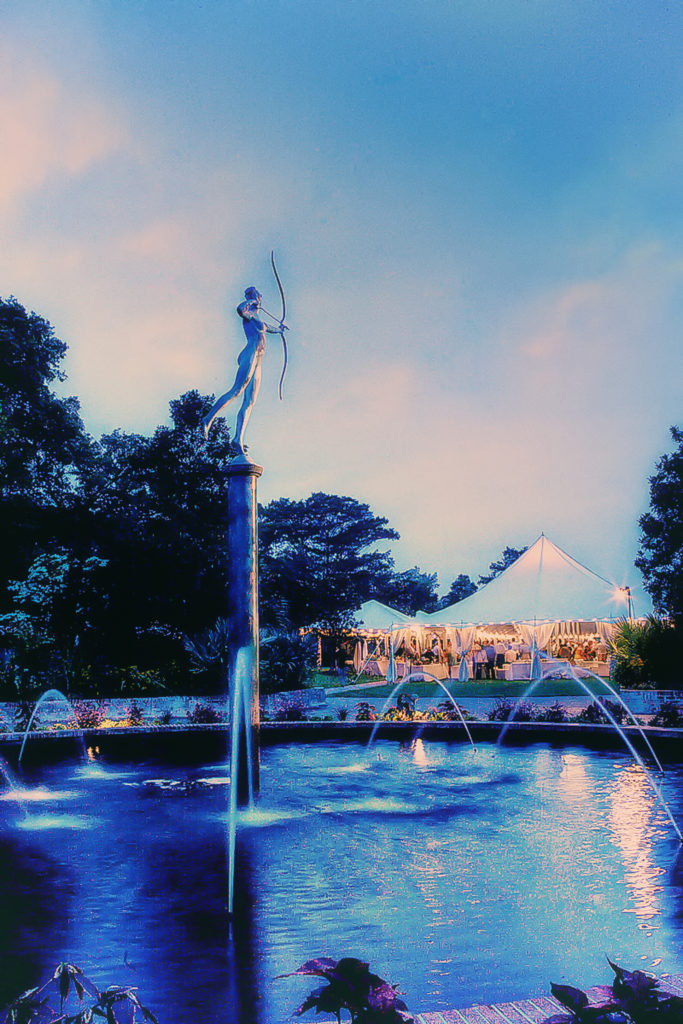 I have made it very easy for you to simply see and learn more about Charleston, SC wedding venues. See the relevant links below. I hope this list saves you time and that it is very helpful to you, in your planning your dream wedding. If you need any of my 19 years plus of the massive wedding industry experience that I have in what we locals refer to Our Holy City of Charleston, SC. Please feel free to contact me here, I am very happy to help. Enjoy and happy planning.
Plantation Wedding Venues
Boone Hall Plantation
Cypress Gardens
Inn at Middleton Place
Magnolia Plantation
Mcleod Plantation
Middleton Place
Old Wide Awake Plantation
Pepper Plantation
Wingate Plantation
Lowndes Grove Plantation
Rustic Wedding Venues
Boals Farm and Stables
The Cedar Room
Rice Mill
Hotels Wedding Venues

Belmont Charleston Place Hotel
Charleston Marriot
Francis Marion Hotel
Mills House
The Dewberry Charleston
Hyatt House Charleston-Historic House
The Vendue Hotel
Hotel Indigo
The Restoration
North Charleston Marriott
Elegant Wedding Venues
Cannon Green Charleston
Hotel Bennet
Kiawah Resort
Sanctuary Hall
Charleston Gaillard Center
The Gibbes Museum of art
Merchants Hall
Historic Homes
Confederate Home
Founders Hall
Gadsden House
Legare Waring House
Old Exchange Building
Society Hall
Thomas Bennett House
Wentworth Mansion
Wickliffe House
William Aiken House
UpStairs At Midtown

Beach & Resorts Club Waterfront Wedding Venues
Charleston Yacht Club
Charleston Harbor Resort
Charleston Maritime Center
Citadel Beach Club
Creek Club
Dunes West Golf Club
Daniel Island Club
Gold Bug Island
Harbor Side East
Island House
Lake House at Bulow
Osprey Point Kiawah
River Towne Country Club
Wild Dunes
Sweetgrass Event Center
The Parsonage
The Tides Folly Beach
Unique Wedding Venues
SC Aquarium Charleston
Cooper River Room
Alhambra Hall
The American Theater
Harbour Club
Boats Wedding Venues
Carolina Yacht Club
Carolina Girl

About, The Photographers & Cinematic Videographers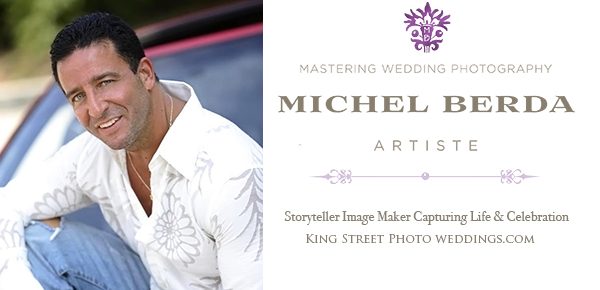 King Street Photo Weddings is a team of wedding photographers and cinematic videographers serving SC and beyond. We specialize in fine art, unobtrusive, timeless, perfectly captured both wedding images and videography. Are you planning a wedding? Click here to view our photography wedding portfolio, and here for our cinematic wedding portfolio or contact us here for availability and investment. Happy wedding planning!
To see these beautiful venues and our photography & videography click on the header post above, then you will see below from our previous blog post some of the amazing weddings on the bottom of the post that we have had the honor to capture in Charleston SC. Just click on the related links and enjoy;