Today's Charleston proposal post is unique and so very special. I have been a wedding photographer for the past 25 years plus. I have a huge passion for love and my art. When clients contact me to capture such a memorable moment as a proposal it usually involves two people. This post will make your feeling and emotions really flow perfectly. It was as a father of two amazing daughters one of the biggest WOW factors I have ever photographed and yes it touched my heart in all of the special places. It left me looking at the sky and saying thank you God for giving me this talent. I do get to experience by being a storyteller the best moments ever, maybe the one above blessed me, even more, the day I put a camera in my hands.
Here is their story;
I had been thinking about this for quite a while, Ashley is from Long Island NY and I'm from Mooresville NC and Ashley and her family moved down here when she was around 10 or so and Ashley and I ended up going to high school together even though I was 2 years ahead of her in school. We knew of each other but weren't really close until we met again online and started talking in the summer of 2017 and we started dating on July 29th, 2017 we've been together for over 3 1/2 years. It's been the best most memorable years of my life! We've had a lot of ups and downs but we've worked through everything and never gave up and here we are engaged and stronger and better and more in love than ever before! I would say I started looking at rings back in November of 2020 and finally found the one about 2 weeks before Christmas but I wanted to have my daughter Georgia with me before I bought anything because I wanted her input and for her to be a part of everything. So a week before Christmas Georgia went with me and we bought the ring. I went ahead and had it sent off to be sized. They said it would take a few weeks and could be delayed because of the holidays. I knew all along that Charleston was going to be the place where I proposed because that has always been our favorite place to go. We had been to Charleston a total of 5 times over the last 3 years. We first went there together for our one year of dating and just fell in love with Charleston. So there was no doubt that was where I would ask her.
So there was no doubt that was where I would ask her. There was also no way that I was going to propose without my daughter being there. Not only because she's my daughter and only child but also because Georgia and Ashley are the best of friends! They have literally been best friends since the day they met almost 3 years ago.. Ashley is incredible with children because she just has a heart of gold and is just so loving and caring. Ashley has been an elementary school teacher for 3 years now and she's just the best. But honestly, these two Ashley and Georgia are just absolutely inseparable.
Seeing the two of them together is amazing. So I had to make sure everything was worked out so Gia could come with us and share that moment with us! I had also used a website called love book to write Ashley a book about her and me and just tell her how much she means to me and I wanted to incorporate that into the proposal as well. This whole proposal was a complete surprise I didn't tell anybody but my daughter until a day or two before when I talked to my family and Ashley's family about everything!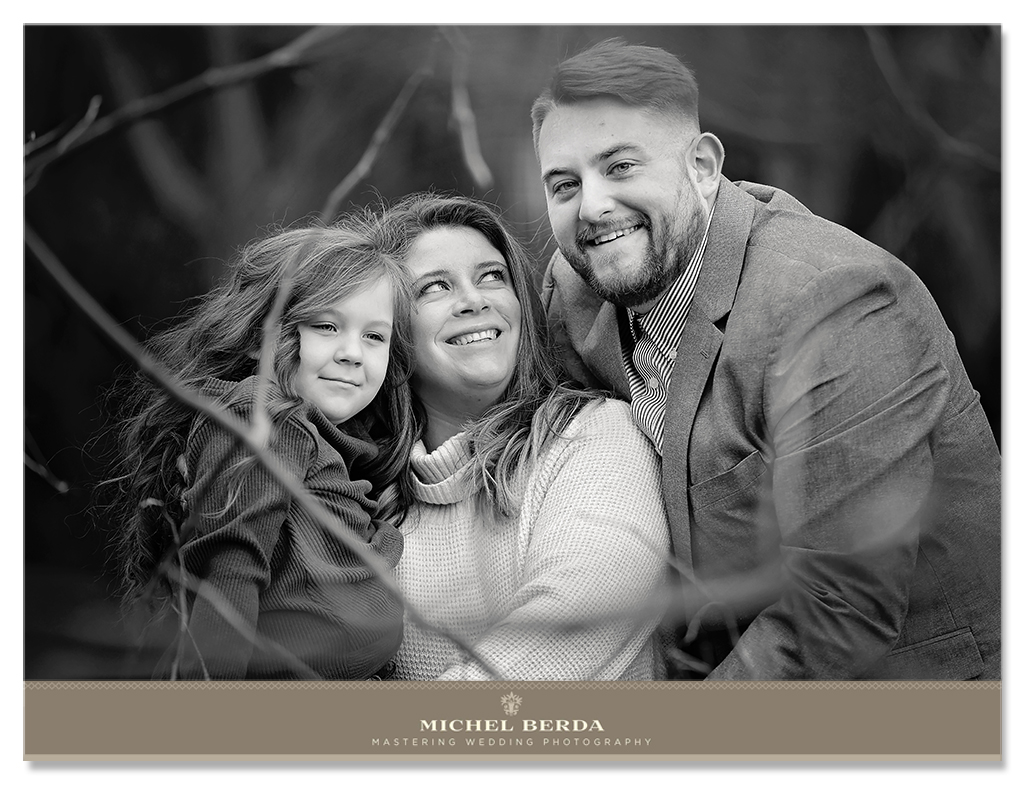 They were all so excited and happy and I obviously wanted to hire a photographer to capture all of this so I got on google to see the best engagement/wedding photographers in Charleston! I found a few and as soon as I was informed the ring came back I started sending out messages to multiple photographers and Michel was the first to get back with me and all the pieces just fell together perfectly and Michel helped me decide on doing the proposal at Hampton park around sunset.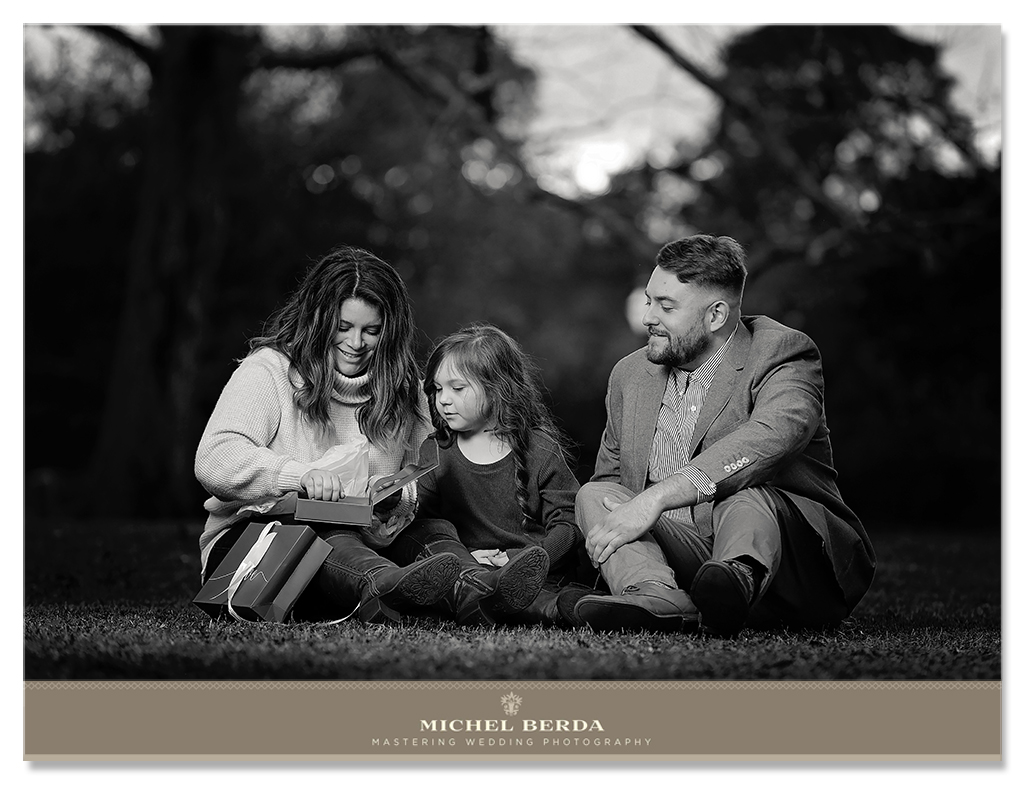 As I said this was a surprise so all I had told Ashley was I had hired a photographer to take some professional pictures of Ashley Georgia and myself because she's always wanted professional pictures of us taken. So Michel and I came up with a game plan and the whole day pretty much went as perfect as it can.
Ashley Georgia and I arrived in Charleston early Saturday morning and it was Georgia's first time in Charleston so we showed her around the marketplace and all the shops..then we took her to our favorite place to eat and ate on the rooftop of Henry's. After that, I had booked a horse and carriage ride for us to get a tour around town. Then we met up with Michel at Hampton park did the photoshoot and around sunset, I gave Ashley the book and the three of us read it together, and then I asked my best friend if she would marry me and she said yes! After that we celebrated by taking Gia to the waterfront park to see the famous pineapple statue and then before heading back home to Mooresville NC we stopped at folly beach and let Gia run around and we all picked up seashells and put our feet in the ocean. What a perfect day haha.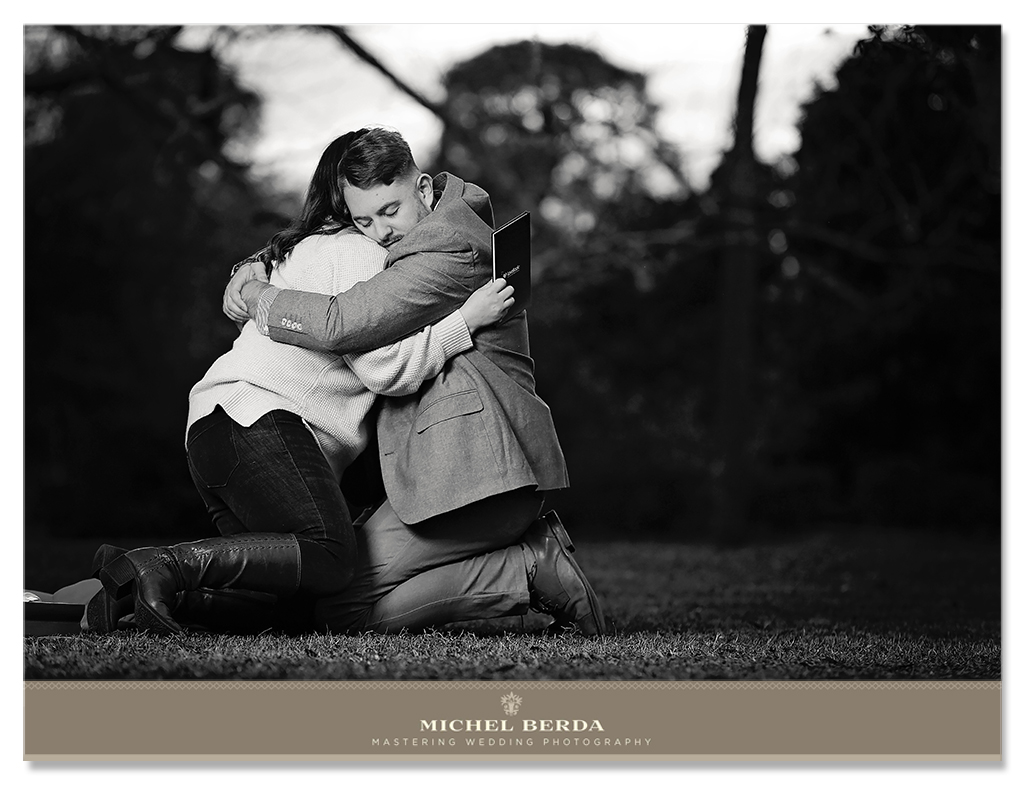 I'm just so blessed and thankful to have such an amazing daughter and fiancée! They are the loves of my life and are everything to me!! 🙏🏼❤️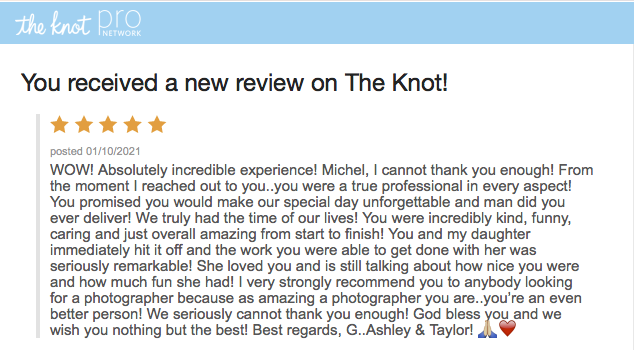 ABOUT THE PHOTOGRAPHERS & CINEMATIC VIDEOGRAPHERS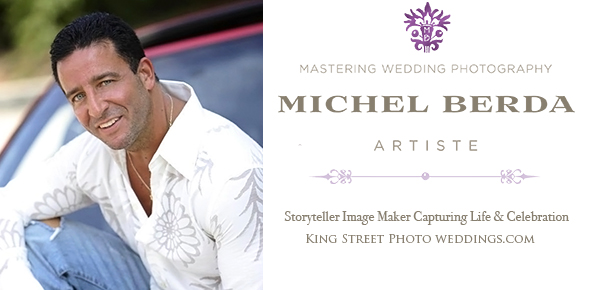 King Street Photo Weddings is a team of wedding photographers and cinematic videographers serving SC and beyond. We specialize in fine art, unobtrusive, timeless, perfectly captured both wedding images and videography. Are you planning a wedding? Click here to view our engagement photos and here to view our photography wedding portfolio, and here for our cinematic wedding portfolio or contact us here for availability and investment. Happy wedding planning!
To see more of our photography & videography click on the related featured blog posts below. Keep smiling & enjoy;