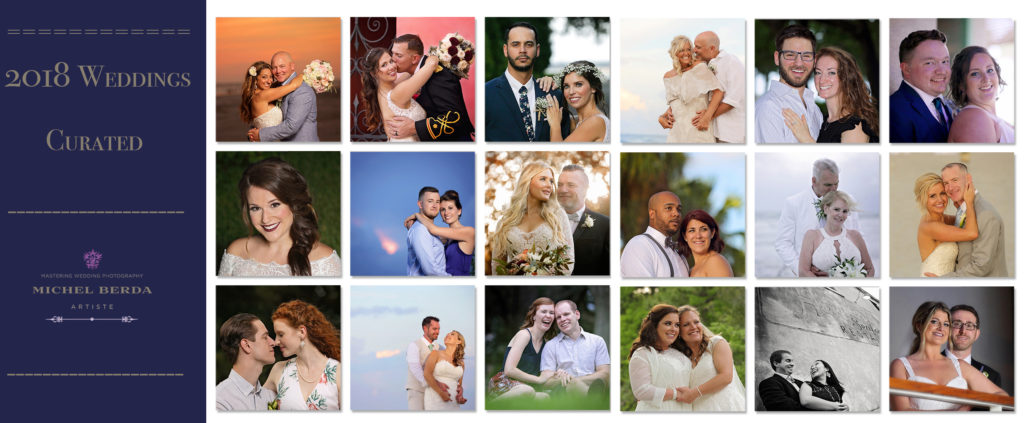 Goodbye to the best 2018 wedding season. Here it is the first week of 2019 I have had time to reflect back on the many blessings in my life, including my amazing daughters Courtney who will be 20 & Chloe who will be 17 what happened to slowing time down? LOL. They are growing up so cute and so fast.
This 2018 year was very unique we met wedding clients from almost everywhere in the US. All a huge big thanks to the most fantastic, caring, trusted wedding clients that we have had the honor and privilege to capture their special day. I have said this a million times, and I will say it again, we could not possibly do this without their trust and business.
A huge shout out to my teammate Donovan, the most talented videographer in Charleston, SC. Who really stepped up his game by creating surreal unbelievable cinematic videography that clients will always look back on and never forget their special day. Every client that hired us to capture both videography & photography are saying that having King Street Photo Weddings capture both all under one umbrella was a huge relief and they could always count on the impeccable service we always provide.
Here is the recap of the curated amazing wedding of 2018. Once again thank you, thank you, great wedding clients. May you live ever happily in love forever. Grab a cup of coffee and enjoy

Best Of 2018 Weddings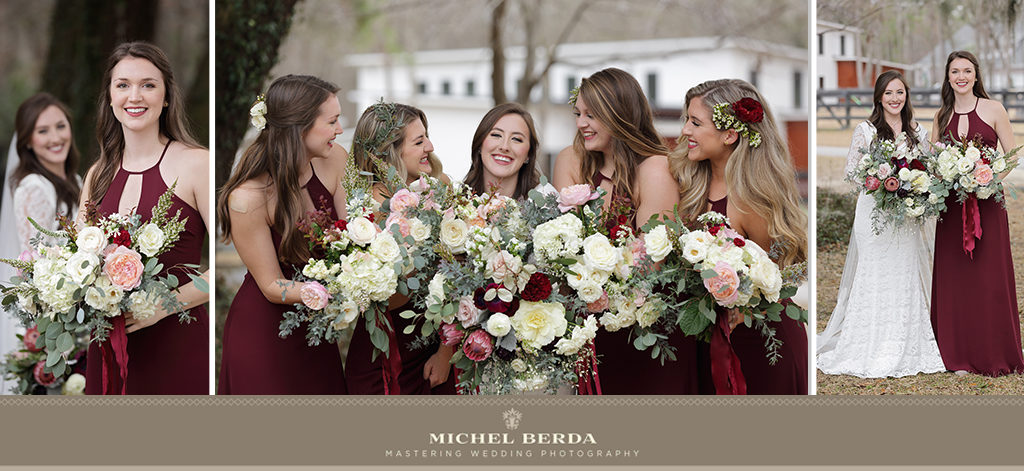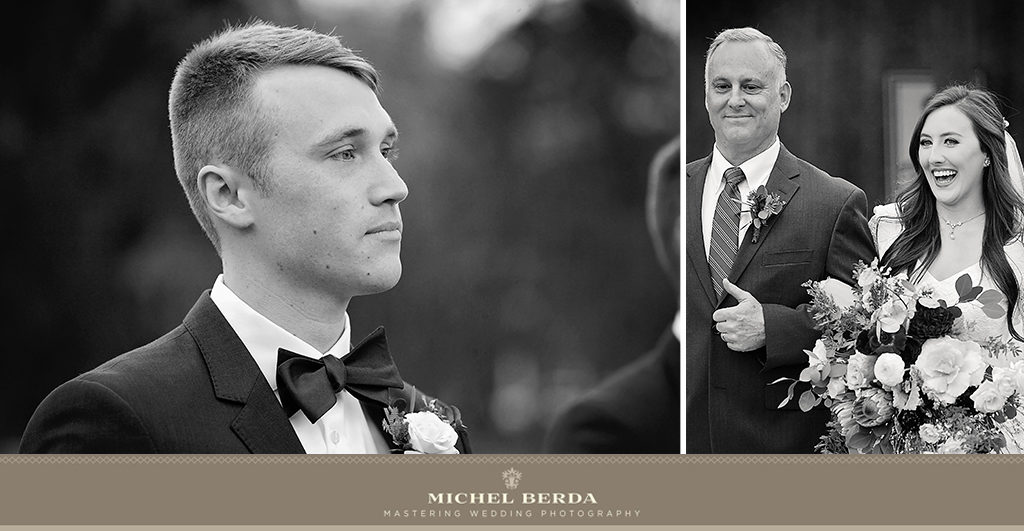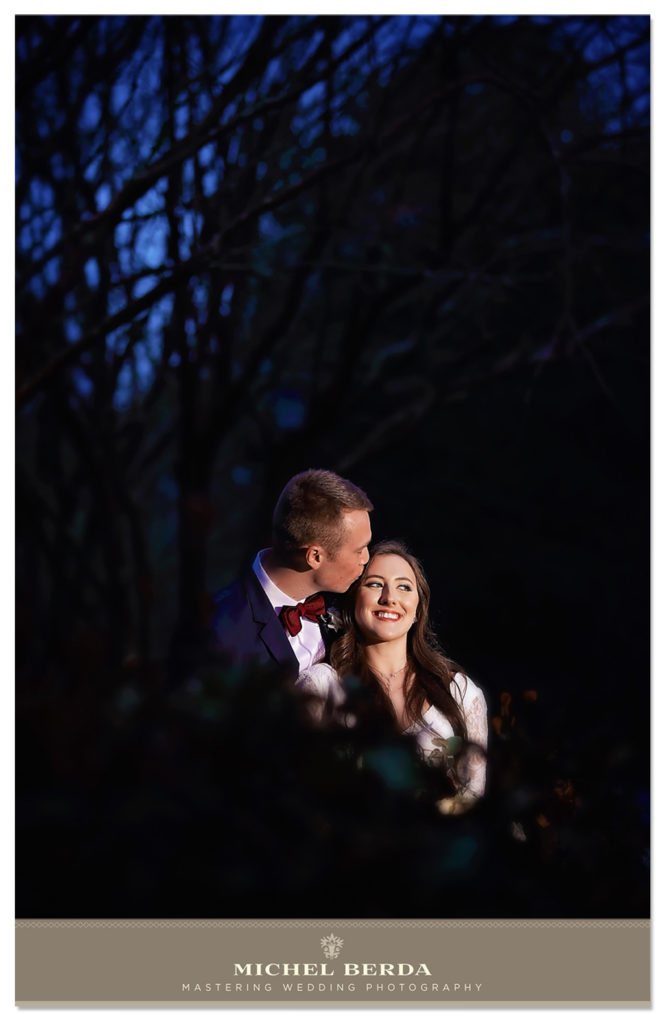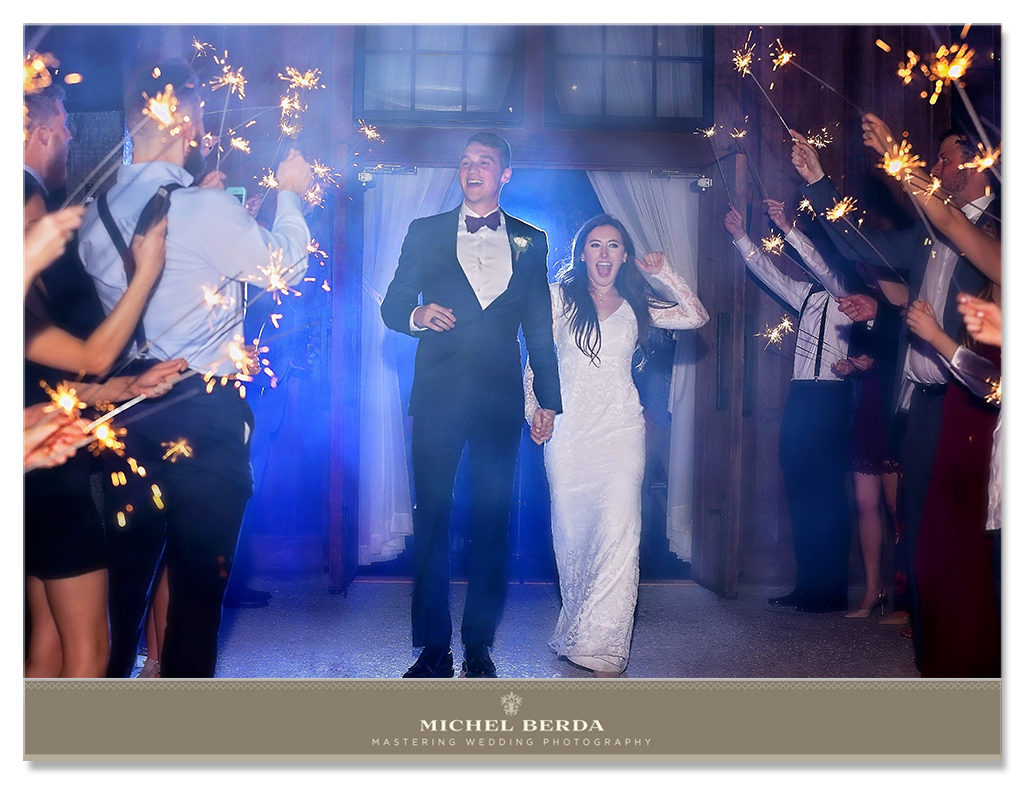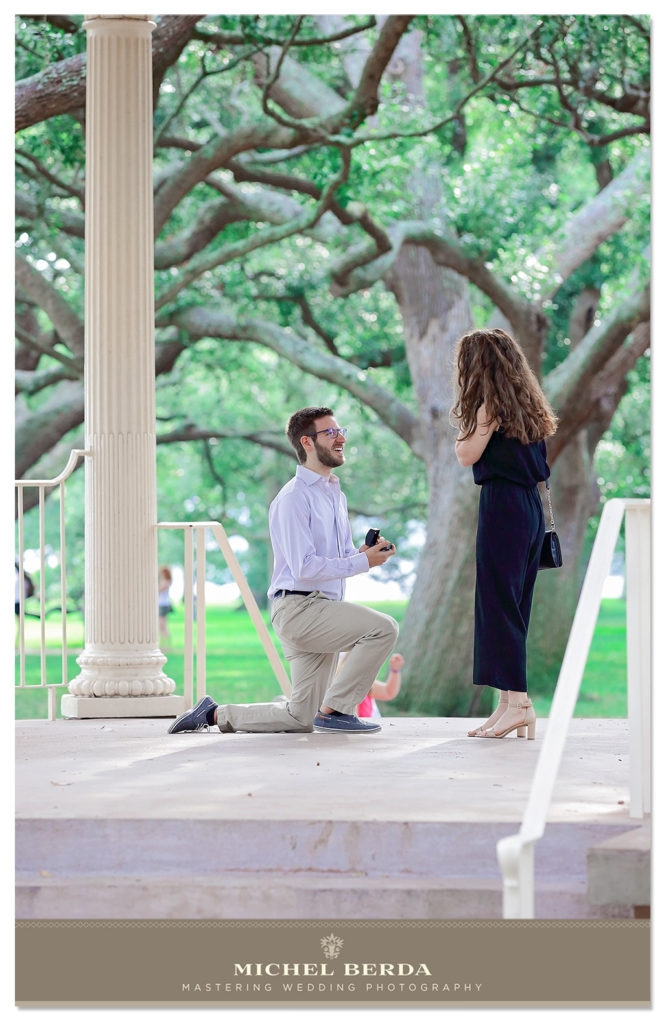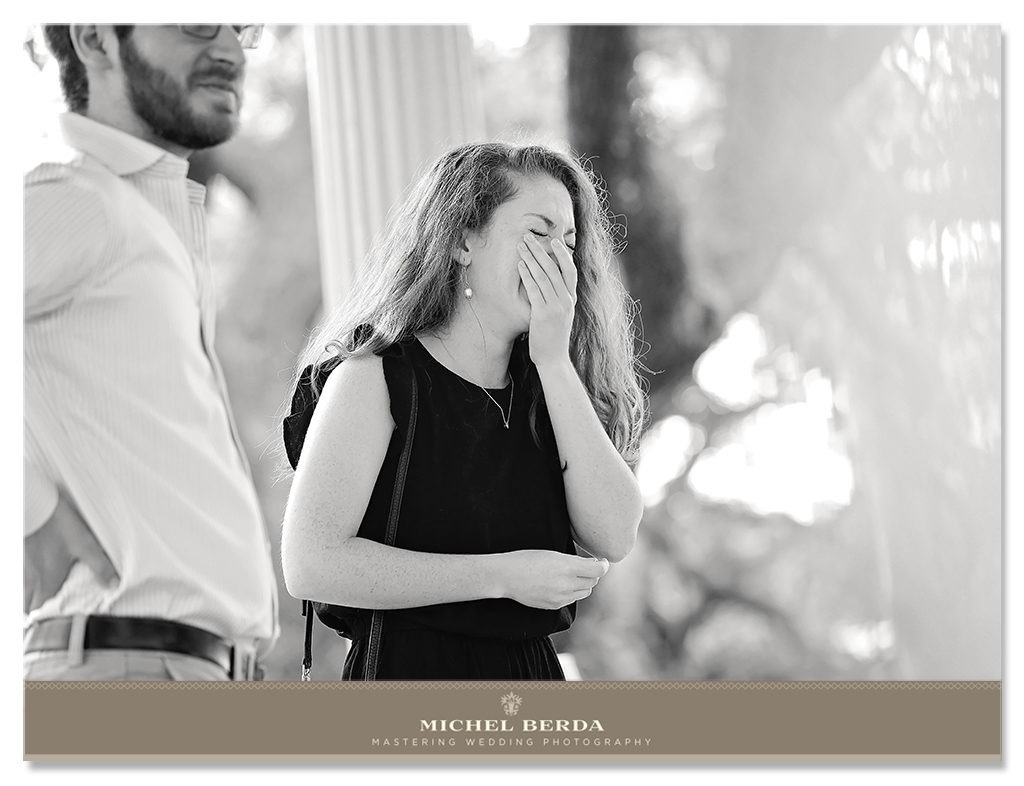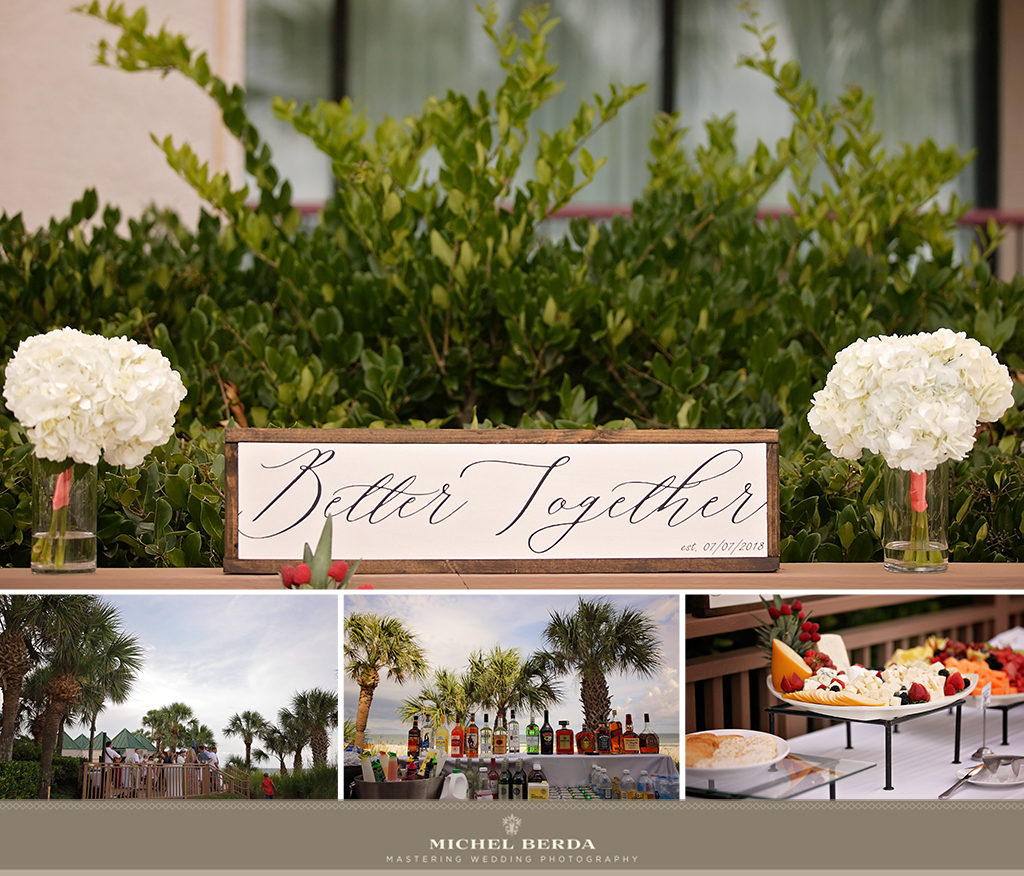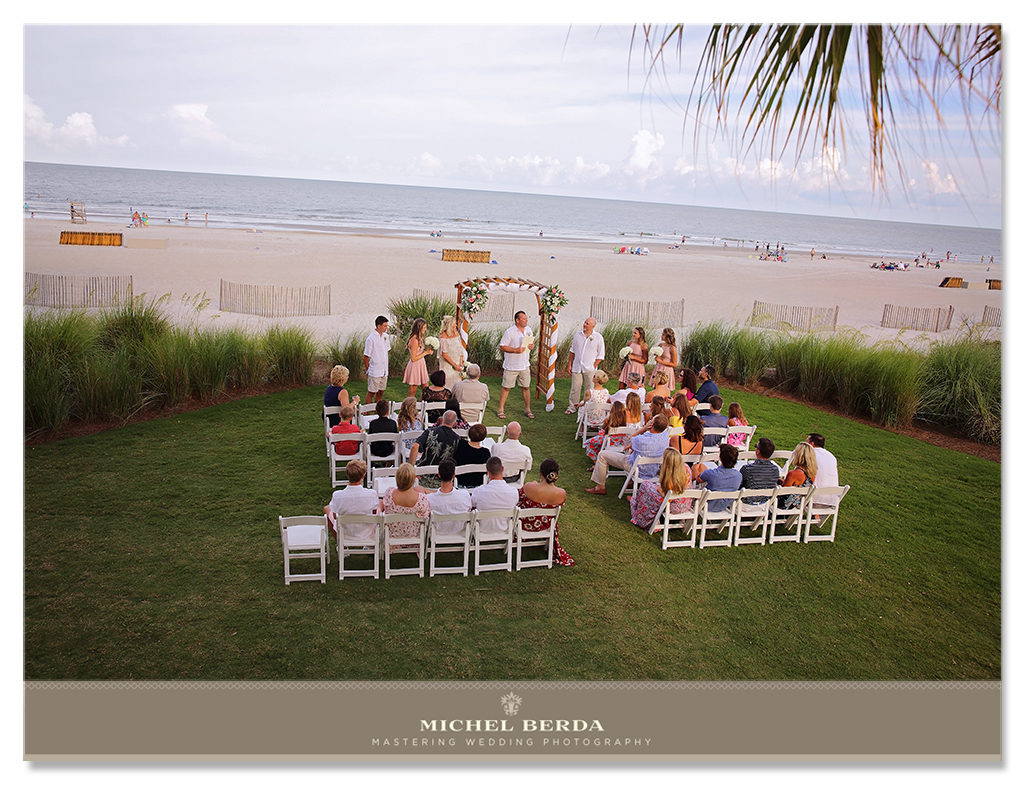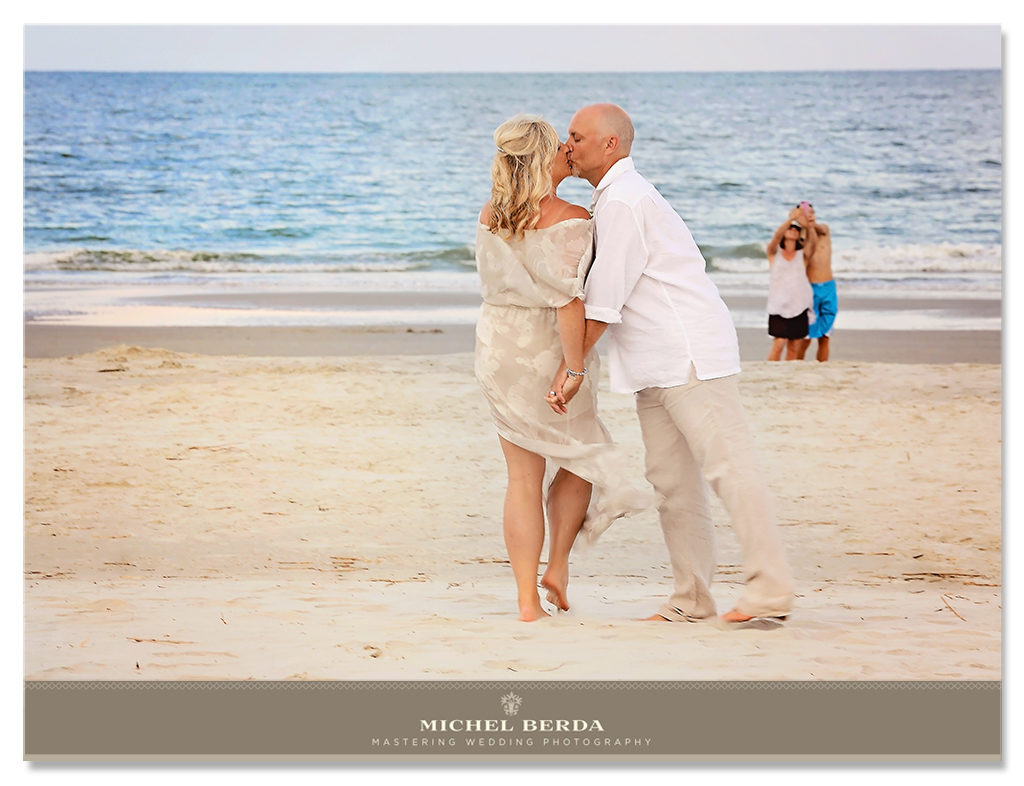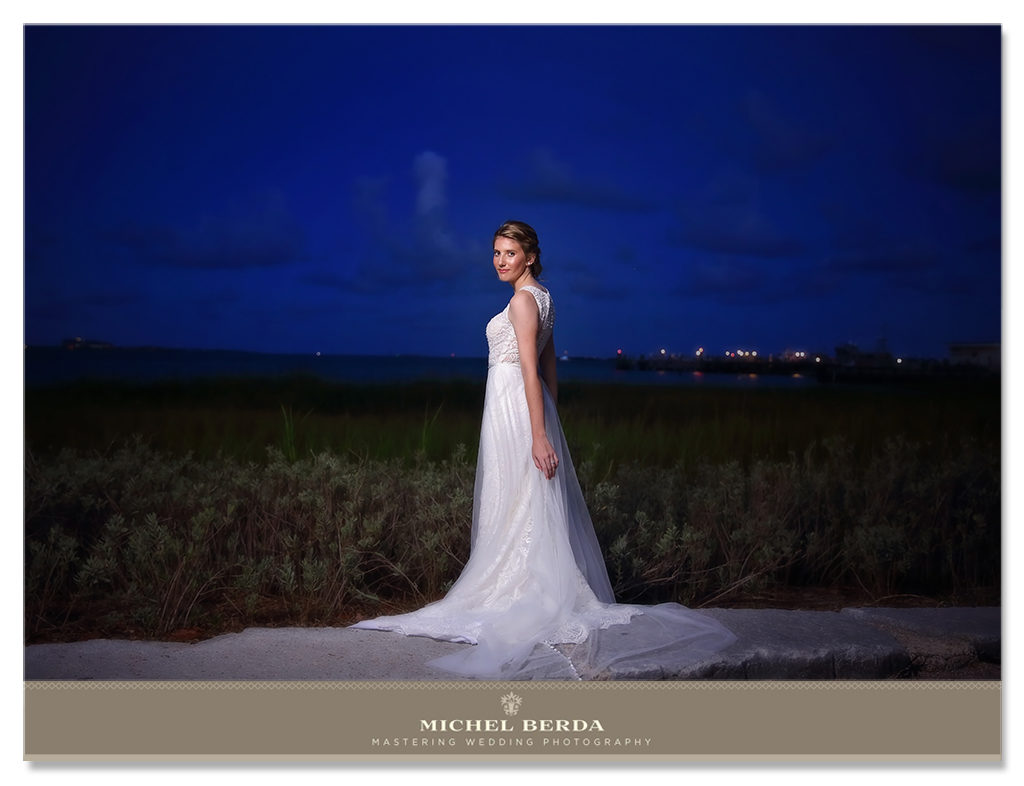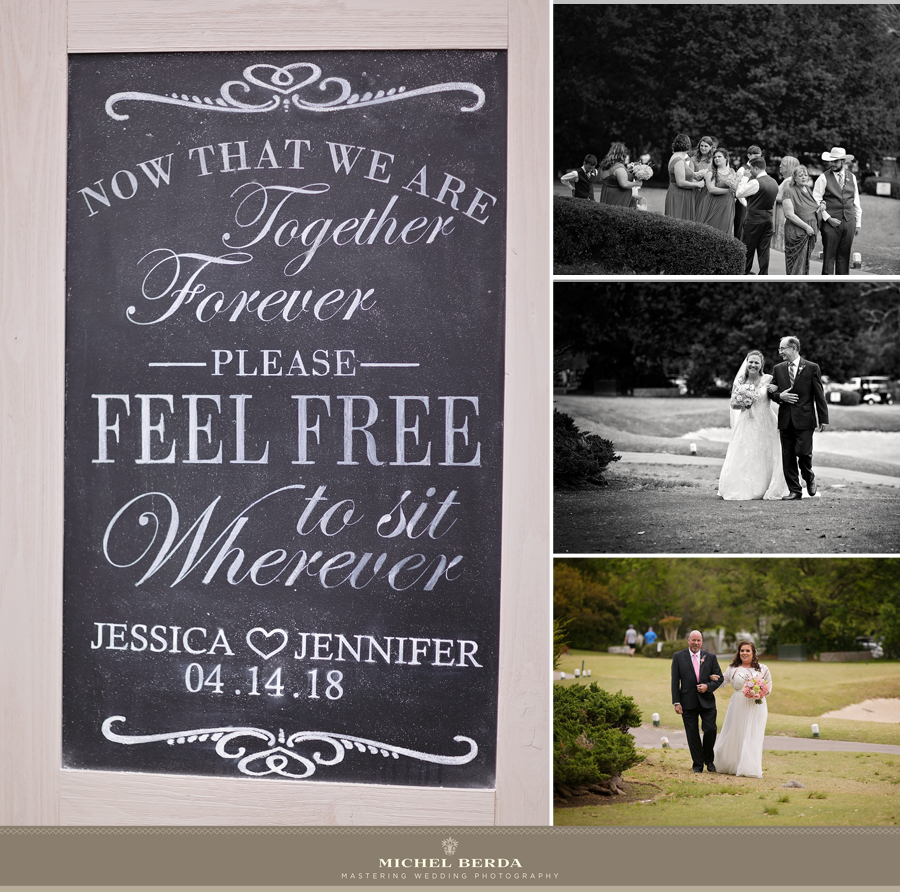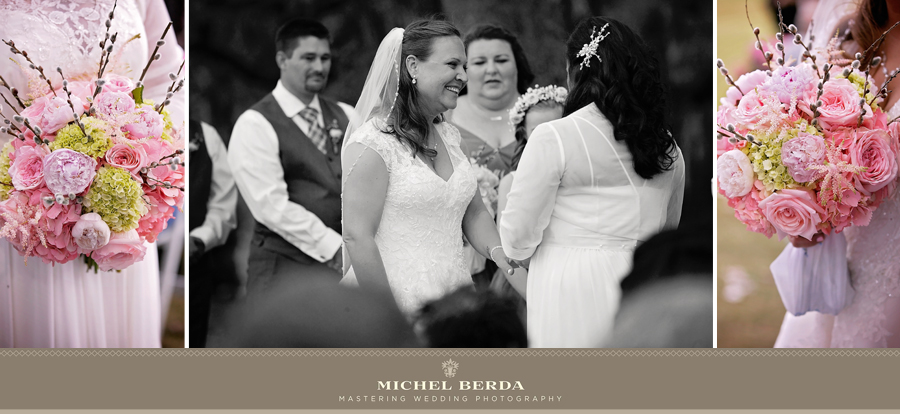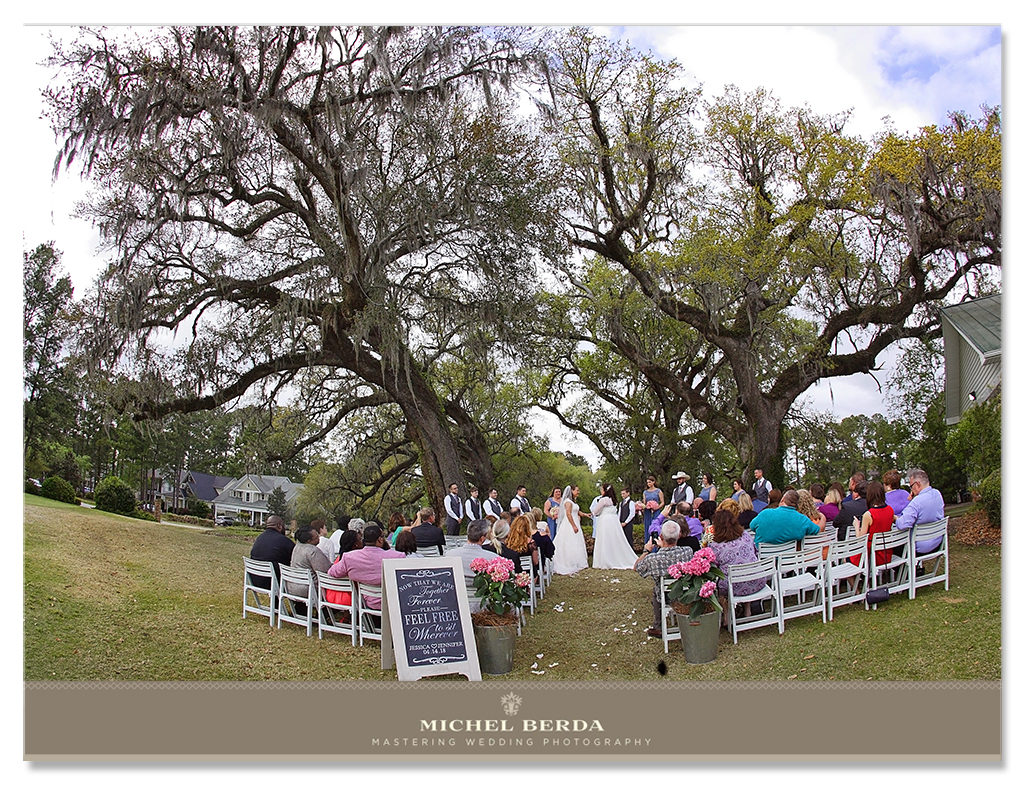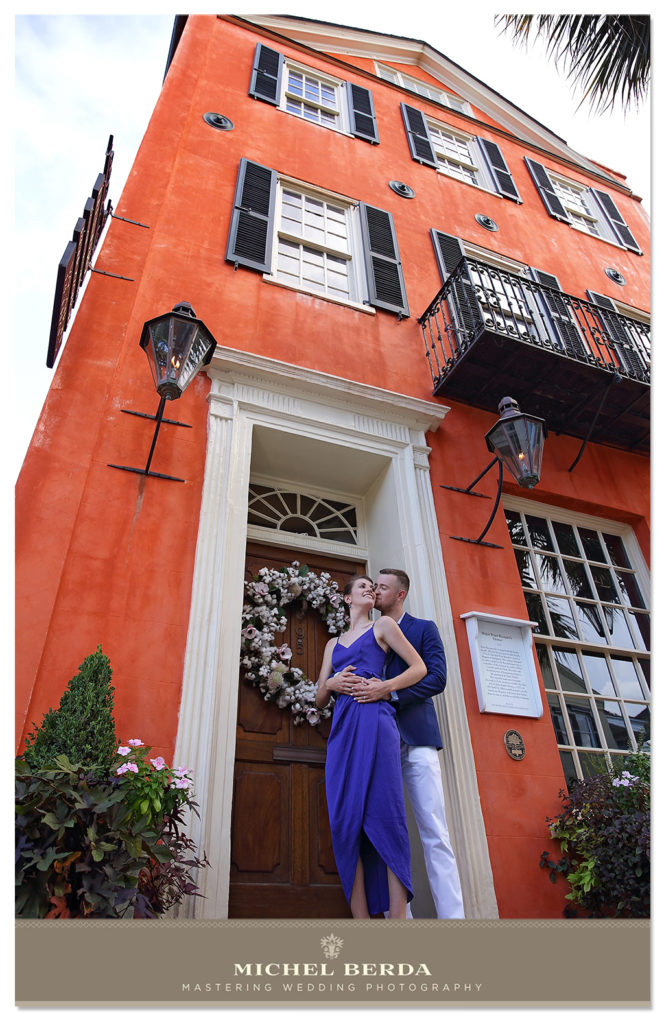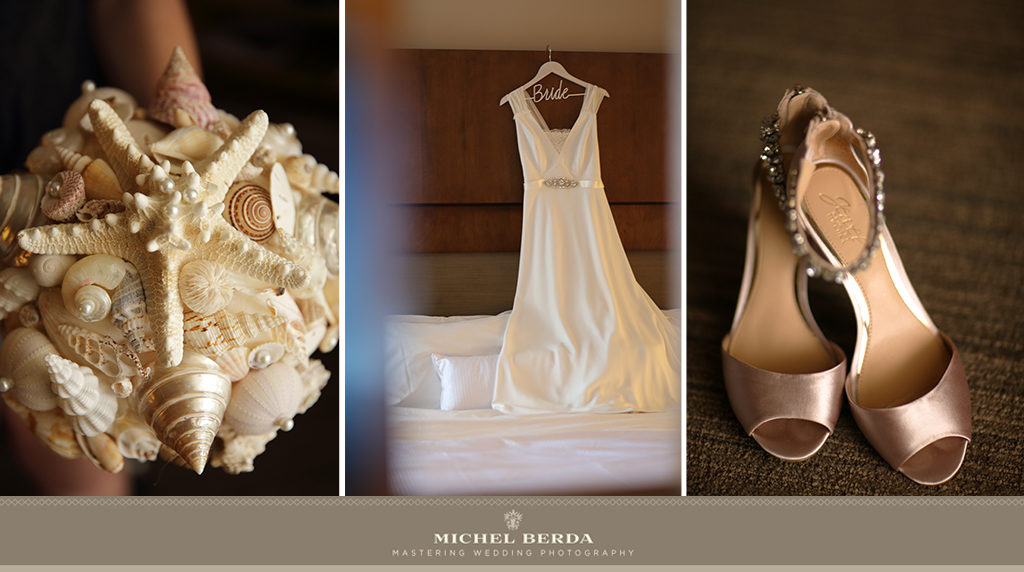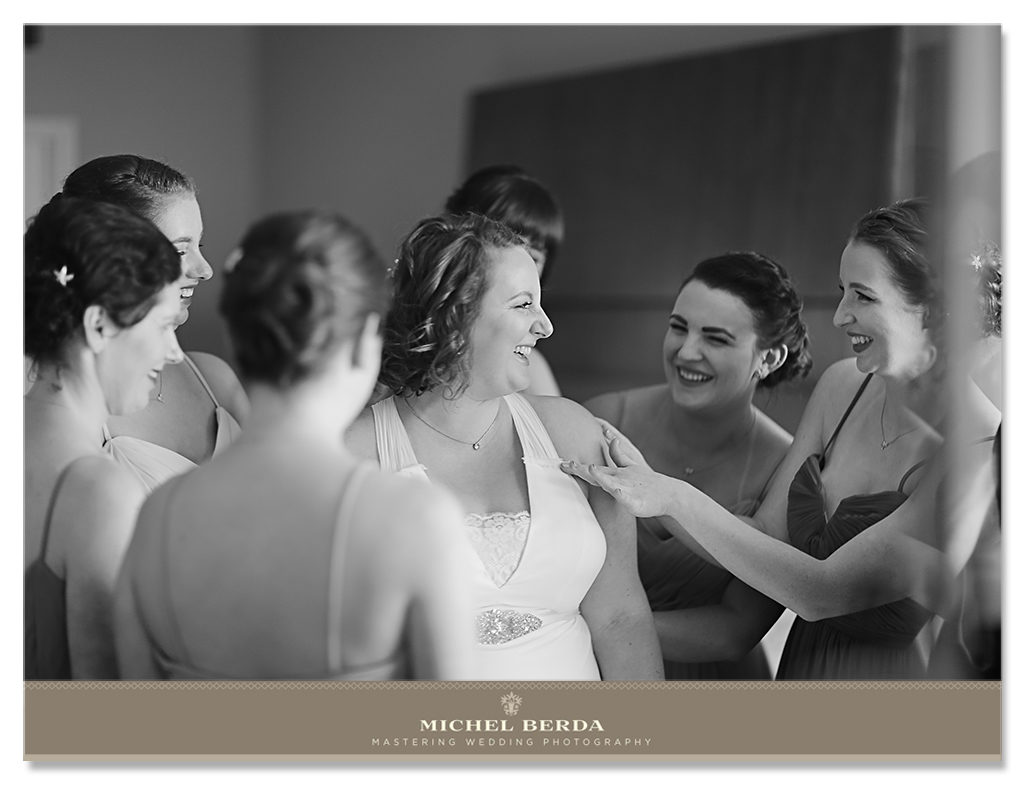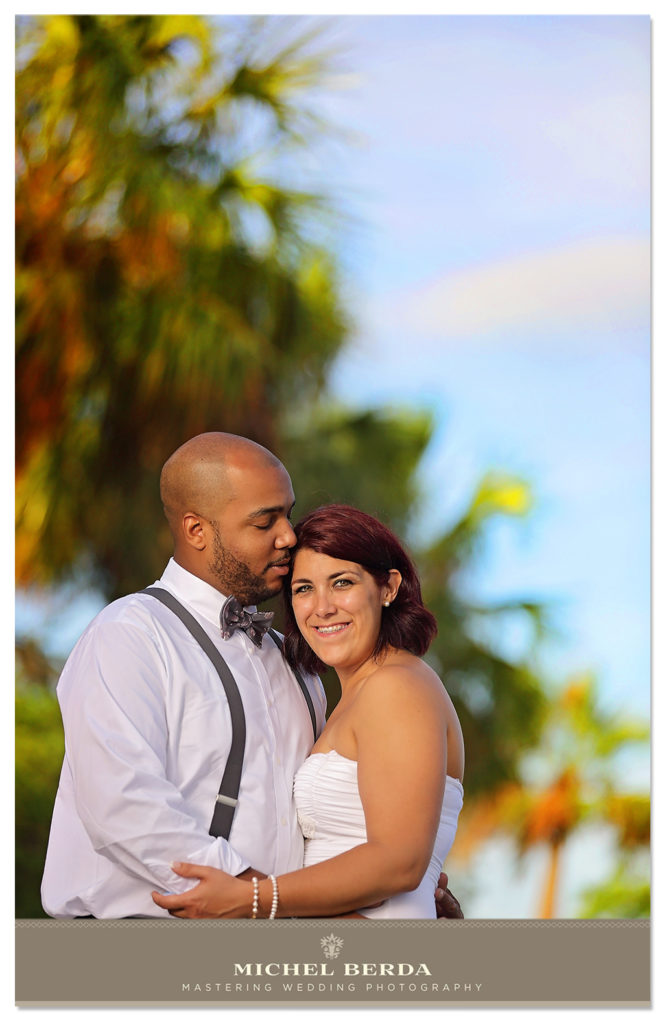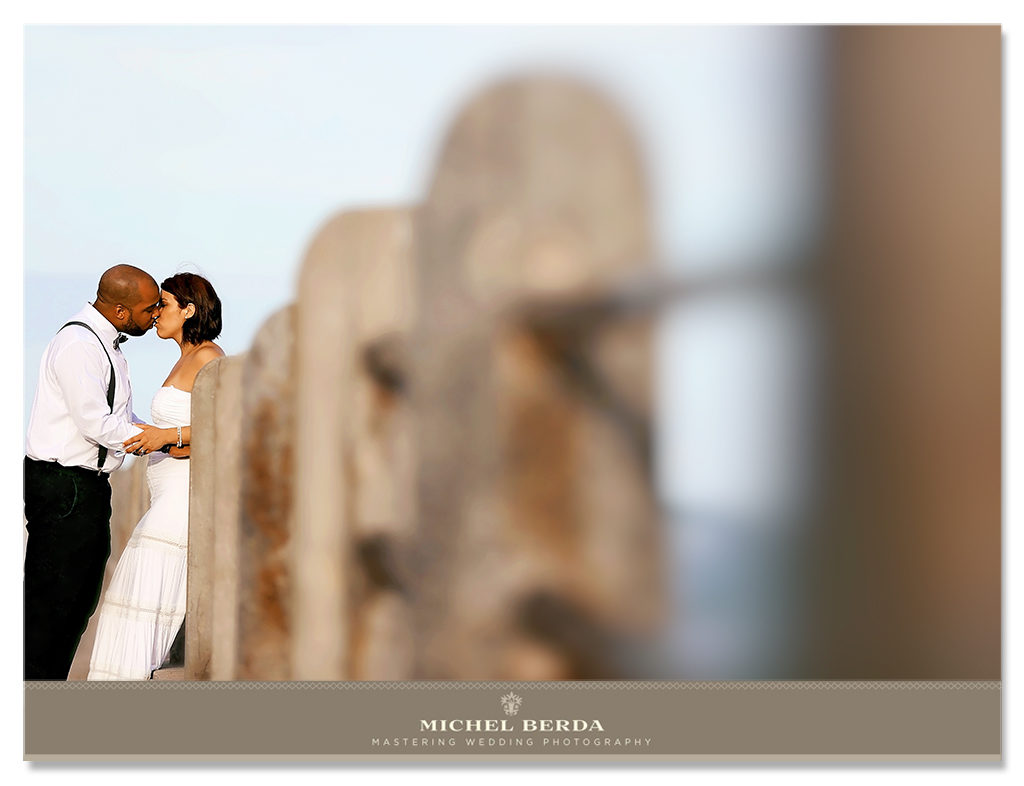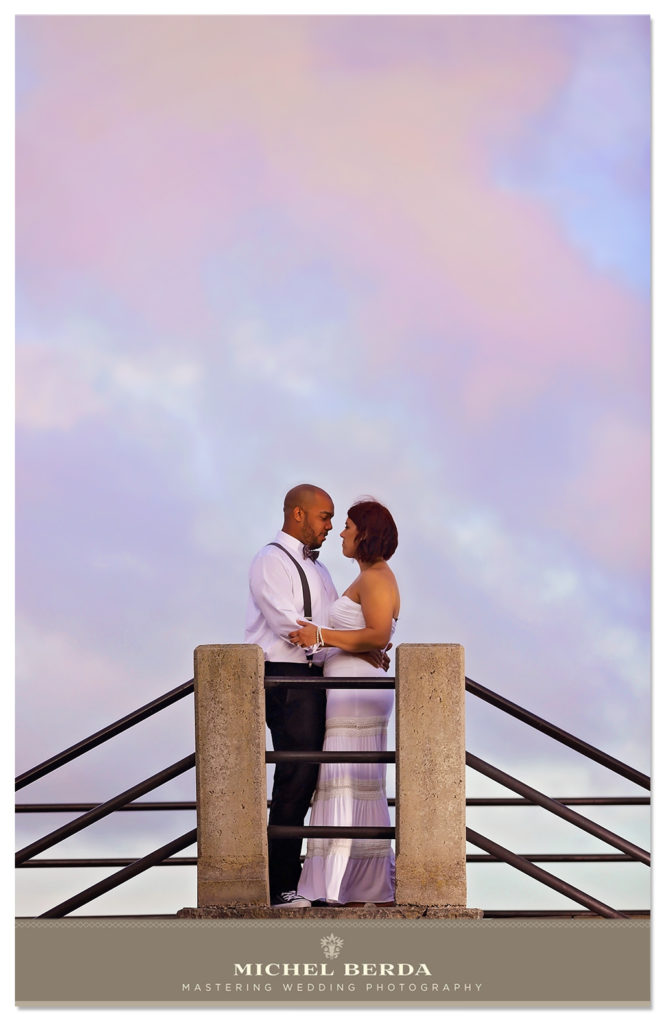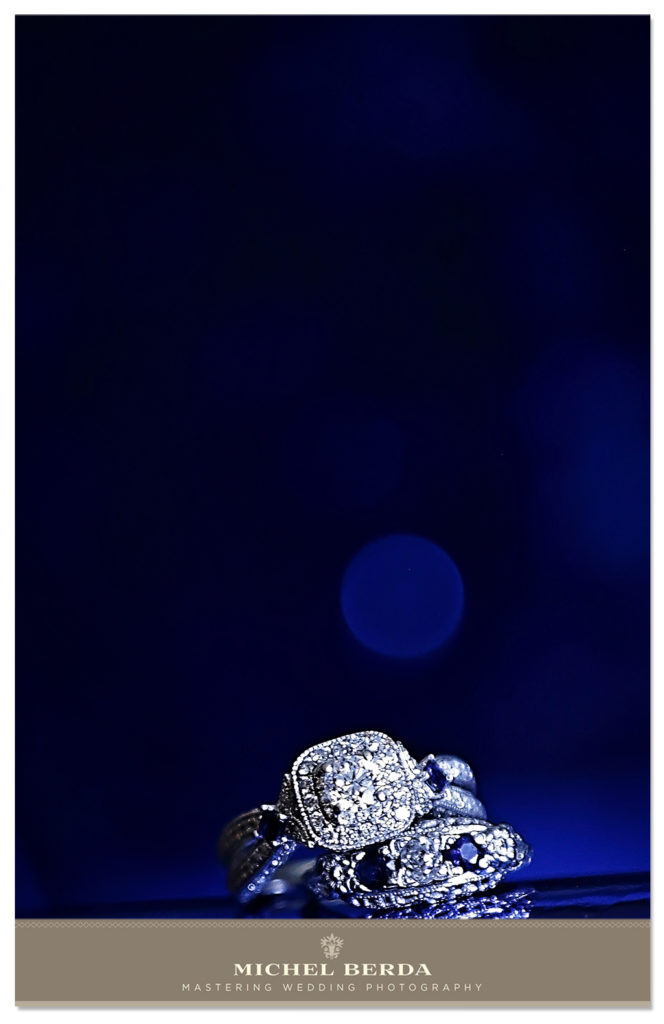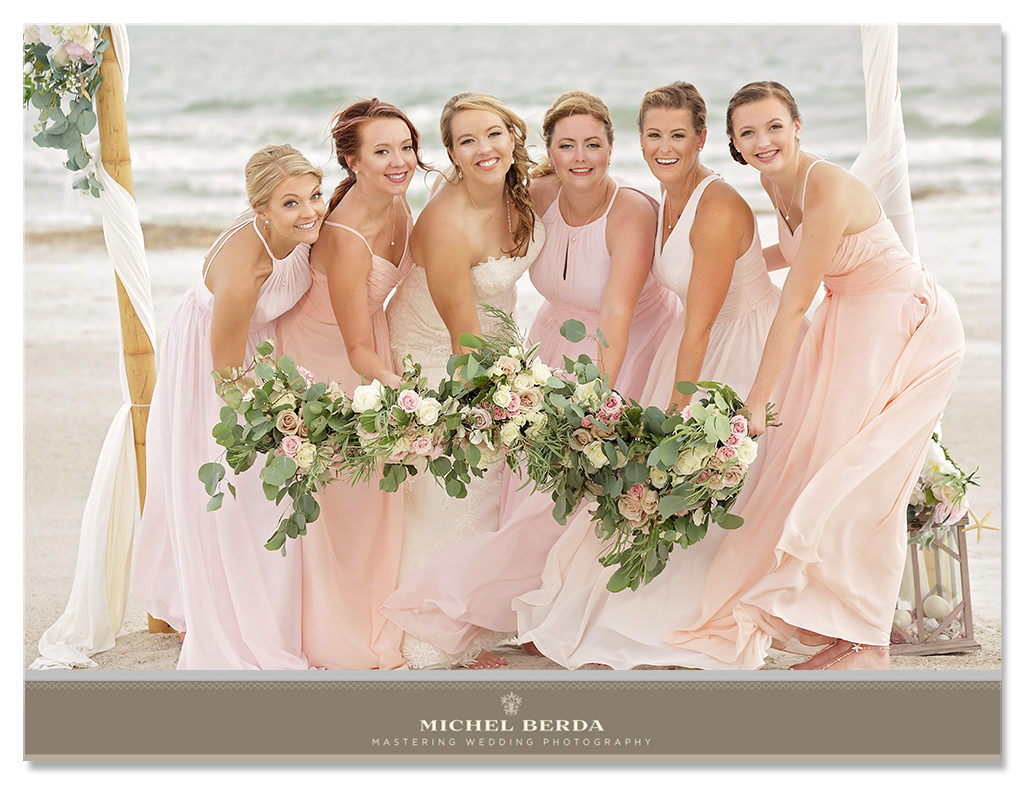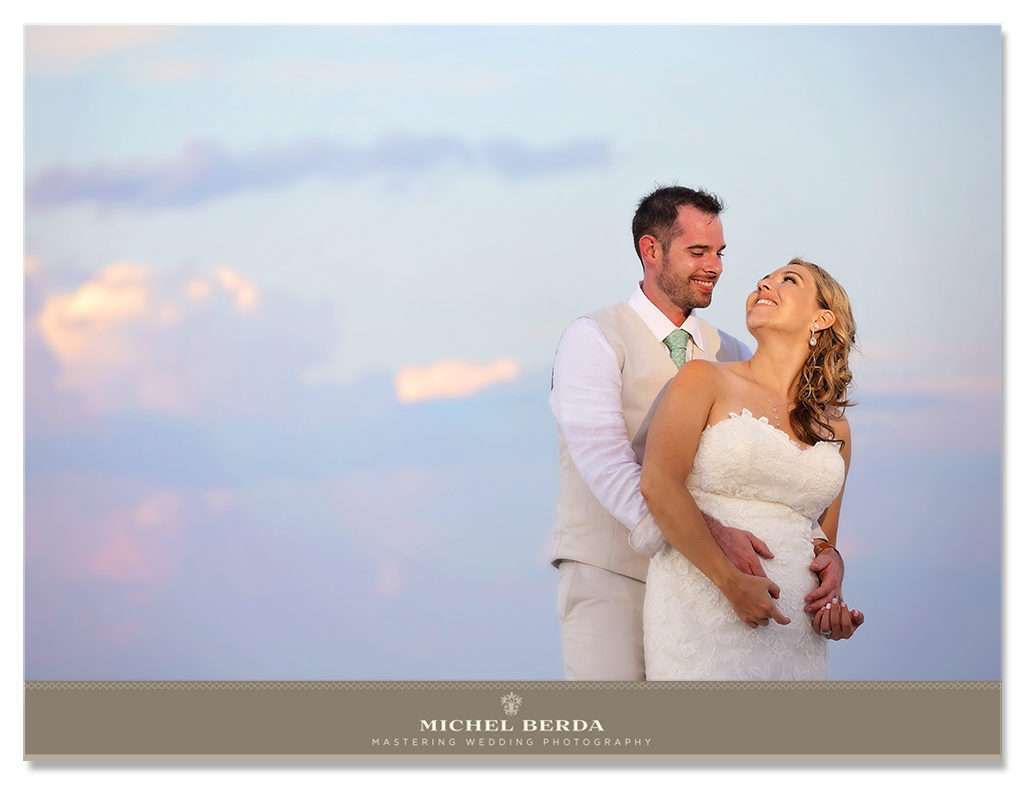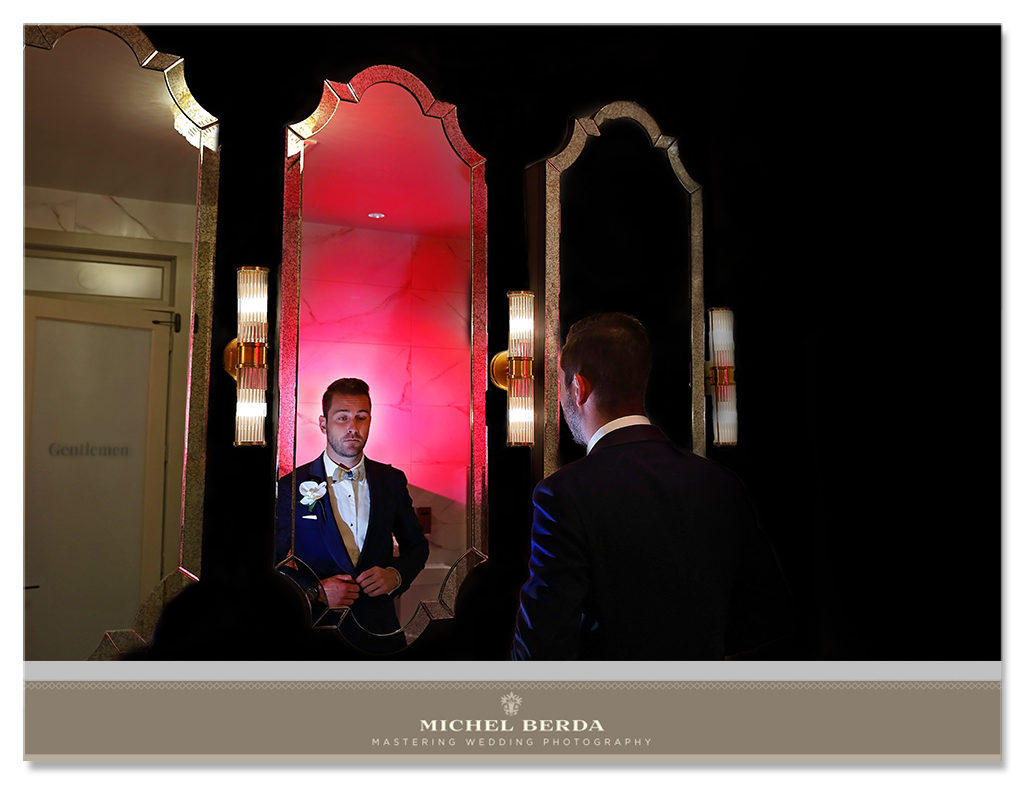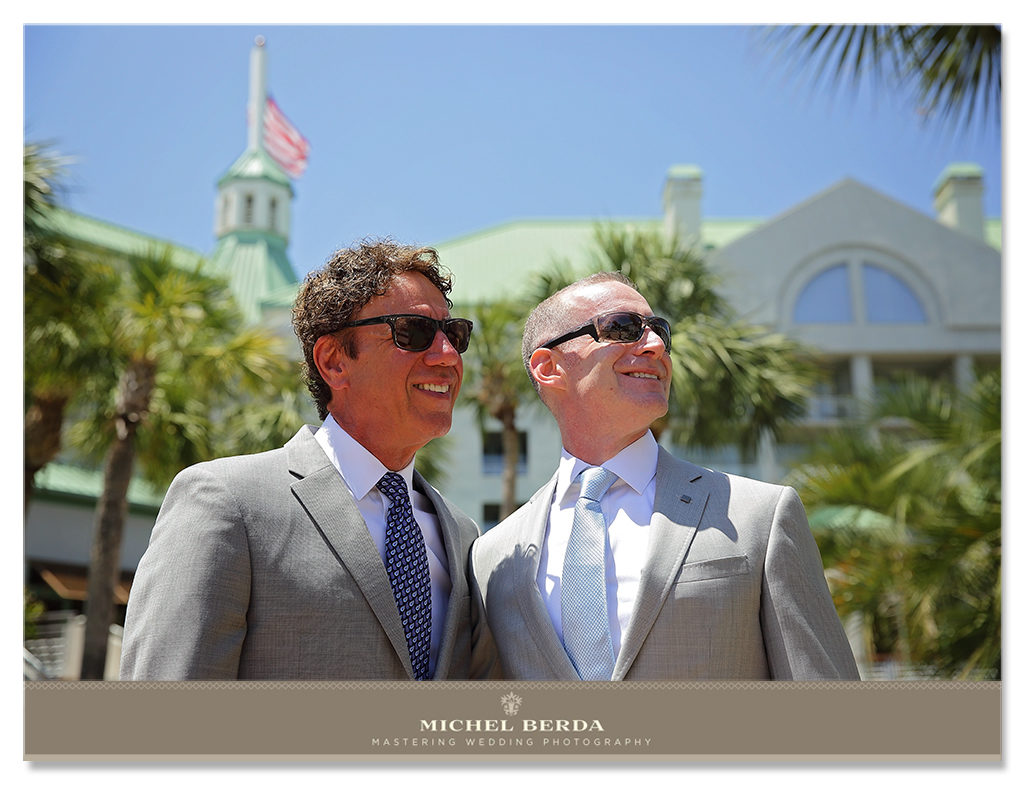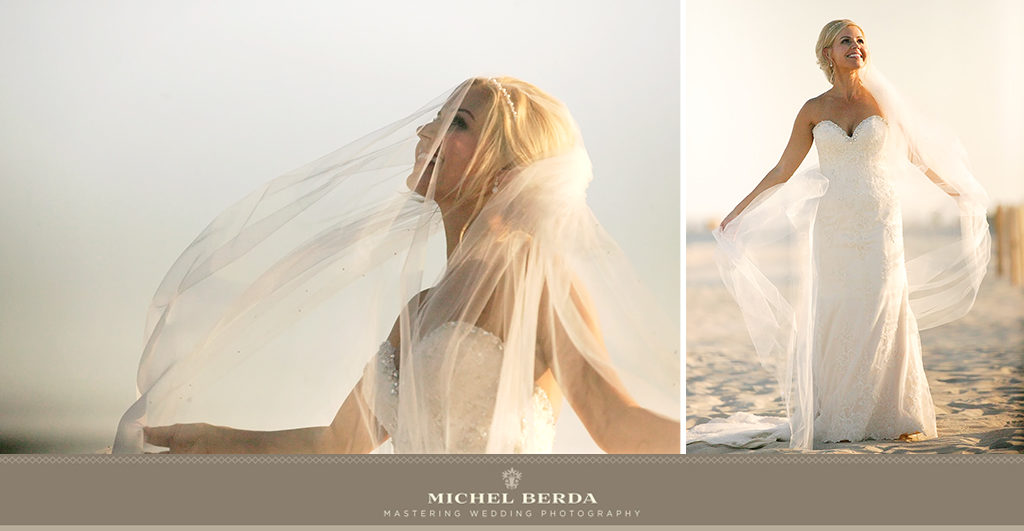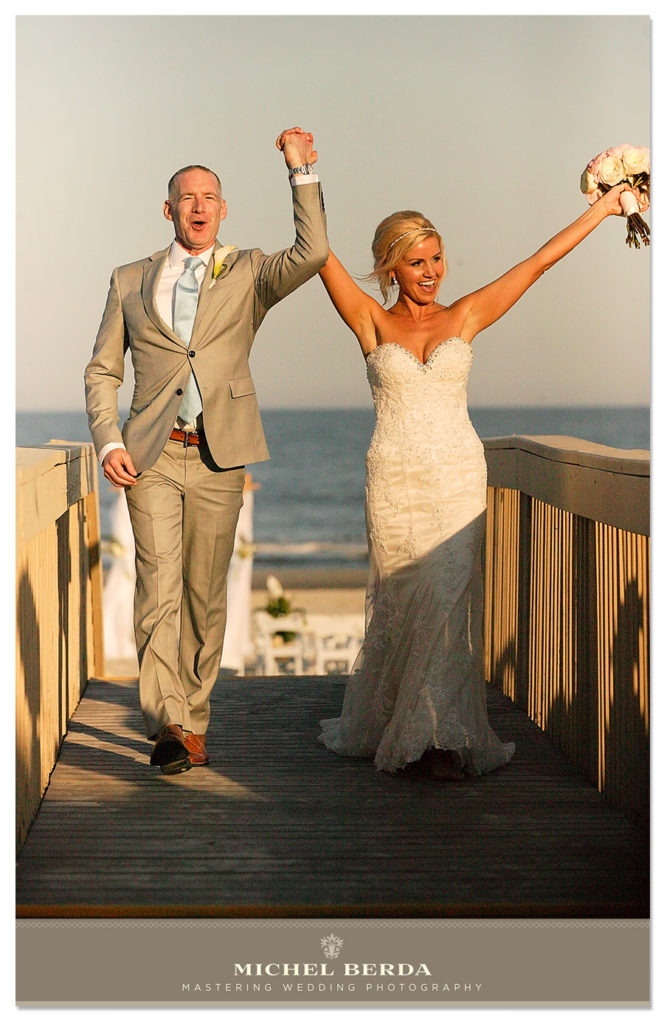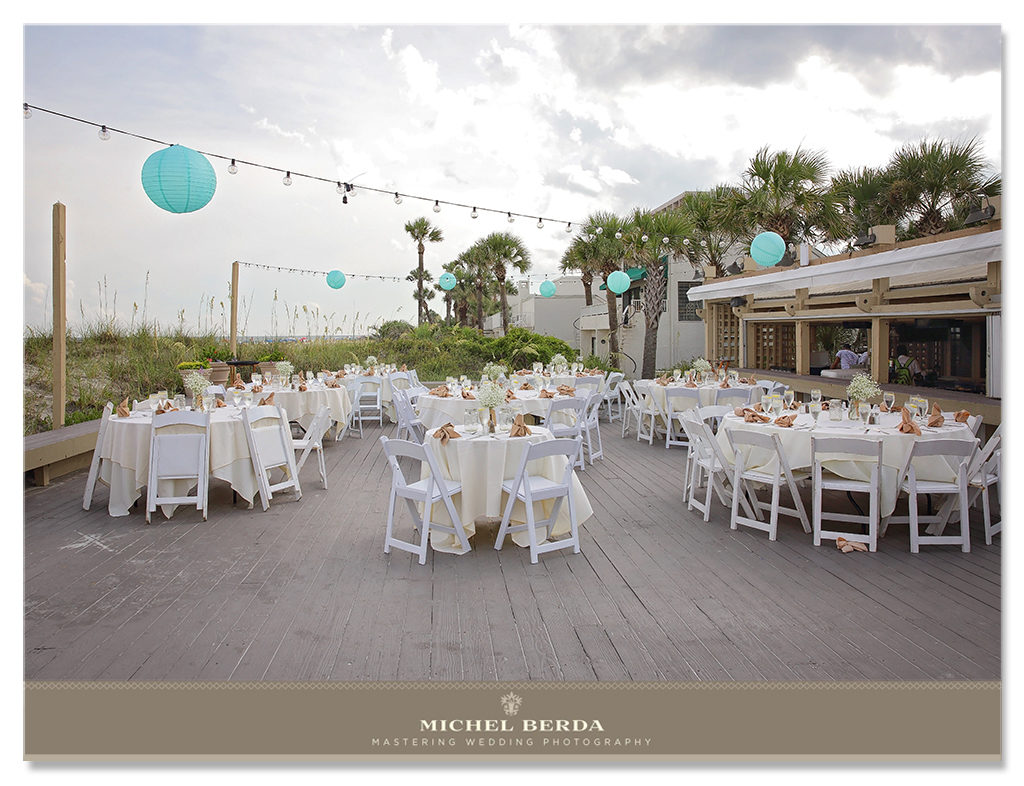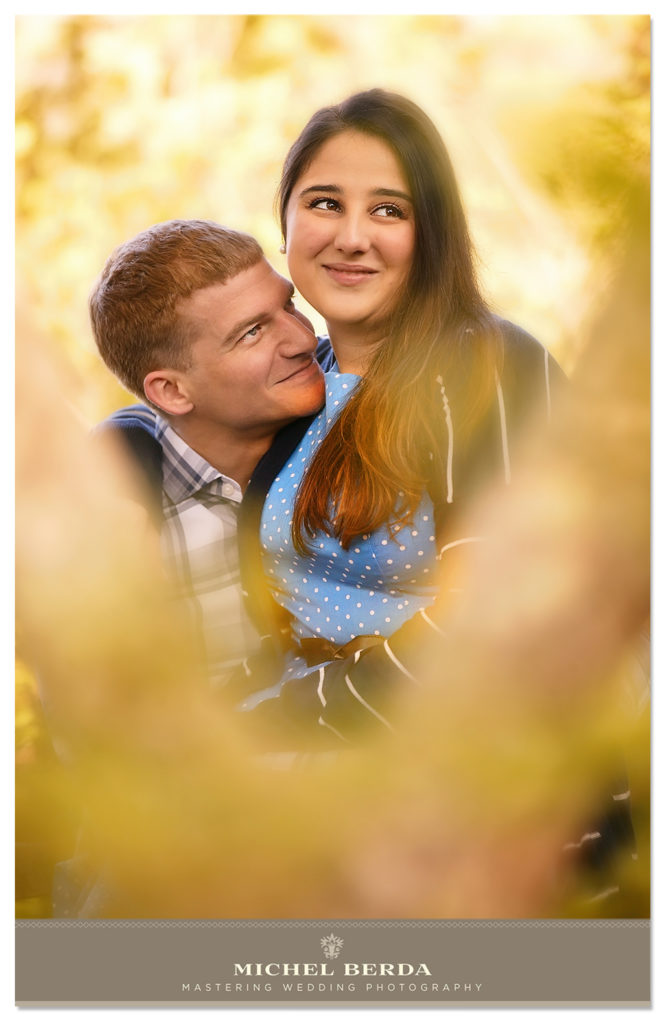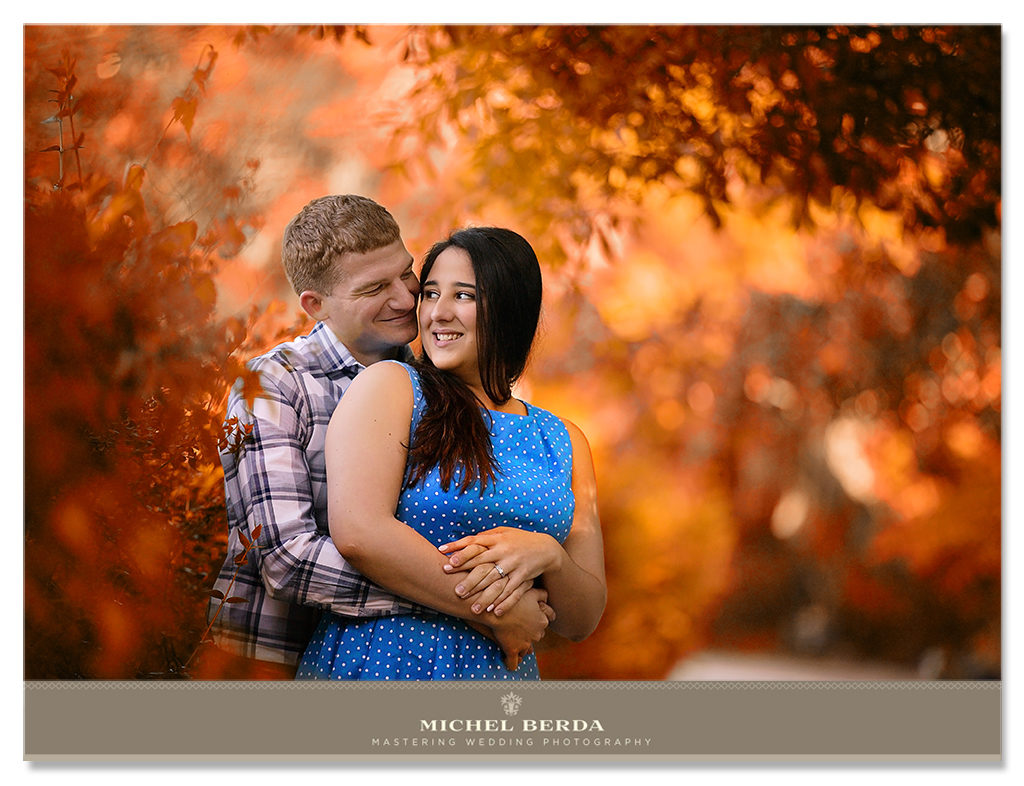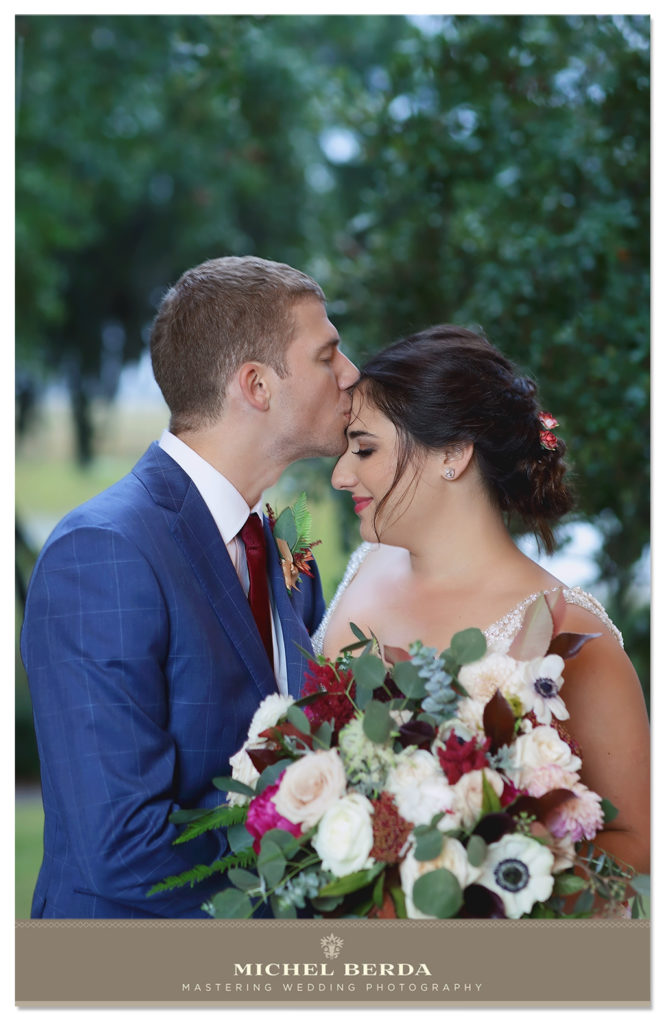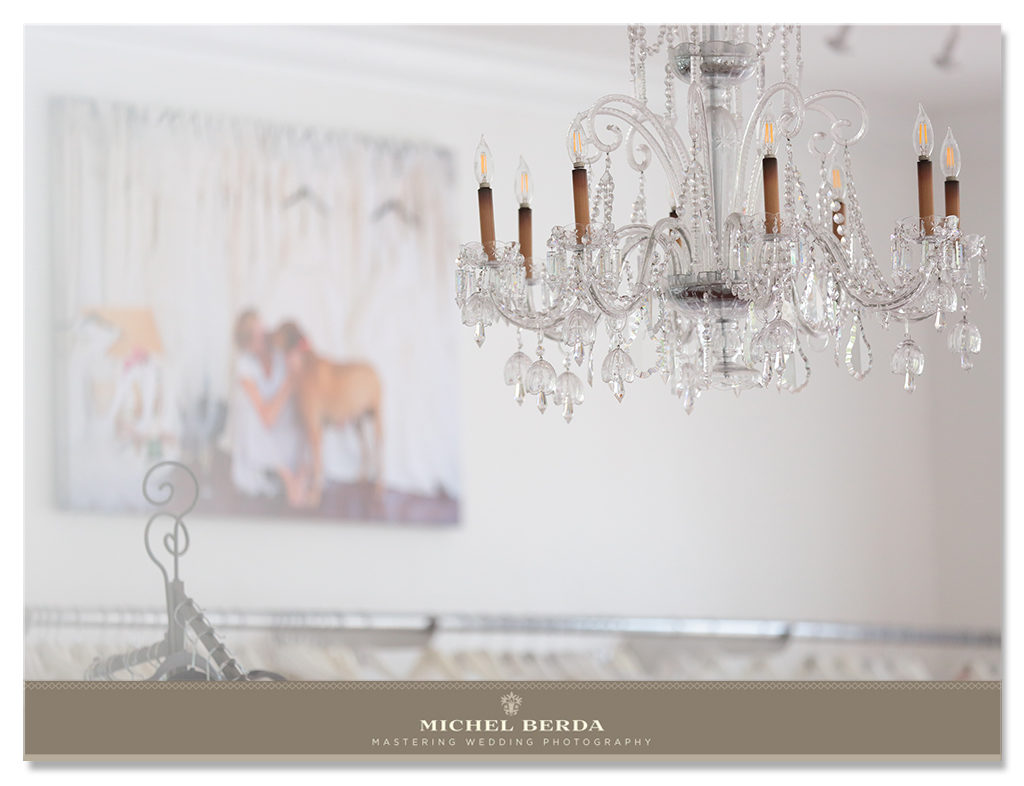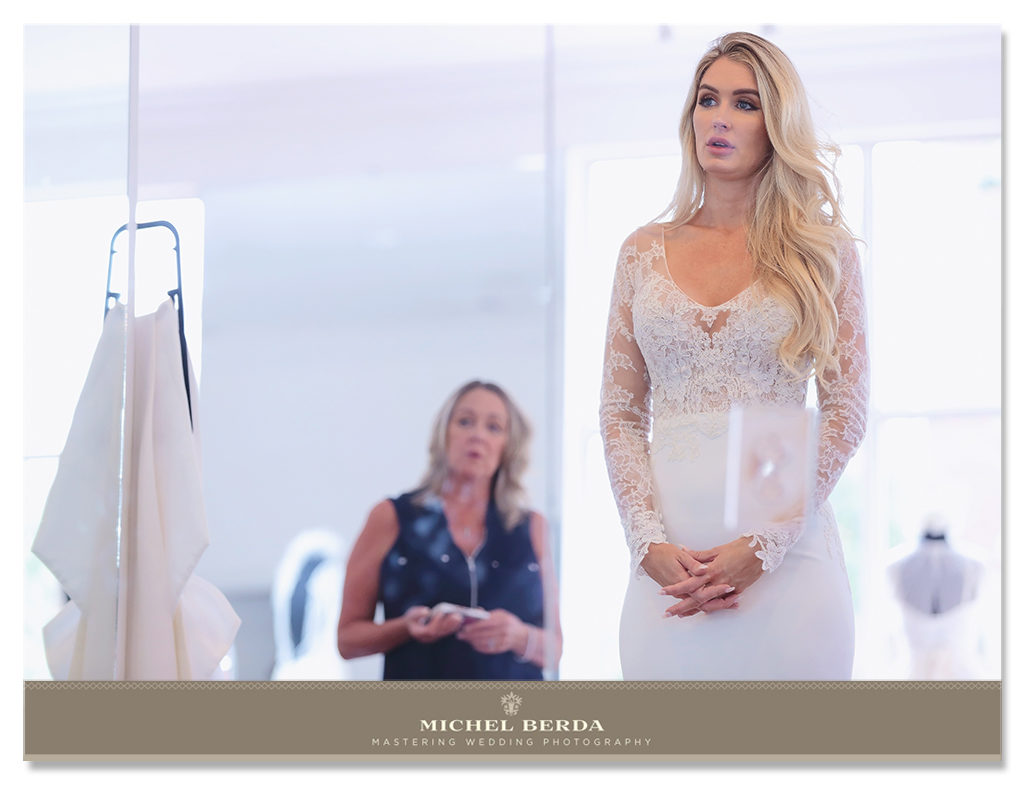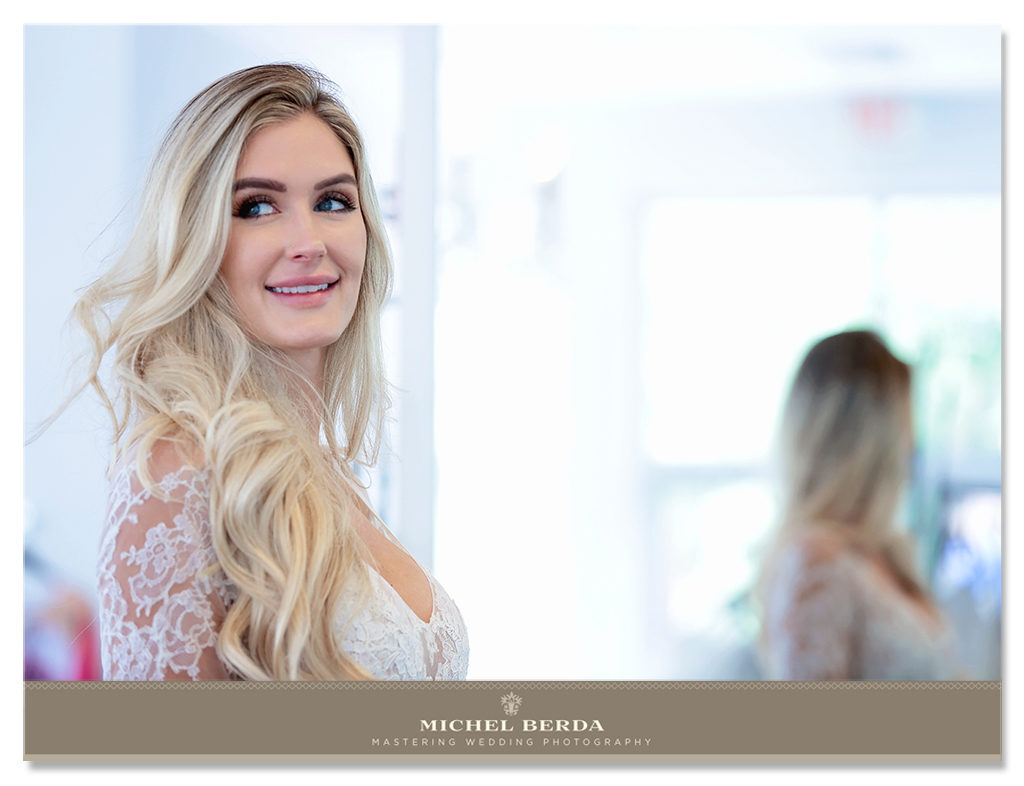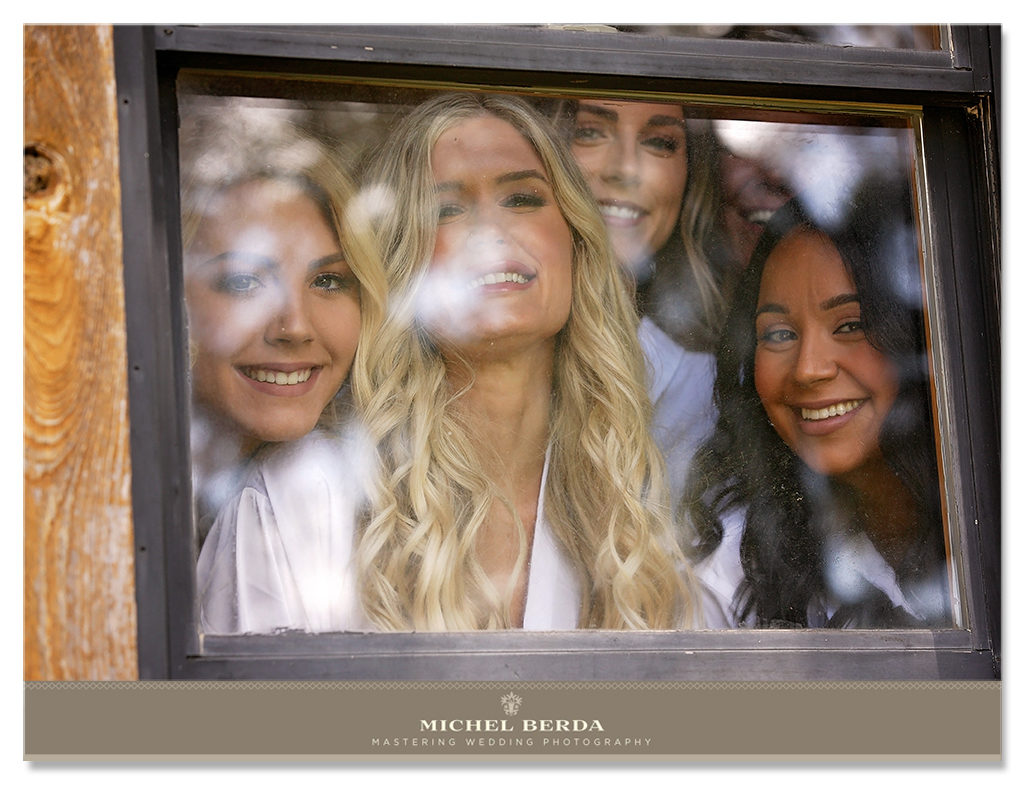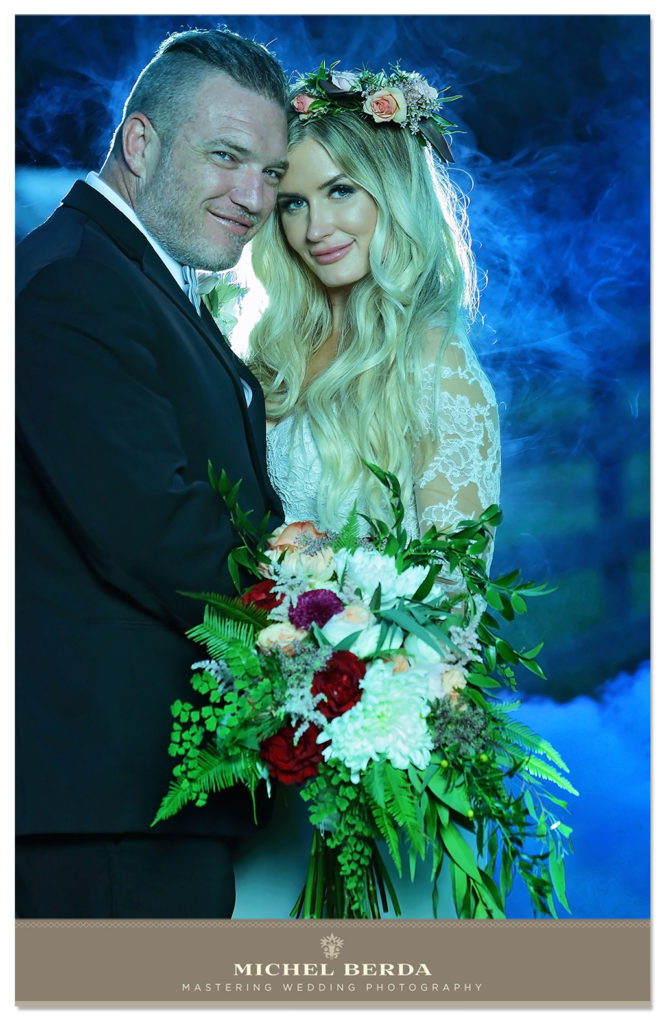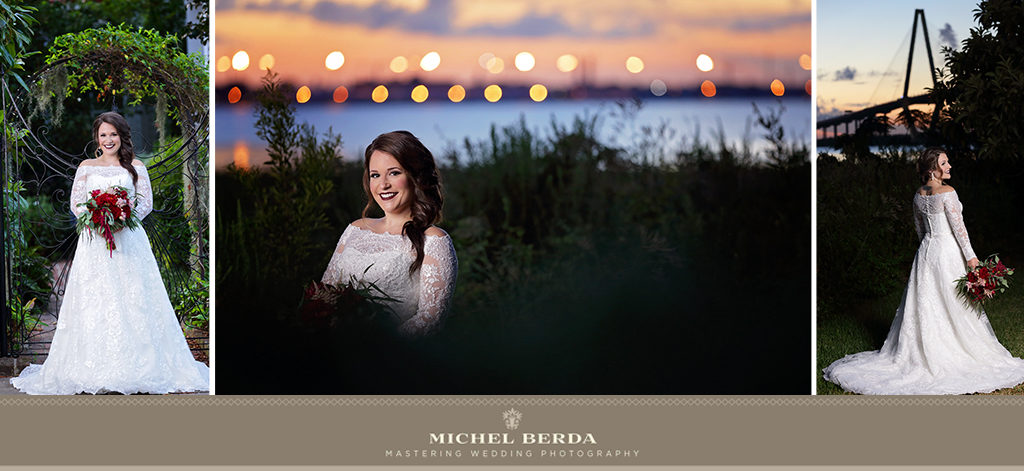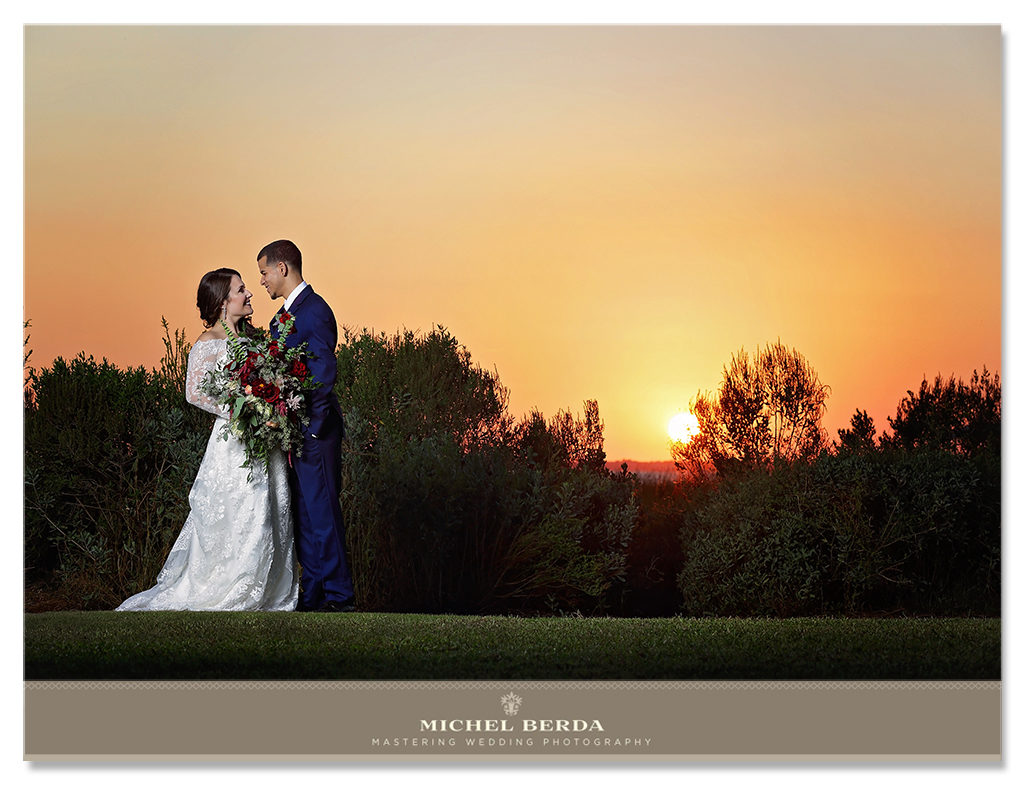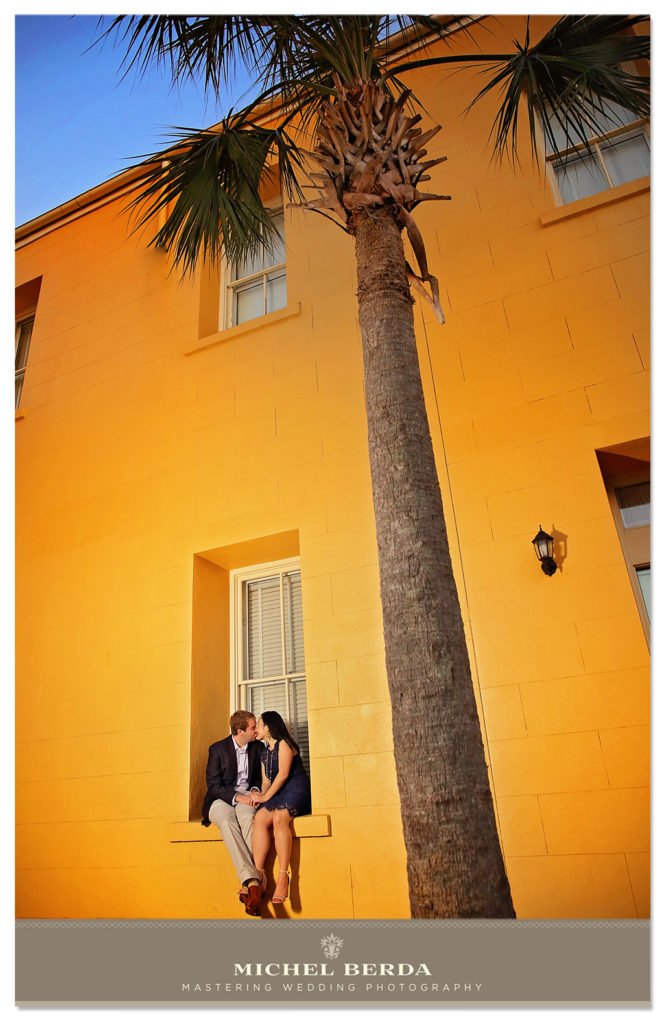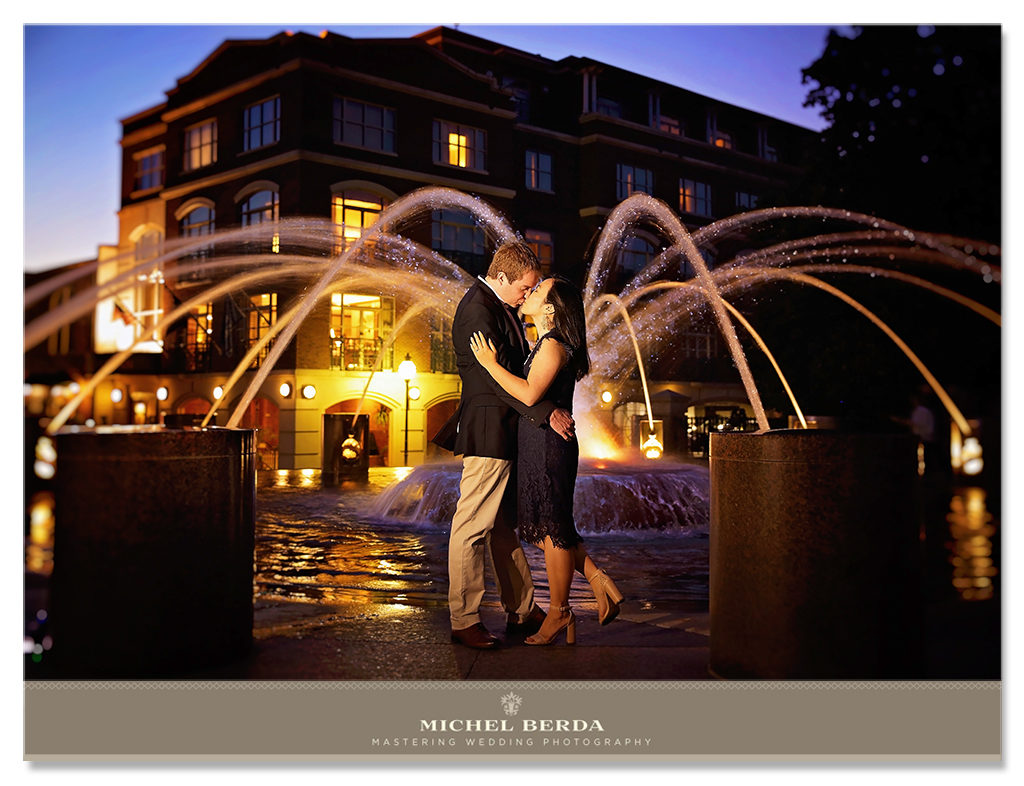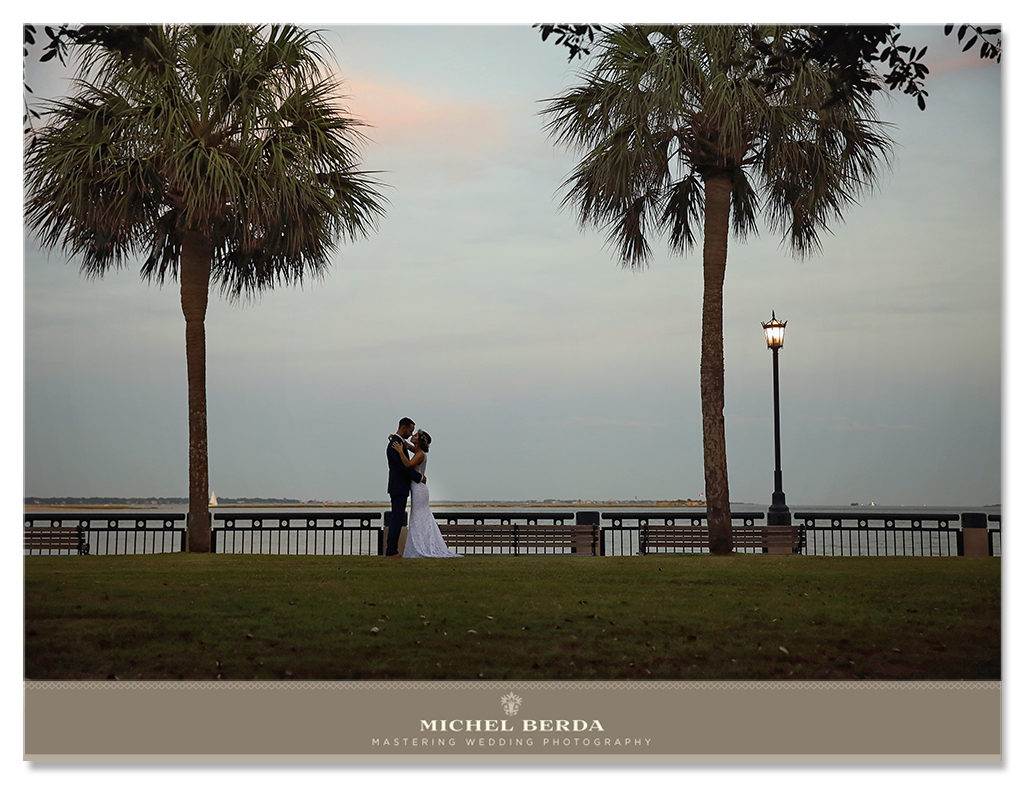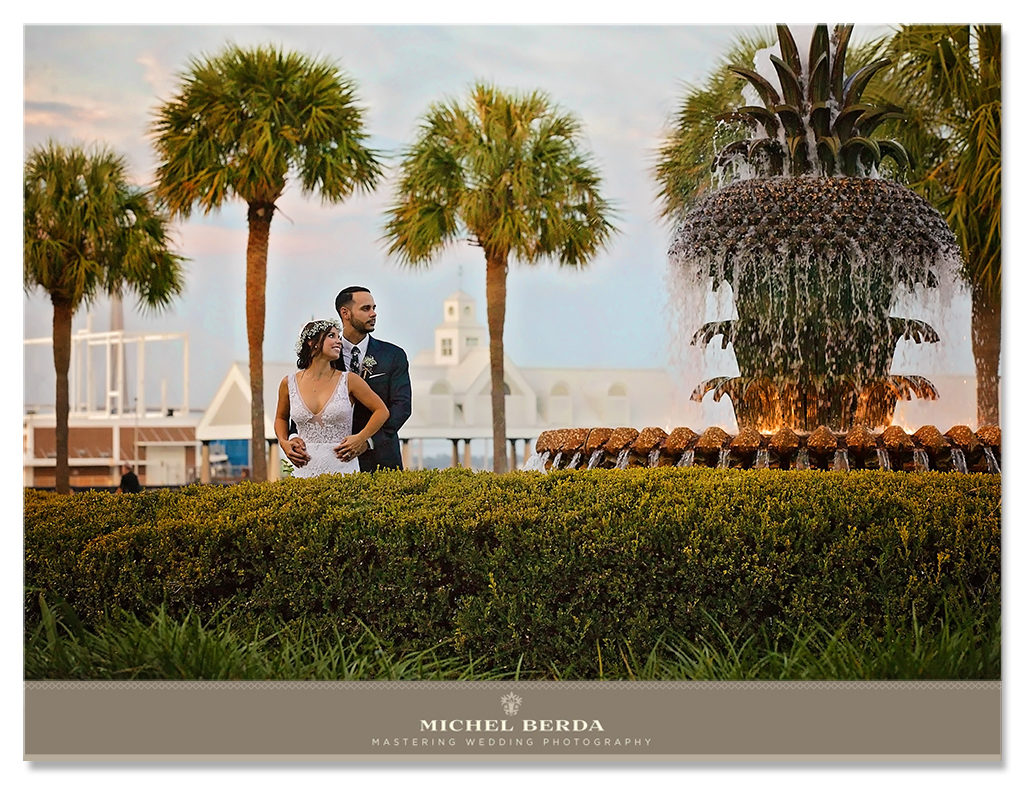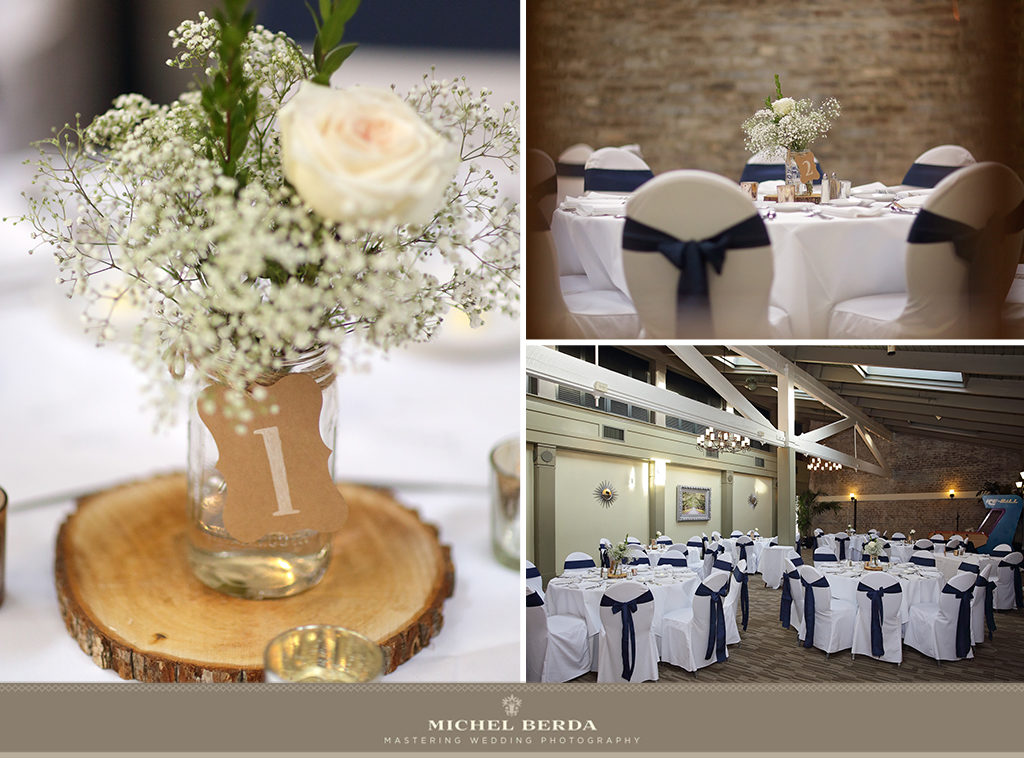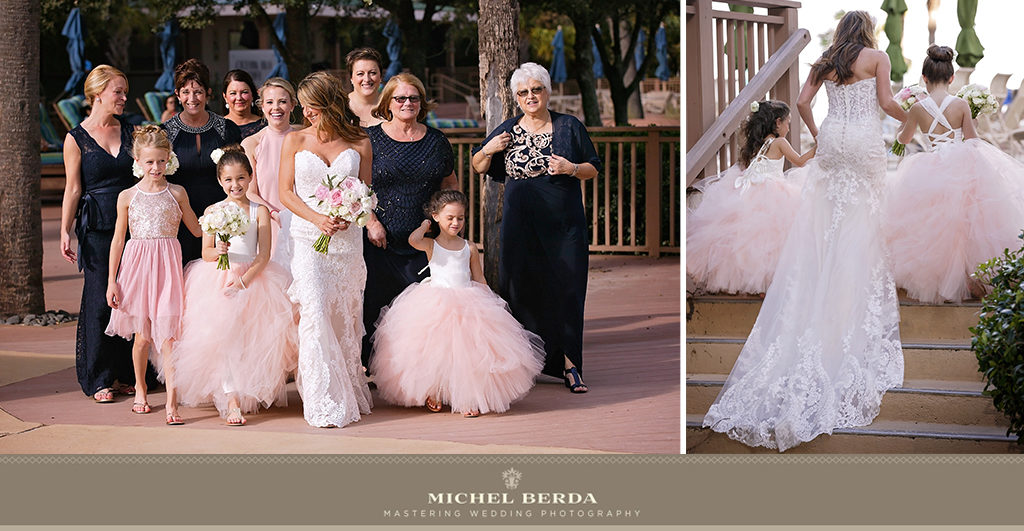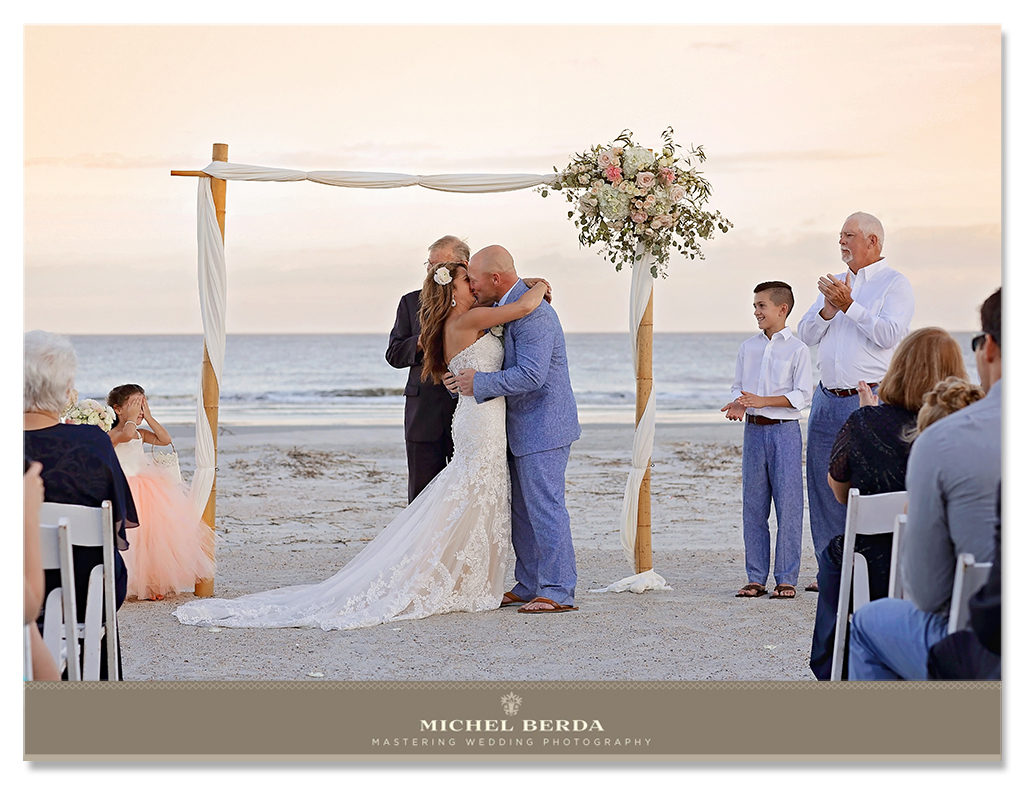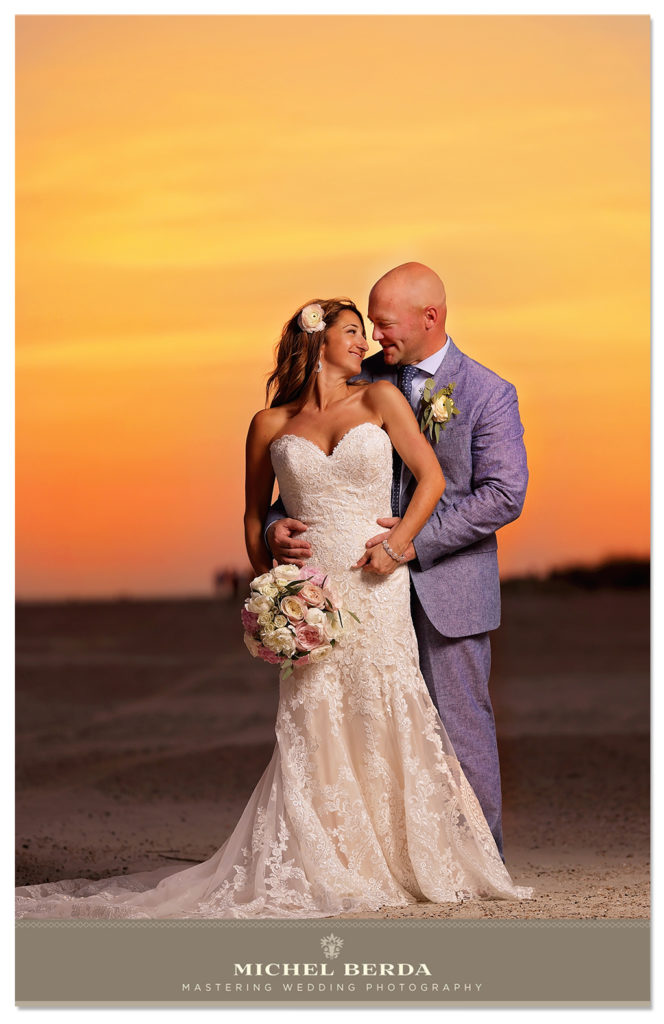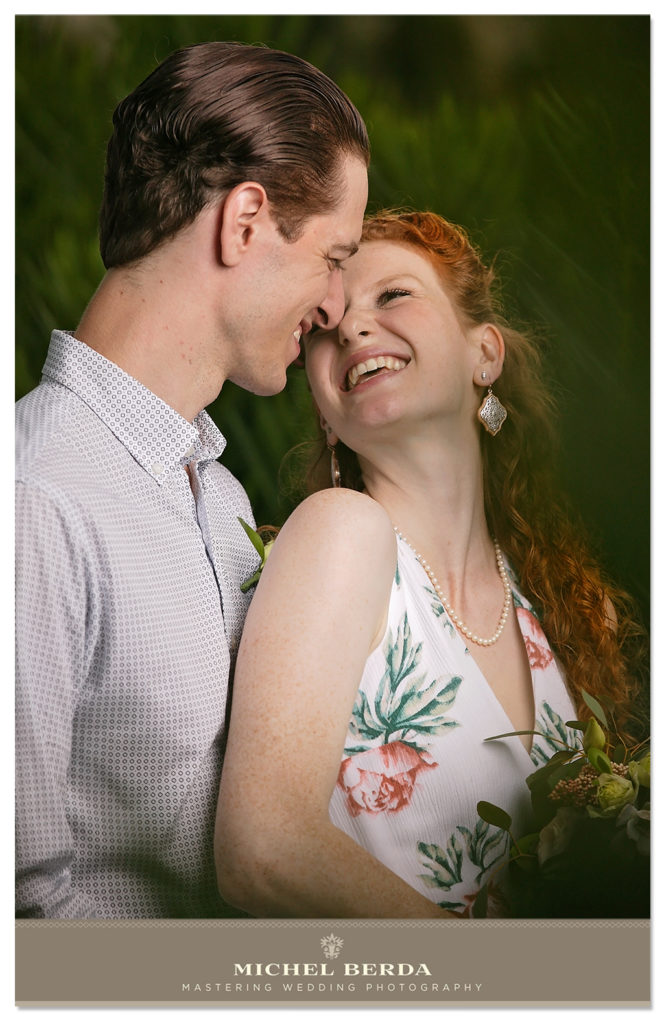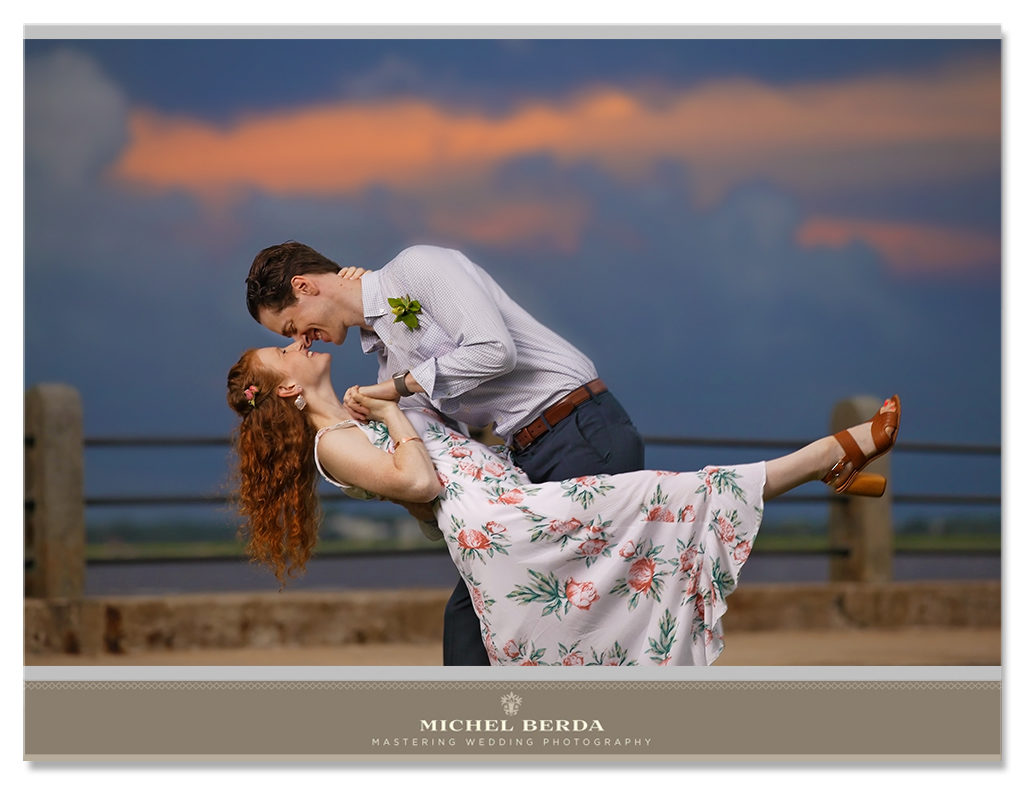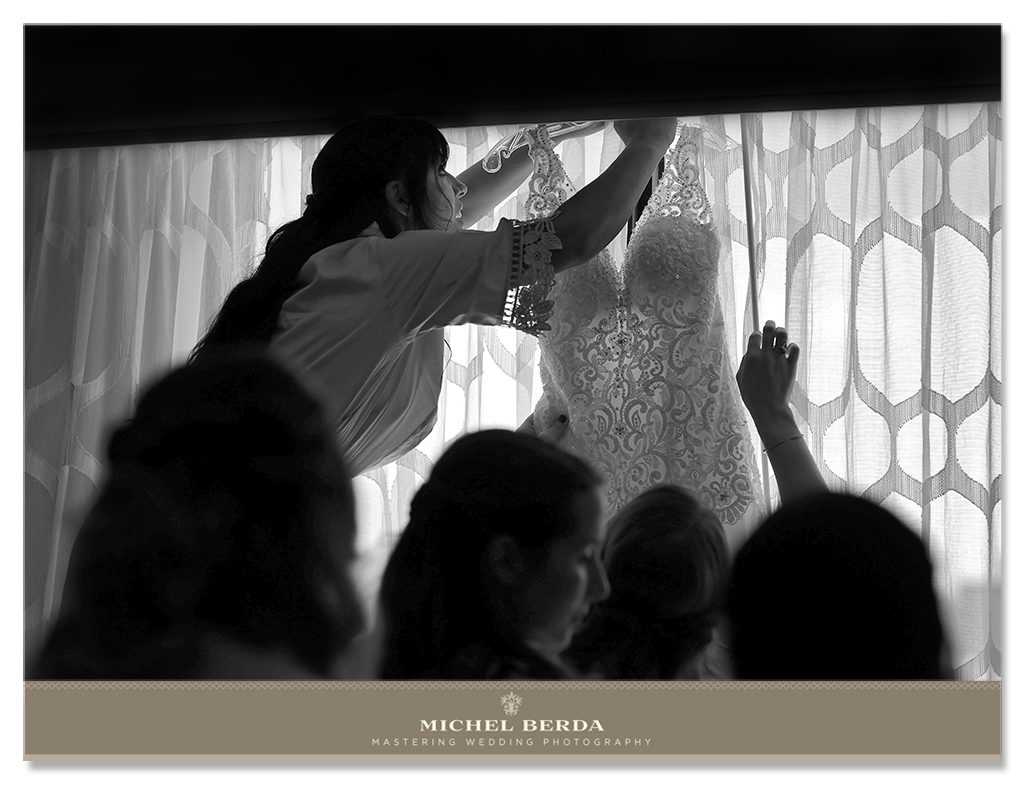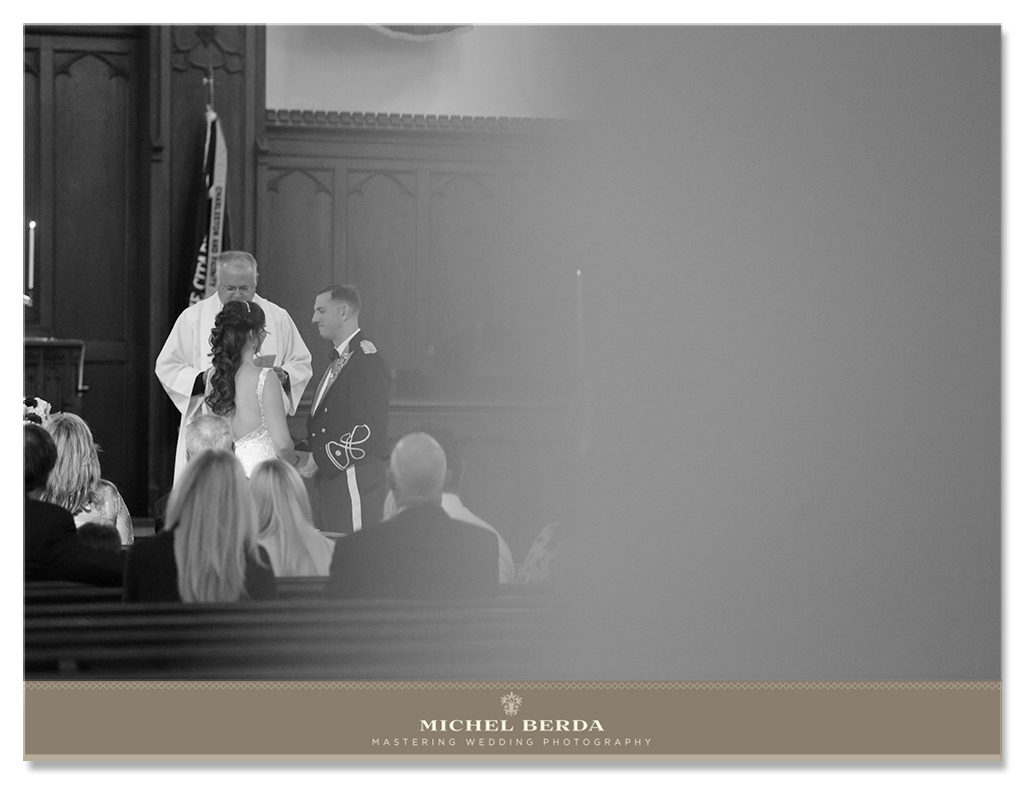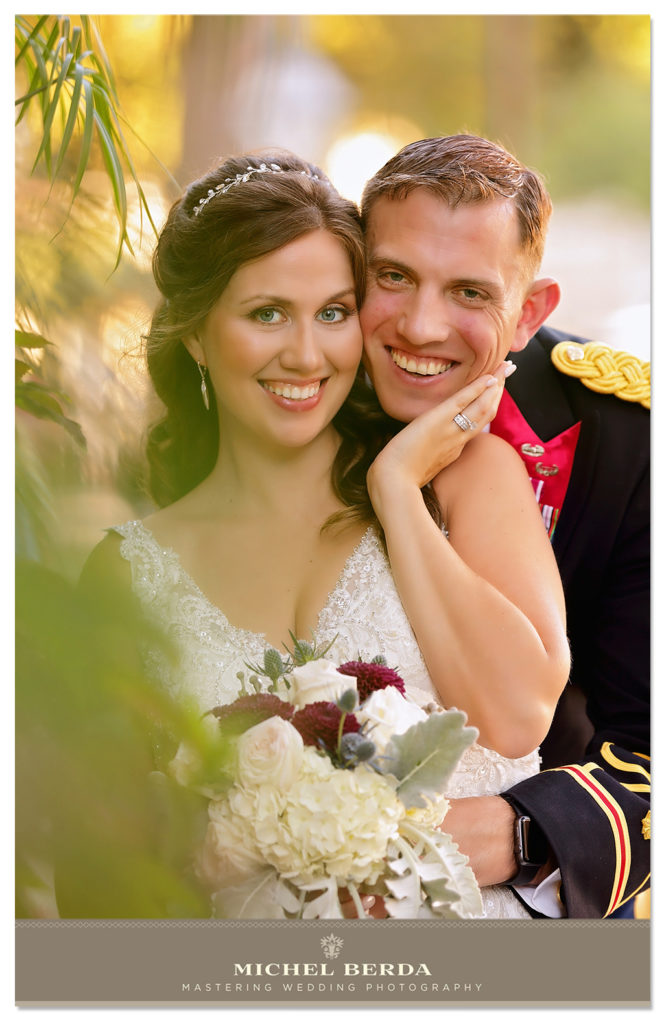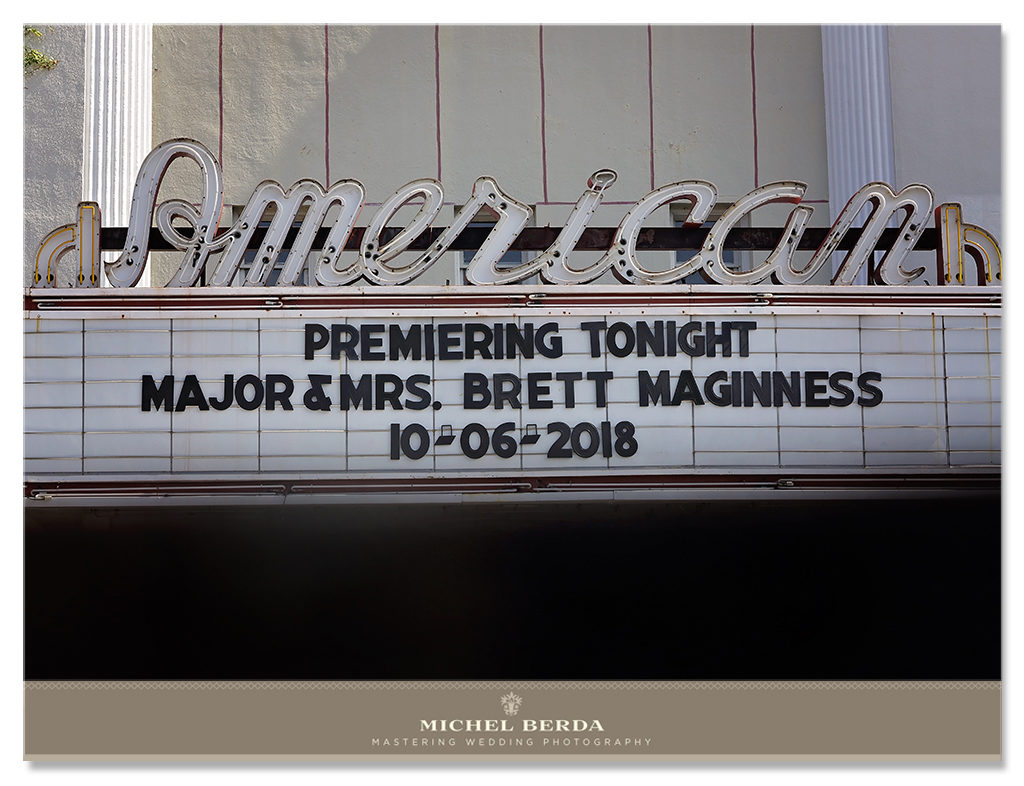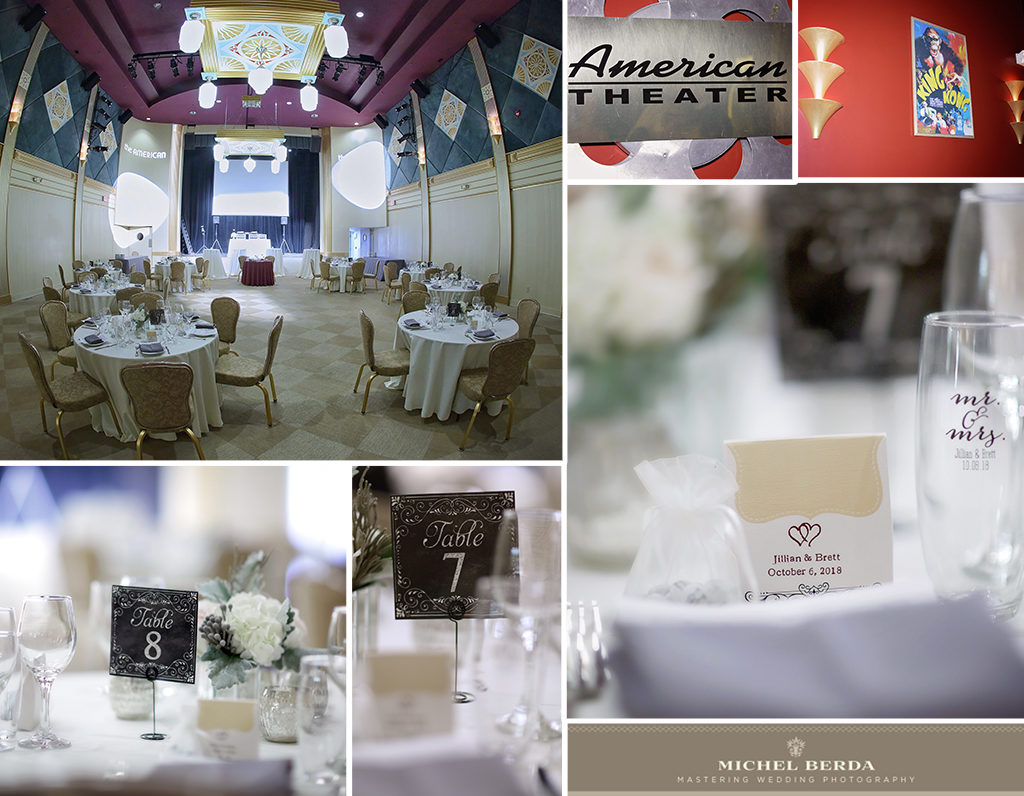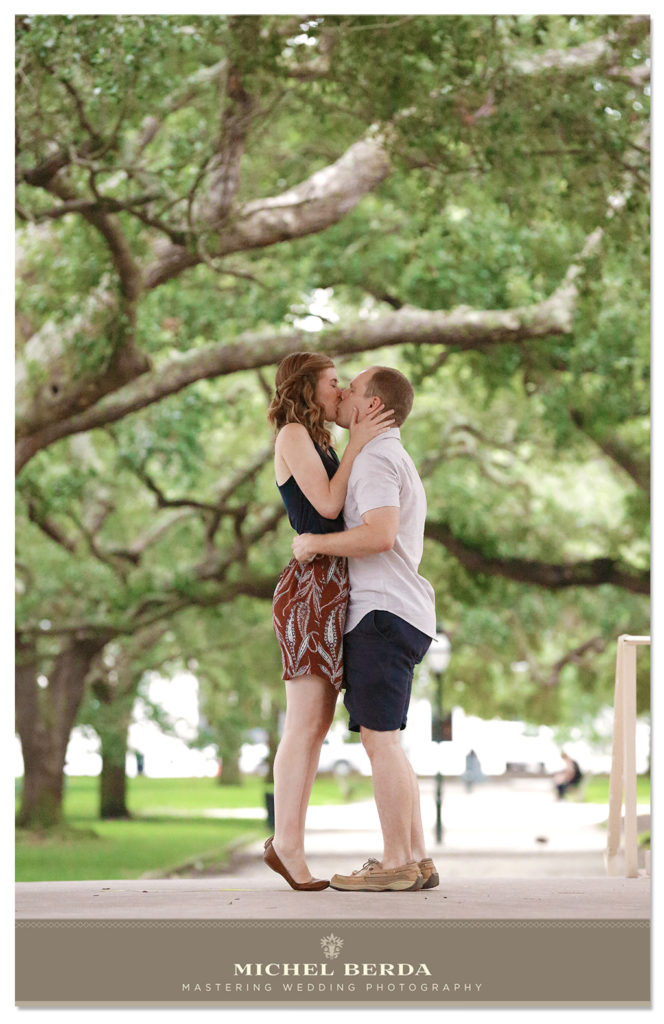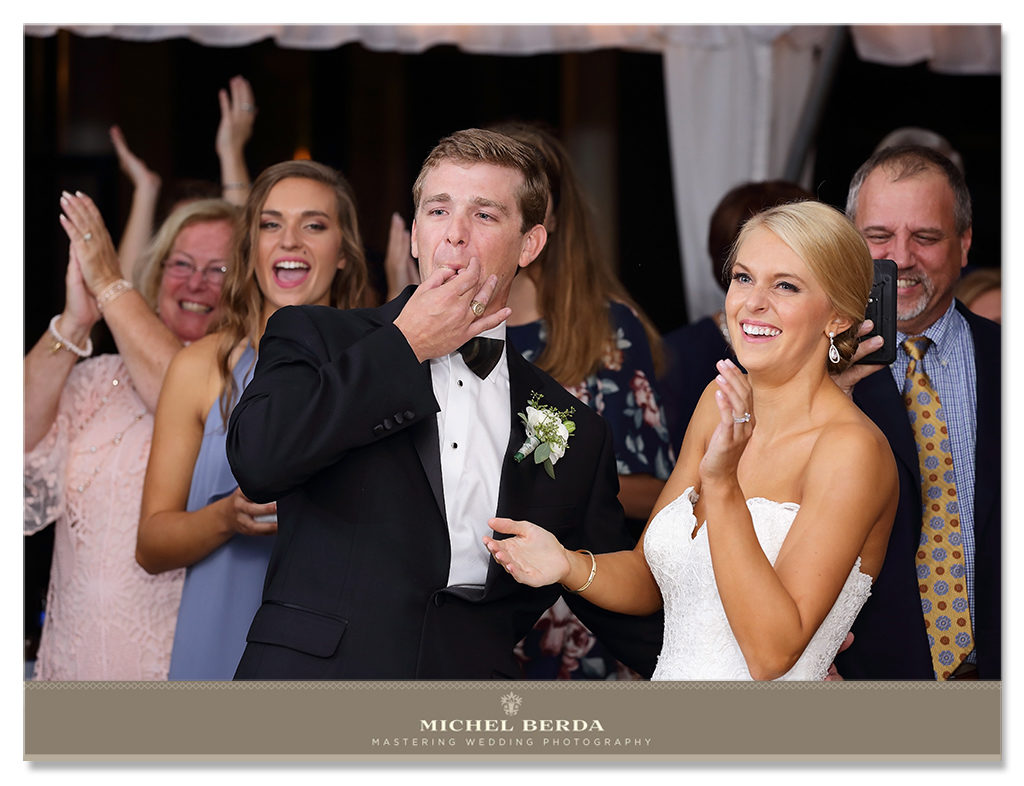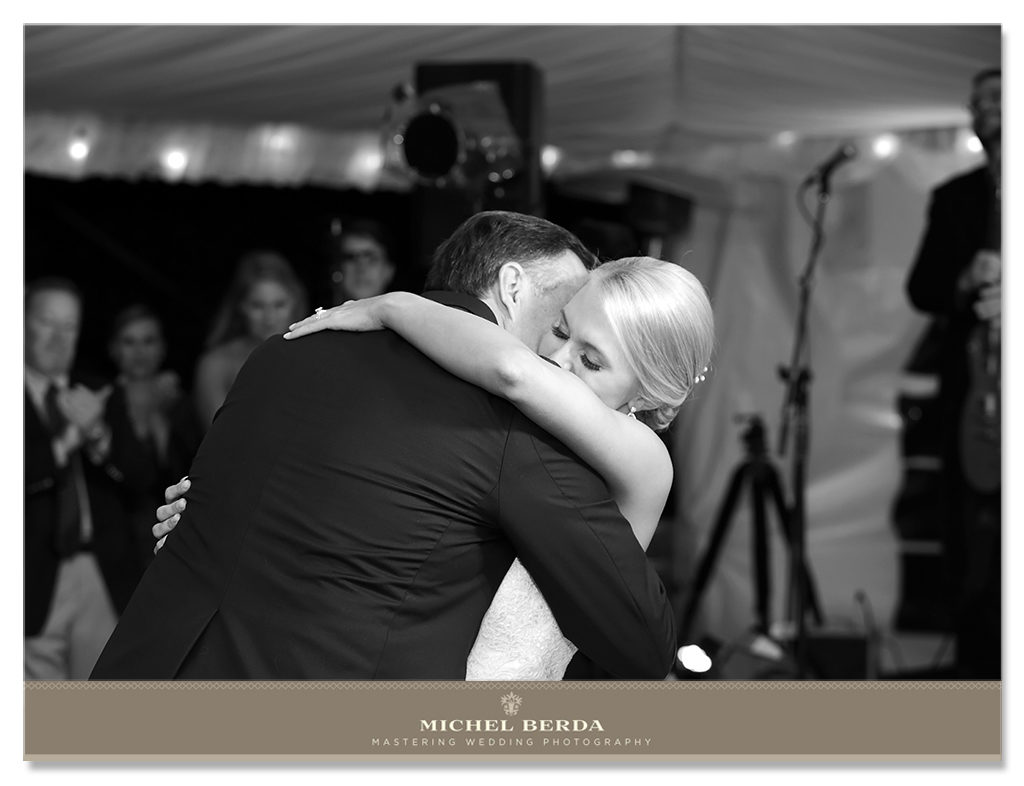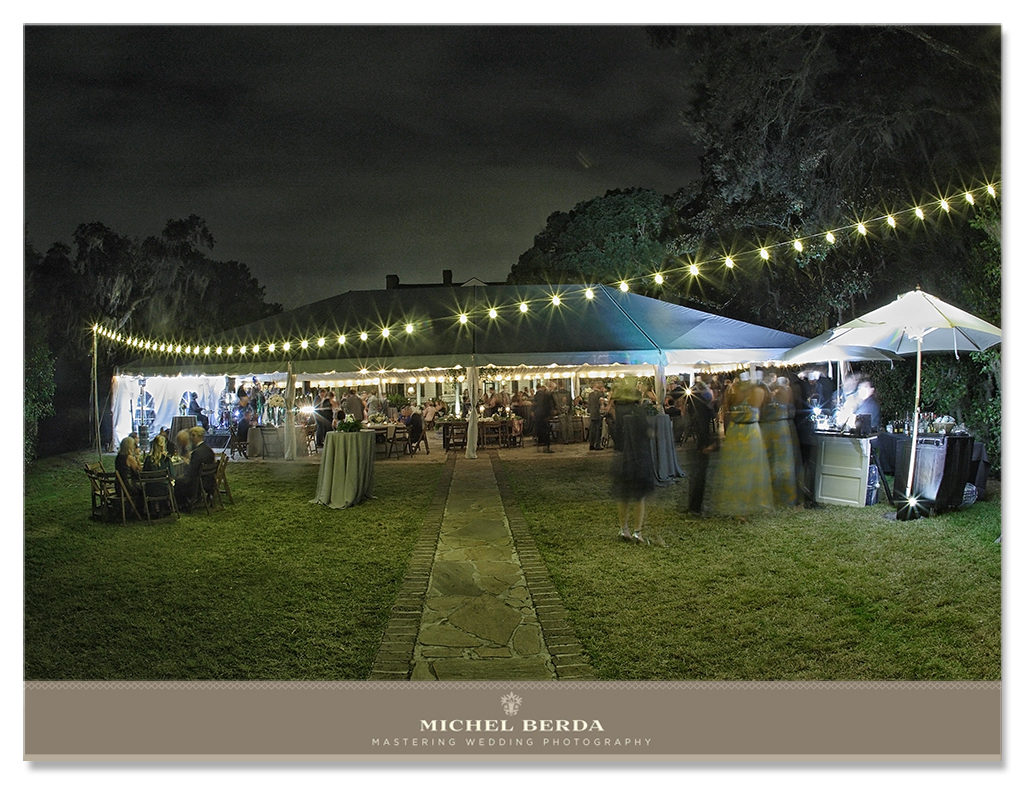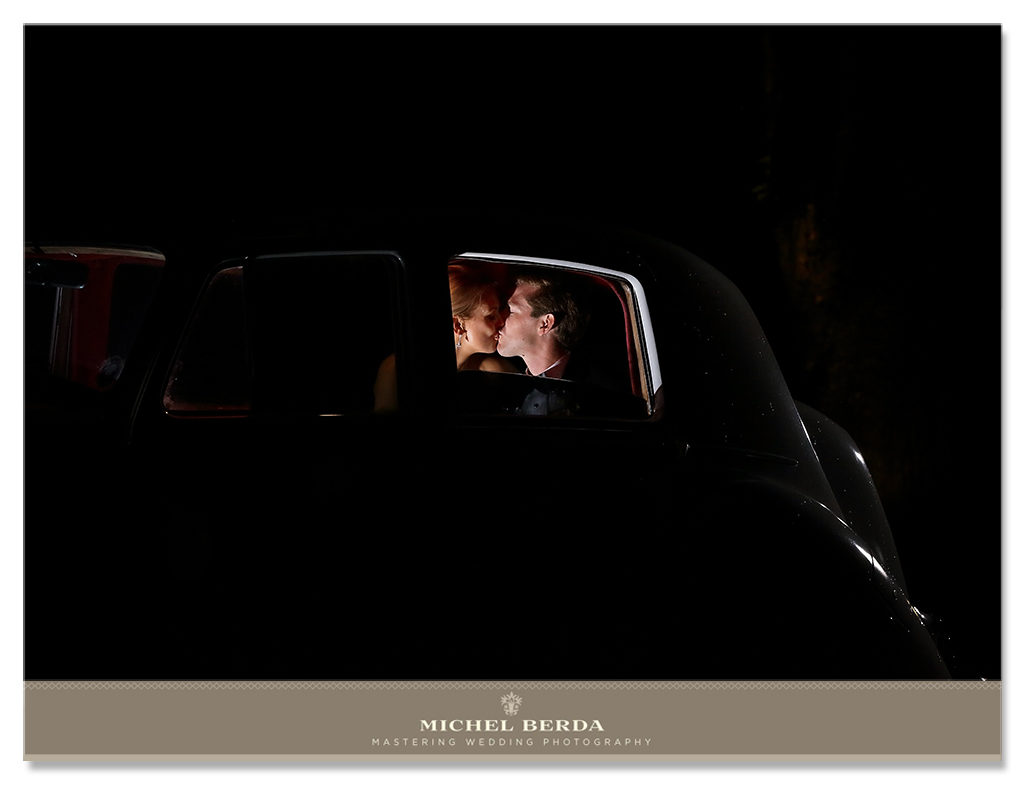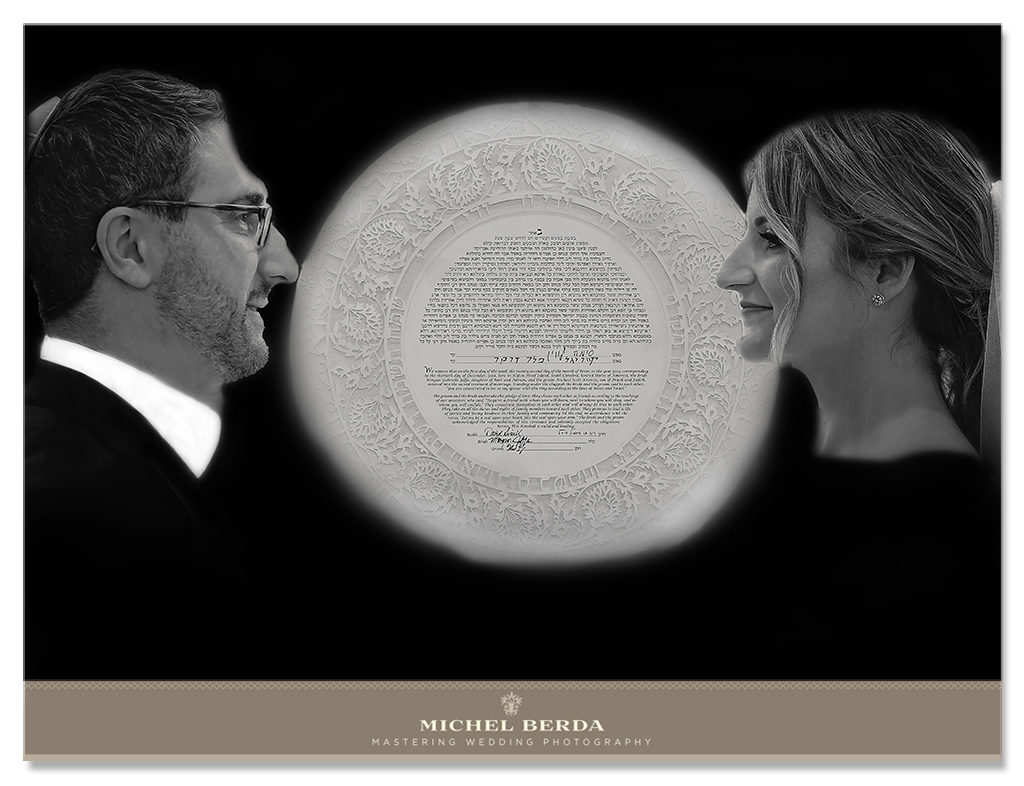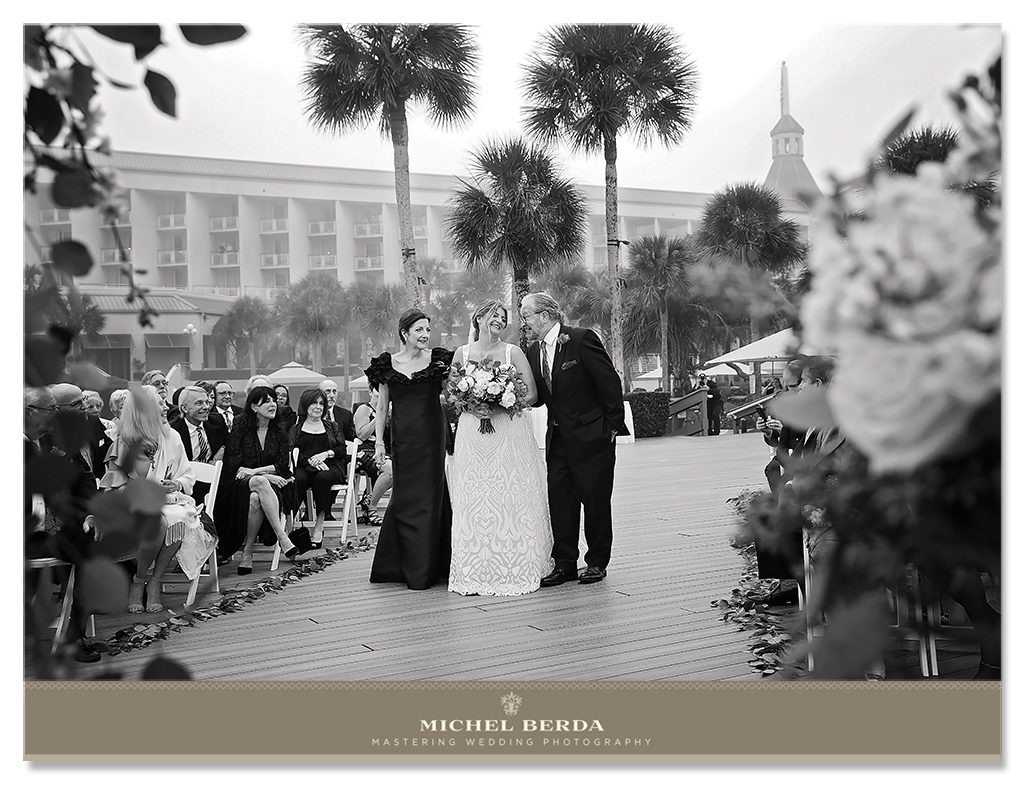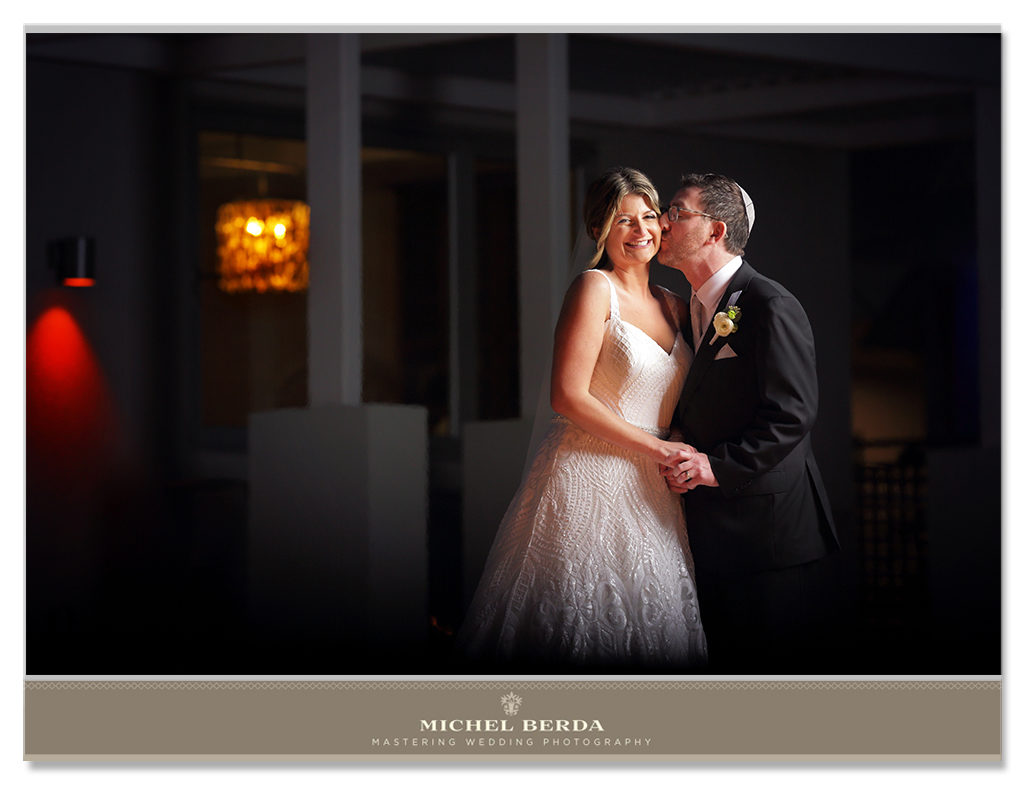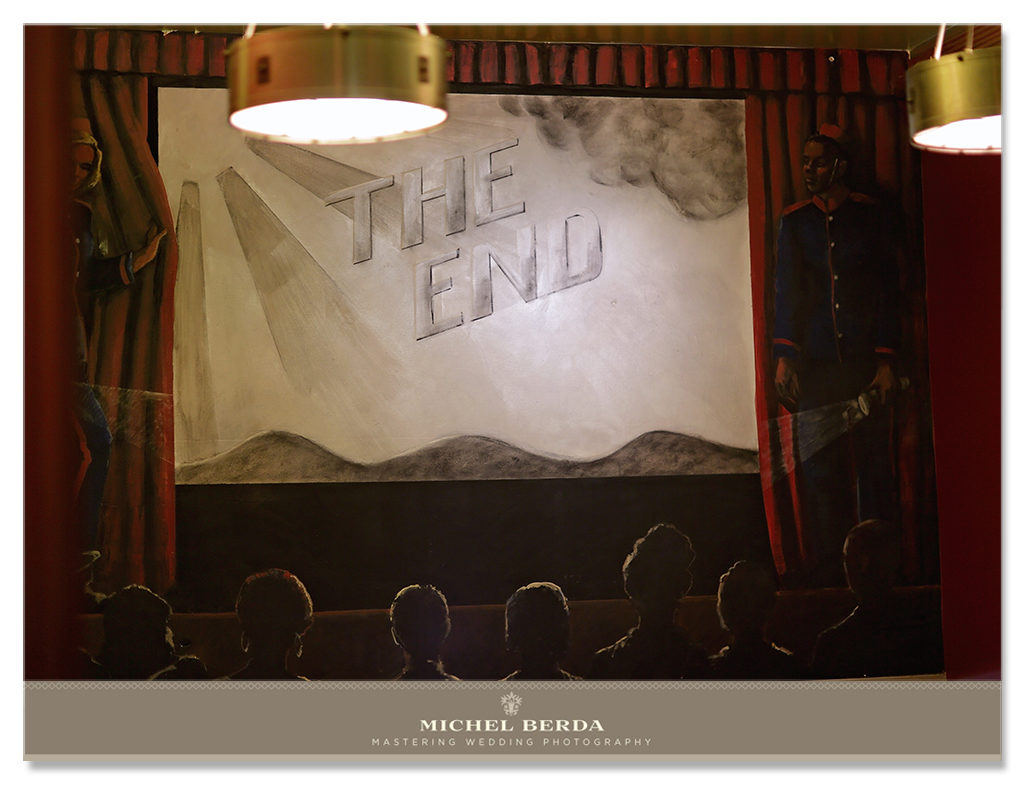 ABOUT THE PHOTOGRAPHER & CINEMATOGRAPHER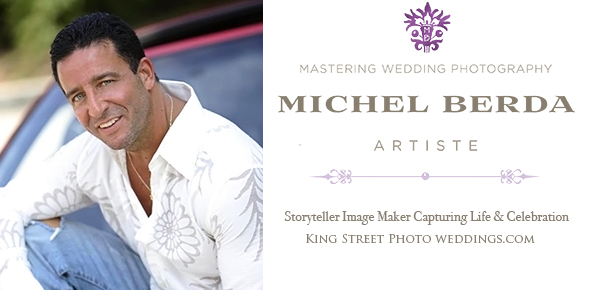 King Street Photo Weddings is a team of wedding photographers and cinematic videographers serving SC and beyond. We specialize in fine art, unobtrusive, timeless, perfectly captured both wedding images and videography. Are you planning a wedding? Click here to view our photography wedding portfolio, and here for our cinematic wedding portfolio or contact us here for availability and investment. Happy wedding planning!
To see any of these beautiful 2018 weddings and our photography & videography click on the header post above you will then see below from our previous blog post these amazing weddings on the bottom of the post that we have had the honor to capture. Just click on the related links and enjoy;