Charleston, SC Wedding Venues

The Citadel Beach Club, located on Isle of Palms is a hidden jewel wedding venue that is so quaint and will surely give you a beach wedding vibe like no other wedding venue will in Charleston, SC. Yes, you can be in your own element and right on the ocean on this beautiful freshly new renovated two-story beach house.
A little history. Colonel Robert R. McCormick Beach Club of The Citadel deeded the house to General Summeral when he passed the property was sold to purchase the first beach house on Isle Of Palms. General Mark W. Clark's intention that the facility is for recreational use by cadets, other students, and Citadel personnel. On September 22, 1989, Hurricane Hugo left only one piece of the structure. Then on March 31, 1995, the house was reconstructed and finished. On March 7, 2016, the house caught fire and reopened on May 14, 2017.
The beach house is available to outside groups as well as to The Citadel family. Amenities include ballroom mezzanine level porches, outdoor patio & amazing front Lawn. Seated Dinner for about150, cocktail reception 200, Indoor ceremony 175. The rental also includes the use of approximately 200 standard banquet chairs, 20 60-inch round banquet tables and approximately 13 rectangular banquet tables of various sizes. Another huge bonus, especially on Isle Of Palms, is the parking that is included with your event, including your vendors who park in the Beach Club. So get ready to celebrate your true southern wedding soiree and let the breeze of the ocean wave, the birds flying, and the seclusion of just being in your own element with your family and close friends & guest because you are truly private with about 5 acres of land right on the ocean a spectacular and so magical way to celebrate your nuptials that you will never forget.
Wedding At Citadel Beach Club
View more weddings from TheCitadel Beach Club
ABOUT THE PHOTOGRAPHERS & CINEMATIC VIDEOGRAPHERS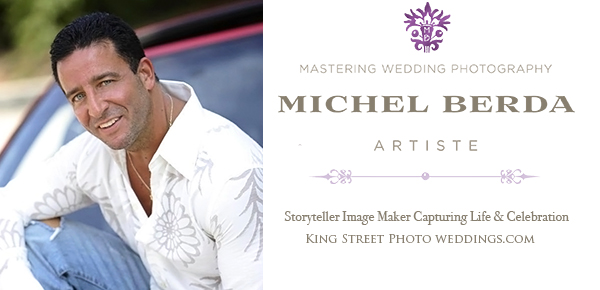 King Street Photo Weddings is a team of wedding photographers and cinematic videographers serving SC and beyond. We specialize in fine art, unobtrusive, timeless, perfectly captured both wedding images and videography. Are you planning a wedding? Click here to view our photography wedding portfolio, and here for our cinematic wedding portfolio or contact us here for availability and investment. Happy wedding planning!
To see these beautiful venues and our photography & videography click on the header post above, then you will see below from our previous blog post some of the amazing weddings on the bottom of the post that we have had the honor to capture at The Citadel Beach Club Isle Of Palms, SC. Just click on the related links and enjoy;