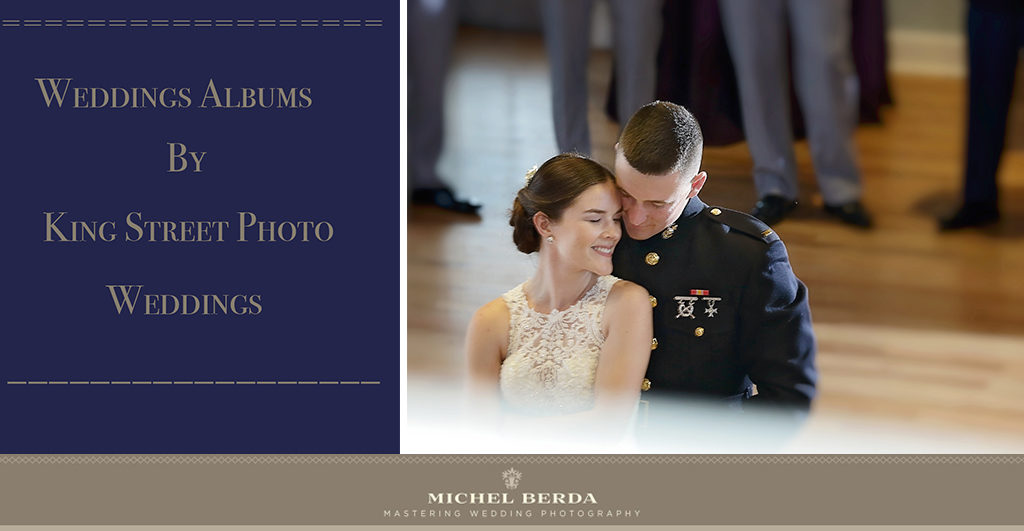 Wedding Albums is today's blog post💞💞 that gives me great pleasure to publish. Yes, engaged couples you are contemplating who will have the honor to capture your wedding day, and that alone can be very challenging. You also have another huge task by trying to stay within your wedding budget in being very smart wedding shopper. Yes, I said that. You really need to dig deep and look very carefully at what is included in that package or collection or offer that specific wedding photographer offers you.
As a wedding photography business that is well established here in our Holy City of Charleston, SC, for the last 19 years we have seen too many wedding photographers come and go. That being said we have made our share of mistakes as well, however, for every mistake, we have made, we have learned greatly by implementing the perfect solution. Let me explain. We have taken all of the great feedback from all wedding clients and realize that most do NOT like ANY hidden charges. Some of the biggest regrets many clients make and this is all over the web is by not having two very important things. One their wedding images (who wants to purchase them that is so yesterday) and I mean all of the wedding images on a thumb drive, (small & large files). Two, what they really want is an album. Do you really want to pay (we call this an investment) any wedding photographer here in Charleston, SC an average of $3,500.00 maybe $4,500.00 and have that photographer say well you get NO album or a credit of $ that you can apply towards the wedding album that will cost you an additional $2,000.00? Yea this is NOT at all our style. You see for us instead of having hidden extra charges, we include the thumb drive with all of the (low res & high-resolution wedding images), & as to the album, because one comes with all of our collections, we design it at NO extra charge and include the selection of your favorite wedding images that you want us to put into your album. We also let you make revisions for the album & why not? It is your wedding album that you are going to show everyone and view all the time and your heirloom that you will pass on to your children. You want it your way and that being perfect. Basically, what it all boils down to is the best and most raves we constantly receive from our wedding clients is by them saying WOW you all have no hidden extra charges and your collections you offer are all-inclusive. Yea that is how we sleep great at night.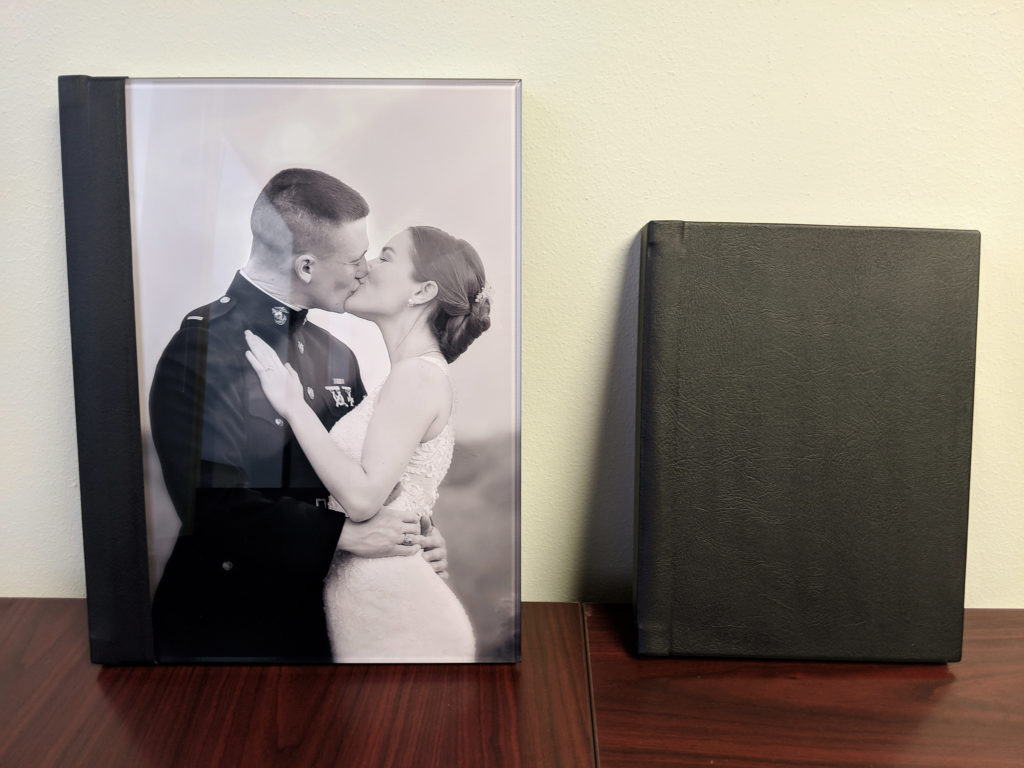 Now you be the judge of all of this. Here is an email we just received a few weeks ago from our lovely wedding client Samantha & Joe. Wait it gets better the photos you are seeing were even captured by her. 💯💯💯💯
I quote; "We are very happy with the size and quality of these albums. The pages are thick board material and the cover for our album is glass. Black and white was a great choice for the cover photo since the outside album material is black. The full-page photos of the inside and outside of the chapel are stunning. They are so large, you feel like you are in the church when you look at them. (On the other hand, in one photo of bridesmaids, some of us have acne and it is very noticeable because the photos are printed in a large size. Oh well!)
The albums were well worth the wait, and we can't wait to show our parents. They shipped all together in a huge box marked FRAGILE all over the outside. What is the name of this printing company? They do a terrific job! And so do you, Master Wedding Photographer. Thank you for giving us a beautiful way to remember our wedding."
All my best,
Samantha
Now the question is do you want to be our wedding client?
ABOUT THE PHOTOGRAPHERS & CINEMATIC VIDEOGRAPHERS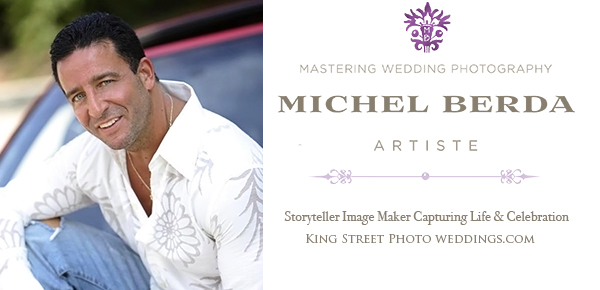 King Street Photo Weddings is a team of wedding photographers and cinematic videographers serving SC and beyond. We specialize in fine art, unobtrusive, timeless, perfectly captured both wedding images and videography. Are you planning a wedding? Click here to view our photography wedding portfolio, and here for our cinematic wedding portfolio or contact us here for availability and investment. Happy wedding planning!
To see more of our photography & videography click on the related featured blog posts below. Keep smiling & enjoy;