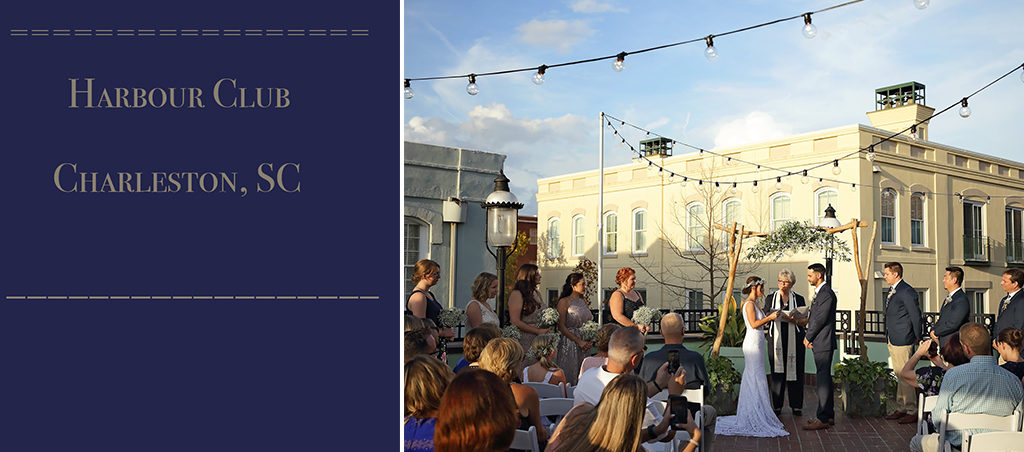 Harbour Club Charleston, SC. You cannot find a more centrally convenient wedding venue in Charleston, SC. What all wedding couples and us wedding vendors call prime wedding real estate. Located just feet from the most visited spot in Charleston, SC called Waterfront Park. This romantic, engaging, serene, overlooking Charleston Harbor and the Cooper River is unique its own prettiness by being the perfect picturesque park, that is in high demand by every couples and by many wedding photographers. It is not uncommon to see up to 4 to 5 brides and their entourage of bridal party getting their unforgettable wedding photos captured at this park for so many reasons including the cobblestone streets and homes that are just steps away.
Harbour Club offers a historic and timeless setting to host your wedding, and there is no better fitting venue than the Harbour Club. Founded in 1993, the premier business and social club, Harbour Club, sits in the heart of historic Charleston. This 200-year-old building offers a warm and inviting atmosphere symbolic of traditional southern hospitality – perfect for entertaining and creating a very memorable Charleston wedding experience that leaves a lasting impression, your guests will talk about for years to come.
From intimate private bridal luncheons, rehearsal dinners, welcome parties, and grand celebrations, Harbour Club caters to all of your Charleston wedding venue needs.
Their turn-key approach provides you with everything you need to make certain your event is perfect, and the planning is stress-free. This unique setting, superb food and impeccable service allow you to host Charleston wedding receptions like no other venue can. If you want a true southern wedding including exclusive reception services and amenities you can find only in a private club setting, along with the charm of the Old South and the modern conveniences of the new millennium then look no further contact them first and you will be so very glad you did.
Wedding At Harbour Club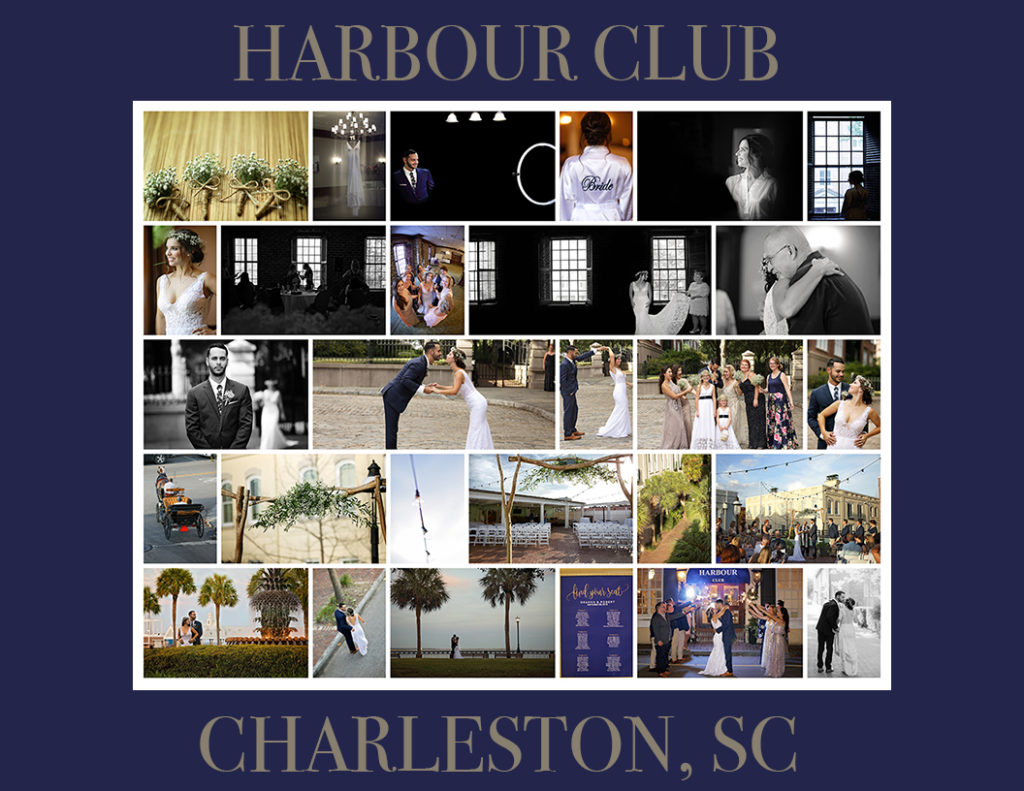 View more weddings from this venue. Harbour Club
ABOUT THE PHOTOGRAPHER & CINEMATIC VIDEOGRAPHER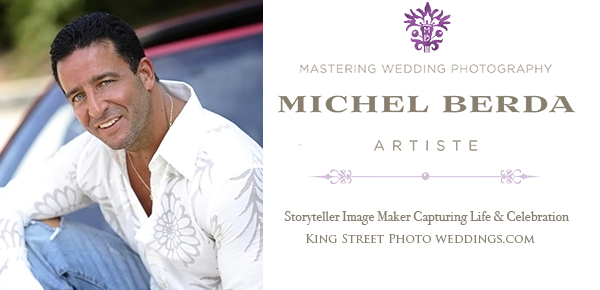 King Street Photo Weddings is a team of wedding photographers and cinematic videographers serving SC and beyond. We specialize in fine art, unobtrusive, timeless, perfectly captured both wedding images and videography. Are you planning a wedding? Click here to view our photography wedding portfolio, and here for our cinematic wedding portfolio or contact us here for availability and investment. Happy wedding planning!
To see these beautiful venues and our photography & videography click on the header post above, then you will see below from our previous blog post some of the amazing weddings on the bottom of the post that we have had the honor to capture at Harbour Club, Charleston, SC. Just click on the related links and enjoy;