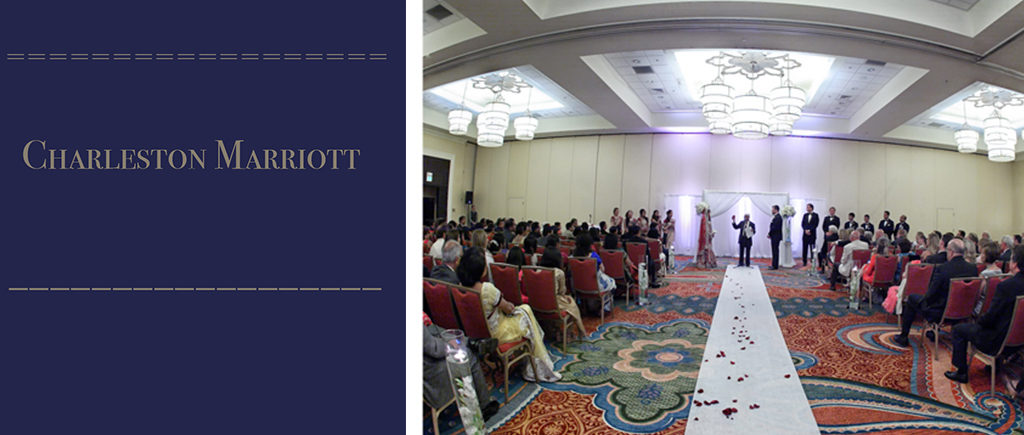 The Charleston Marriott Hotel overlooking the Ashley River is a well-established hotel that is centrally located for the best way to explore all the beauty & history this Holy City of ours offers called Charleston, SC. Most would say it is their favorite exclusive choice hotel by many visitors, corporate events & weddings. What sets this hotel apart from most is the very professional team with decades skill of experience in the hospitality industry that is run by one of Charleston favorite locals Patrick Rodgers the Area General Manager. Thus producing a consistency of amazing hotel astonishing perspicacity that includes leading and hosting the most corporate and weddings events at this charming hotel in Charleston, South Carolina.
This fairly new renovated hotel offering over 50,000 square feet of indoor and outdoor space that includes, the Crystal, Emerald, Topaz & Opal, with 13 maximum breakout ballrooms that can fit up to 1100.00 people. Chosen by many corporate clients for the large space that this exclusive hotel as in offering meeting room rentals for a banquet, conference event function or any meeting & for wedding clients including ethnic & military wedding by expressing their own personality and vision for their dream destination wedding. This hotel is by far the most experience to help implement any clients ideas for corporate and breathless fairytale romance weddings. Led & directed by one of the industries most knowledgeable corporate and wedding expert planner who is always hands-on by delivering impeccable service and outstanding hospitality the director of Catering Sales Younesse Alami & his amazing team.
We at King Street Photo Weddings have had a great rapport & experience with the Charleston Marriott. It has been a total honor to get so many referrals from them as you can clearly see they want every client to hire preferred vendors that they are accustomed to in receiving praised reviews from there past clients experiences. We have captured so many corporate events for them that this year 2019 we are expanding our services to include our second brand called Charleston Corporate Photographers. We are really looking forward to this as we found that offering this additional service to all corporate clients that includes headshots, corporate event photography, & our amazing step and repeat, a novelty idea of bringing a part of Charleston, SC home through our well-captured photograph for all attendees for their corporate functions.
As for weddings, we blend so well with so many clients that have their nuptials there with our style of the way we capture wedding photography that includes, being a lighting master in creating very artistic weddings images, that is a clear match for most of their wedding clients. Especially the different ethnics colorful weddings that are so grand & spectacular.
Wedding At Charleston Marriott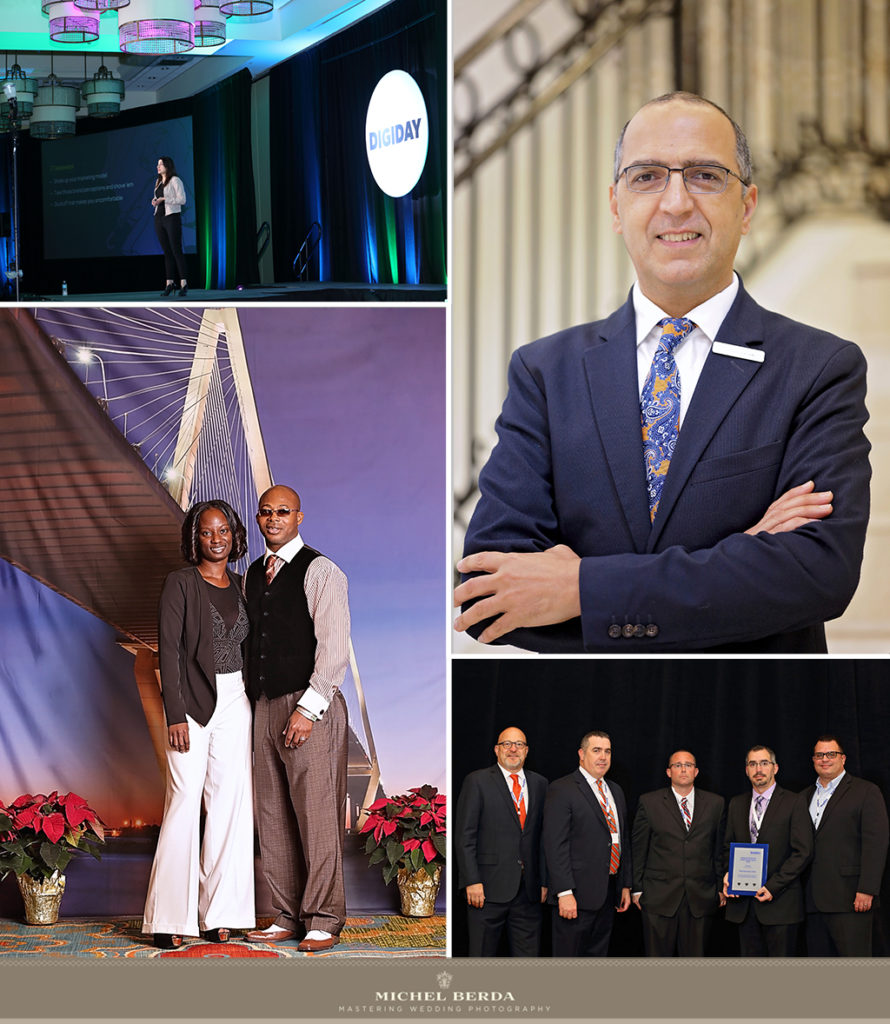 View more weddings from this venue. Charleston Marriott.
ABOUT THE PHOTOGRAPHERS & CINEMATIC VIDEOGRAPHERS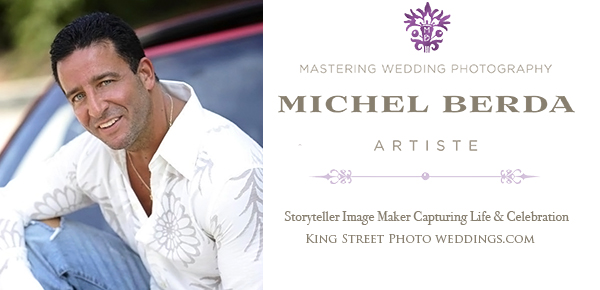 King Street Photo Weddings is a team of wedding photographers and cinematic videographers serving SC and beyond. We specialize in fine art, unobtrusive, timeless, perfectly captured both wedding images and videography. Are you planning a wedding? Click here to view our photography wedding portfolio, and here for our cinematic wedding portfolio or contact us here for availability and investment. Happy wedding planning!
To see these beautiful venues and our photography & videography click on the header post above, then you will see below from our previous blog post some of the amazing weddings on the bottom of the post that we have had the honor to capture at Charleston Marriott, SC. Just click on the related links and enjoy;