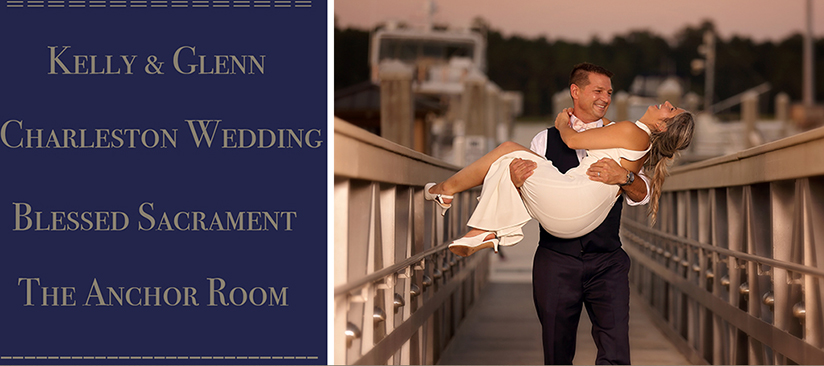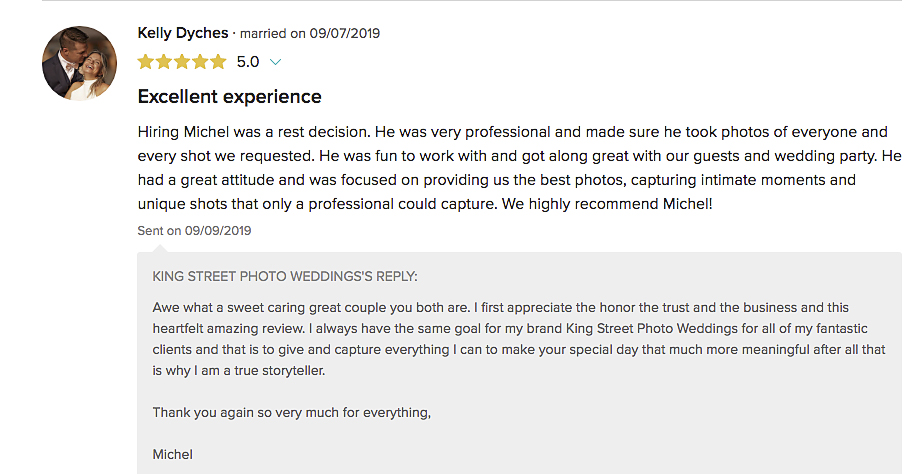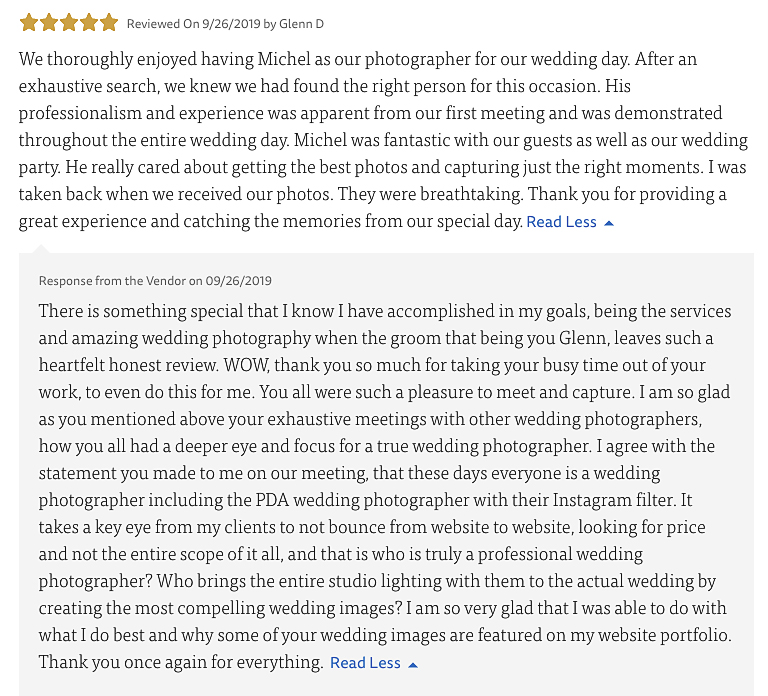 Kelly & Glenn had the best wedding day ever. I was so fortunate to have had the pleasure of meeting them both, being that Kelly had already interviewed 3 other photographers and then could not find exactly what she was looking for. Soon the call came, to King Street Photo Weddings I was given this huge honor and the perfect wedding timeline was designed and we met for our first meeting at the Charleston newest wedding venue The Anchor Room, to do a walkthrough and have everything organized and synced in perfectly.
The day was here I met Kelly and her bridesmaids and little ones including her son at their home, we then left for the ceremony at Blessed Sacrament there I found this church to have so much for me to capture the full mass was perfect. We drove down to Mount Pleasant for the reception at The Anchor Room since I already scoped out the place and that the ceremony ran 20 minutes late I let the client have their time with their family and friends and decided to stay later toward sunset and gosh I am so glad I did, I knew my lighting master capabilities would come into play for the best wedding photos and by looking at these two with their expression and great looks the results would be amazing. Well you all reading this be the judge of it, I really love being able to capture the moments because gosh it is real and pure.
Here now from Kelly and Glenn in their words on how this day they became one.
I remember when I first saw Kelly. I was in her place of business picking up items for my company. I had known Kelly's employer and had been doing business with them for several years. But, I had never met Kelly and never knew she was their business manager. One day while I was picking up an order, Kelly came walking through the lobby. I had never seen her and wondered who this attractive new employee was. Kelly never once looked my way. For the next few weeks, I continued to go out of my way to go there and try to see her again. But, every time I saw her, she would never even acknowledge that I was in the same room, much less even look at me. I began to have my doubts about meeting her or even speaking to her. At this point in my life, I had given up on women, falling in love, or even the possibility of ever being in a relationship long enough to consider marriage. So, I just forgot about trying to meet her. Well, a day came when I went to pick up an order and their truck driver had just left with my material. Kelly came out of the office area and called the driver and made arrangements for the package to be brought back. In fact, she met the driver at one location and then met me at another. While I was signing the receipt documents in a parking lot downtown, I made a comment to her that she was extremely beautiful not to have someone's ring on her finger Kelly was looking down at the paperwork in her hands at that moment But then she stop moving and raised her eyes to look in mine. Our eyes met and with two backward steps she turned and starting running to her car on the other side of the parking lot. I was left standing there watching her runaway from me as fast as she could. She got in her car and drove off without looking at me. As you may guess, I was in shock. I had all kinds of thoughts going through my head about harassment and thing so of that nature. I got in my car and drove back to work worrying that I had done something terrible and that my job and career may be in jeopardy. I was so worried, I went and told my supervisor when I returned to work. I did not want to get into trouble and I did not want this to be a surprise to him if this developed into something more. After a thorough talk with him and how this was going to addressed by my company, I returned to my desk and hoped nothing came of it. Well,within a short period of time an email appeared in my inbox. It was from Kelly's boss. In the email, she asked me to call her as soon as I could. I began to really worry. So, I took a deep breath and called her. As soon as she answered the phone, I began apologizing for my behavior and promised I would never bother Kelly again. She laughed and told me to calm down. She told me that Kelly was caught off guard and did not know what to do so she just ran from me. She told me that I should ask Kelly out and that Kelly was flattered and wanted me to contact her. Can you believe it? I was so afraid that I made a major mistake.
Well, Kelly and I began seeing each other almost everyday after the first month of weekend dates and getting to know each other. After that, we have become inseparable. I don't know how I would act without her in my life. Glenn
I am more reserved with my personal life, but I want to say that when we meet each other we were not looking for a relationship, I had decided I was going to be single for the rest of my life.
The first dates I was always looking for something that I did not like about Glenn, my aunt always called me to ask if I had found something that I did not like of him, and till now I haven't, I love his professionalism, He is the one that I thought existed only in my dreams. I love Glenn and we are very alike.
He is my other half. Kelly
Thank you, Kelly & Glenn, for giving me the trust and privileged to capture this special day for you both. May you all grow as the best family your boy is way too cute and I wish you all my very best. Michel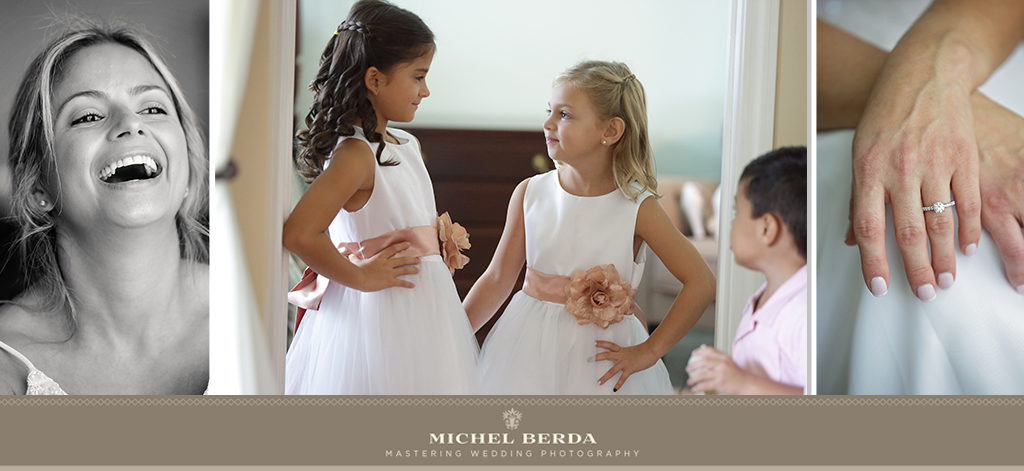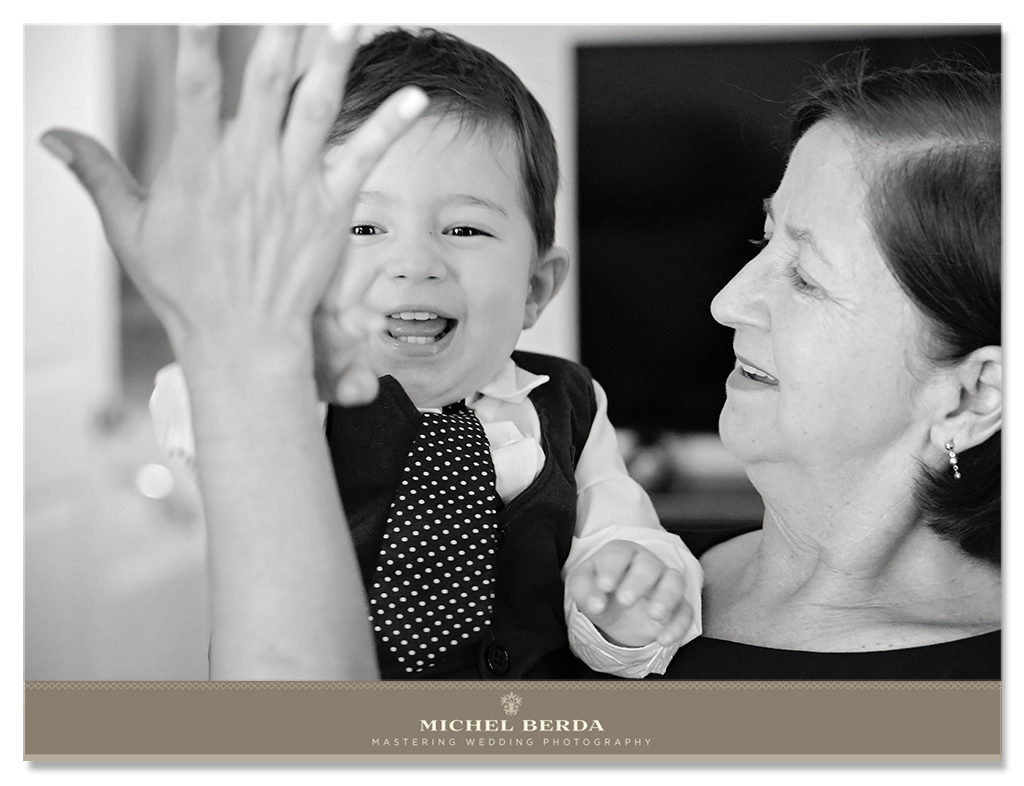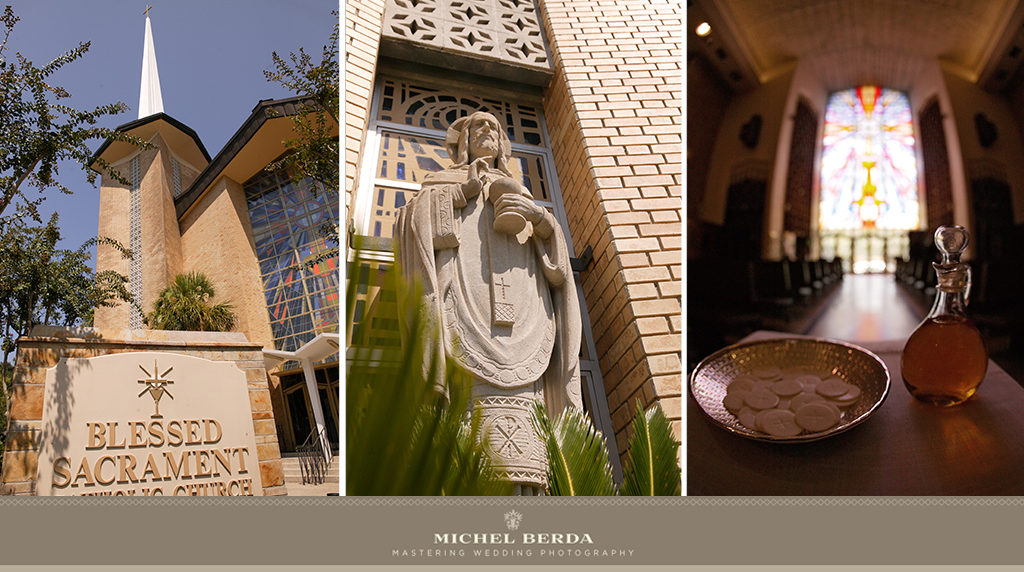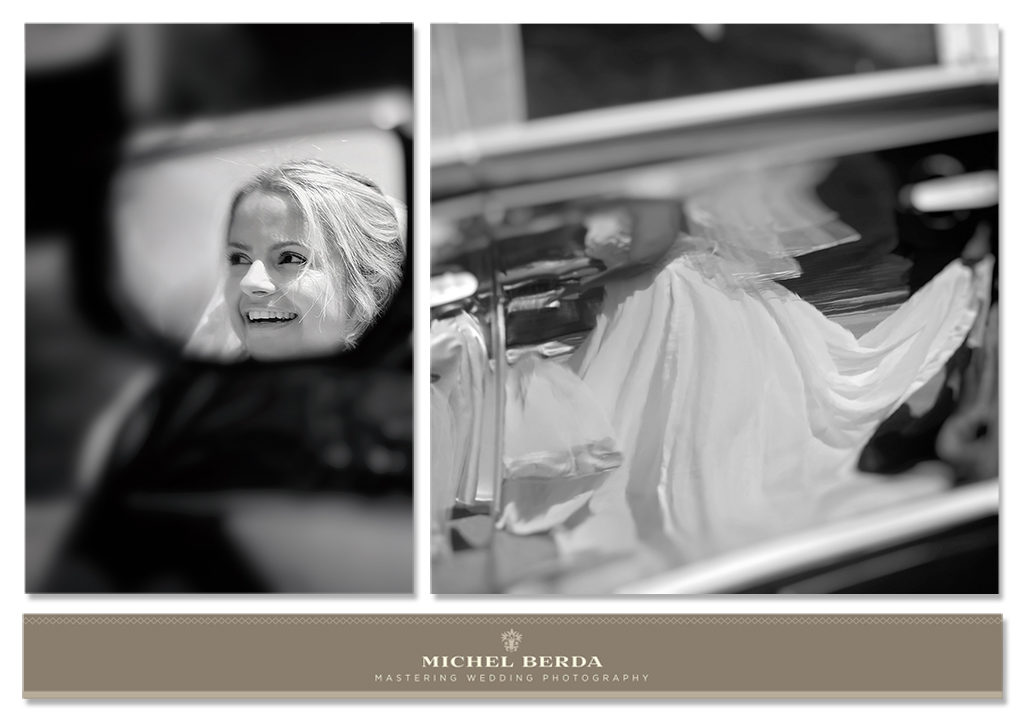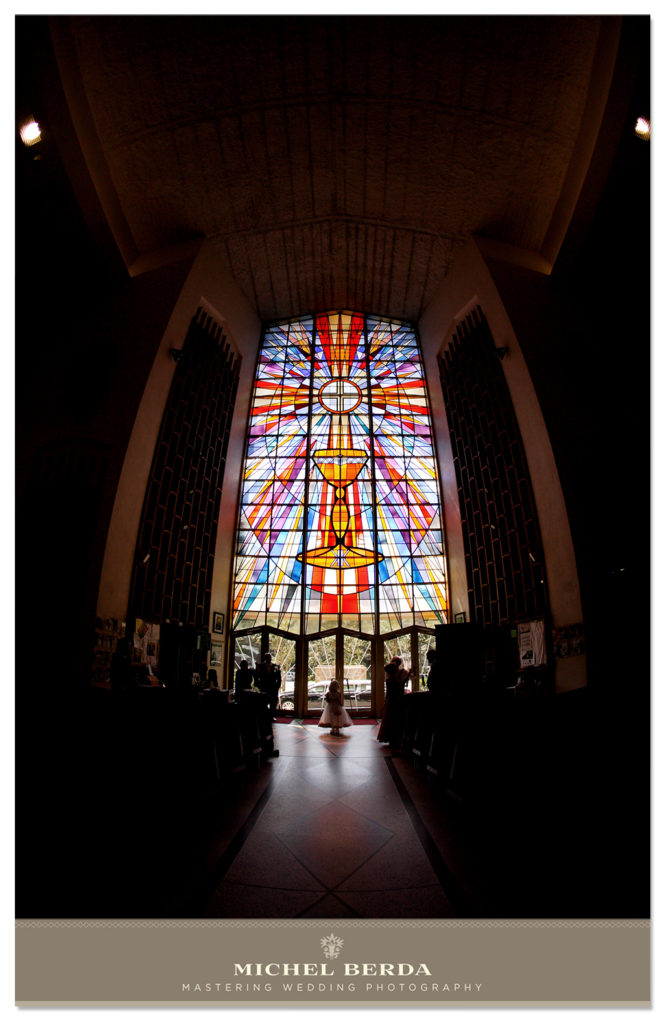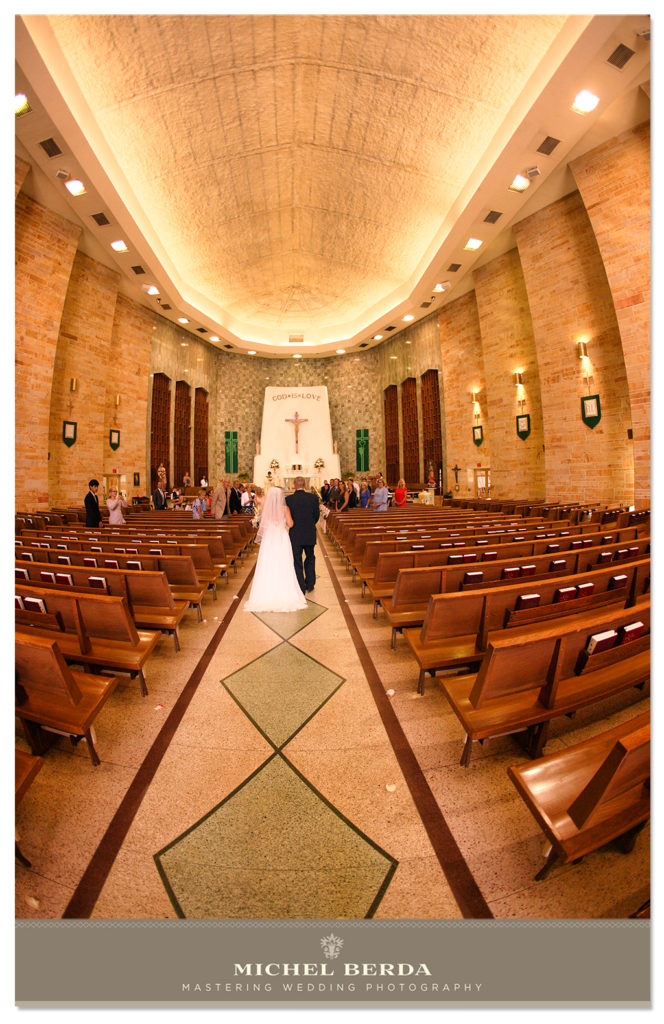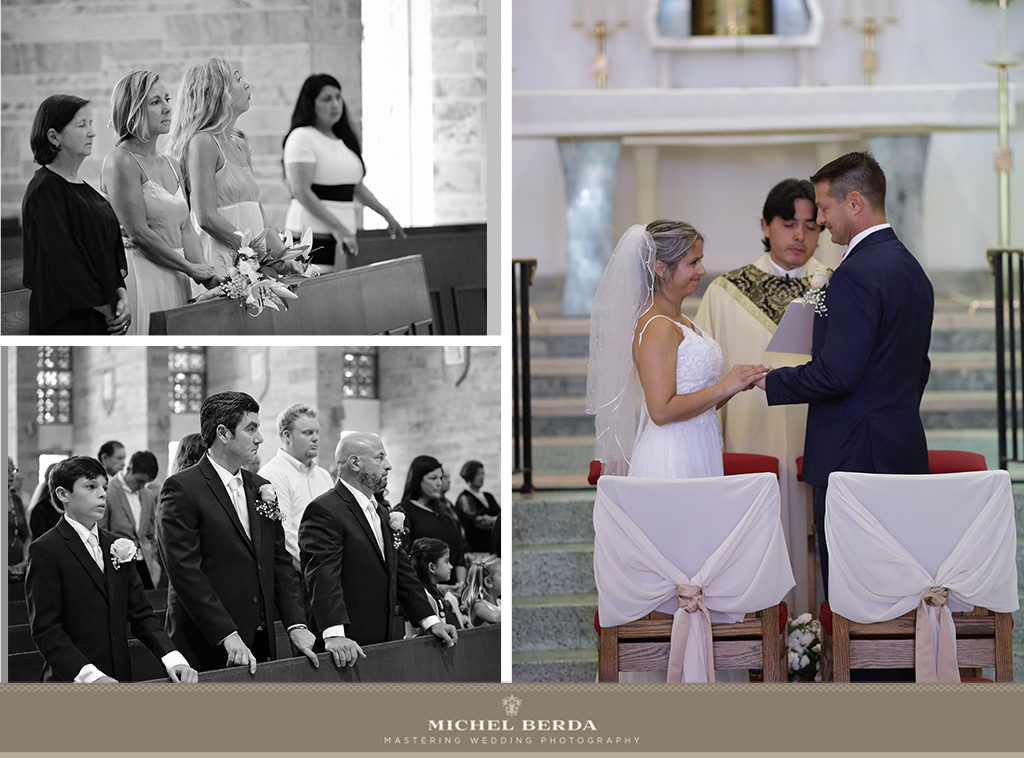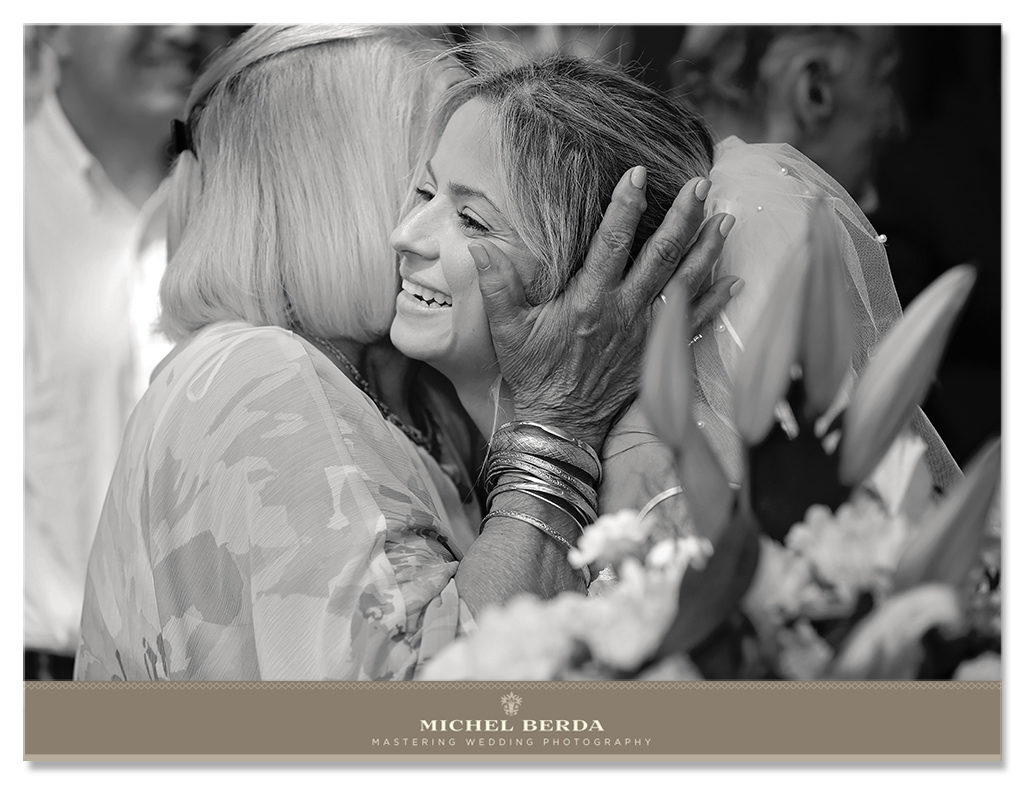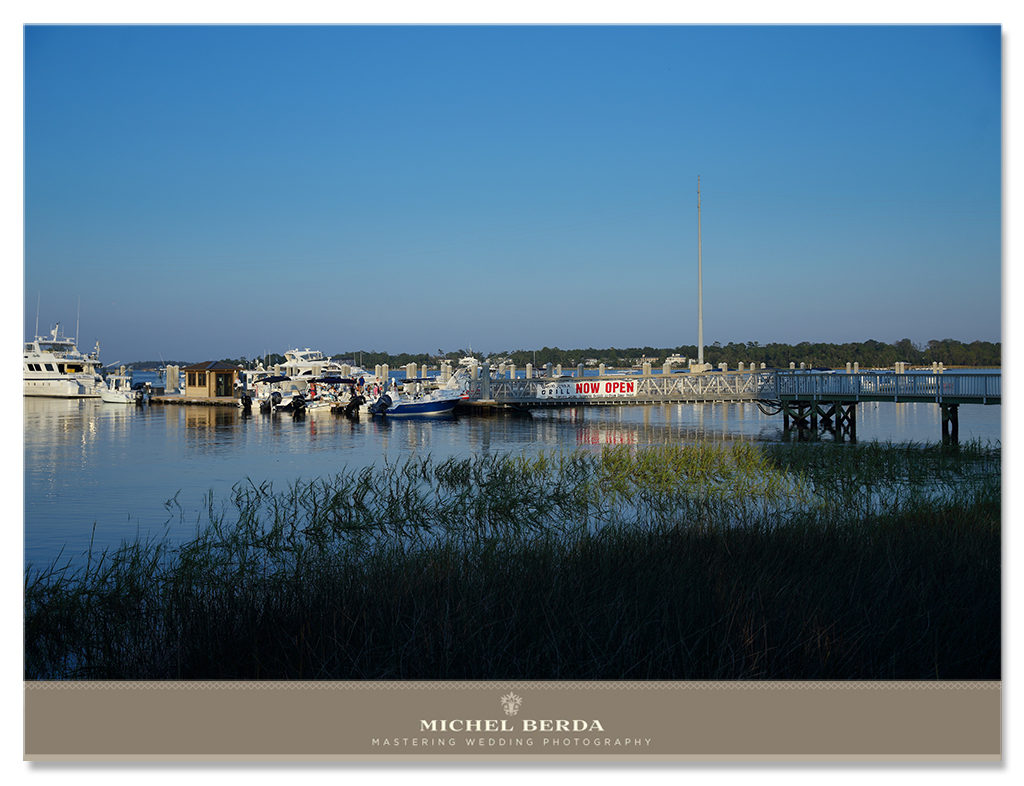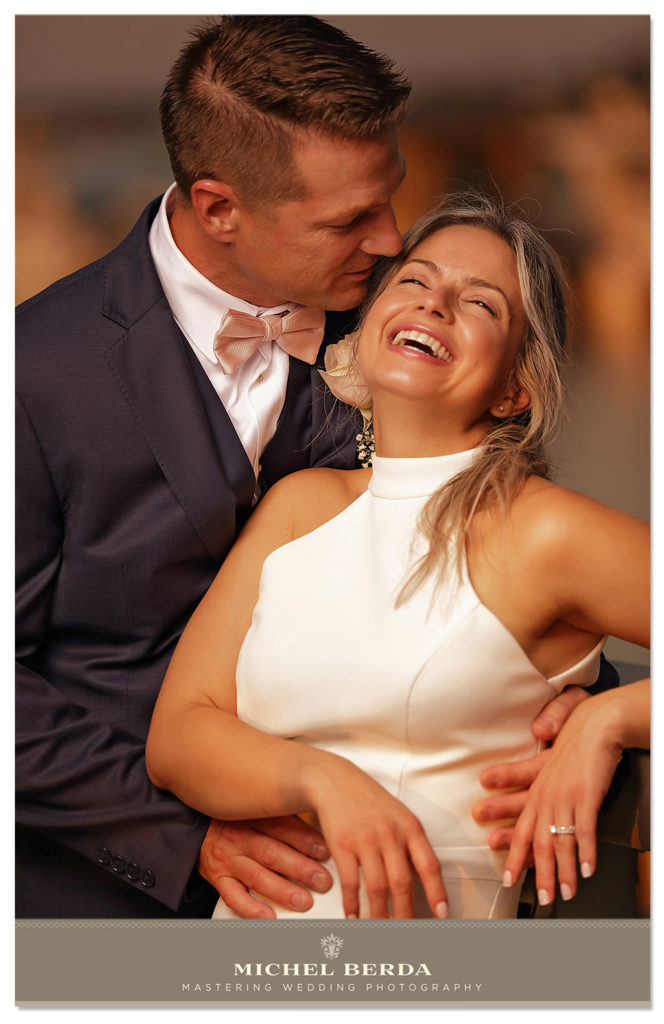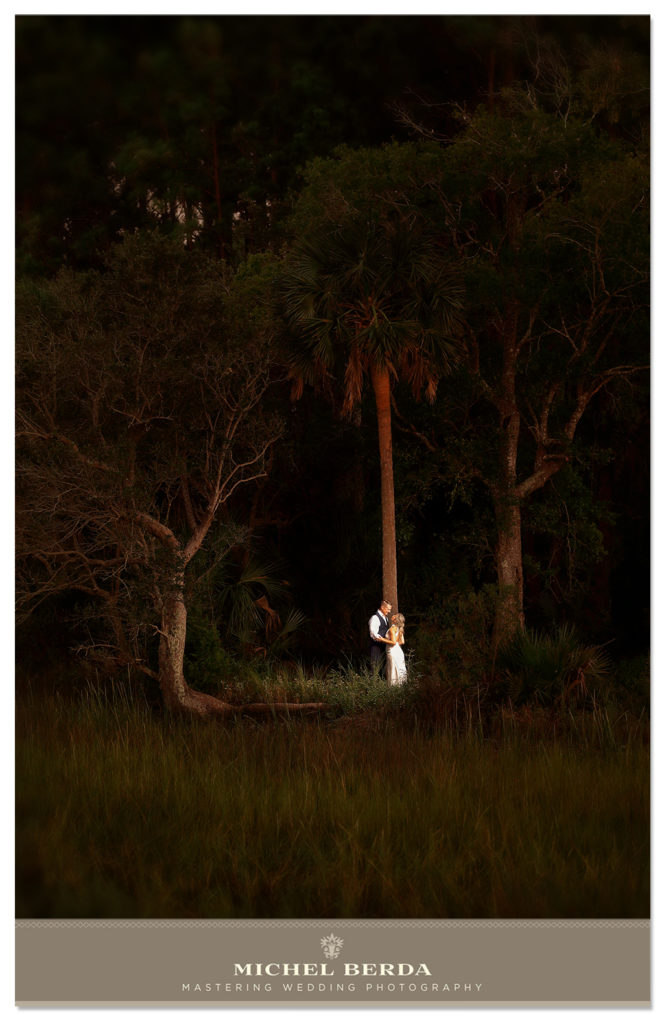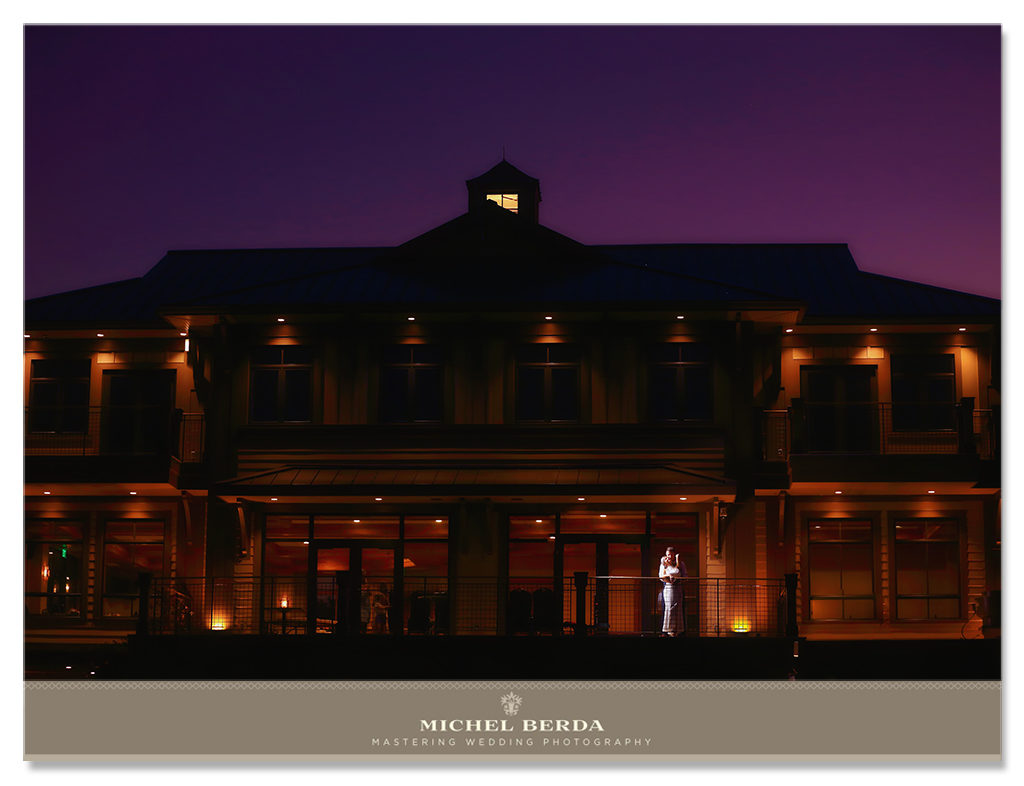 ABOUT THE PHOTOGRAPHERS & CINEMATIC VIDEOGRAPHERS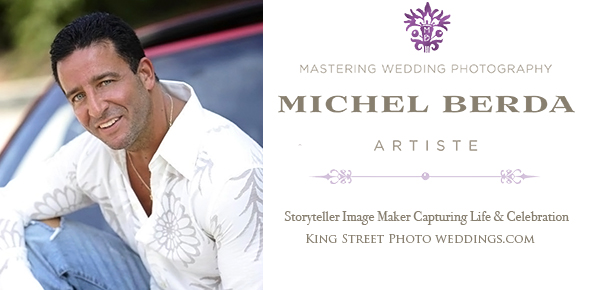 King Street Photo Weddings is a team of wedding photographers and cinematic videographers serving SC and beyond. We specialize in fine art, unobtrusive, timeless, perfectly captured both wedding images and videography. Are you planning a wedding? Click here to view our photography wedding portfolio, and here for our cinematic wedding portfolio or contact us here for availability and investment. Happy wedding planning!
To see more of our photography & videography click on the related featured blog posts below. Keep smiling & enjoy;