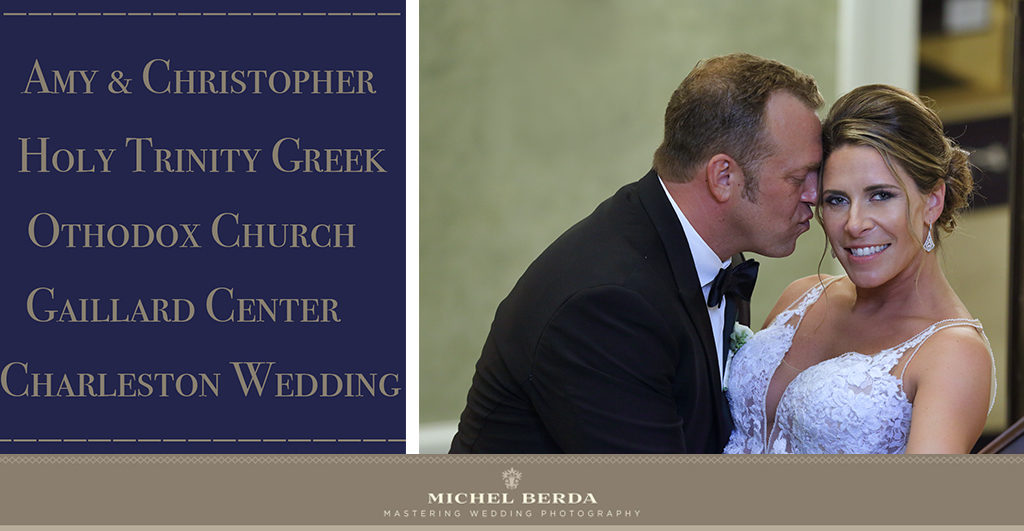 Today's Blog post features our Fall Greek wedding for Amy & Christopher's ceremony that took place at The Holy Trinity Greek Orthodox Church and reception at Charleston Gaillard Center, was nothing short of spectacular. It's My Passion, My Gift and My Desire to See the Beauty in Everything Around Me.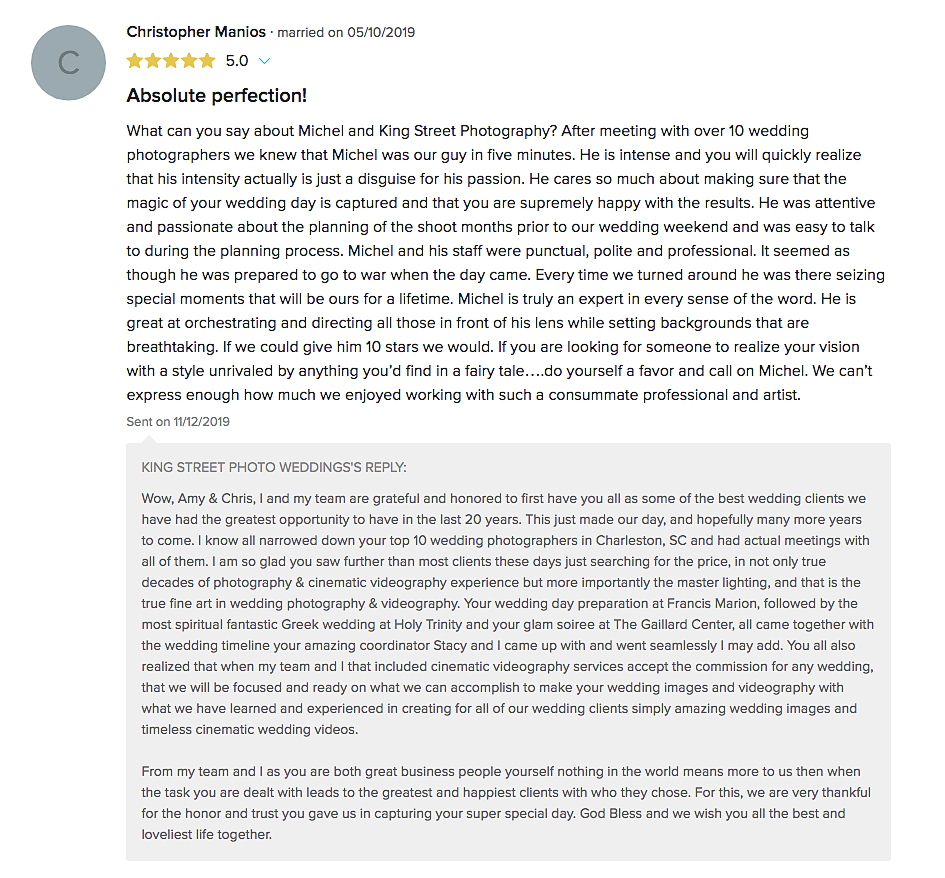 Every day I am grateful that God has blessed me with the artistic talent to see everything around me from a different perspective. Photography to me is not merely just an act of taking a photograph but capturing an extraordinary moment that memorializes the most precious memories in a person's life. The emotions, the excitement and the anticipation become the platform from which I work and where my primary focus envelopes. Because I am incredibly passionate about what I do, I am able to live in these moments with my clients and celebrate alongside them by capturing the most precious and rare moments that will be cherished forever. While I have decades of experience as a master photographer, I am always honored to be part of something bigger than myself and that is to tell your story as unique as you are. I am asked what sets me apart from other photographers. In response, I not only have decades of experience specializing in wedding photography but am a master photographer who specializes in lighting techniques, unique approaches toward artistic placement and mediums, impeccable editorial skills, cinematography, and drone photography. Ambient light has it's time and place, but it takes a great deal of knowledge and passion to elevate photography beyond the copacetic norm, which is why my career and passion supersedes that of a less experienced photographer. It has taken me years to perfect my craft, which is my true passion and that is what makes me unique.
Charleston Gaillard Center Weddings
The Gaillard Center is an eloquent venue space, displaying an artistic historical design, featuring sublime columns, several grand staircases, and large elegant ballrooms. This iconic Charleston gem is dubbed as one of the most architecturally beautiful venues boasting its pure Southern charm within the Holy City. My clients' choose this venue, not only for its beauty, but also for the ability to accommodate their friends, family, and admirers on one of the most memorable days of their lives. As a preferred wedding vendor of The Charleston Gaillard Center, it is my pleasure to partner with this amazing venue.
The Holy Trinity Greek Orthodox Church
The Greek faith has been practiced since the time of the Apostles, which is rich with ancient traditions. Unique to the Greek faith as part of the wedding ceremony is the tradition of the Stefana Crowns, which is one of the most important Greek wedding traditions, along with many others. As a photographer, I am well versed in many denominations and cultures, which enables me to have a clearly defined understanding as to why specific traditions are uniquely important to each faith, enabling me to capture these moments that are intrinsically driven, but also an extremely important attribute to the entire matrimonial ceremony and holistically the entire merriment of the couples' wedding day. The Holy Trinity Greek Orthodox Church is beautiful, a church that I am well versed in, as I not only have a thorough understanding of this faith but have had the pleasure of capturing numerous weddings within this beautiful church.
The Bride and Groom-Mr. and Mrs. Manios
I am humbled, honored and blessed to have been asked by Amy and Christopher to capture their wedding celebration at The Charleston Gaillard Center. The bride and groom are the very essences of what a celebrated couple should be. Surrounded by friends and family, Amy and Christopher embarked upon the beginning of their new life as husband and wife, which in and of itself is a beautiful thing. With all that being said, the couple could not have chosen a more beautiful venue in which to debut the newlywed Mr. and Mrs. Manios.
Amy and Christopher chose Charleston as their destination to host their very special wedding day. Traveling from Saint Petersburg, Florida, Amy and Chris sought me out to capture their wedding, not only for the simple fact that this is one of the most important days of their lives, but also because their vision needed to be captured in the most meaningful way. It was of the utmost importance to this couple that their photographer with decades of experience, well versed, and had the expertise as a master and lighting photographer. I am honored that they chose me for several reasons, it was truly a special day.
The Wedding Ceremony at The Holy Trinity Greek Orthodox Church & Reception at The Charleston Gaillard Center
They say timing is everything, therefore, as a rule, I always arrive early. As this beautiful day began, I arrived at The Charleston Gaillard Center an hour and a half before I joined my team at the Francis Marion Hotel, to set up the lighting for the reception. My team & I were hired to document both Photography and Videography of Amy and Christopher's Rehearsal and special day. As I joined my team, Donovan Lead Cinematographer, Ryan our second Videographer/Drone Photographer and my second shooter Emi.
We began capturing this chapter of Amy and Chris' love story as their wedding day was embarking. A picture is worth a thousand words… as the groom, Chris was preparing to meet his bride we began to document their story. Chris in the company of his beautiful mother, amazing brother and loyal groomsmen. Shortly thereafter, we captured the Bride, Amy in the Bridal Suite accompanied by her vibrant, glowing bridesmaids and her lovely, beautiful mother. Such an amazing experience to tell someone's story. A father's love is unexplainable, especially when it comes to his daughter on her wedding day. The Bride's father had such an amazing heartfelt moment seeing his daughter, Amy in her wedding dress, she was stunningly beautiful, this is when it all becomes real, full emotions, love, and excitement. Anticipation couldn't emphatically describe the way Amy and Chris looked at each other for the first time, the first look and the beginning of what was to come… it was dreamy and pure perfection captured in these moments.
From this point on my team & I ventured to The Greek Orthodox Church, the couple's ceremony was sublime, full of culture, elegance, and grace… a true treasure captured. As the merriments continued, the now newlywed Mr. and Mrs. Manios made their way to their reception at the lovely Charleston Gaillard Center, as we continued to capture their love story. These are the moments where a photographer's creative energy ensues, and I was able to capture wedding images that this beautiful couple will never forget. The reception was led by the amazingly talented Tim Clark Band, traditional ooh spectacular Greek dances featuring the Kalamatiano ancient Greek folk dance to the Zembekiko featuring the groom and the best man, followed by the one and only make it rain dollar dance. The reception was enjoyed by family and friends, and quite simply was spectacular.
What an incredible wedding, full of emotions, culture dances, good kindhearted people, and amazing wedding clients, Amy and Chris. From our team at King Street Photo Weddings, we cannot thank you enough for everything. It's our sincerest desire that as the artists and ultimate storytellers, that we captured your day as elegantly and perfectly in the moments that meant the most to you on this very special day. We wish you a prosperous life and an incredible love to last a lifetime.
Amy and Chris Charleston, SC Favorite Chosen Wedding Hotel, Venue & Vendors:
Photographer & Videographer: King Street Photo Weddings; Michel Berda, & Donovan Snype, Ryan, Emi @kingstphoto1
International Makeup Artist ERIKA PAOLA MUA @erikapaolamua
Wedding Coordinator: Stacey Koutsoukos Hester
Design: Lolumaevents @lolumaevents
Flowers: Keepsake Florist @keepsakesflorist
Reception: Gaillard Center @gaillardcenter
Band: The Tim Clark Band
Cake: Cakes by Kasarda @cake_by_kasarda
Francis Marion Hotel: Rehearsal & Hotel booking; Savannah Boehmer @francismarionhotel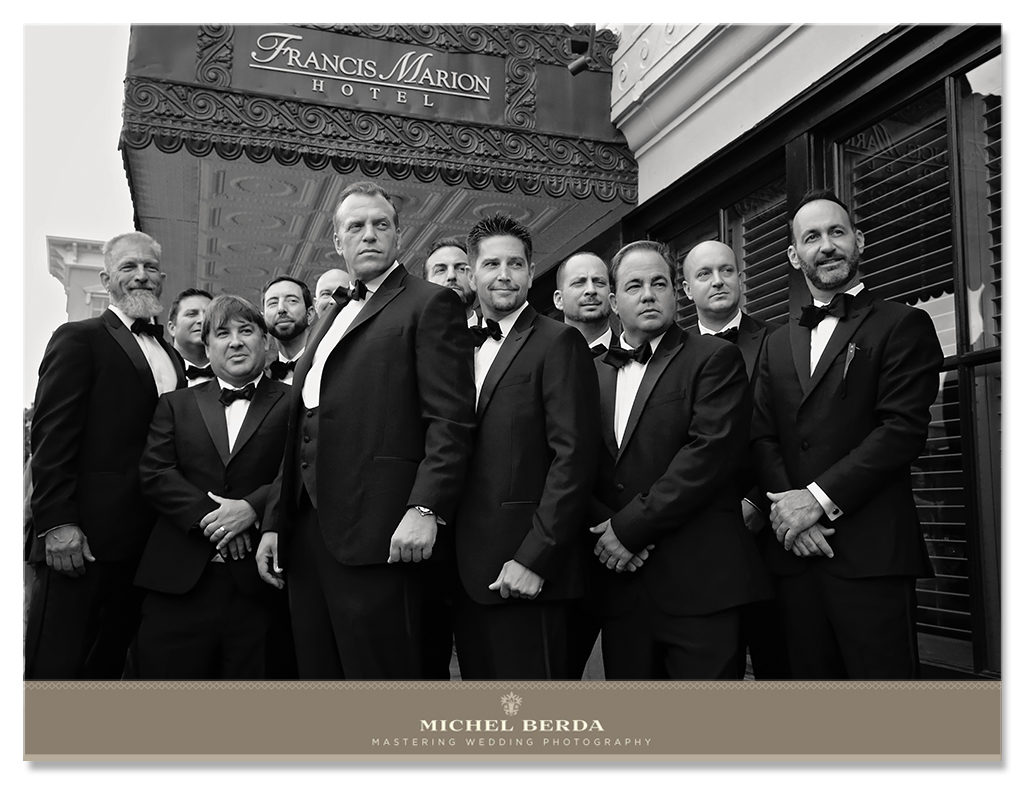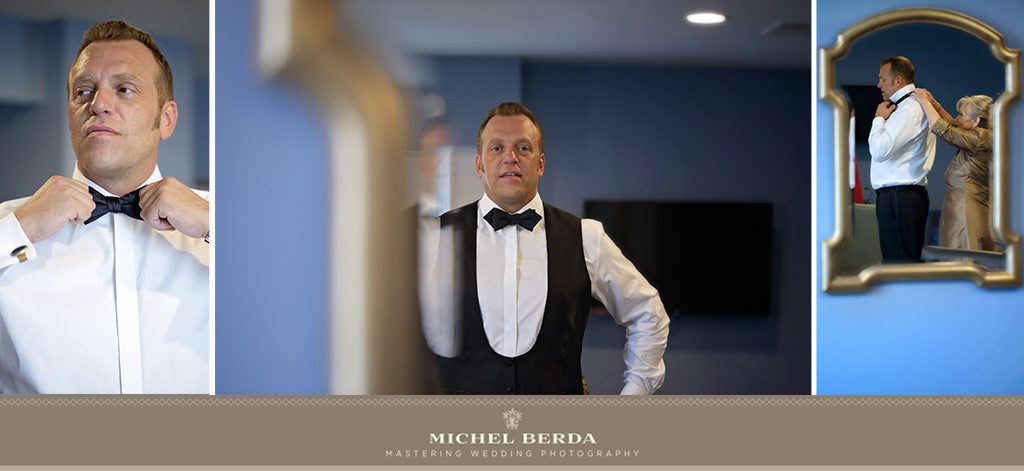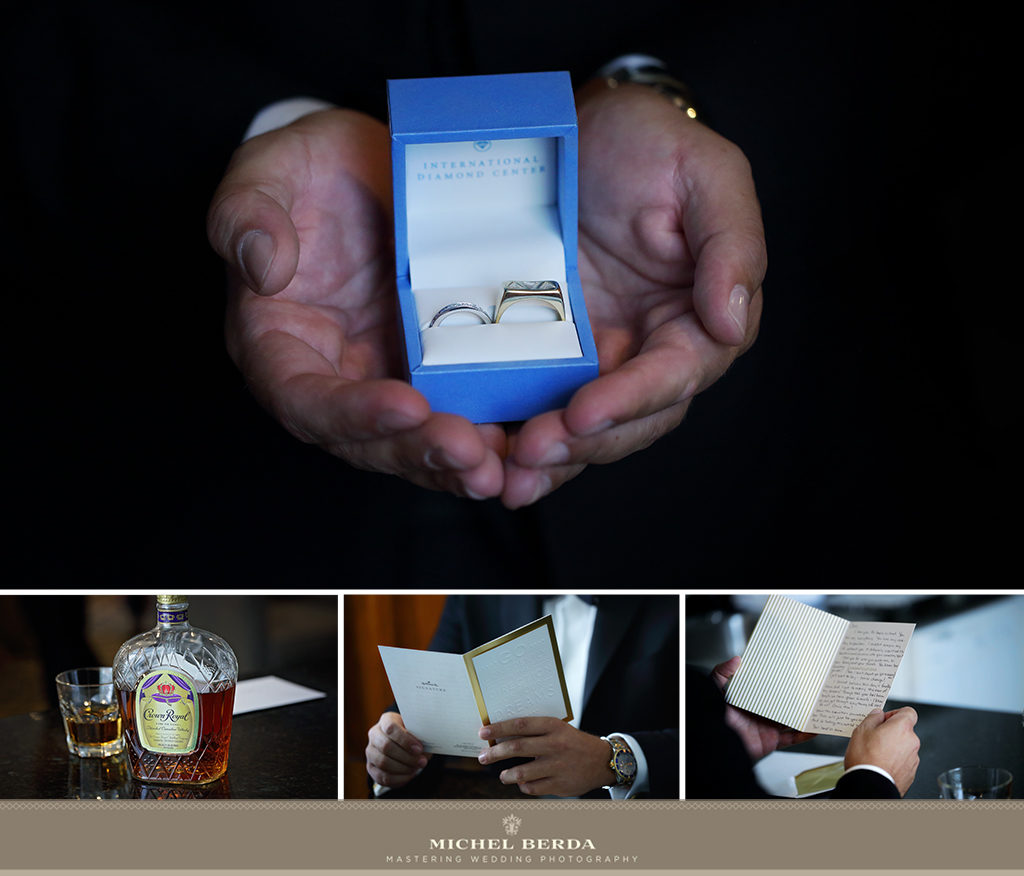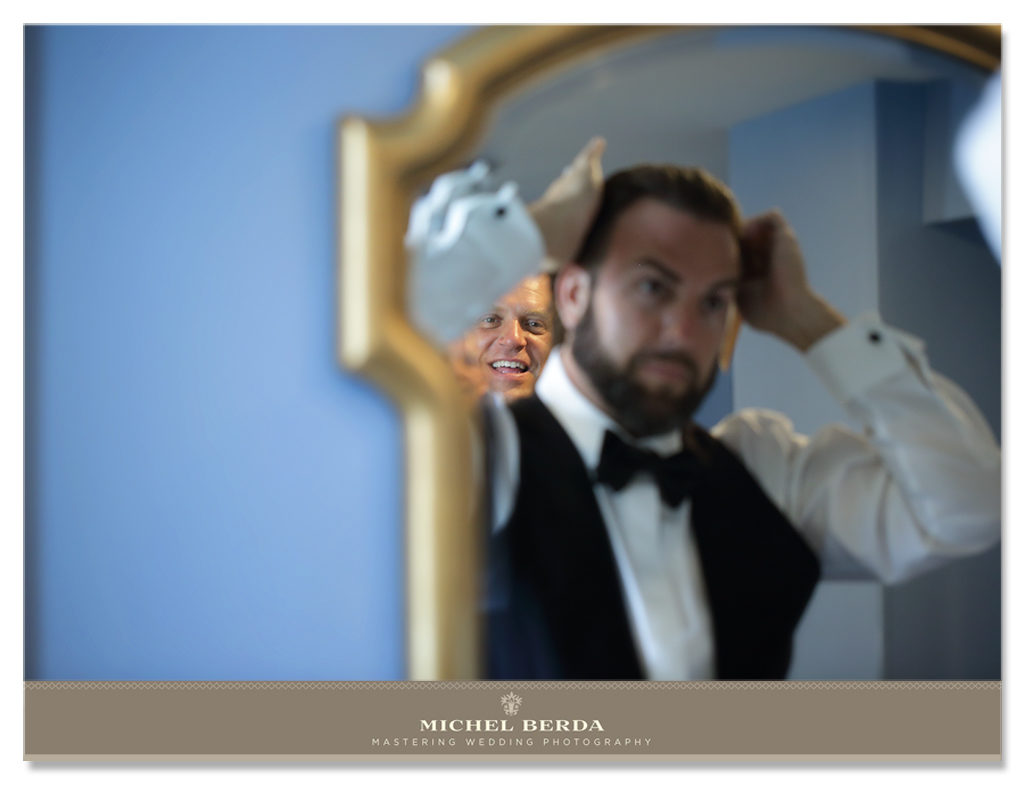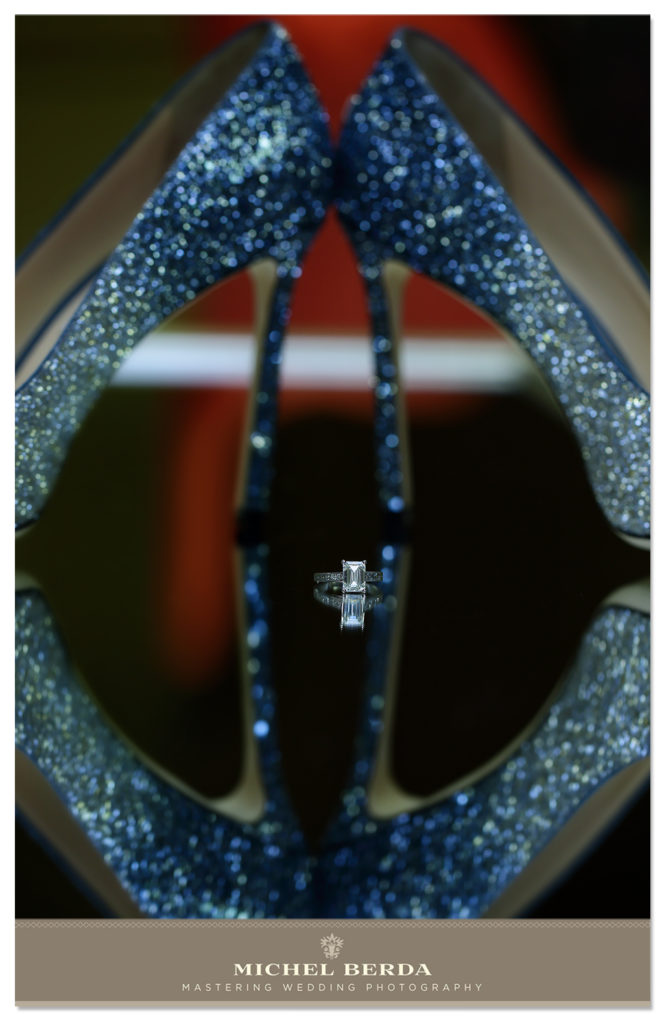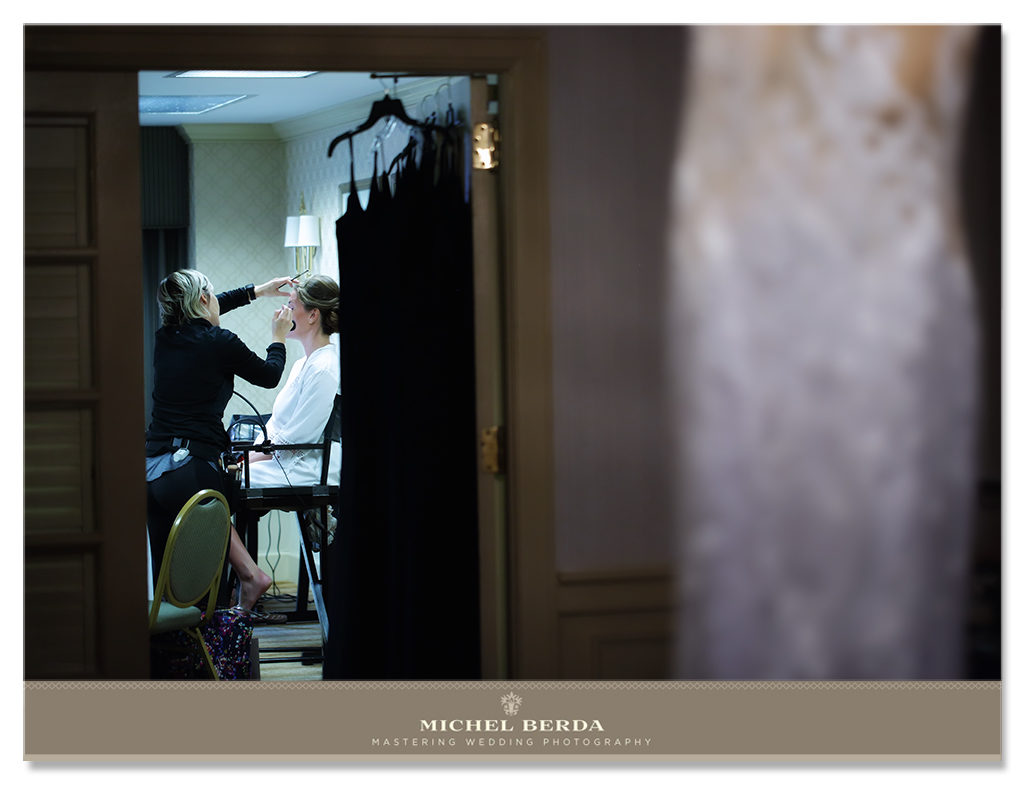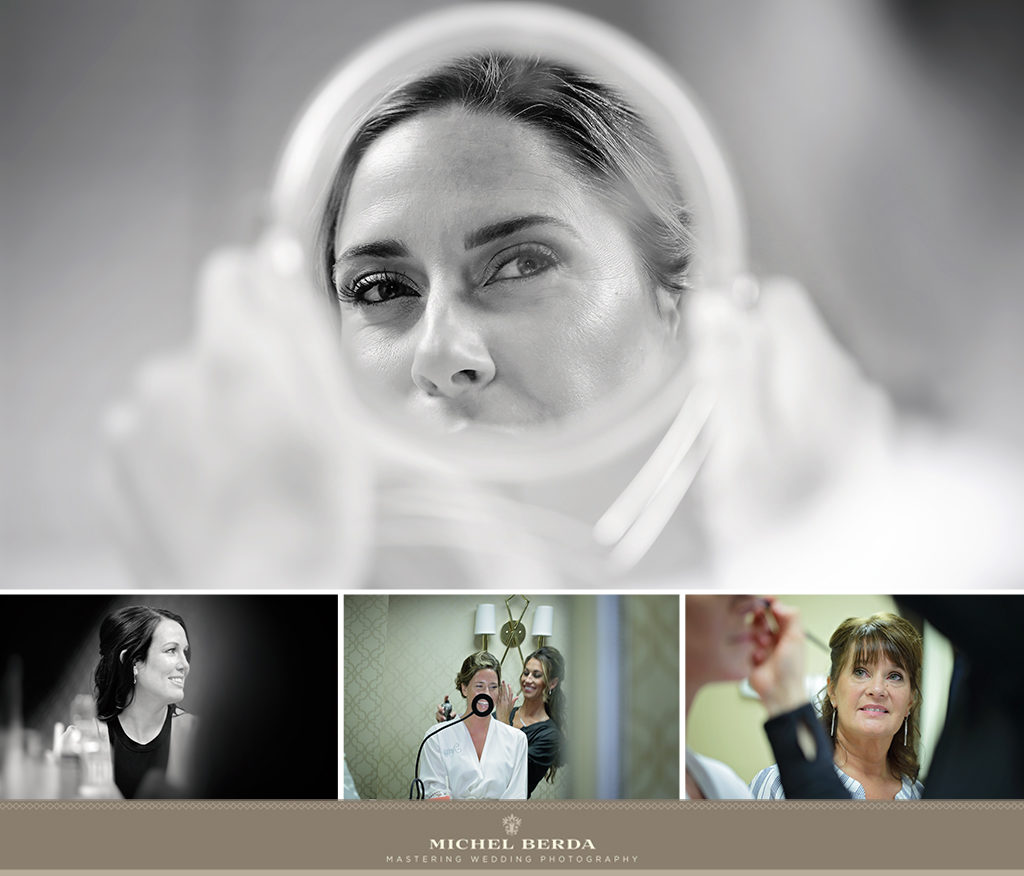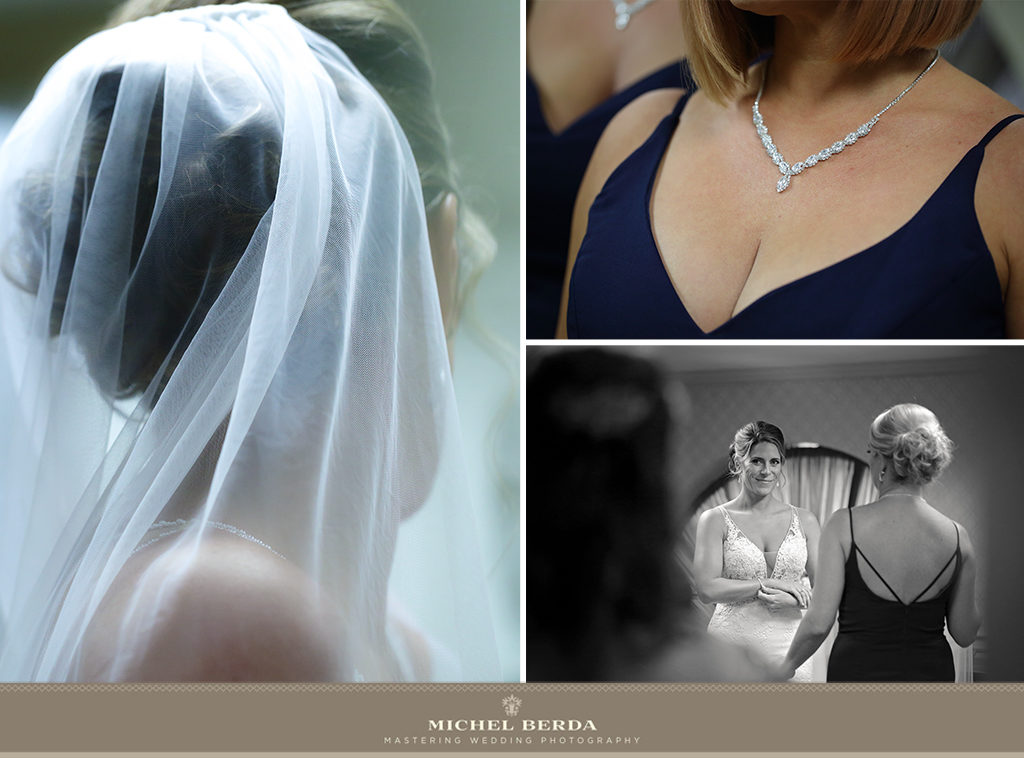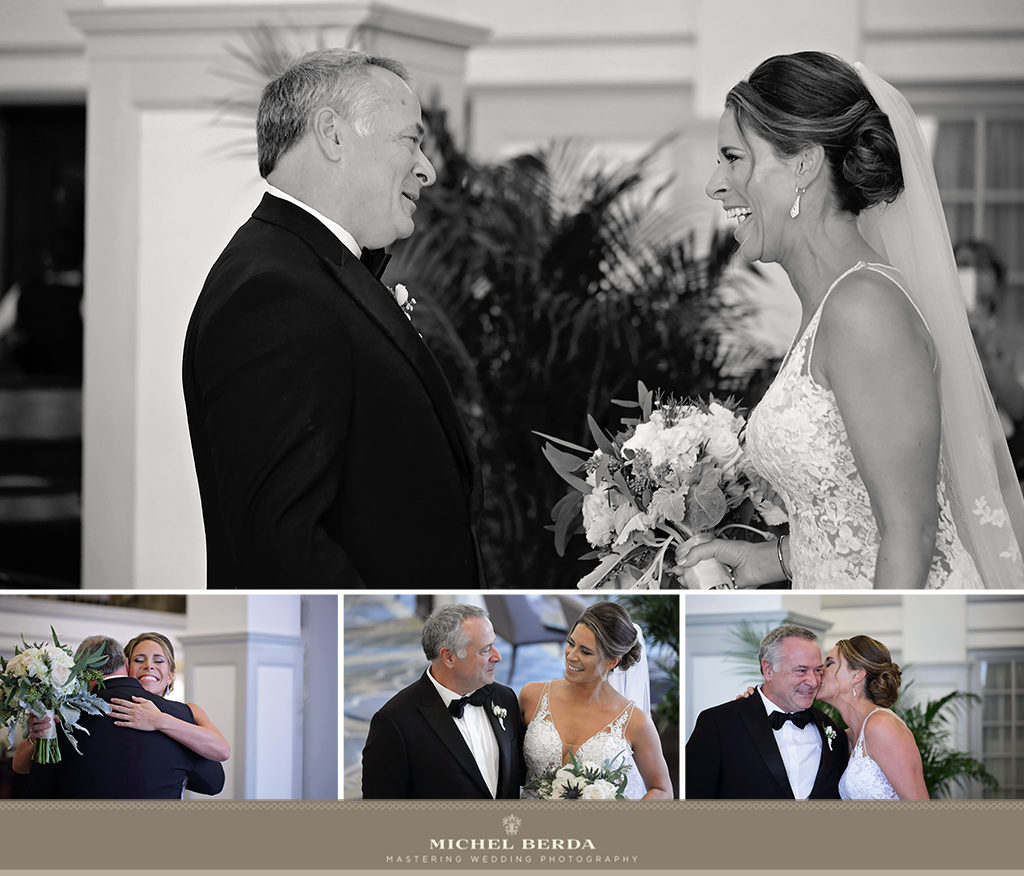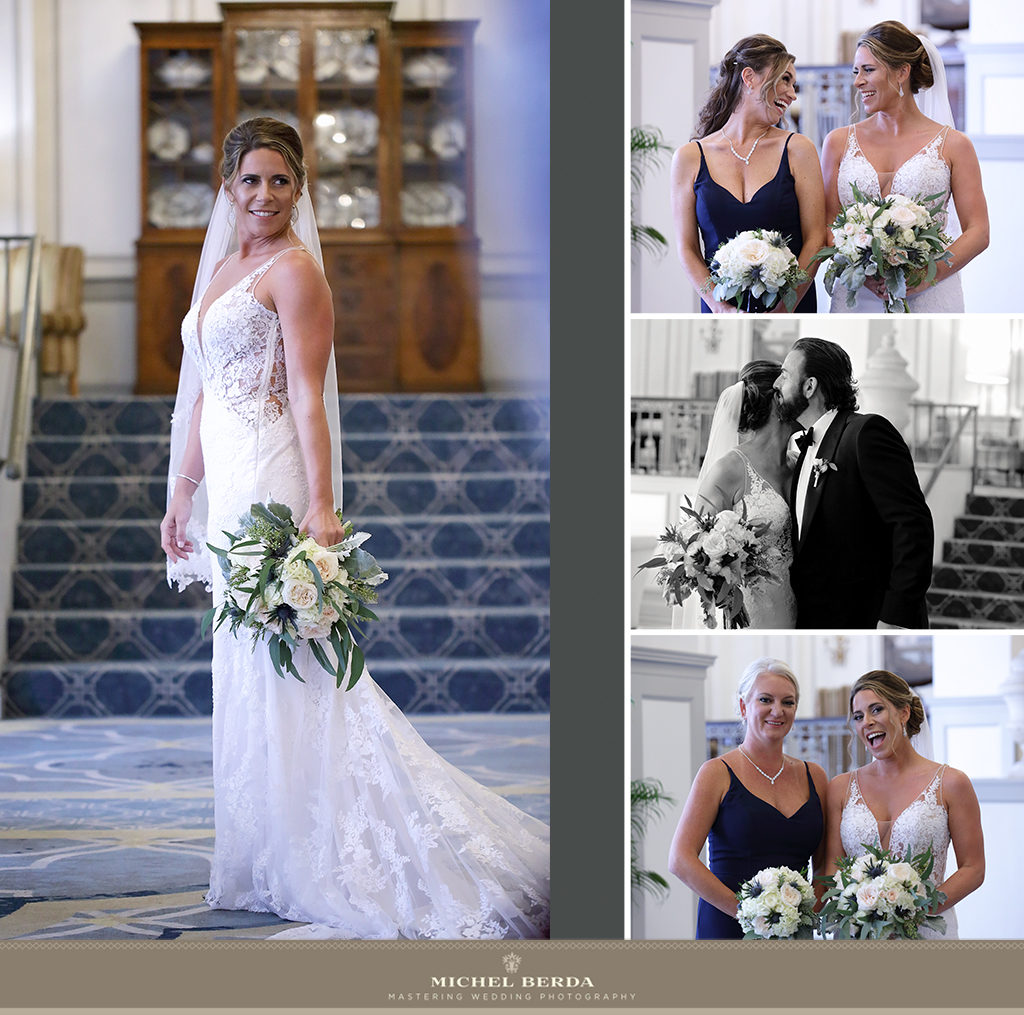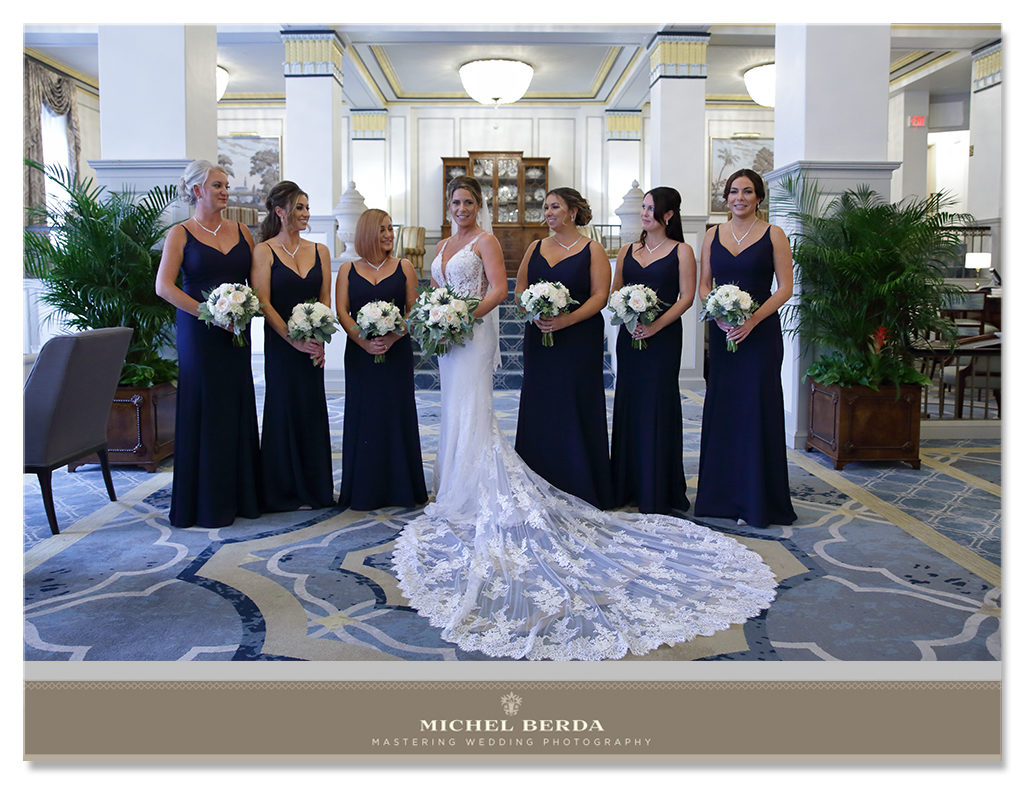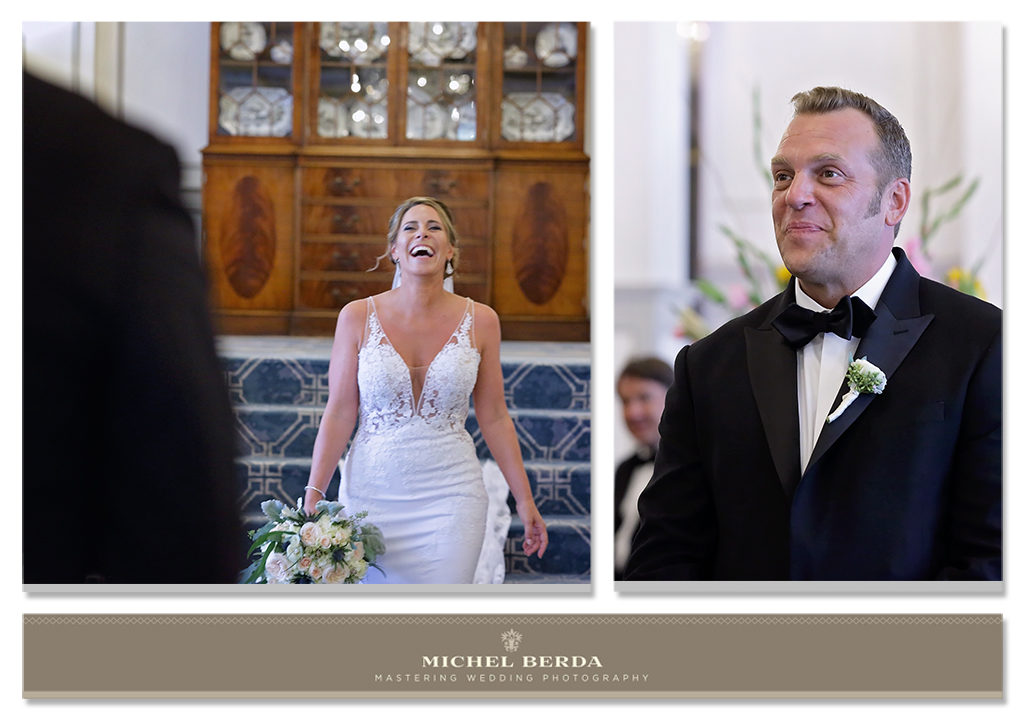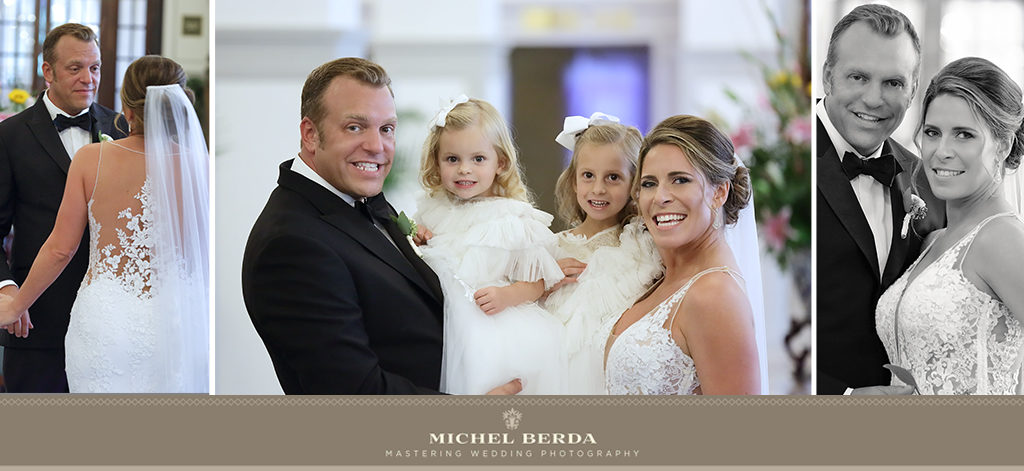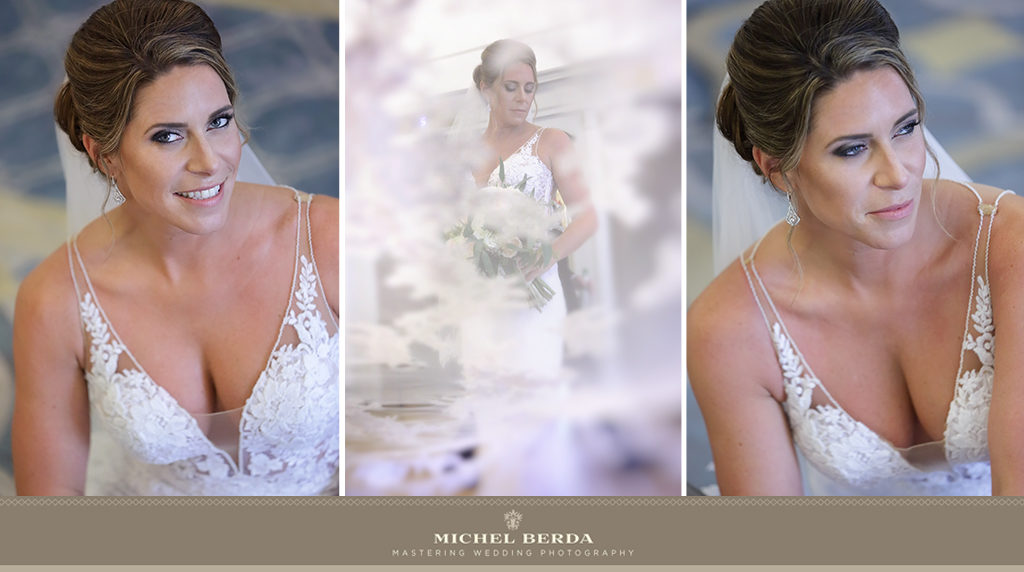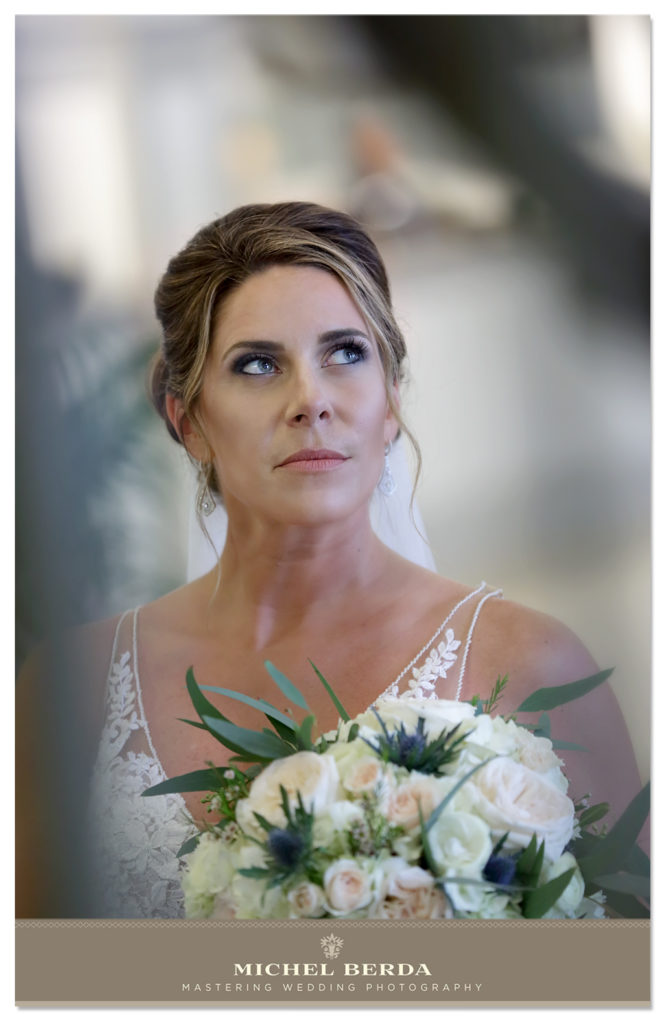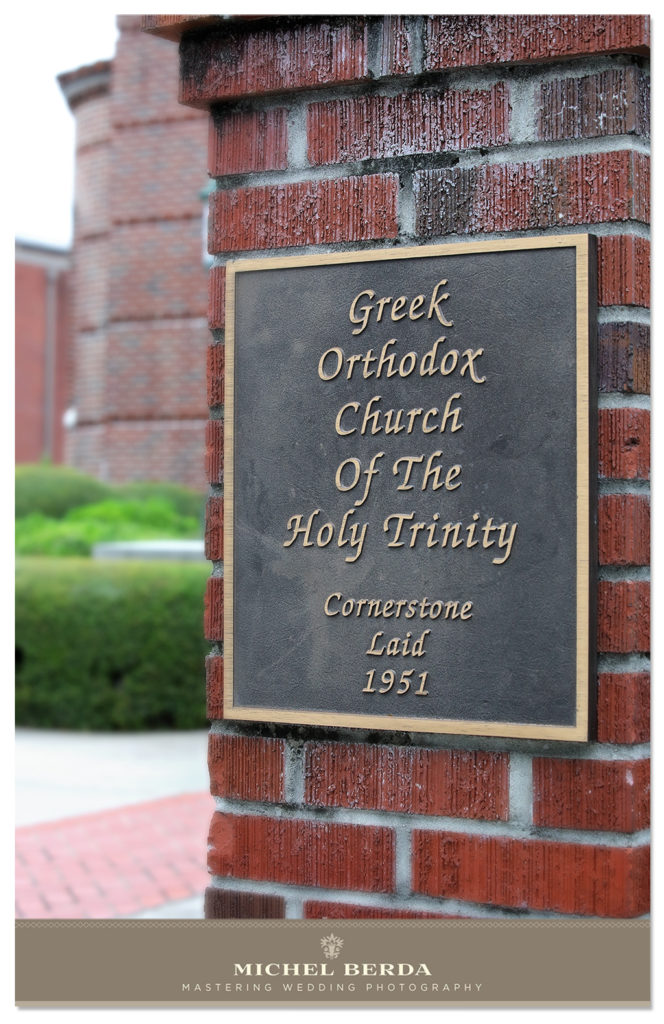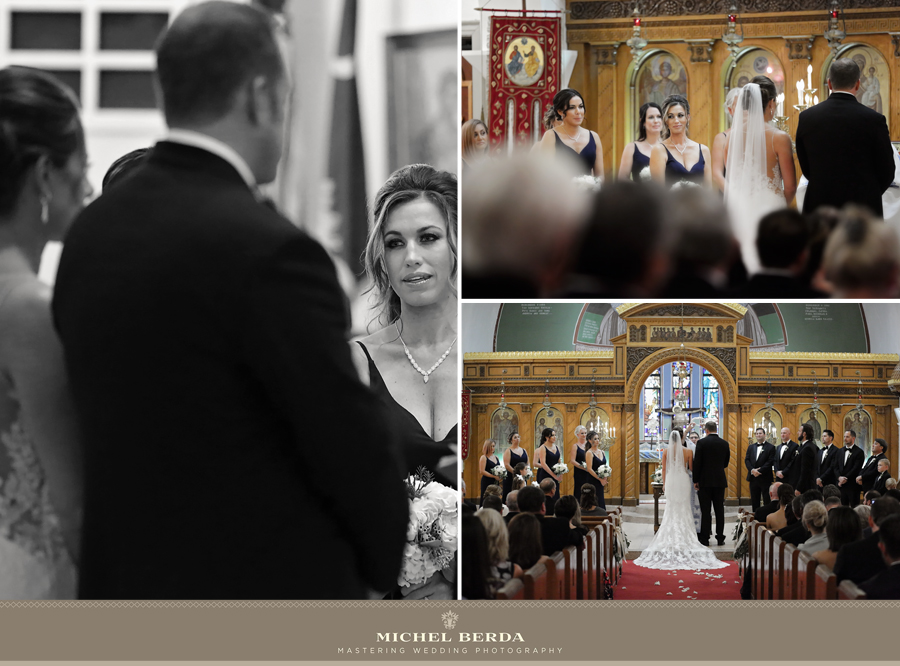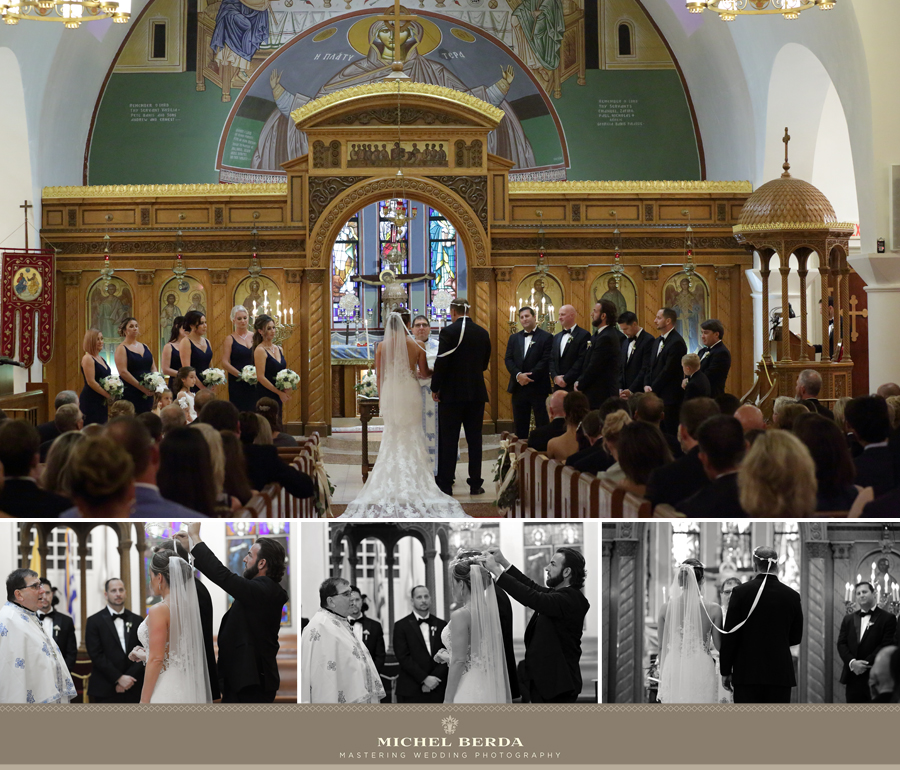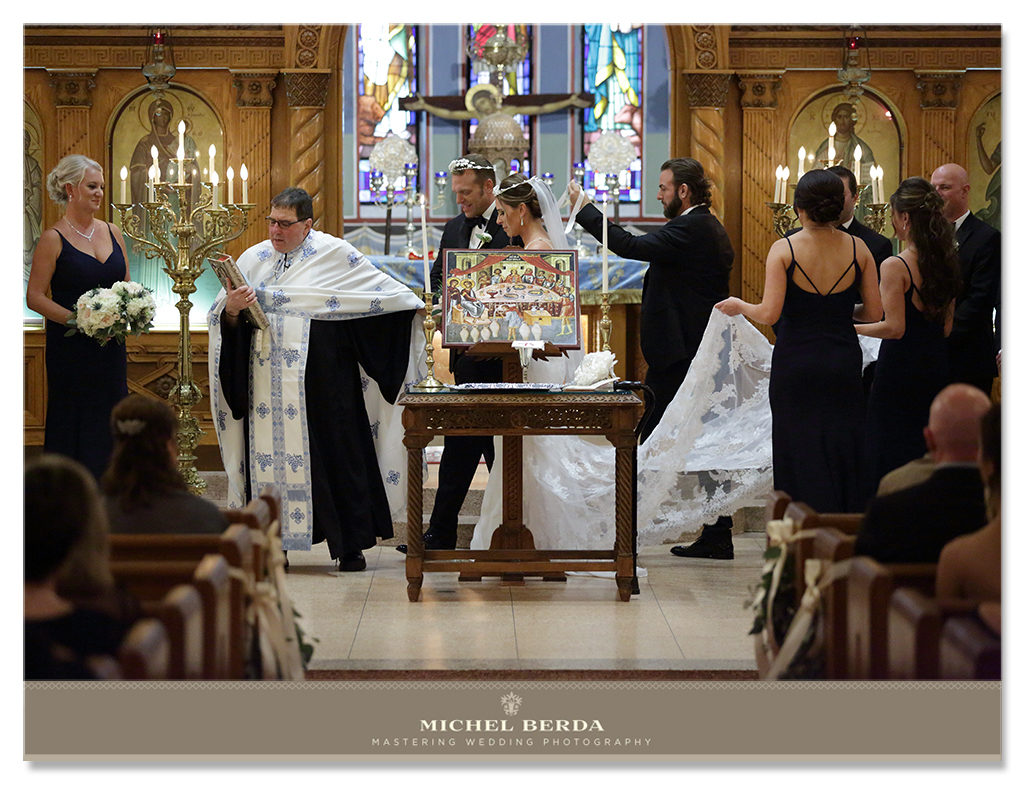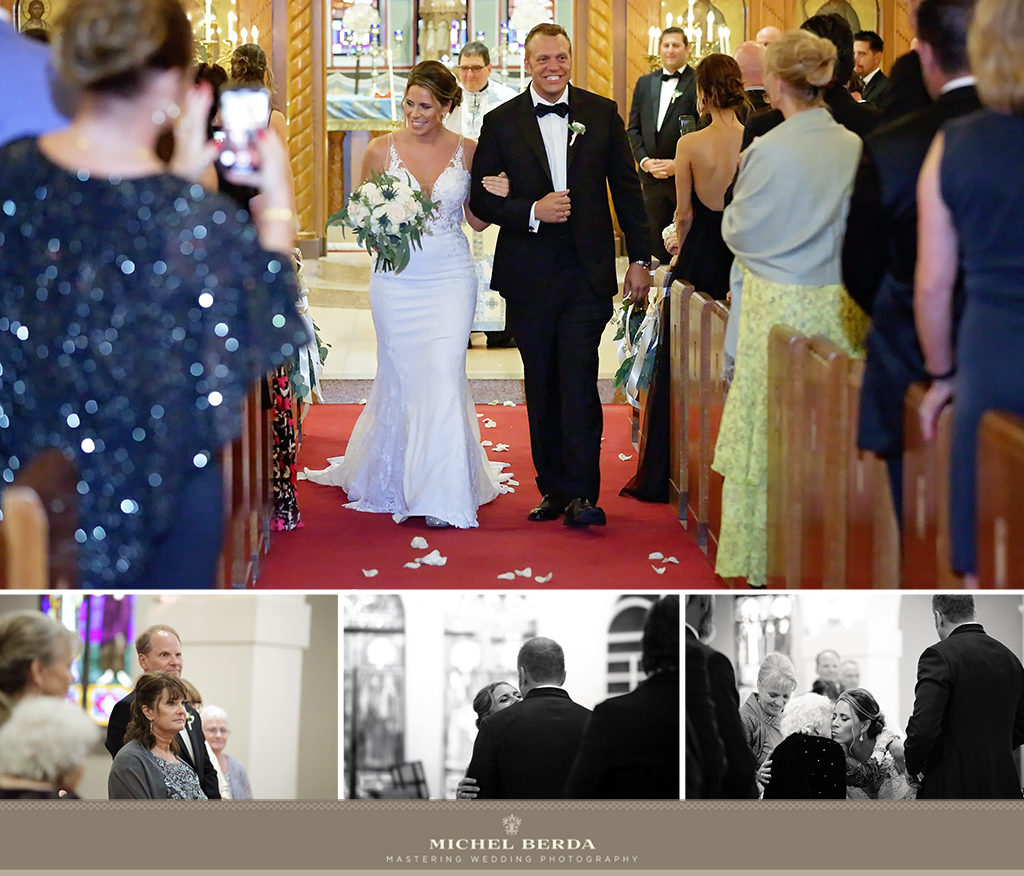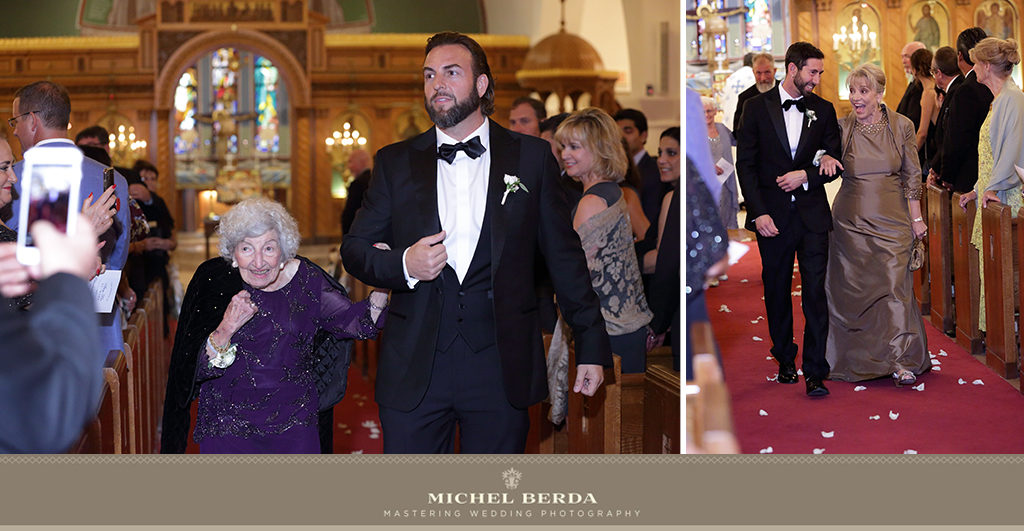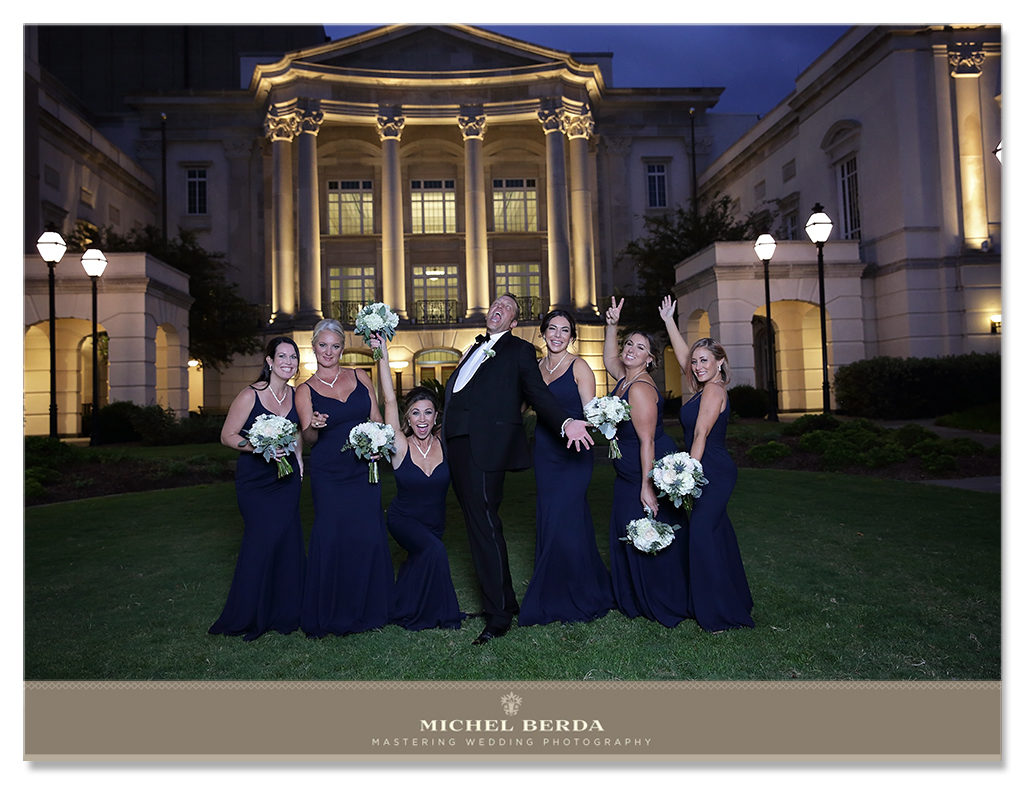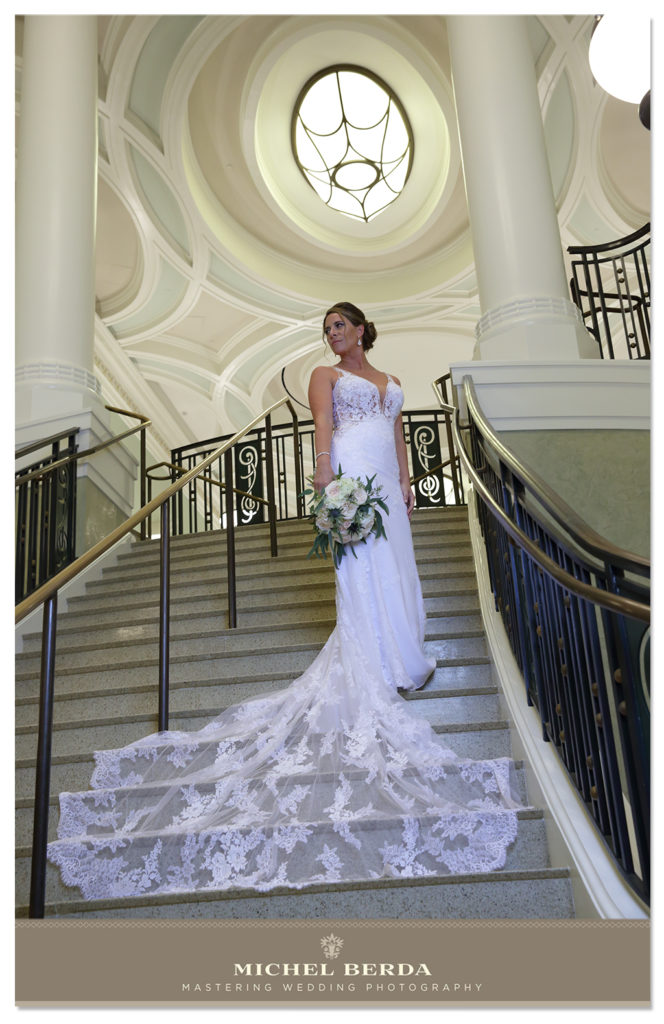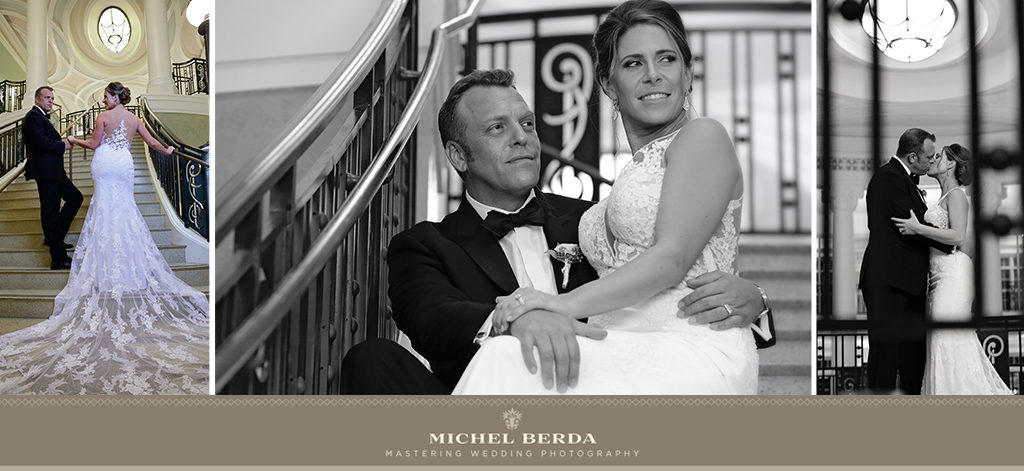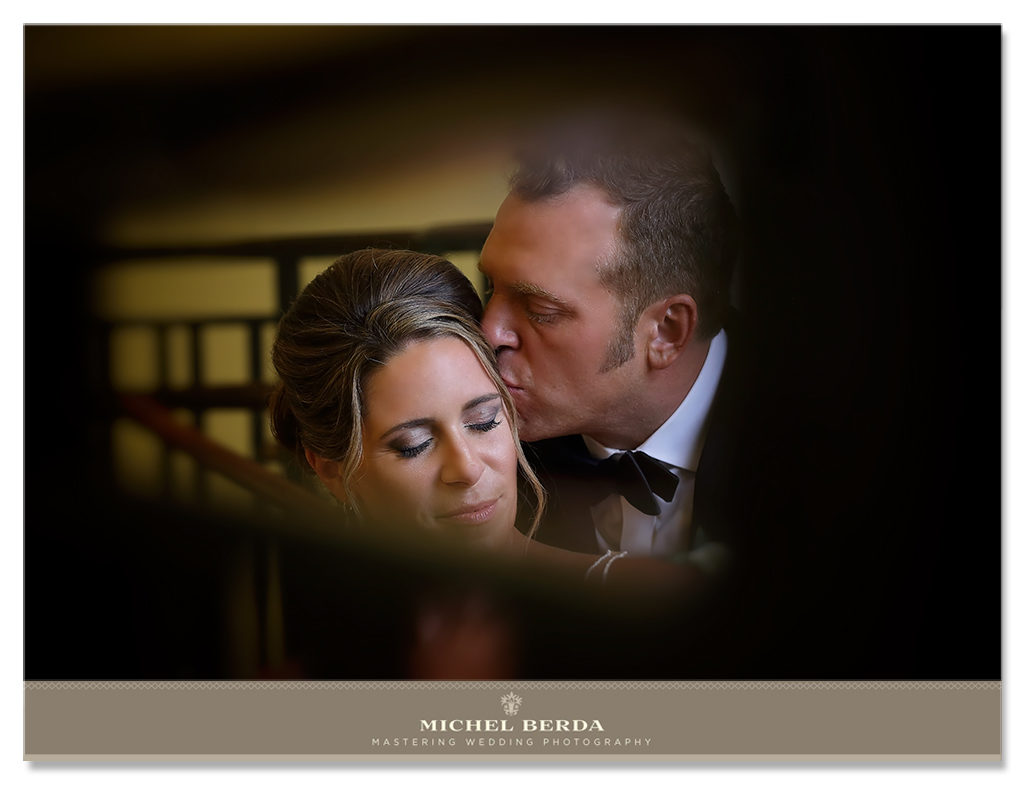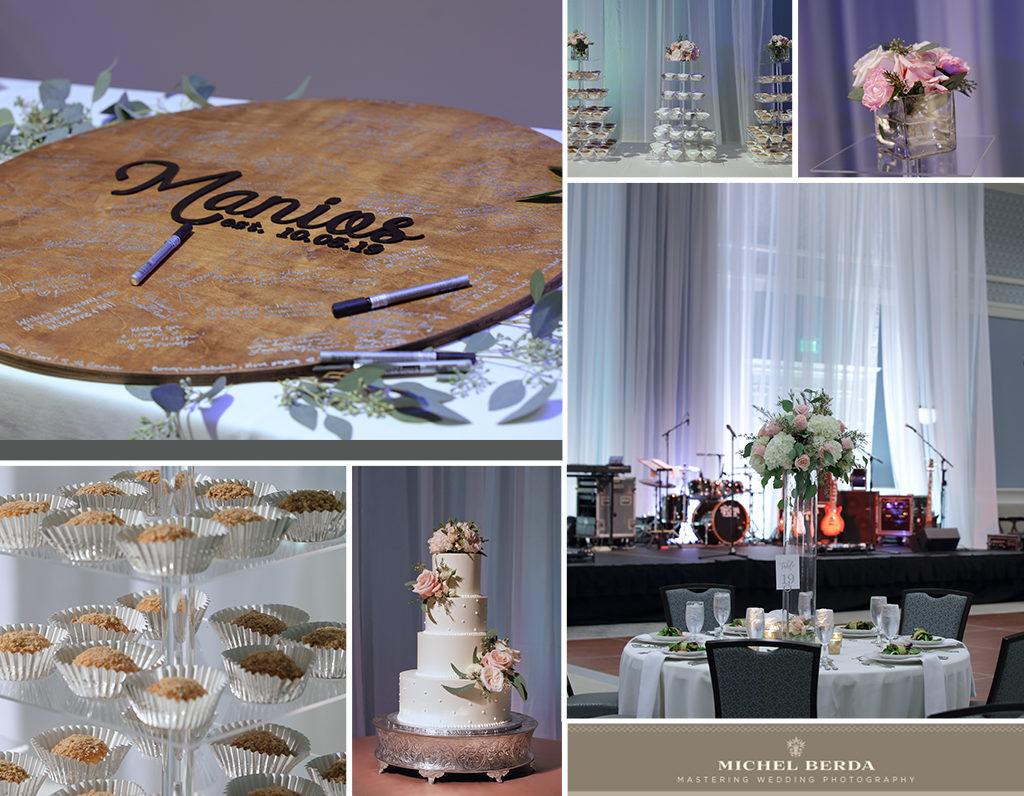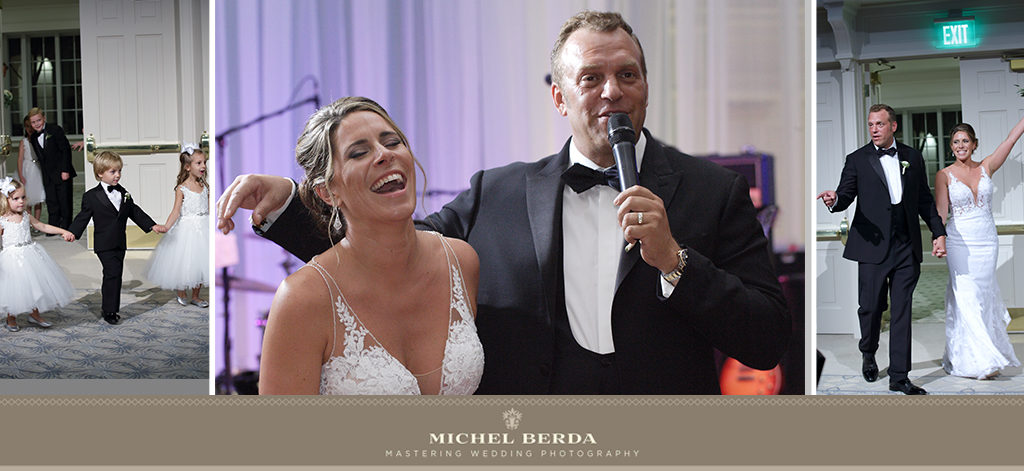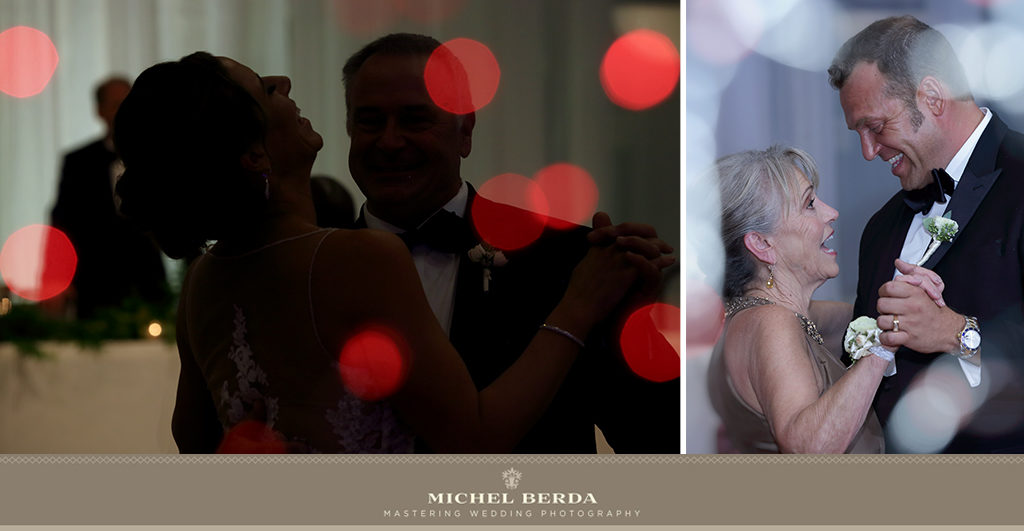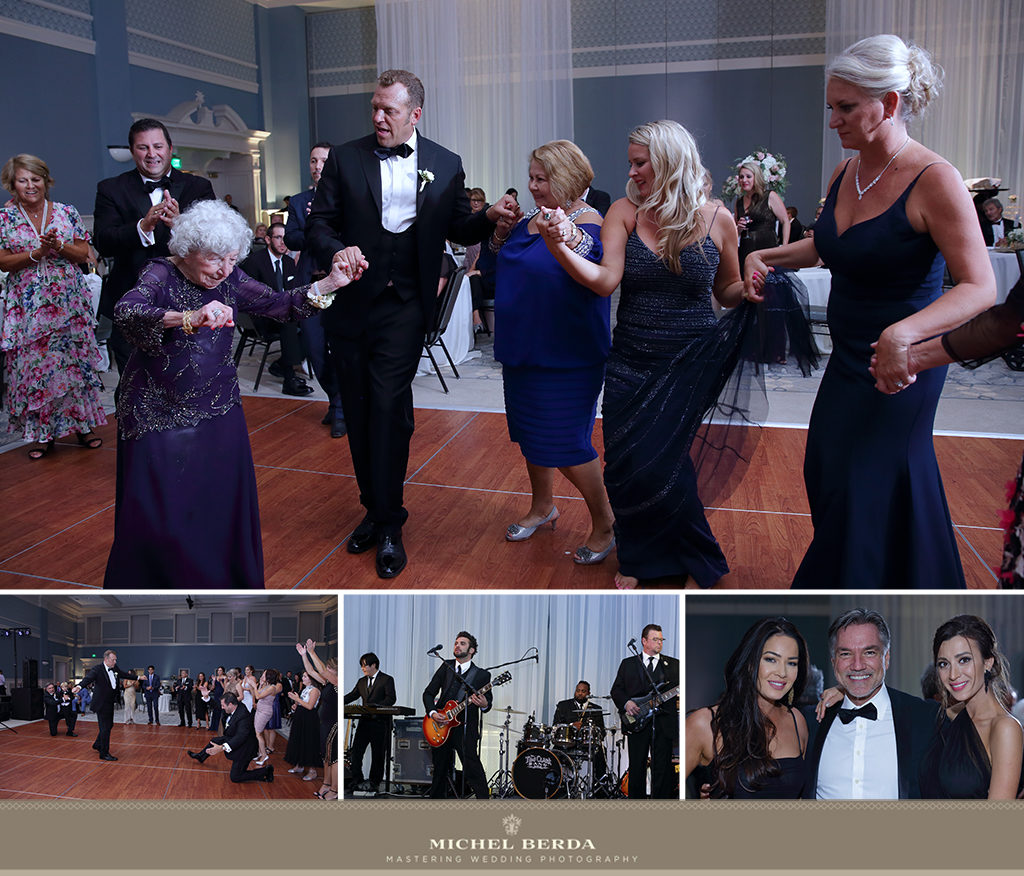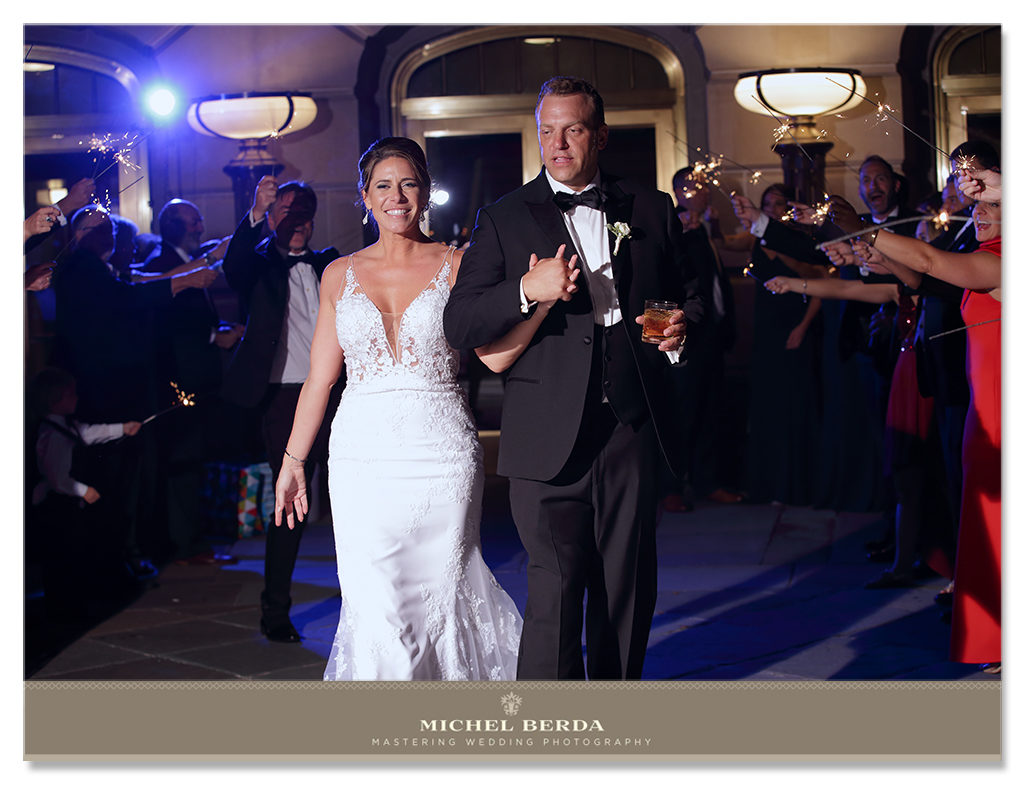 ABOUT THE PHOTOGRAPHERS & CINEMATIC VIDEOGRAPHERS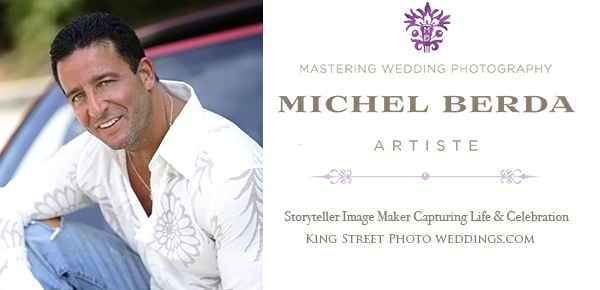 King Street Photo Weddings is a team of wedding photographers and cinematic videographers serving SC and beyond. We specialize in fine art, unobtrusive, timeless, perfectly captured both wedding images and videography. Are you planning a wedding? Click here to view our photography wedding portfolio, and here for our cinematic wedding portfolio or contact us here for availability and investment. Happy wedding planning!
To see more of our photography & videography click on the related featured blog posts below. Keep smiling & enjoy;