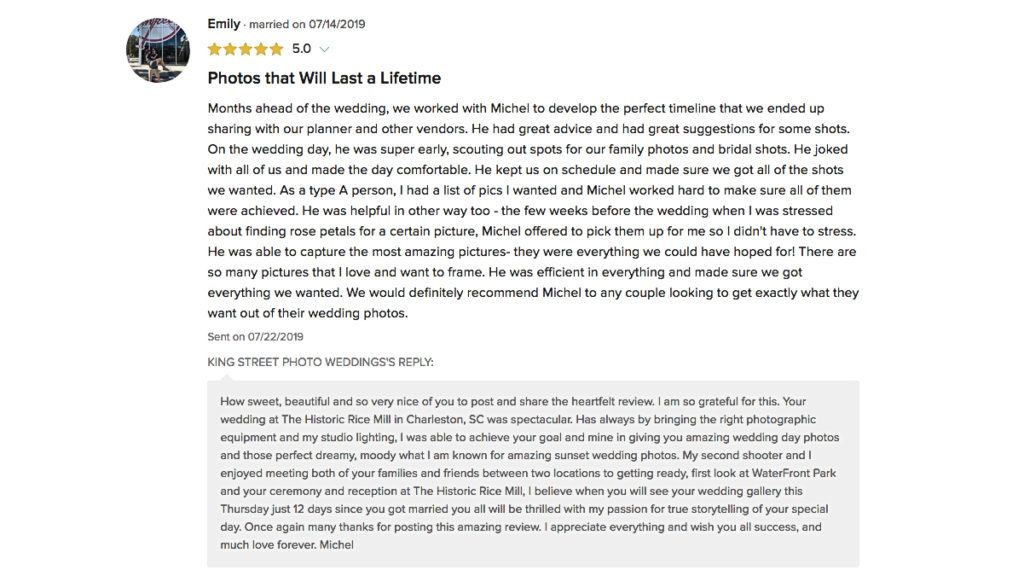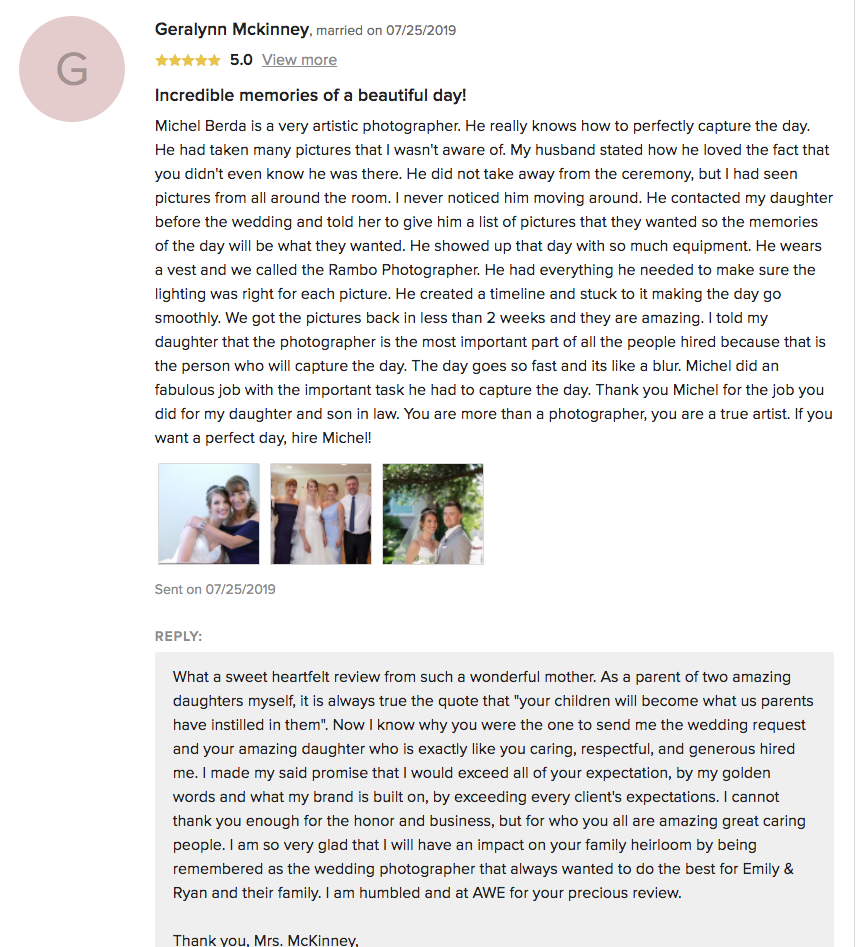 Historic Rice Mill Charleston, SC is where Emily & Ryan's decided to host their wedding that was spectacular. This waterfront venue is just simply southern charm and dreamy.  
We all know that Charleston, SC is one of the most popular destination weddings spots on the East Coast. Wedding venues are plentiful and while there are so many, you find us capturing in total tranquility at this unique and historical coastal backdrop, a well-known wedding venue known as the Historic Rice Mill. The scenery is spectacular for this waterfront wedding venue overlooking the harbor, where you will find just breathtaking and unparalleled sunset over the Ashley River.
Back in March of 2018, I received an inquiry from Emily mom Geri, at that time she was helping her lovely daughter with selecting that perfect wedding photographer. I remember her inquiry and sending the correspondences, soon her daughter Emily gave me a call and asked some very good questions to see if I was the perfect fit for them. Shortly after that on the same day, I got the contract and the honor to capture their wedding day. I included an engagement session and I captured that just days before the hurricane on September 10th, 2018. We all had a great time by going to some of their and my favorite locations and finished the engagement session at the to be wedding venue the Historic Rice Mill.
On the day of the wedding, I drove my second shooter downtown to capture the guys, we are always early and she was there 1.5 hours before she was supposed to be there and waited for them. I quickly got into my car and drove to Emily's rented house in Mount Pleasant. Once I arrived, I started with my fav, capturing the details, makeup and the ladies getting ready. When I walked in you could feel a calm and enjoyable time the ladies her mom, grandmother, and her dad and brothers were having. Upon finishing all of the photos we then took Private & Personal Transportation to Waterfront Park and met Ryan & the groomsmen for the first look and the pictures with the bridal party. We then started capturing the couple, Emily was so prepared that this was one of the few times that I actually had a shot list and pictures that they wanted to have and because the client is who you want to do your best for, I gladly accepted and executed the photos with my second shooter without any hesitations or questions. Shortly after that, we all went to The Historic Rice Mill for the ceremony. We were met by Eve Grey, the day of coordinator, who did a marvelous job with the ceremony that was held indoors. The timeline we created for them went without a hitch everything seamless, and perfect. After all of the events, cake cutting toast, I even got to show off my talent one more time, by taking the wedding couple and capture some amazing wedding sunset photos with my true artistic style, I love when my clients value that more than anything and everything, because they will stand the test of time, for many generations to come.
I want to thank you, Emily & Ryan, for giving me the respect and honor and for valuing all of the important wedding tips and information that I provided to you and for letting me capture these perfect wedding images. I enjoyed meeting both of your lovely families and friends. We wish you success and prosperity and lots of love.
Here now from Emily and Ryan in their words on how this day they became one.
We met while attending college in NYC. Ryan was going to Columbia University and I was going to the Fashion Institute of Technology. We went on our first date right before my Spring break, and we both knew that we were the one for each other. After about 6 months of dating, and one week before my 20th birthday, Ryan proposed. It was low key and perfect.
We planned on waiting until after graduation to get married, but that didn't stop me from diving into planning. The Historic Rice Mill was the first venue we looked at online that we both loved. Even with the wedding being 5 years in the future at that point, we could both just picture ourselves getting married there.
Once it came time to start booking, we knew the Historic Rice Mill was the right choice for our wedding. We love Charleston and wanted something vintage and on the water, so this venue was perfect. We're so happy with how everything turned out and are so happy to have gorgeous wedding pictures to remember the day for years to come.
The Clients Preferred Vendors Selections Are;
Venue & Food: Historic Rice Mill eve@goodfoodcatering.net
Photographer: King Street Photo Weddings kingstphoto1@bellsouth.net
Florist: Country & Lace Florist debjo@knology.net
DJ: Bryan the DJ otherbrother@me.com
Hair & Makeup: Updos for Idos ashley@updosforidos.com
Transportation: Private & Personal Transportation anthony@privateandpersonaltransportation.com
Bride's Dress: Beloved by Casa Blanca
Groom's Suit: Suit Supply
Bridesmaids Dresses: David's Bridal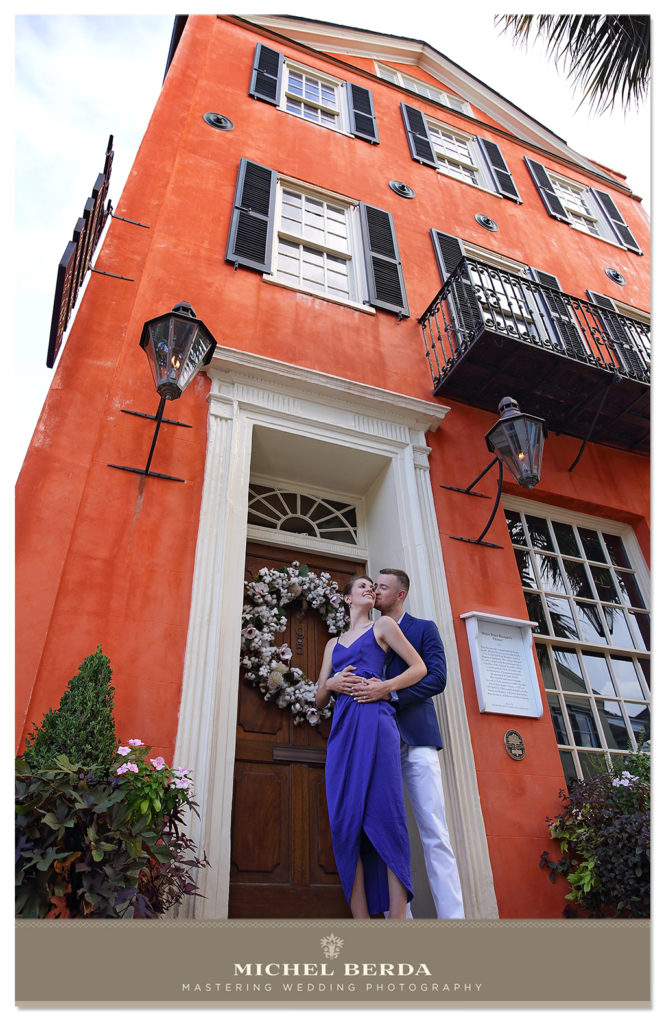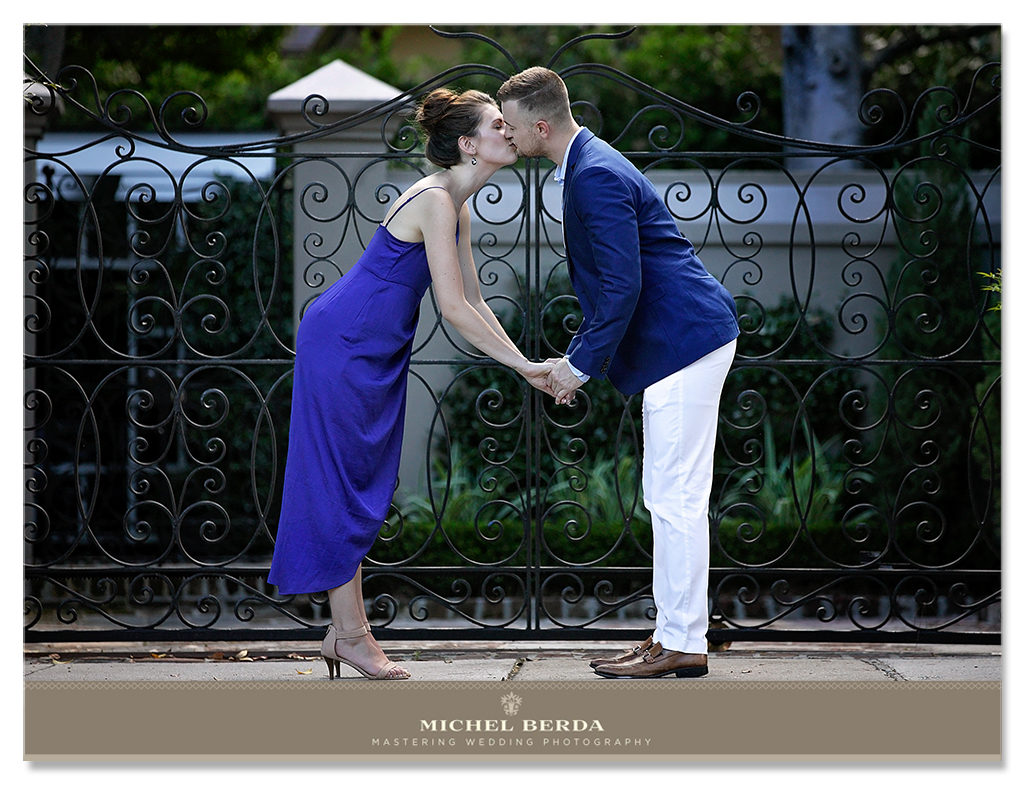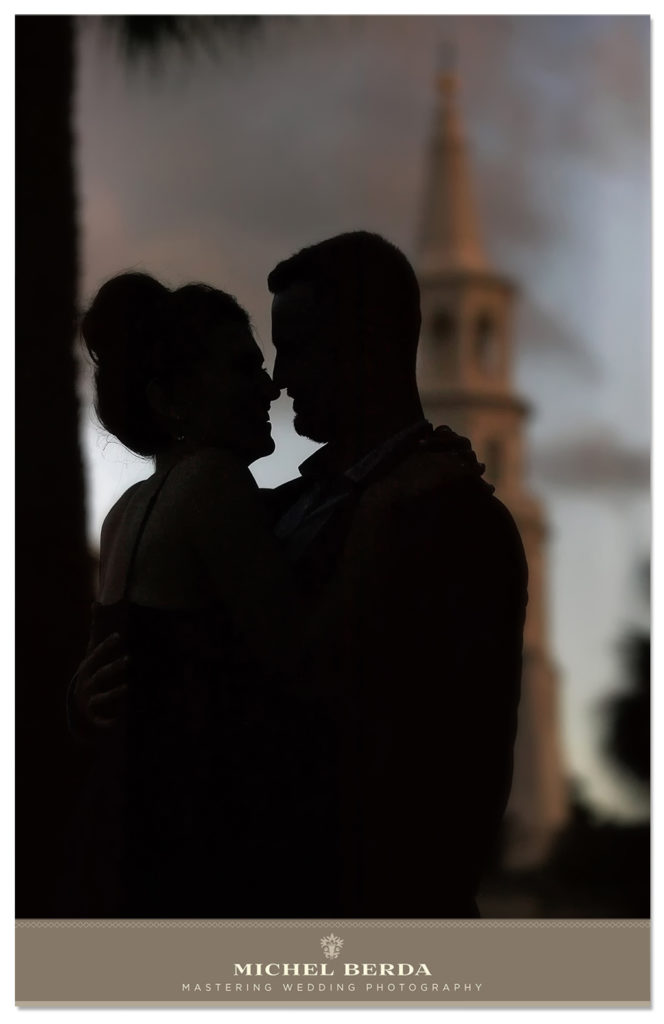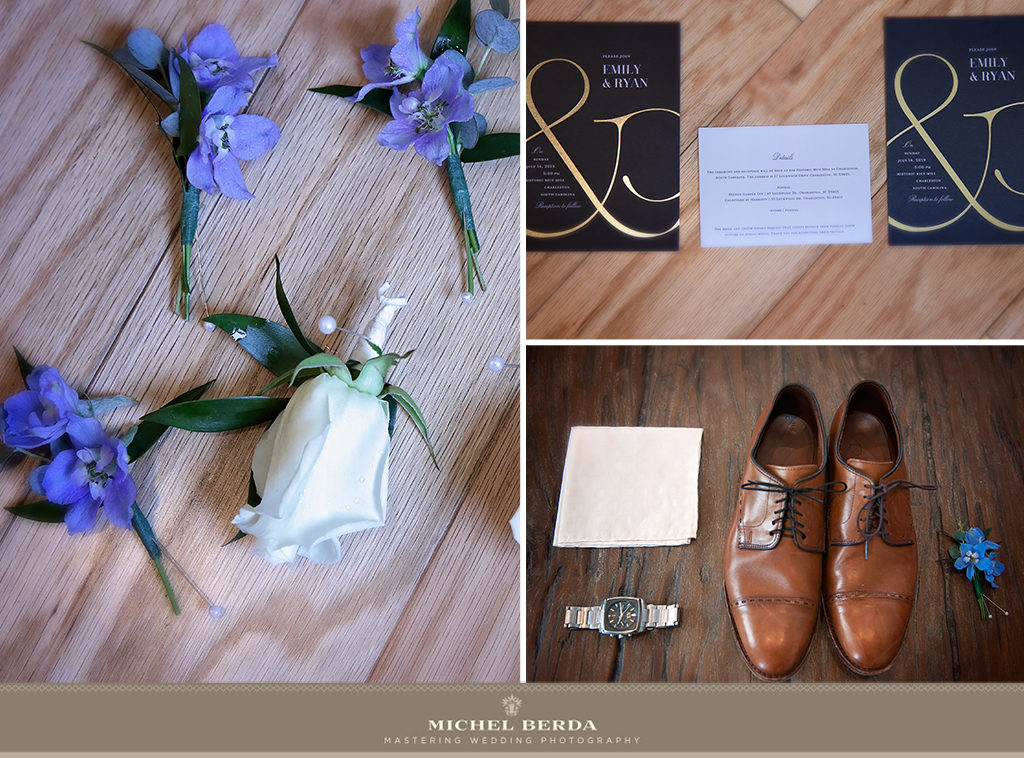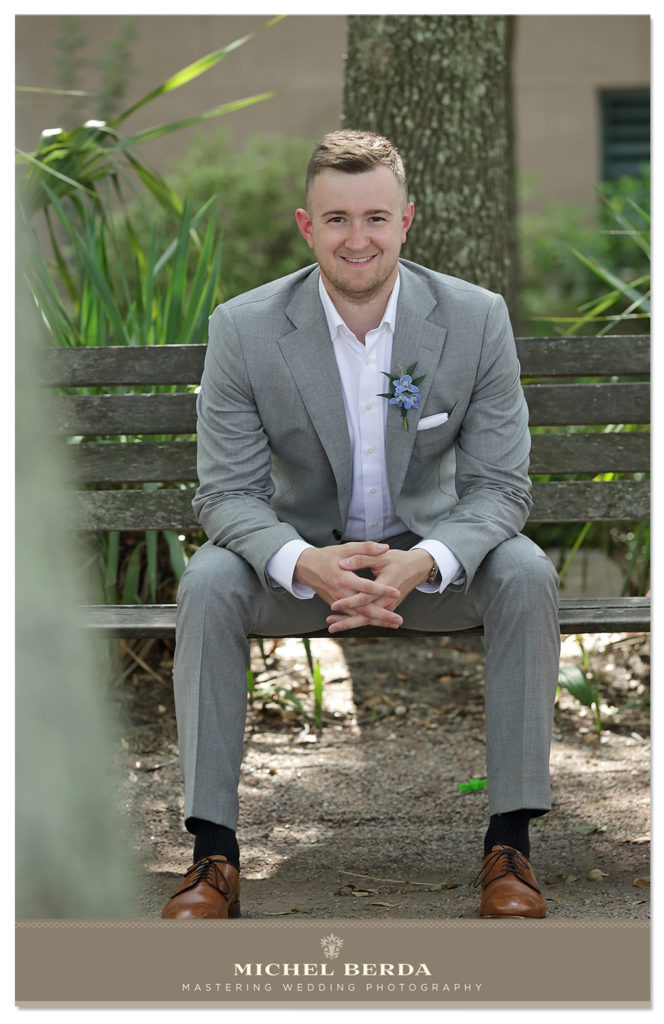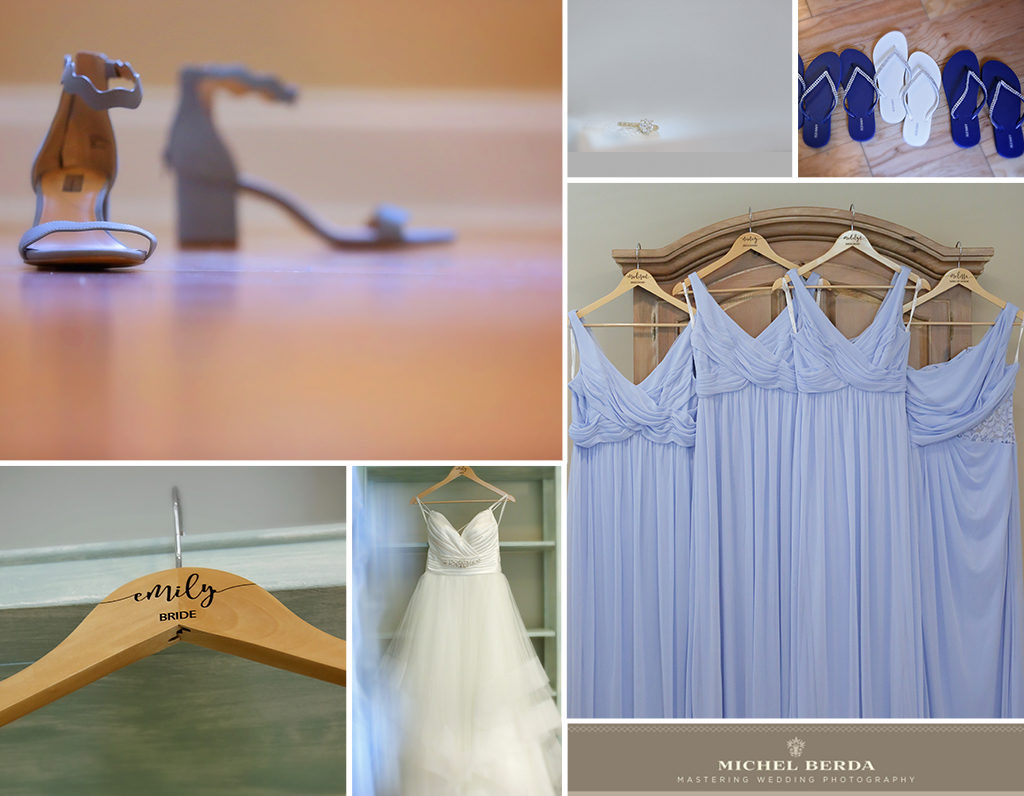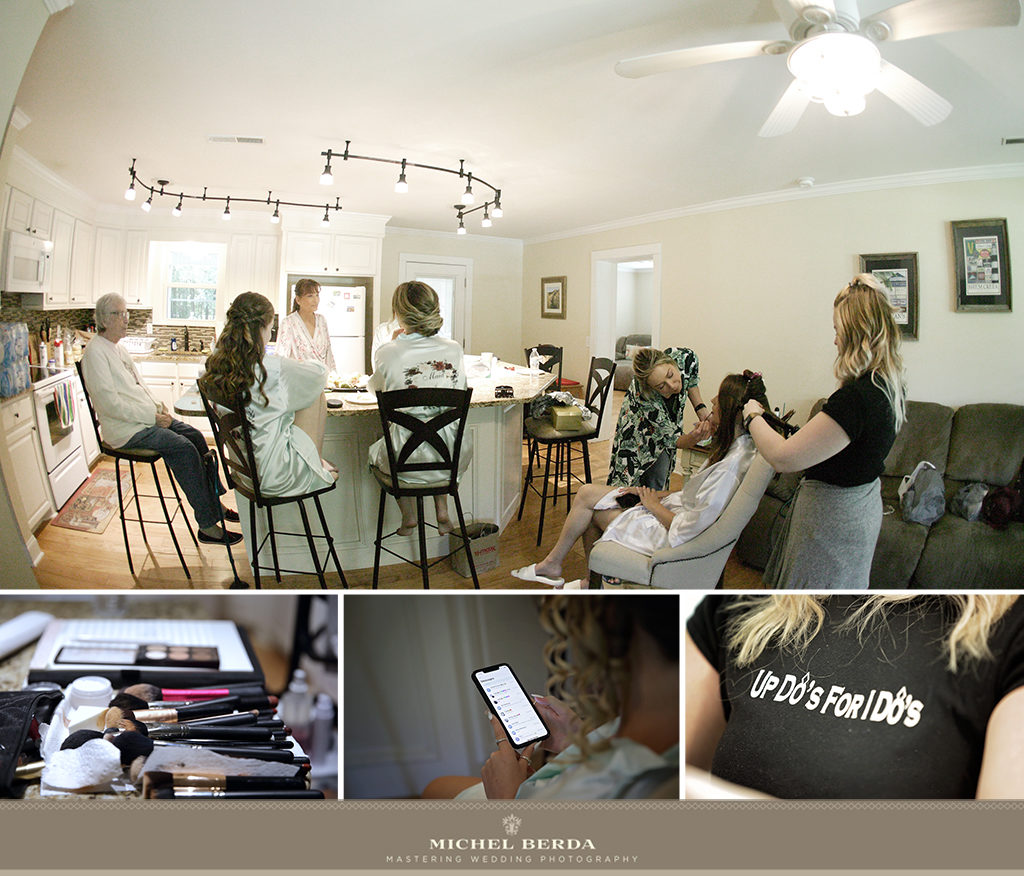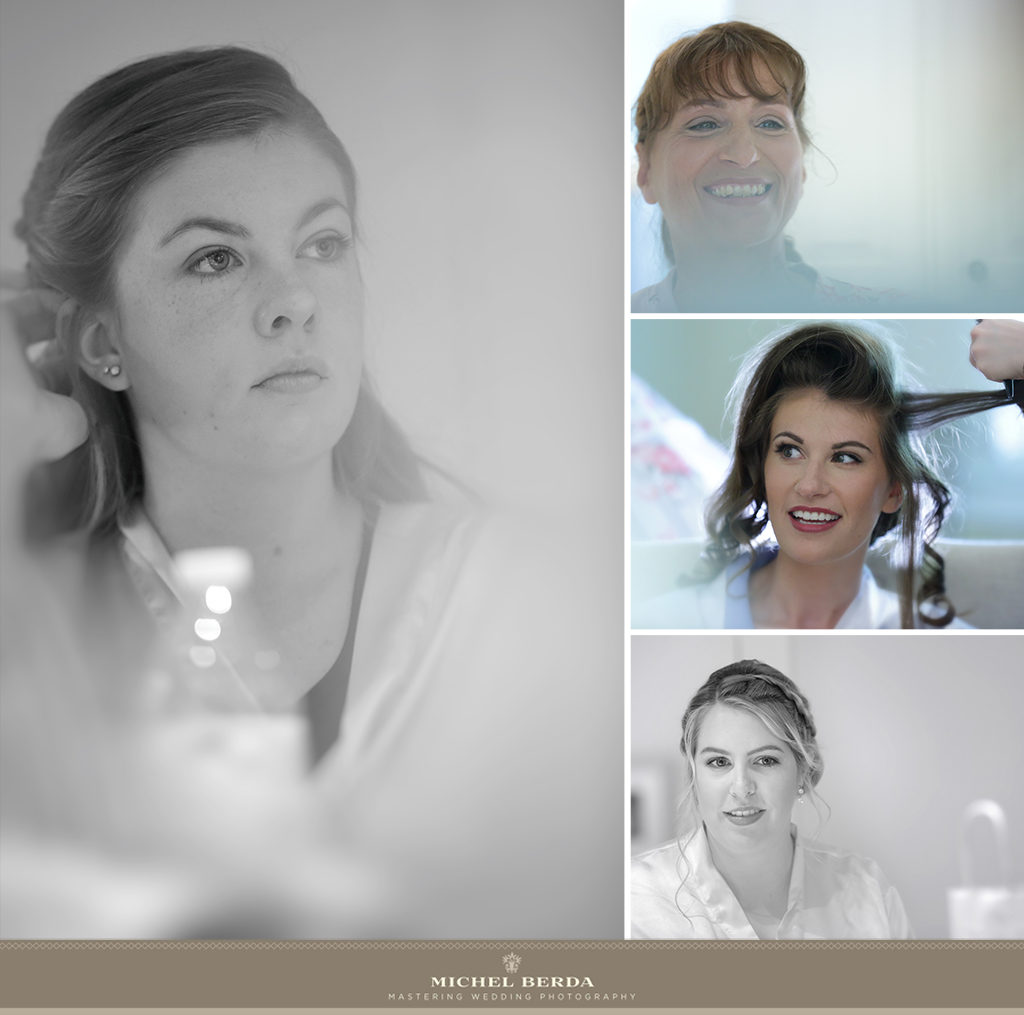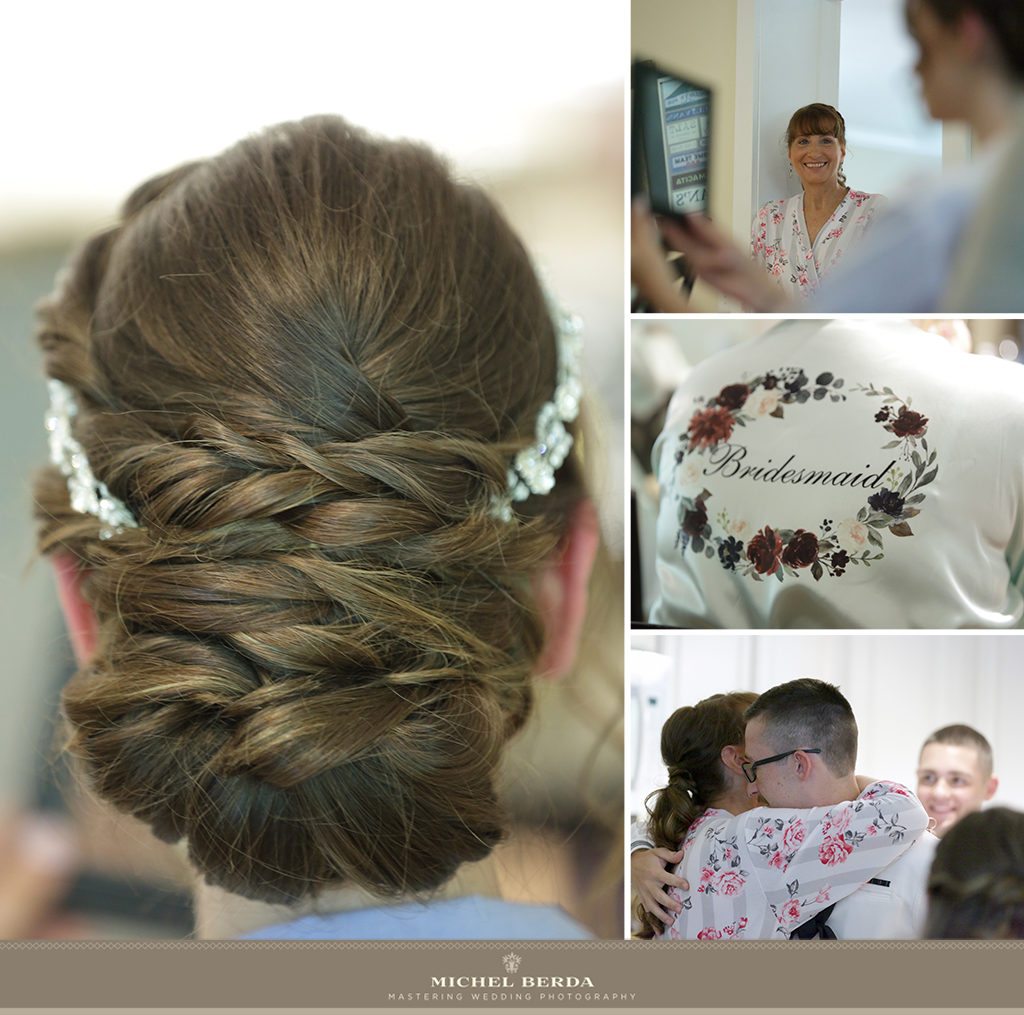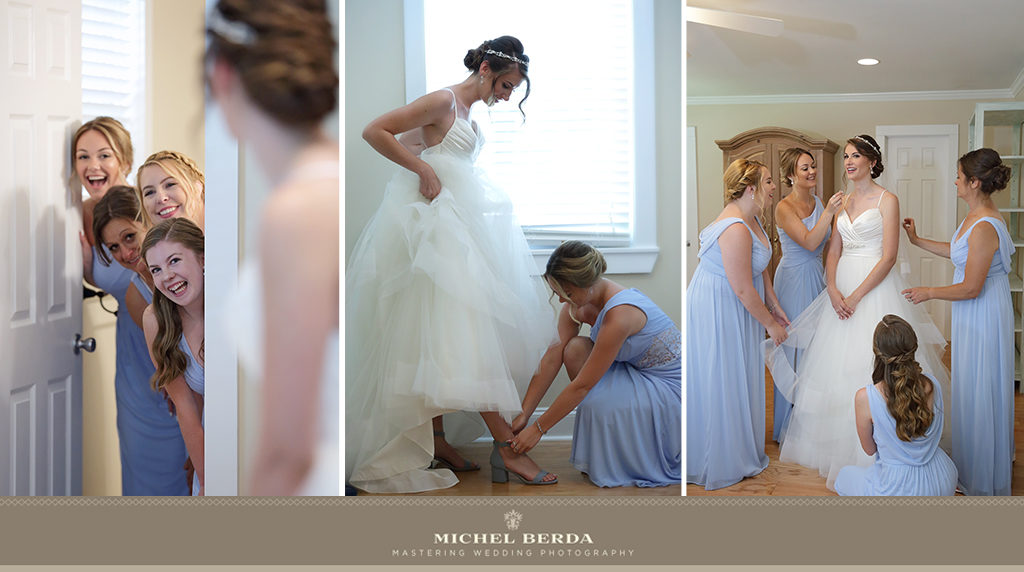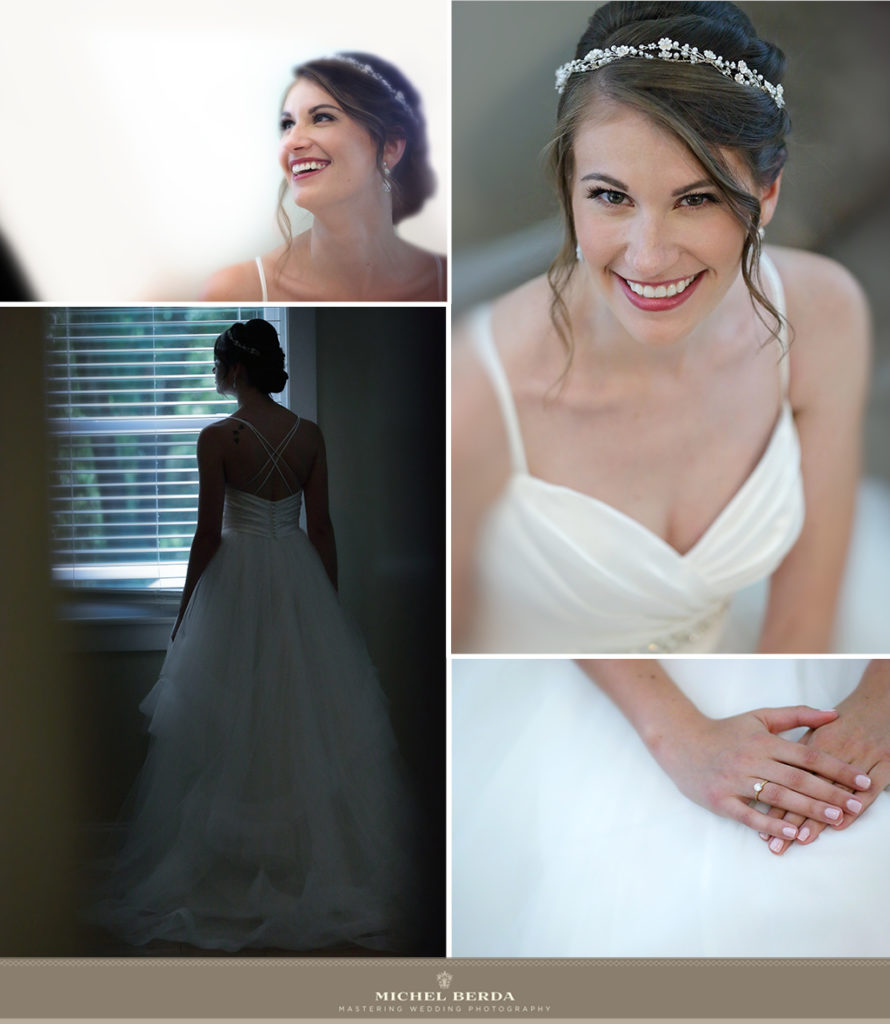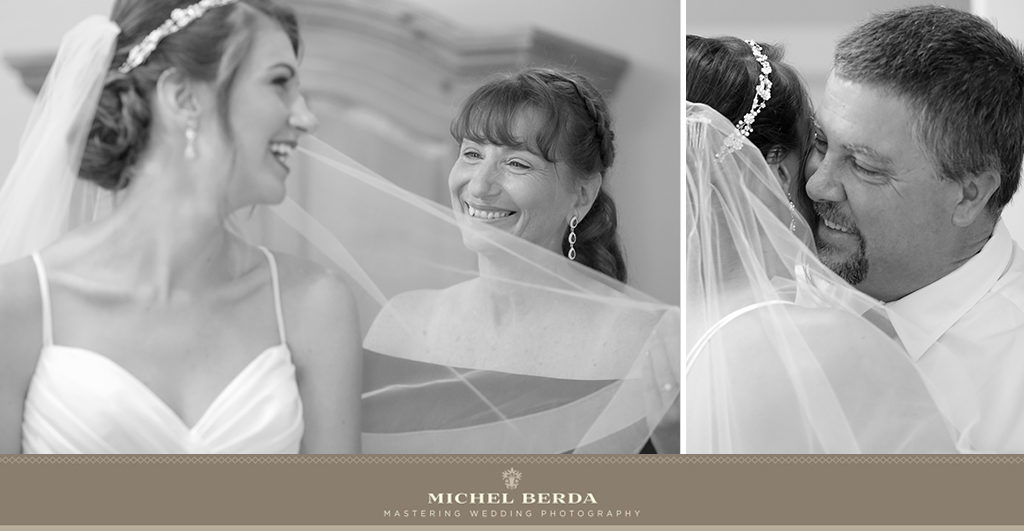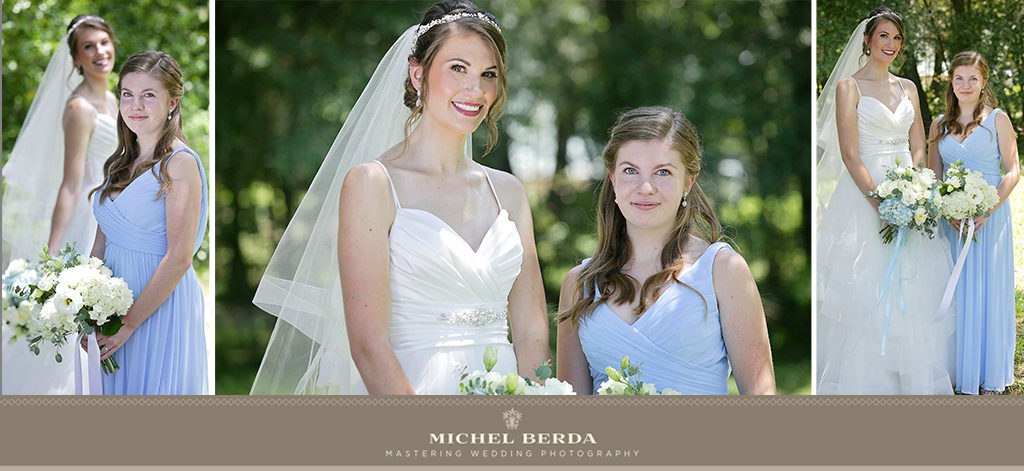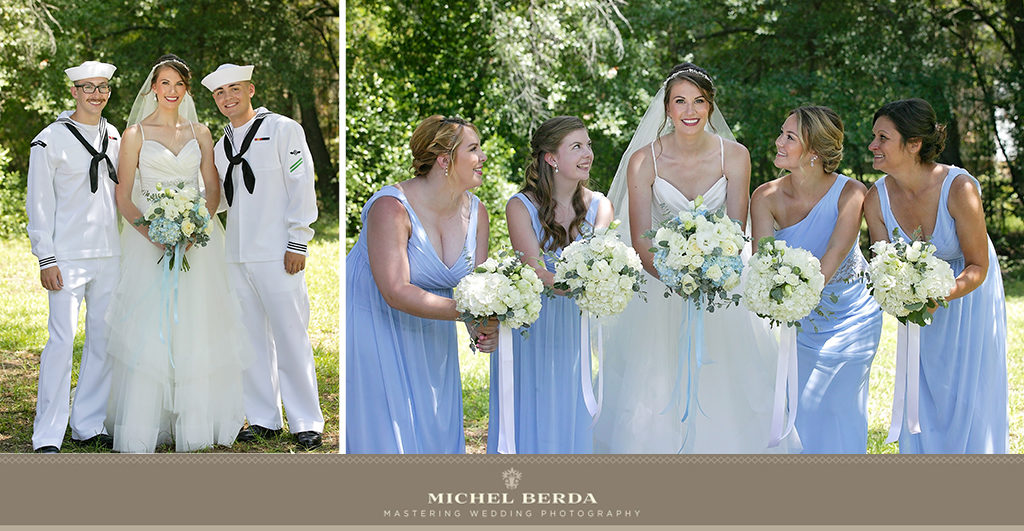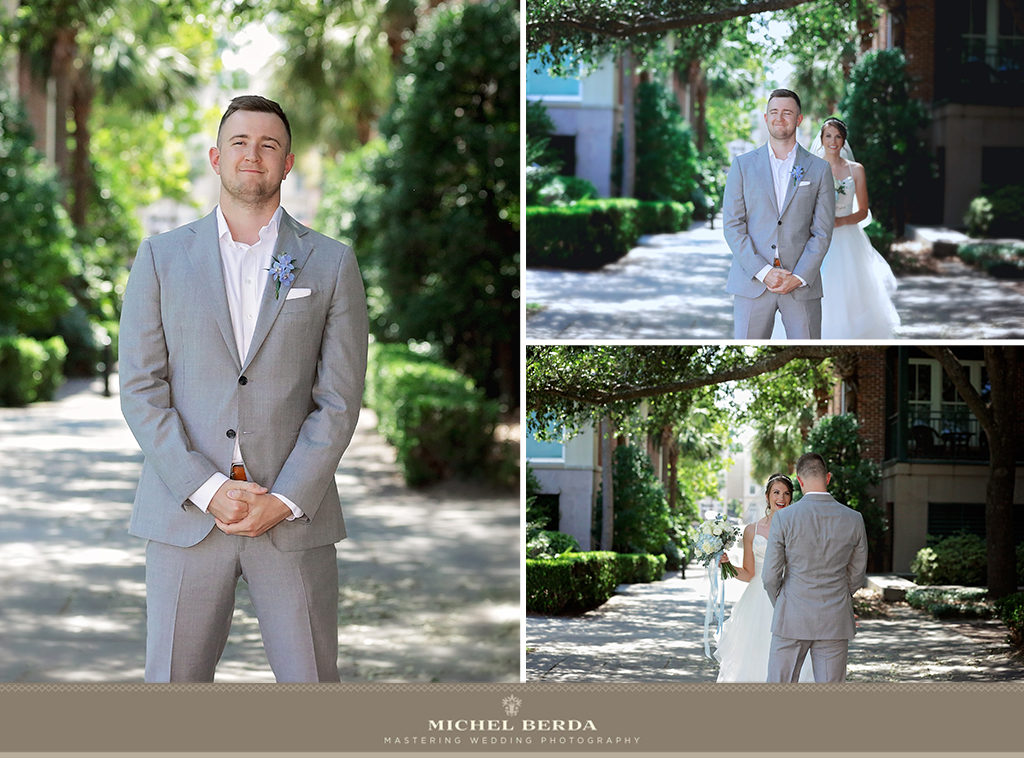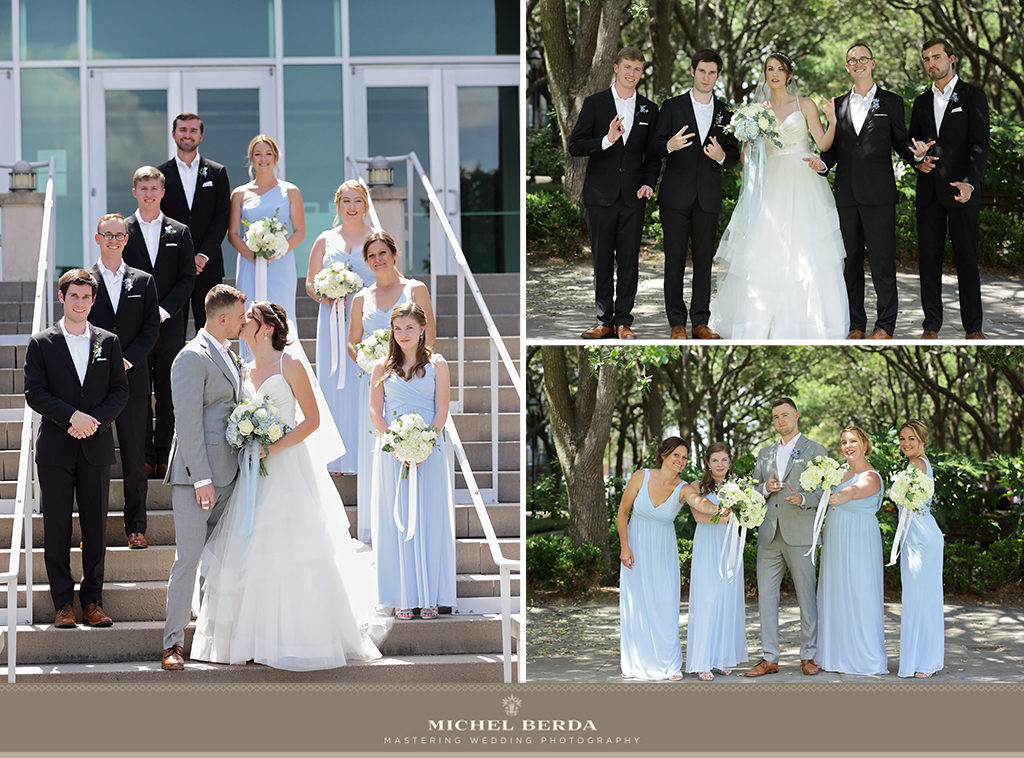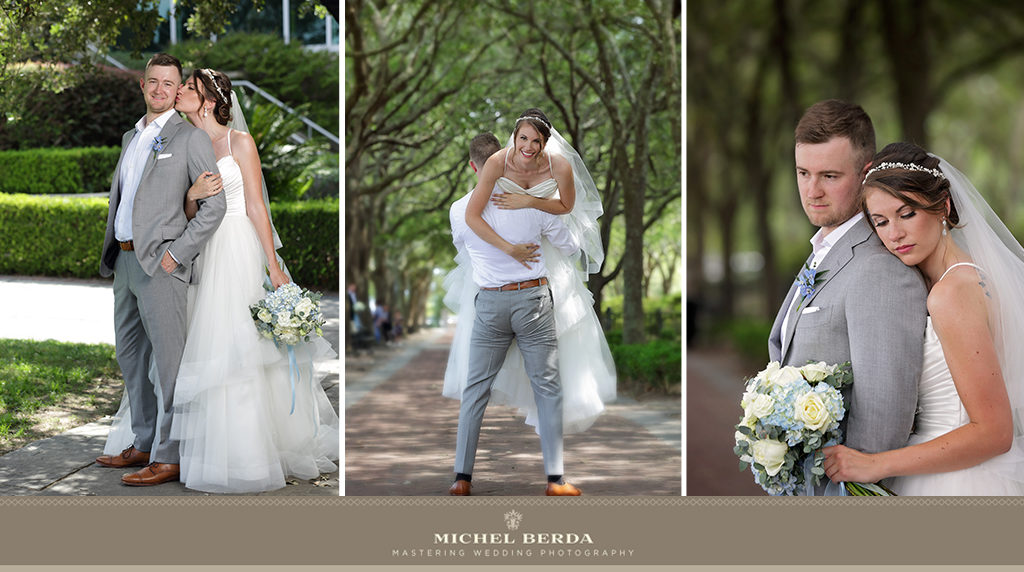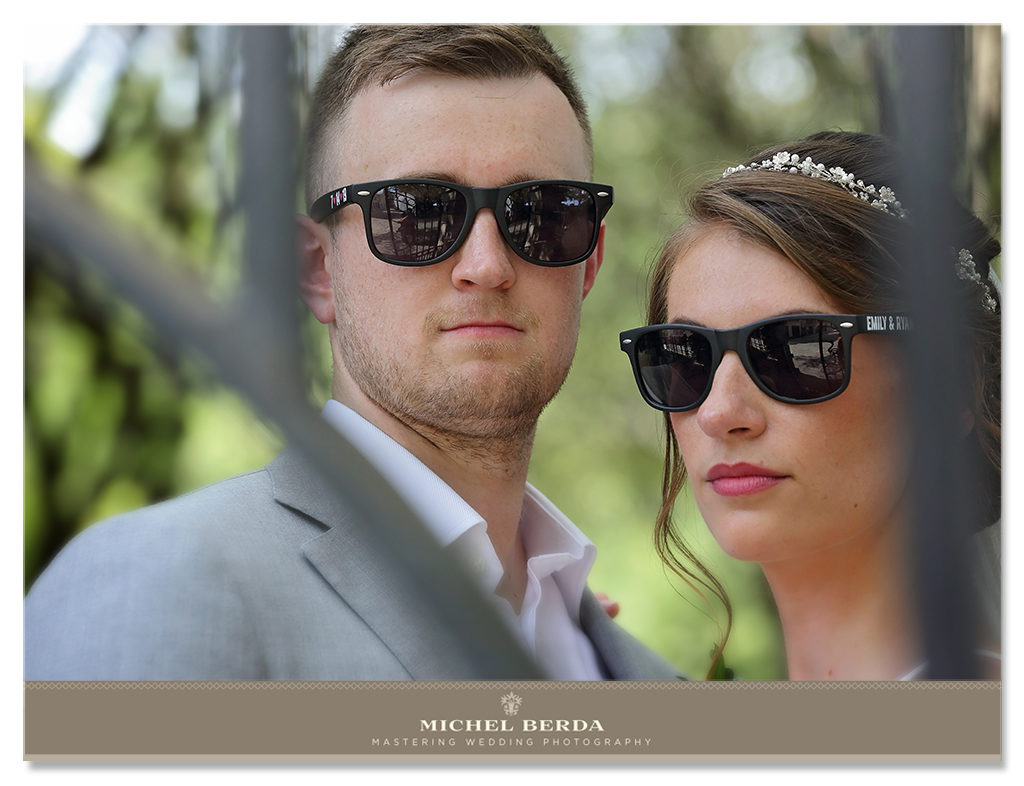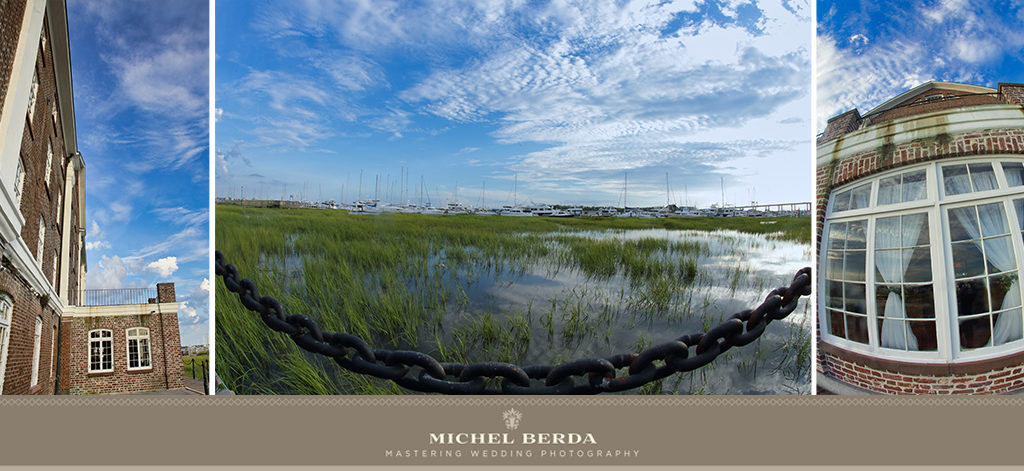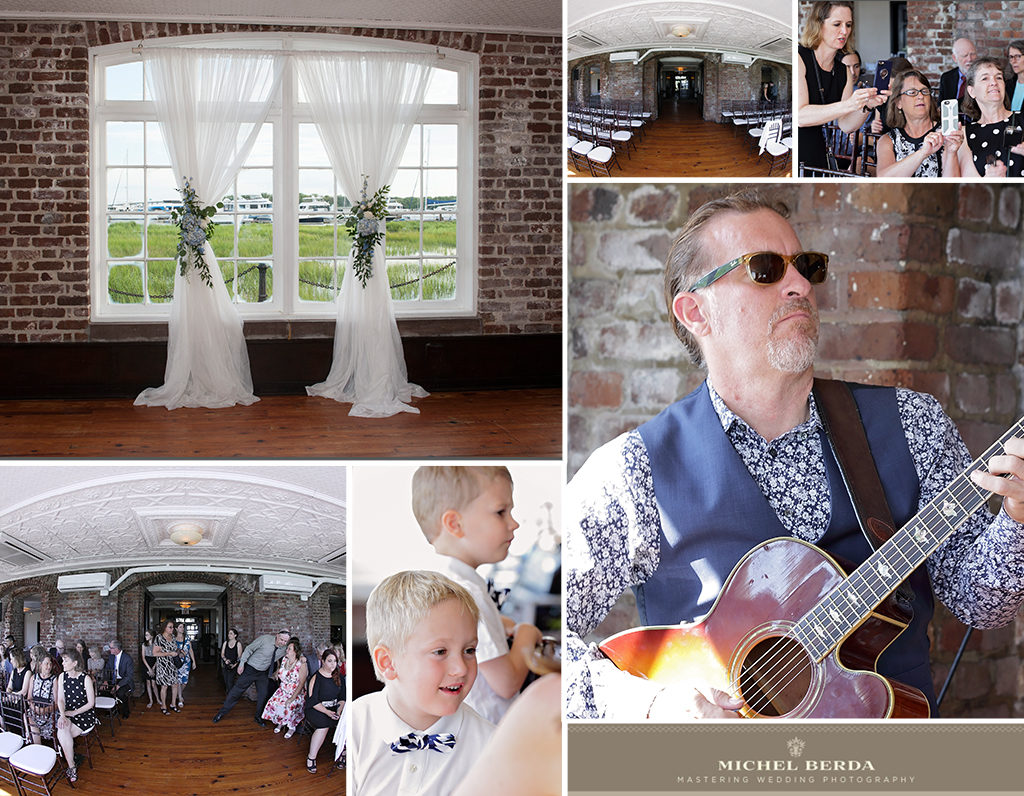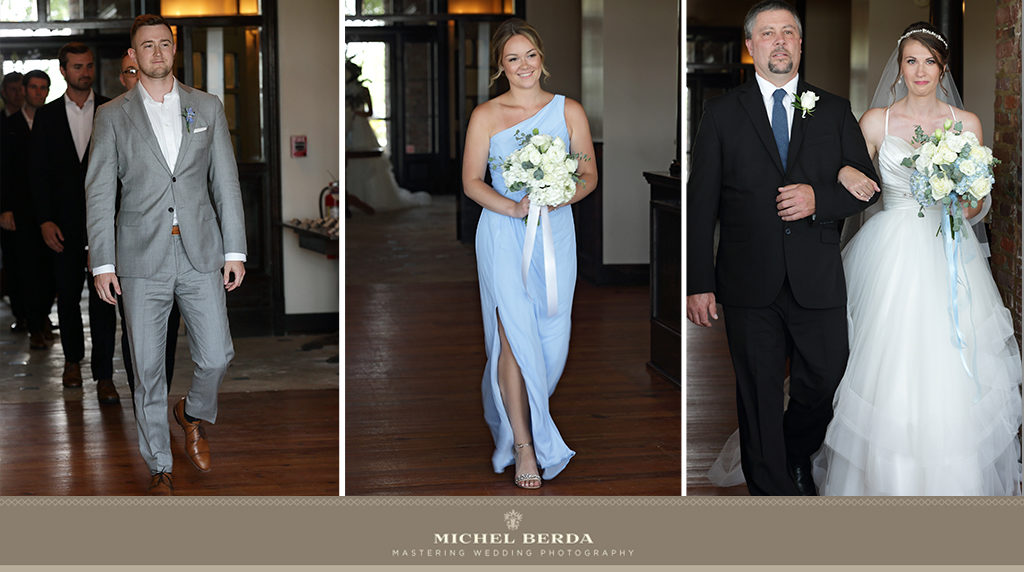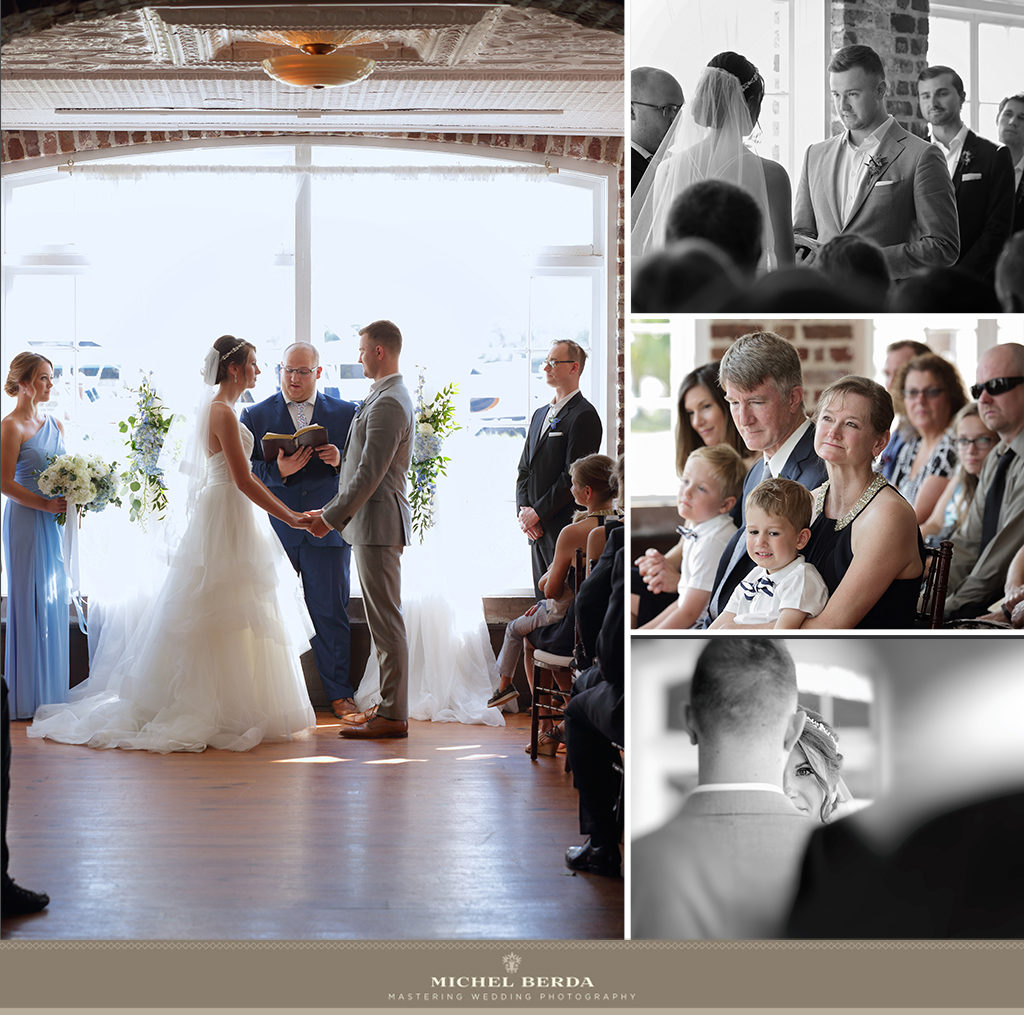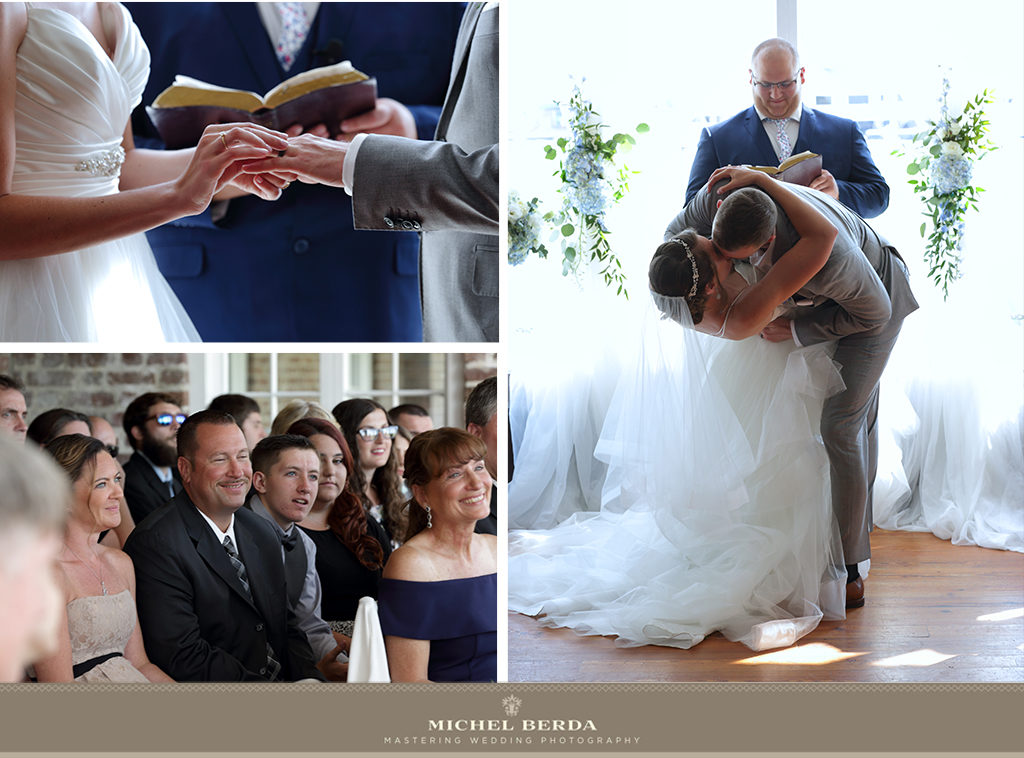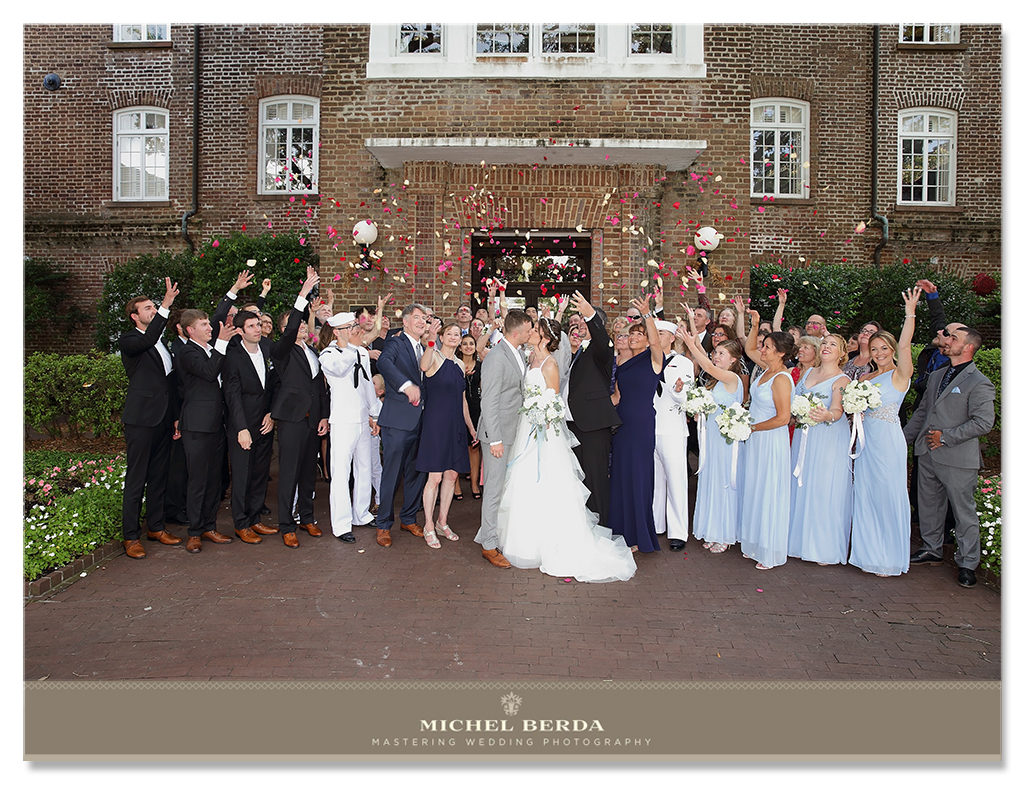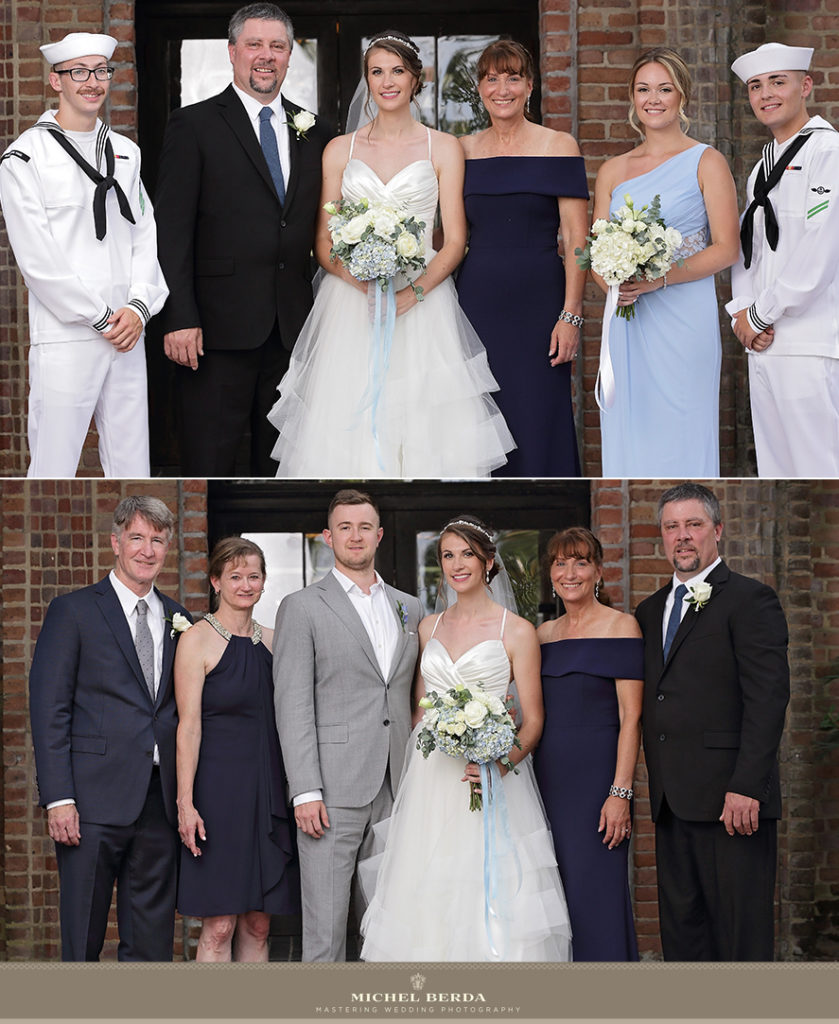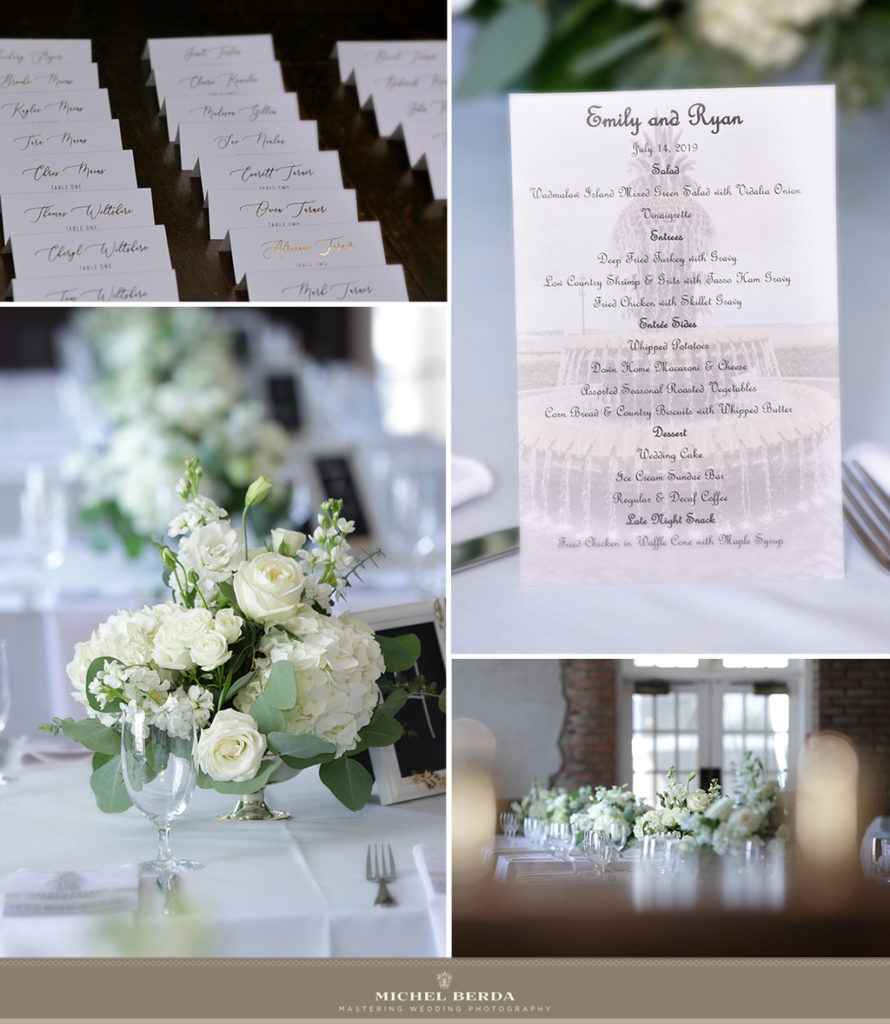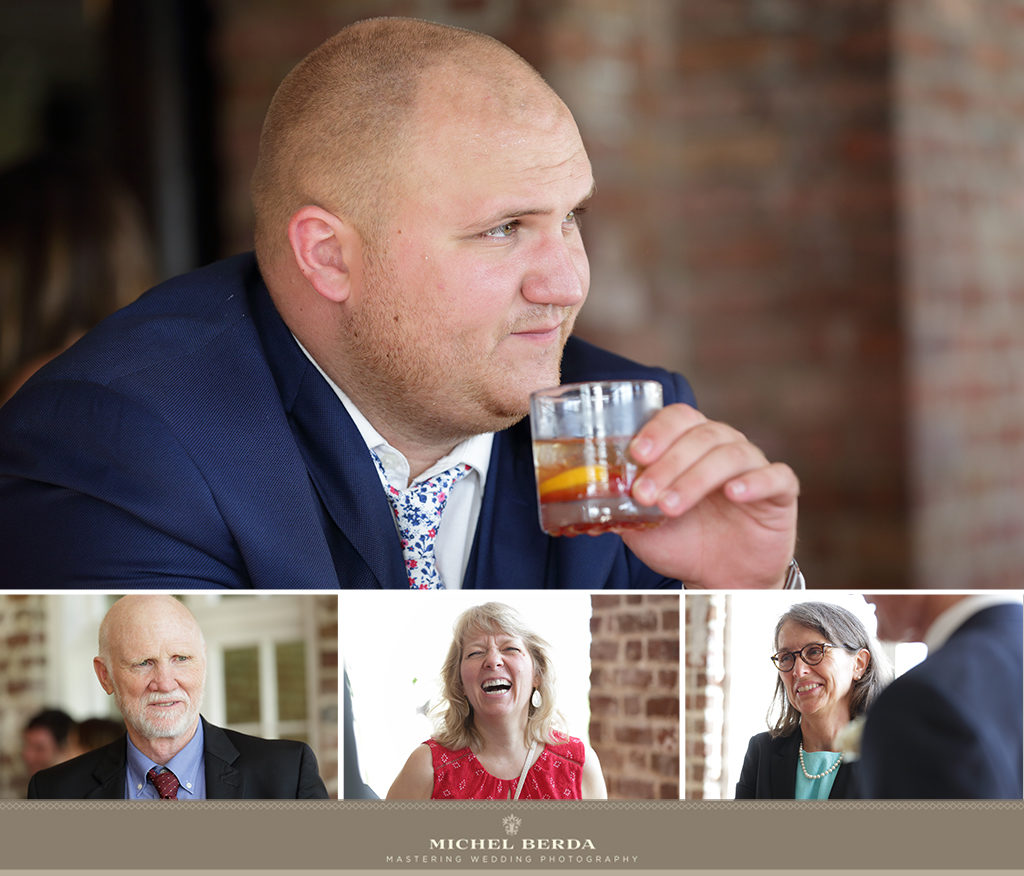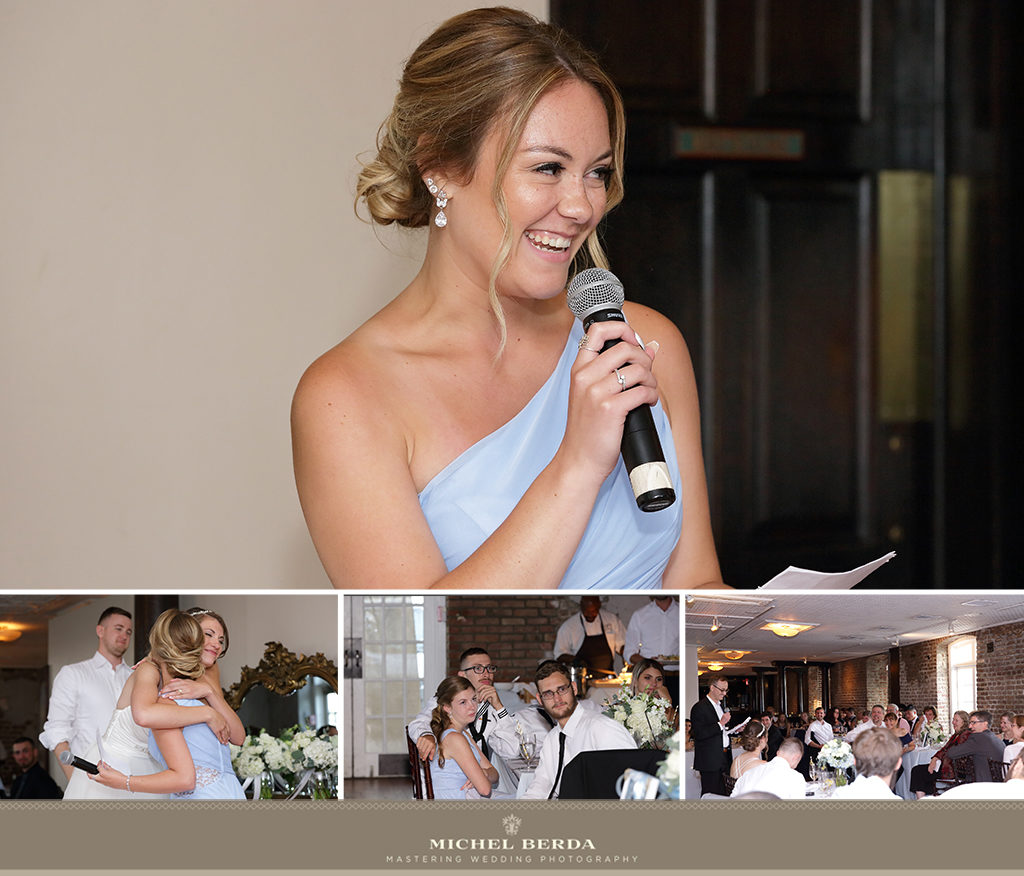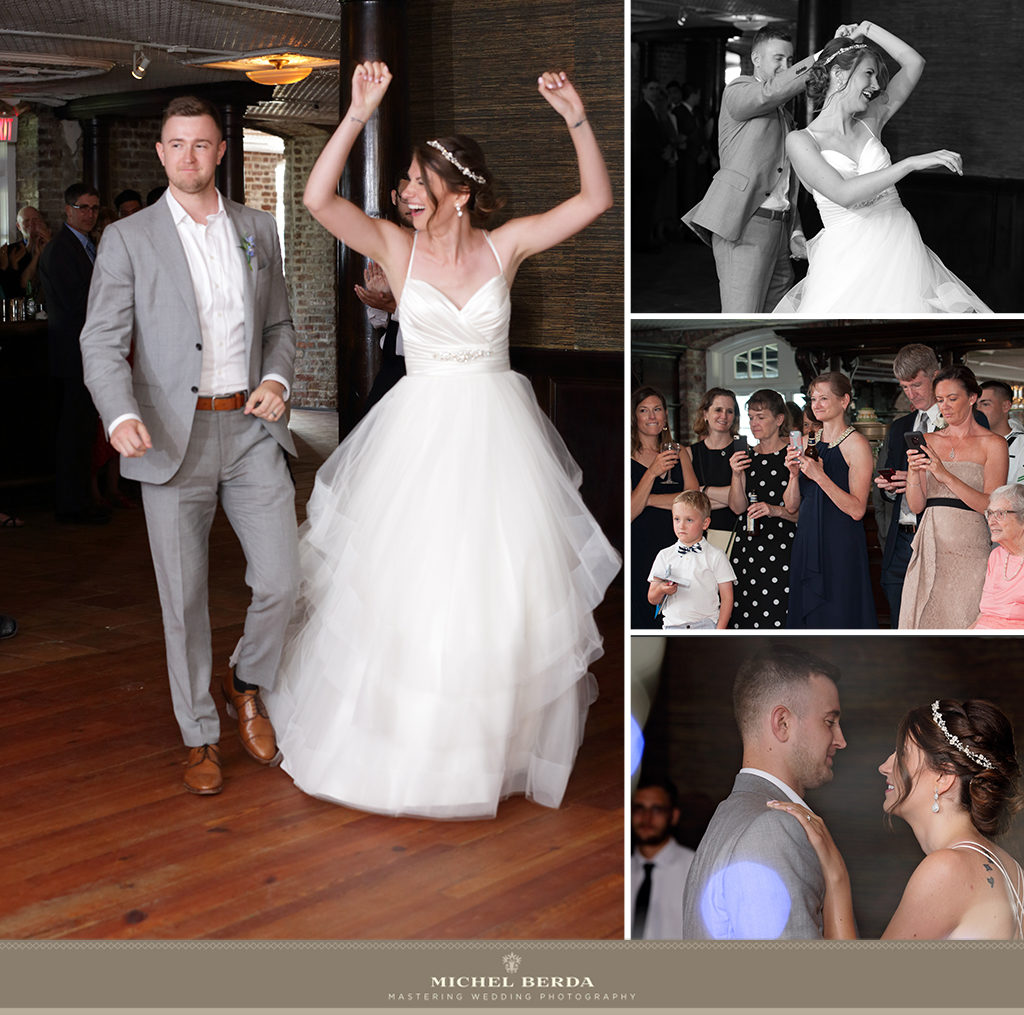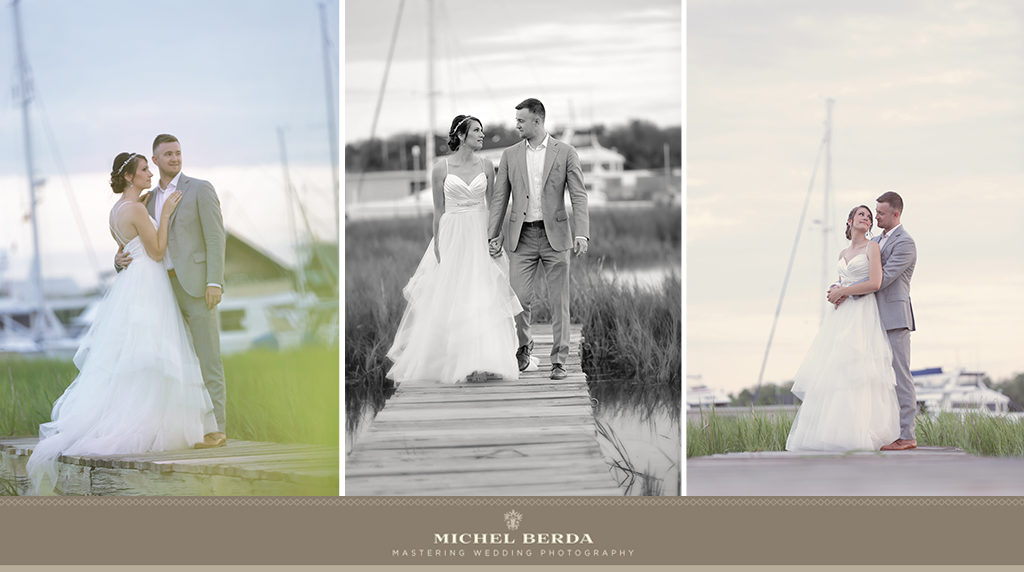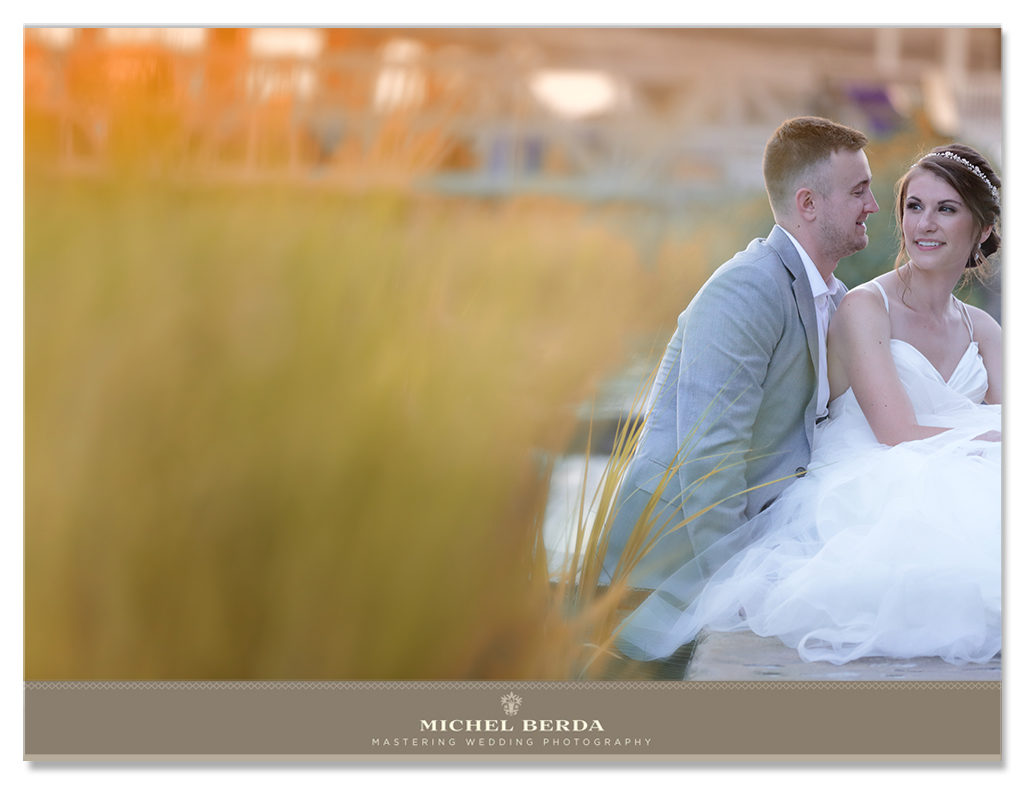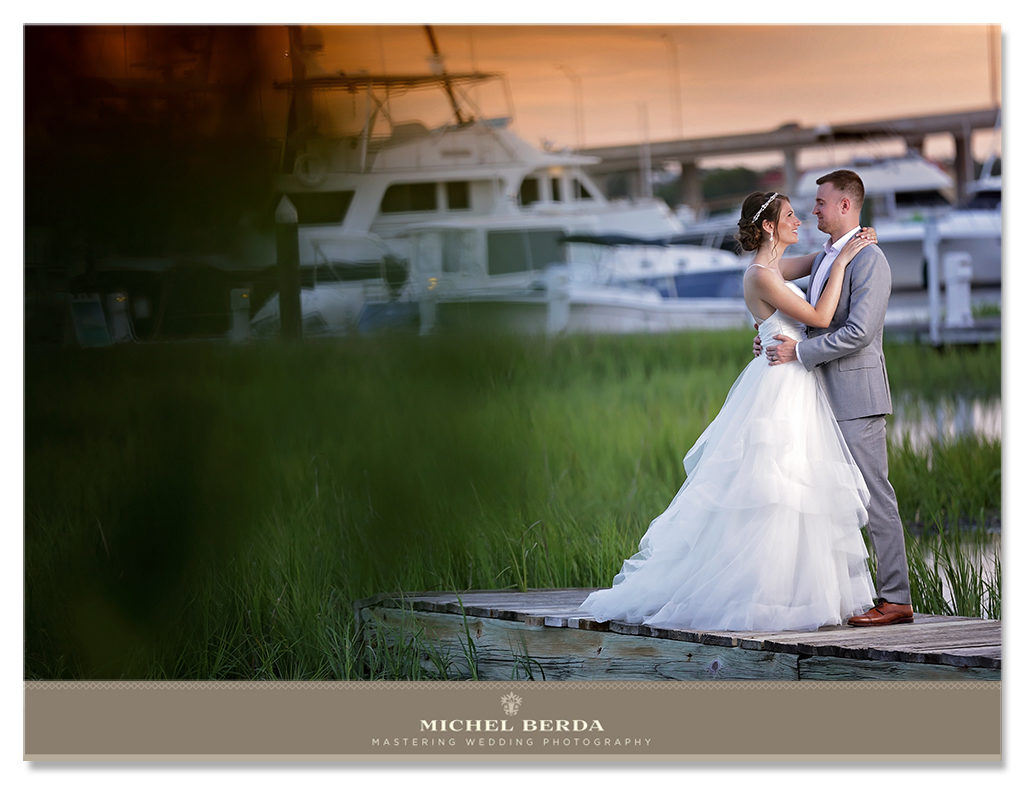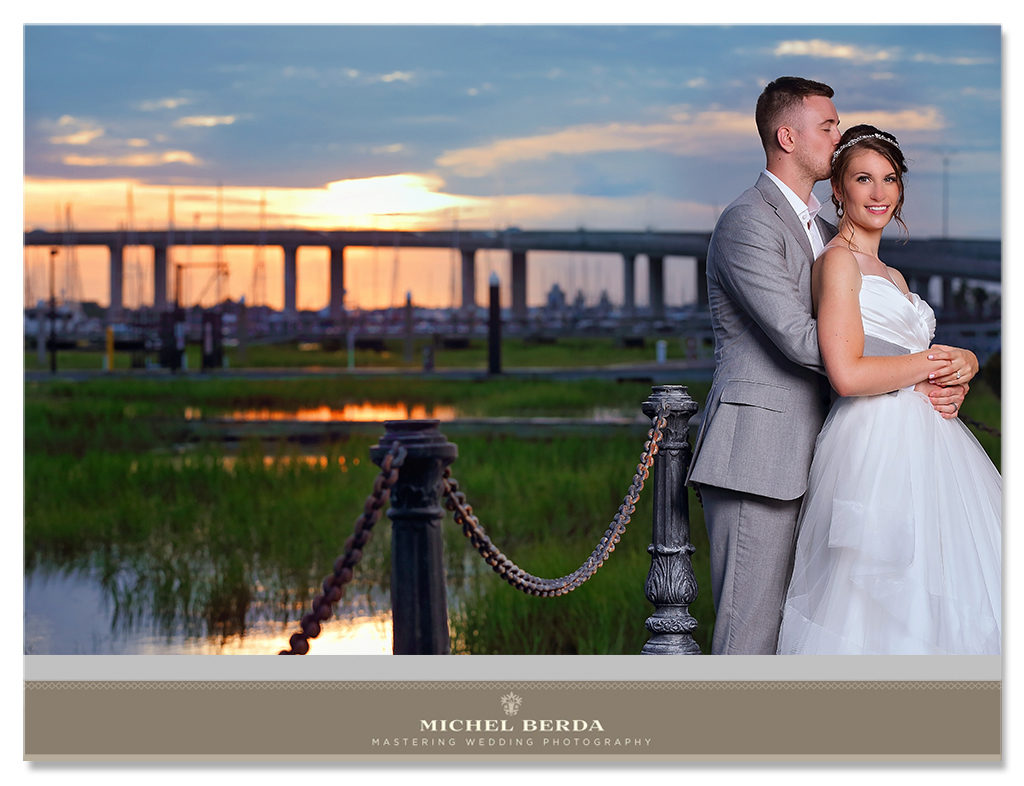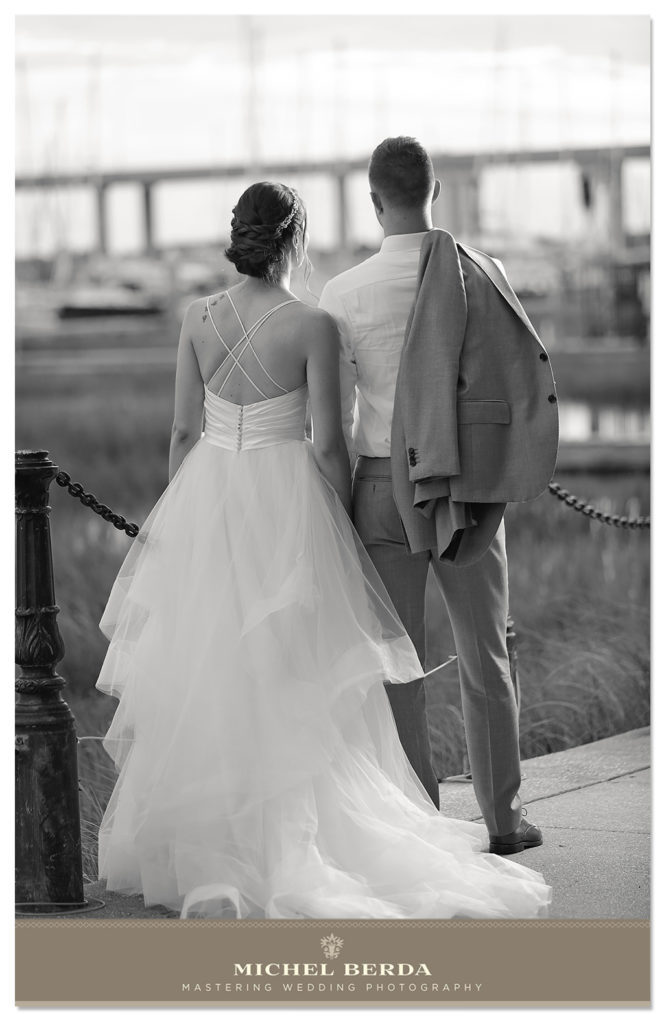 ABOUT THE PHOTOGRAPHERS & CINEMATIC VIDEOGRAPHERS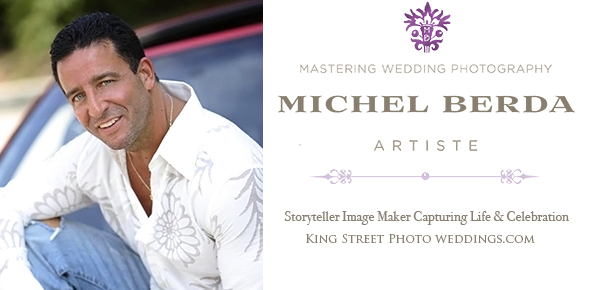 King Street Photo Weddings is a team of wedding photographers and cinematic videographers serving SC and beyond. We specialize in fine art, unobtrusive, timeless, perfectly captured both wedding images and videography. Are you planning a wedding? Click here to view our photography wedding portfolio, and here for our cinematic wedding portfolio or contact us here for availability and investment. Happy wedding planning!
To see more of our photography & videography click on the related featured blog posts below. Keep smiling & enjoy;