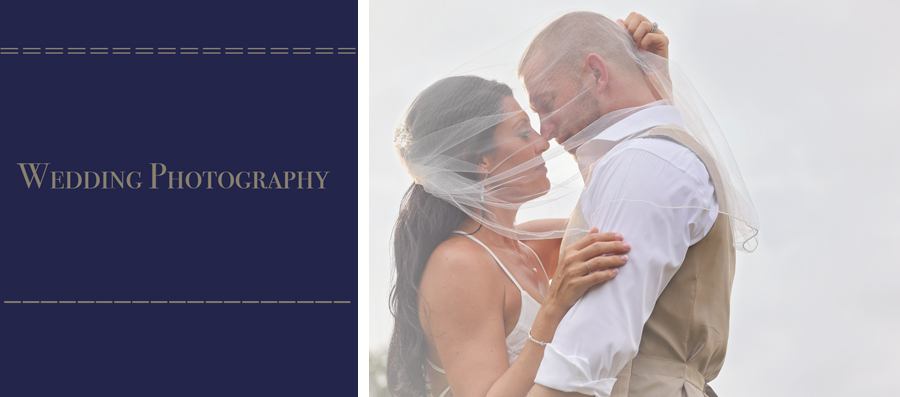 Wedding Photography Guide
Wedding photography is an art form, it should be meaningful full of memories. It is that couple special day documented properly by freezing those emotions in times. Your wedding day will come together perfectly and seamlessly if you hire that vendor with the most experience and what your gut is telling you is the right choice.
Experience & Trust it matters..!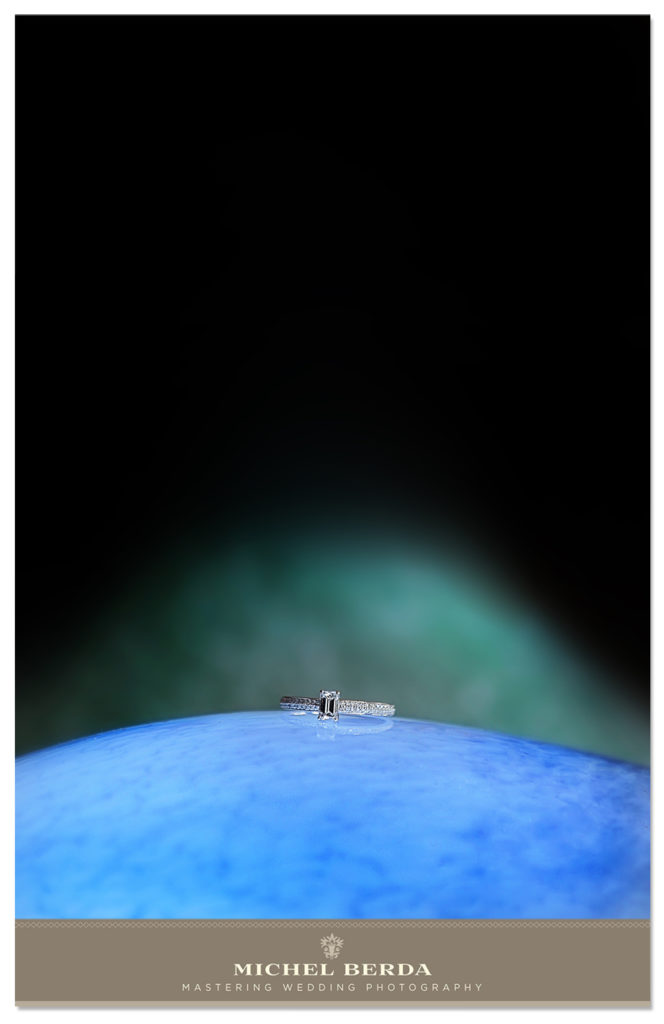 Finding that perfect wedding photographer
Many couples planning their wedding, have no clue about who will receive that honor. The cost or investment what to look for, or how to even know and figure out what they like. Google and the other resources from large, popular wedding sites are where most engaged couples start. When they use the budget recommendations of these sites and magazines, the recommended photography percentage is most likely way below what they will realistically see for most wedding photographer pricing as they are counting on the resources to help them, sadly most do not.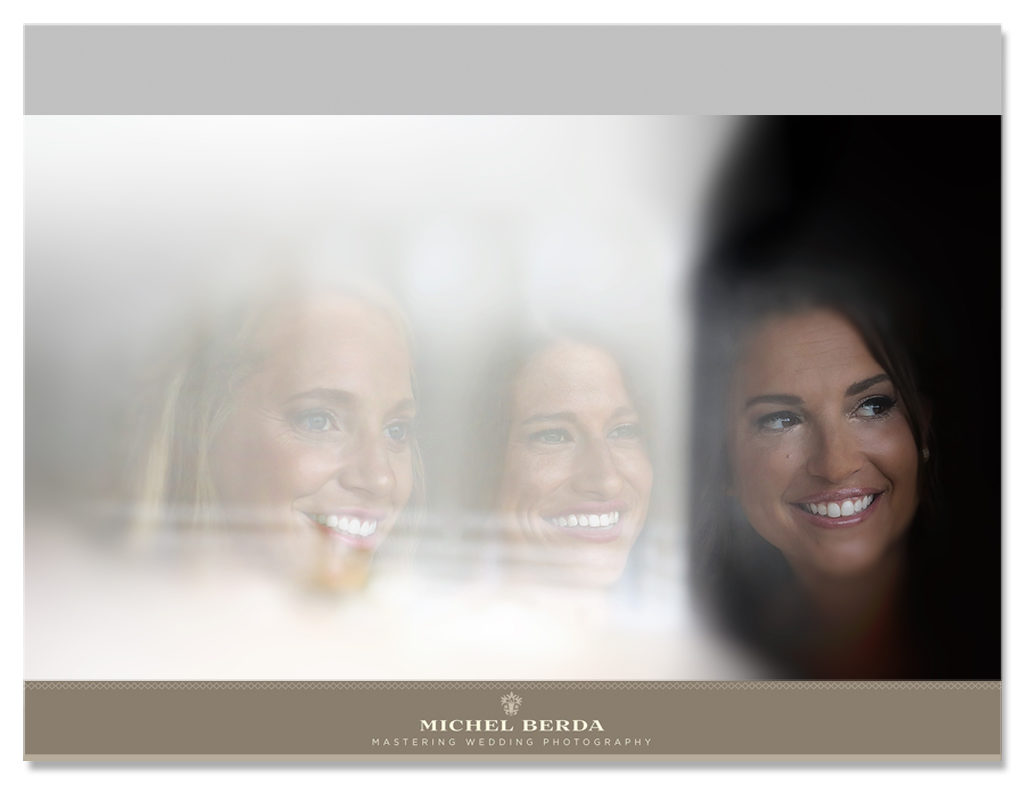 Pricing & Investment
Sure, it's easy to say that a photographer is making $ BANK for a day's work. Remember you are making an investment and all of the work done before and after the wedding ends up being way more hours & days than just one day.
Pay more attention really to experience and the quality than to the cost!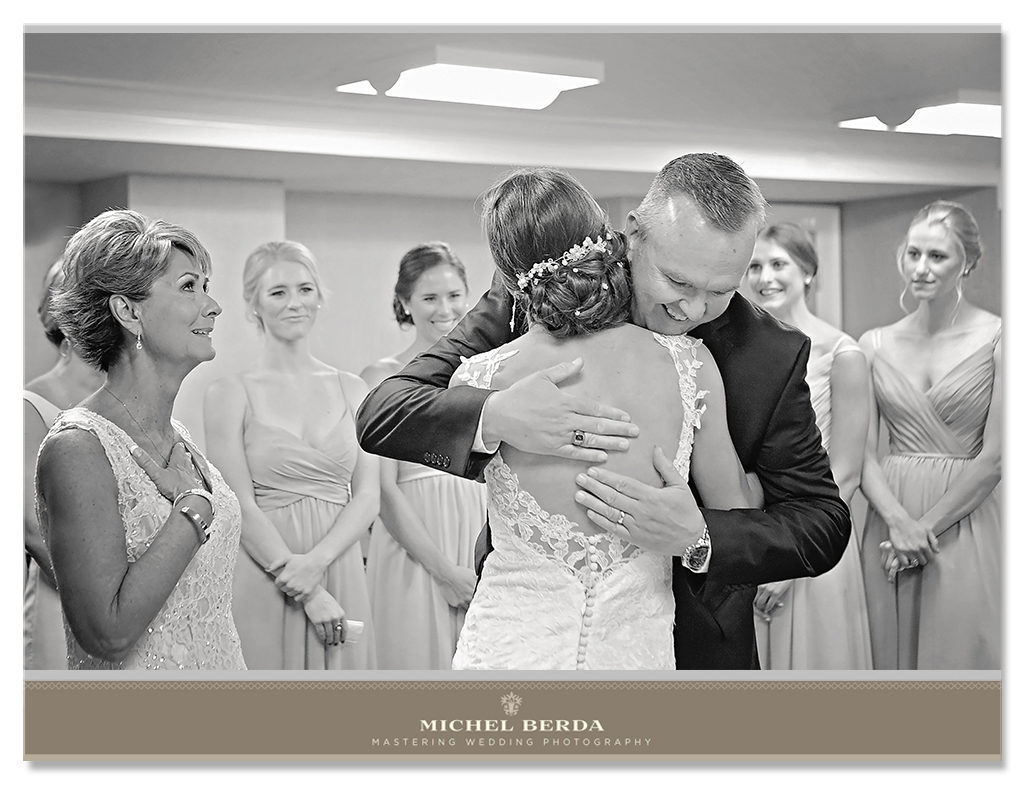 The majority of the images taken by a great wedding photographer will be moments you didn't even know happened. A master of his or her craft a great wedding photographer will have spent thousands of hours with the technical aspect of capturing wedding photos. The difference between basic wedding photos or having those unforgettable wedding photos is that they are documented in a very storytelling way and will most likely be captured by a master photographer.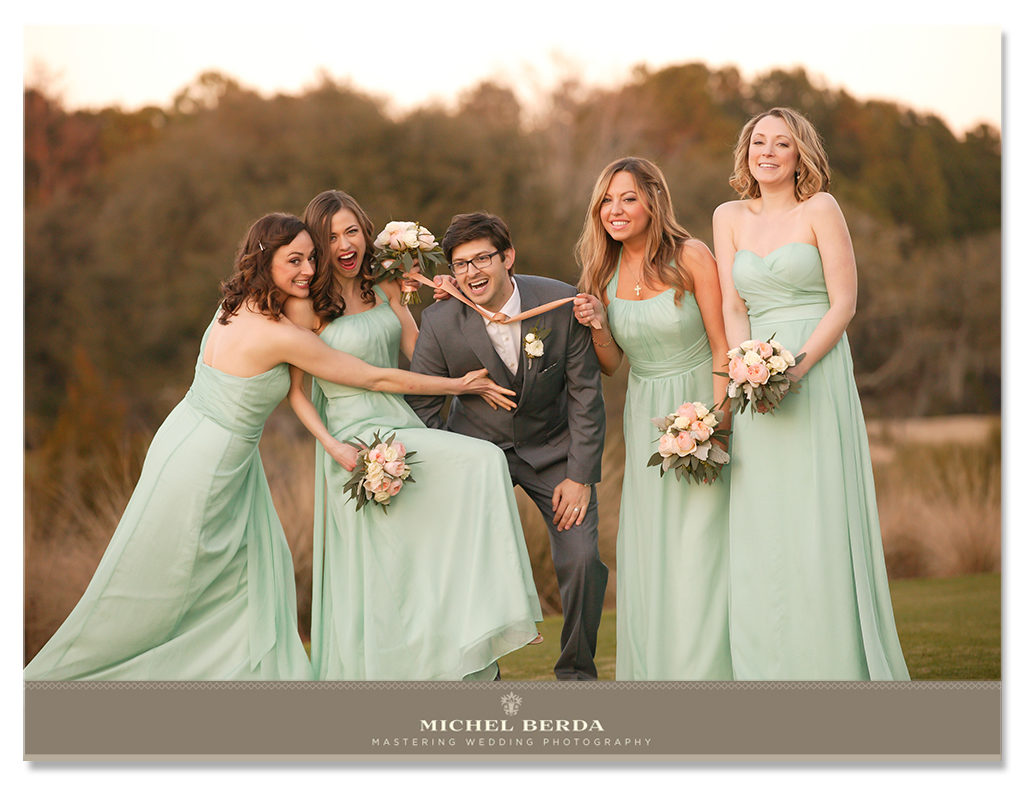 What makes a wedding photographer
Including these key tips and secret sauce to all of this. Experience, location scouting, lighting skills, (this is so important) natural light vs a truly professional photographer that can master any lighting situation, equipment, wedding timeline, shooting workflow, hiding in plain sight, being a fly on the wall, posing, family photos, reception photos and that unforgettable exit wedding image to bring the story altogether. Then comes editing delivering the images sharing, albums, wall art.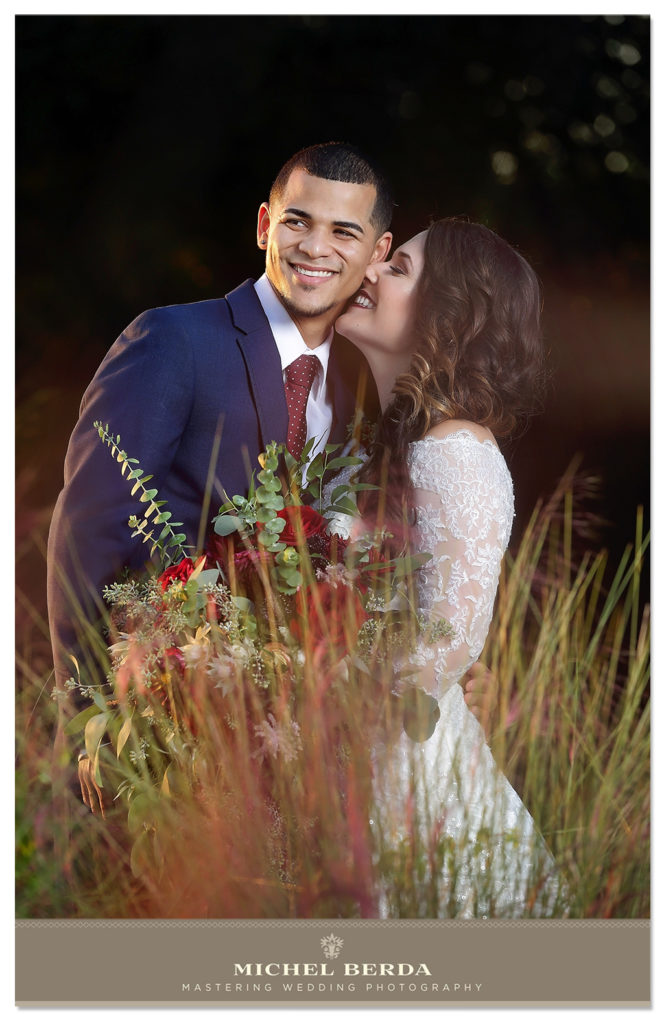 Love Notes, Reviews
Oh and this testimonial, yes you rely on those wedding clients before you. Are they love notes or just a sentence? Are there many various websites that your selected wedding photographer has glowing reviews on?
Wedding photography should also be about the couple vision. What they can expect what they want to receive, what their ideas and vision and needs are. Sure while the realm is wedding photography every wedding client is very different, and therefore you must cater and honor and deliver what they expect but more importantly exceed those expectations by delivering those wedding images they never expected or remembered from their special day.
You can find more information if you are looking for Charleston, SC wedding photographers, here.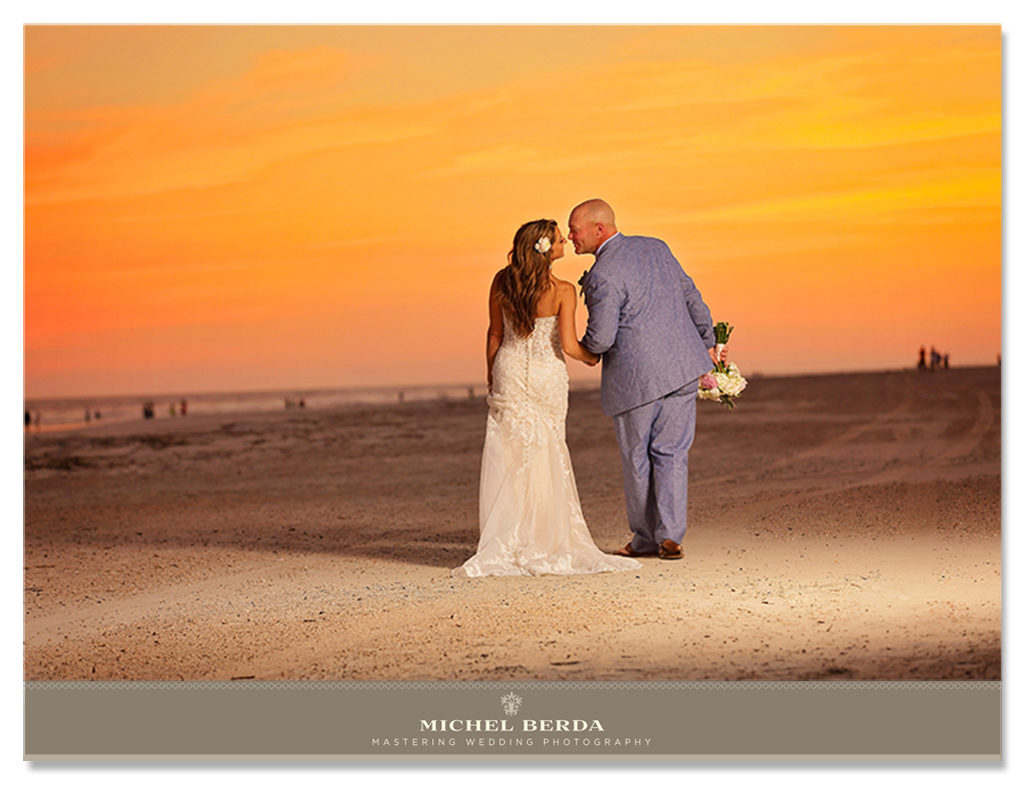 ABOUT THE PHOTOGRAPHERS & CINEMATIC VIDEOGRAPHERS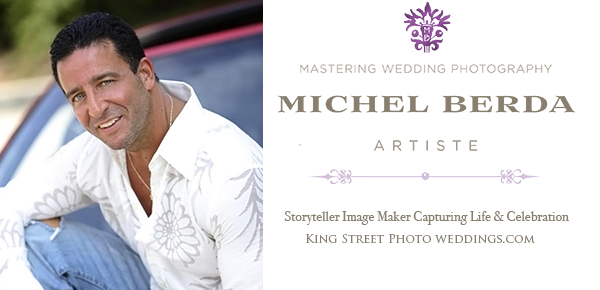 King Street Photo Weddings is a team of wedding photographers and cinematic videographers serving SC and beyond. We specialize in fine art, unobtrusive, timeless, perfectly captured both wedding images and videography. Are you planning a wedding? Click here to view our photography wedding portfolio, and here for our cinematic wedding portfolio or contact us here for availability and investment. Happy wedding planning!
To see more of our photography & videography click on the related featured blog posts below. Keep smiling & enjoy;