Guest Post by Charleston, SC Wedding Planner Tassia Davis with Beautiful Bride Events.

Planning your wedding can be overwhelming there is so much to do. Many times engaged couples are so busy working during the week that on the weekend they really want to relax enjoy one another and plan a little. This is why today, I invited a friend the very talented Tassia from Beautiful Bride Events, we had a chance to work together on a fantastic wedding here in Charleston, to give you some of the best tips on how to hire a wedding planner!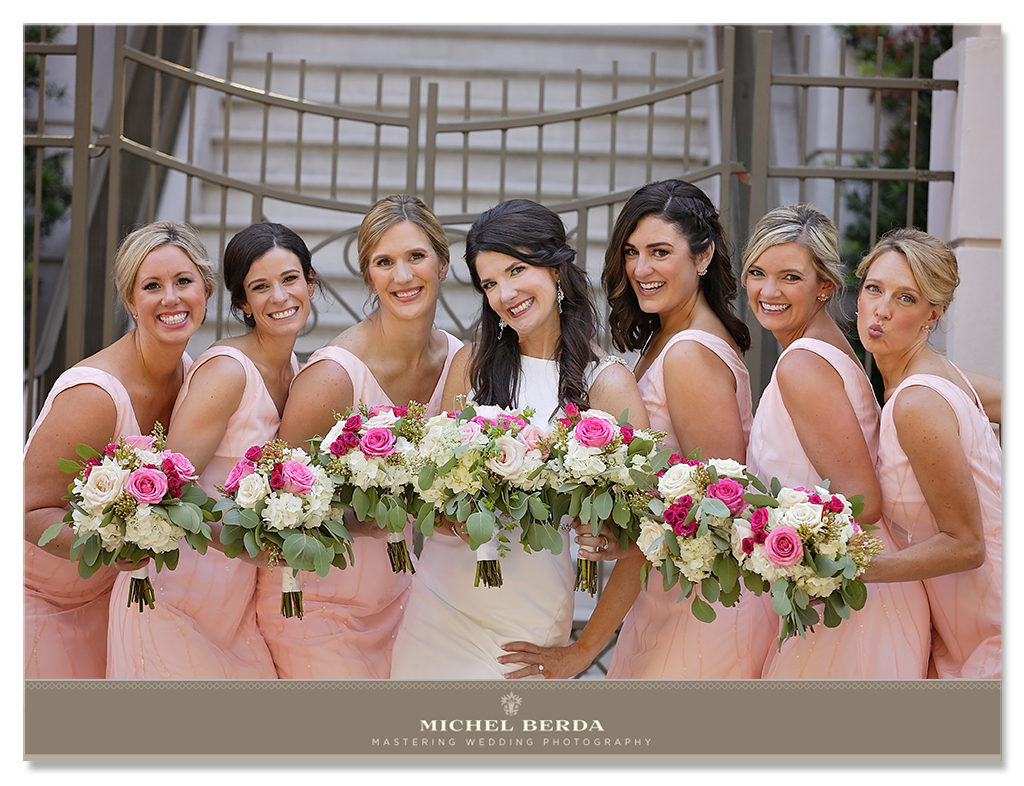 YOUR WEDDING PLANNER TIPS
You just got engaged and it won't take long to start thinking about wedding planning. This is the most important day of your life and you had dreamed about it way before being proposed. Now what? The very first professional to hire is the wedding planner. This professional will guide you and help you to make the right decisions including, vendors, the budget allocated, and design and décor suggestions. Since this is the vendor you will have more contact with on the leading months, here are the top 10 qualities to look at a professional wedding planner:
Creative;
On these days, couples are perusing Instagram and Pinterest for ideas and the latest trends. They're wanting new things and for their wedding to look completely different from anyone else's. A creative planner will be able to guide you thinking outside the box and bring your vision to life.
Responsive;
Being responsive is a must. Responding to inquiries, emails and phone calls in a timely manner, usually within 24 hours, is crucial to the success of your relationship with your planner.
Great Attention to detail;
Because there's so much that goes into the planning of a wedding, a good wedding planner needs to be very detail-oriented. Not only will you have to incorporate details into your design, but you'll also have to identify the many little elements that answer the questions, who, what, when, where and how.
Budget management skills;
With the average U.S. wedding costing close to $ 30,000, wedding planners have quite a responsibility on their hands. Once hired, one of your top priorities should be to create a workable budget. Many couples have tons of ideas about what they want for their wedding. But very few will have any idea of the actual costs associated with their dreams. With enough experience, your planner can equate your visions to dollars.
Ability to Work under pressure;
Planners are the individual that calms everyone else's nerves. We got to think outside of the box and be ready with Plan B. How does the saying go: "Hope for the best and plan for the worst."? That certainly applies to weddings. As you plan more and more events this wedding planner skill gets easier and you'll quickly learn what works and what doesn't.
Experience;
This is so obvious. Finding out if your planner has experience with your particular type of wedding, location or style is very important. For example, outdoor and tented weddings require a more advanced skill set than a wedding at an established venue. Reviews and awards are also important ways to verify a planner's experience.
Organized;
Planning a wedding takes massive organizational skills. Beautiful Bride Events uses and share with our client's access to software where we can keep everything on track such as budget, deadlines, vendors information, and venue layouts.
It's your planner's job to:
· Keep track of the payment schedule for all vendors.
· Keep detailed notes on each vendor's contracted products or services.
· The overall timeline that will guide you on the big day.
· Inform you of what's been done, as well as the next steps.
8. Negotiator;
One of the main reasons why a couple decides to hire a wedding planner is to negotiate contracts on their behalf. They don't often know which questions to ask which vendor. In a lot of cases, a professional planner is able to get better pricing on products and services from the vendors because of the relationships they have with them. Regardless, being able to negotiate the best terms for couples from the beginning will save time and money in the long run.
9. Problem solver;
Things don't always go according to plan. Regardless of how well we plan, something can go vastly wrong. When it does, it's up to you planner to be resourceful and figure out the solution to the problem. On the big day, an experienced planner shouldn't go to the bride — who should be getting her hair and makeup done — to find out what she wants you to do about the issue. Part of the job is to handle any unforeseen issues that might arise and keep the wedding flowing effortlessly.
10. Good listener;
The ability to understand your vision is critical. A good planner will have the ability to discern your needs and make sure all parties share the same expectations. Pay attention to what's said — and what's not said — in key conversations.
ABOUT THE PHOTOGRAPHERS & CINEMATIC VIDEOGRAPHERS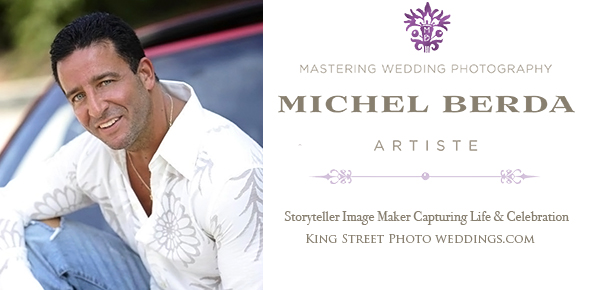 King Street Photo Weddings is a team of wedding photographers and cinematic videographers serving SC and beyond. We specialize in fine art, unobtrusive, timeless, perfectly captured both wedding images and videography. Are you planning a wedding? Click here to view our photography wedding portfolio, and here for our cinematic wedding portfolio or contact us here for availability and investment. Happy wedding planning!
To read more tips by other vendors or wedding venues and our photography & videography click on the header post above, then you will see below from our previous blog post some of the amazing weddings on the bottom of the post that we have had the honor to capture here in Charleston, SC or Hilton Head island, SC. Just click on the related links and enjoy;