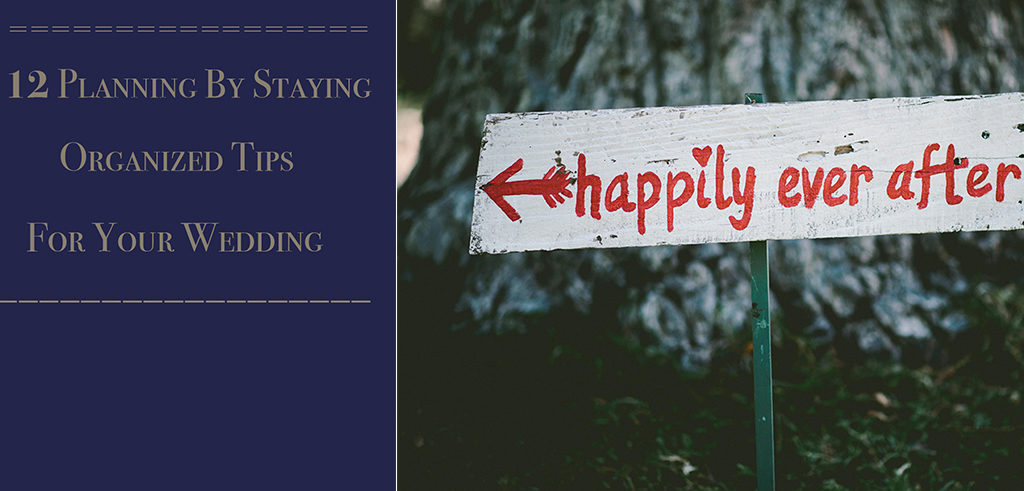 These 12 planning by staying organized tips below suggestion I have created for you, should be very helpful to any just engaged couples. Enjoy & happy planning…!
1) Set A Budget;
Welcome to being together forever. Yes, I said it. If both of you can plan your wedding, and set that budget by keeping it within 10 to 15% you both will live happily ever after. This is the first step in setting your married couple finances goals.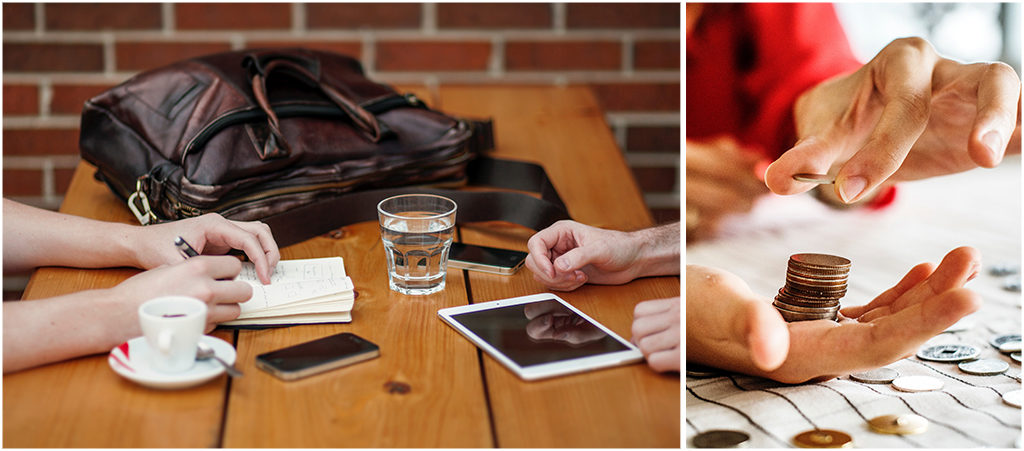 2) Work as a team use Doodle;
Make very sure that you keep the togetherness in sync by making your decisions in setting up appointments, this is where Doodle can really help you both and whoever you want to join in with your happy wedding planning.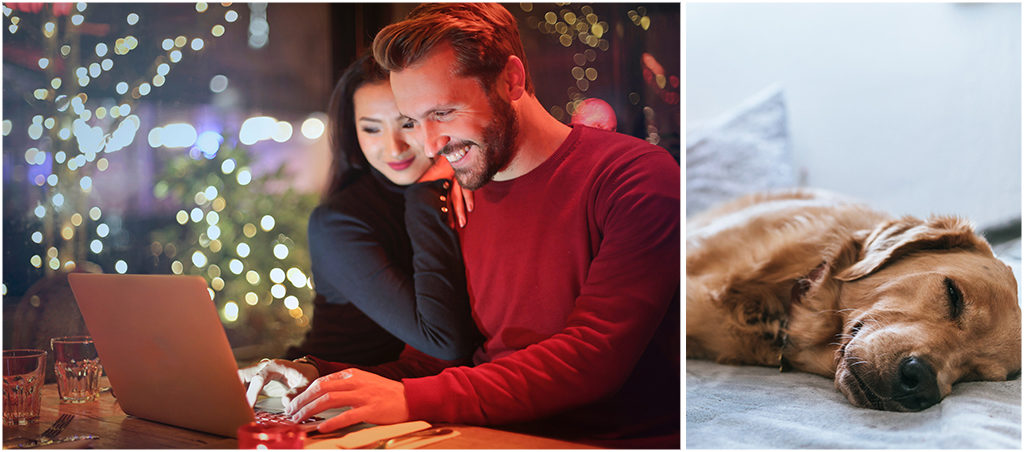 3) Wedding apps:
There are many wedding apps out there mostly to make you choose their advertisers vendors. So here are a few but do not get into the ROI for those wedding vendors looking for you to be a return on their investment. Explore you may find the actual wedding vendors that you are looking for elsewhere. The fact is these days many wedding vendors do not advertise with them and choose to concentrate their marketing budget in many other ways.
Zola Registry
Wedding Planner by The Knot
Wedding Happy
Wedding Wire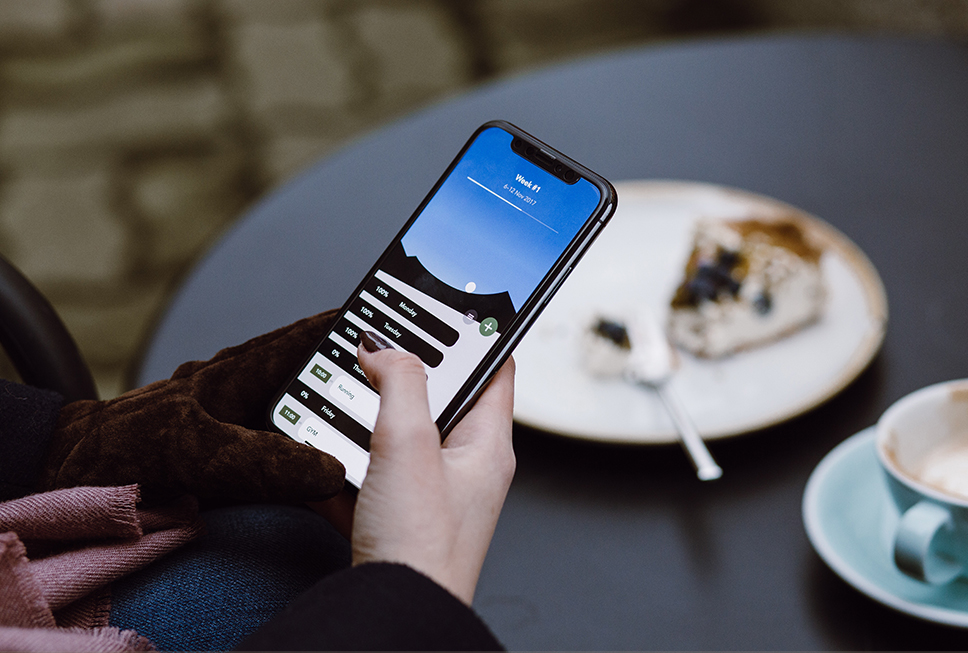 4) Inspirations Themes Boards;
This a great way to get inspired and put together your vision of a mix of themes or what you really envision would be your perfect fairy tale wedding.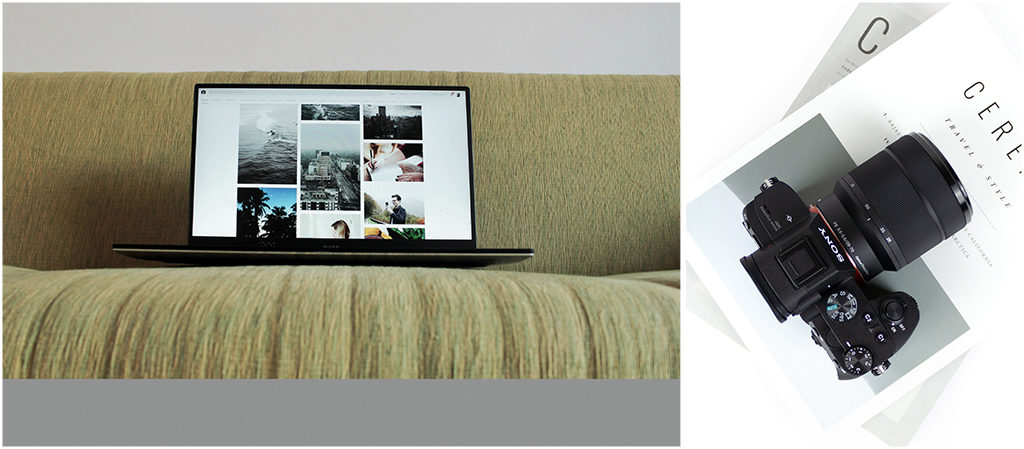 5) Decide where your wedding will take place;
This may be one of the first hard decision to make. Do you and your fiance and you live in the same hometown? Is this where you want to have your nuptials? Have you dreamed of having a destination wedding? How much more is it to have a destination wedding on your end? The fact is, either way, many of your family and friends, guests will still have to travel and book overnight or weekend or night accommodations where ever you decide to say IDO. If you do plan to visit click on the venues in Charleston, SC or Hilton Head Island, SC.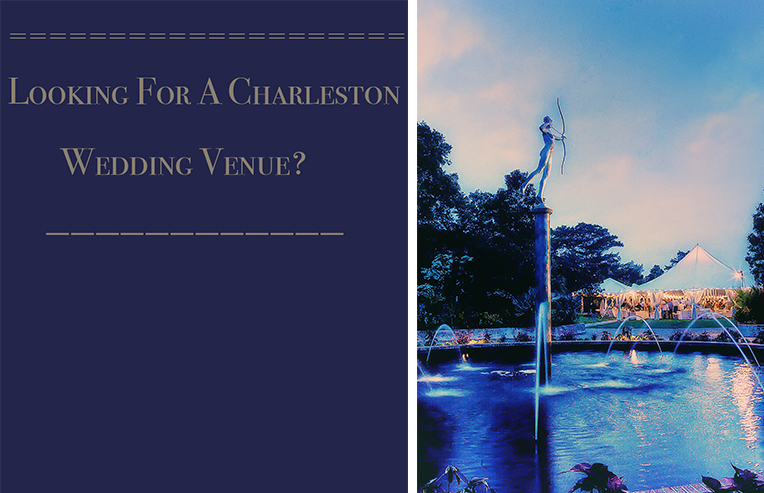 6) Take notes with the best app Evernote;
Manage, capture, never lose and track your wedding tasks at hand.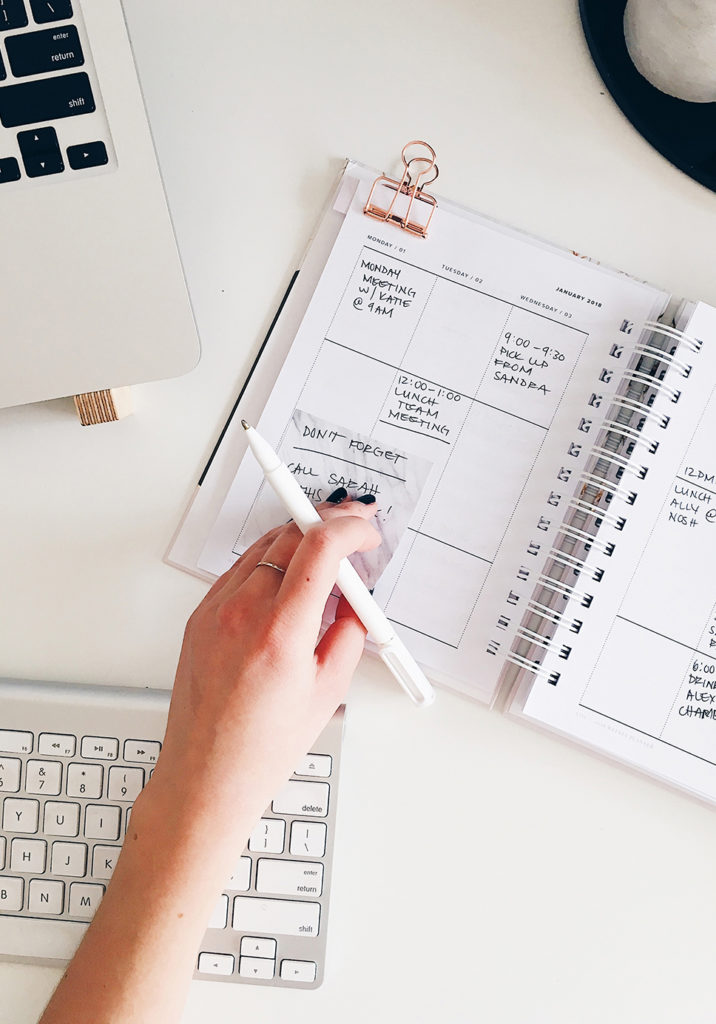 7) Now set up wedding venues site visits
Make appointments most wedding venues require this. Be there early and plan to for a 1.5-hour visit. No need to rush this decision this is crucial and should be done properly without bad judgment that isn't clouded or by fatigue. Tour the grounds ask questions while visualizing how your wedding photos would be captured and how you would reminisce this all for your choosing this venue. Last and best tip. Do not visit too many wedding venues all in one day. Remember to enjoy and view and visualize.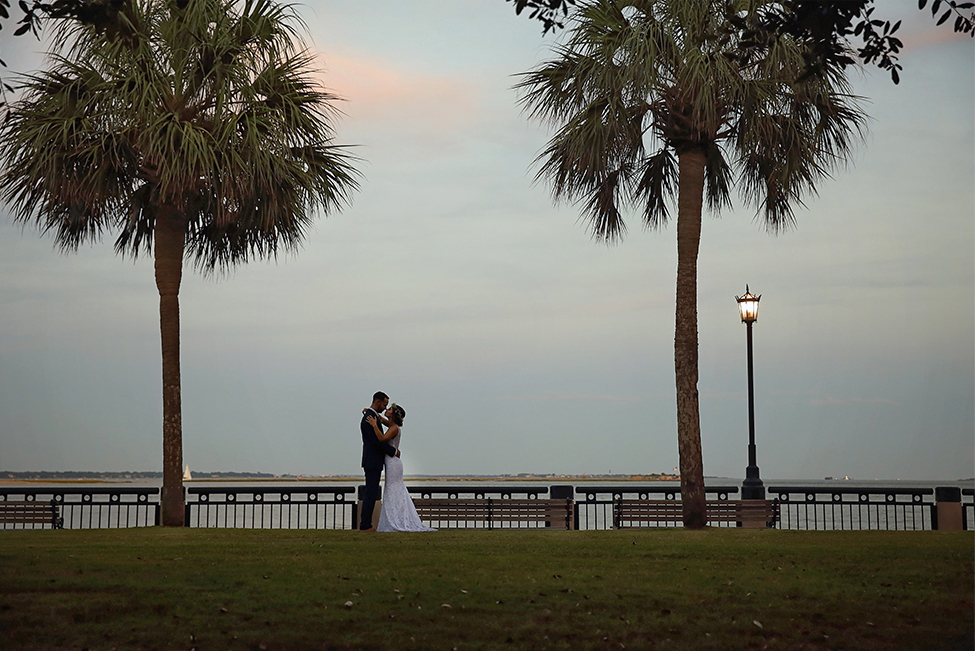 8)Get a wedding book to stay organized with your papers. Click here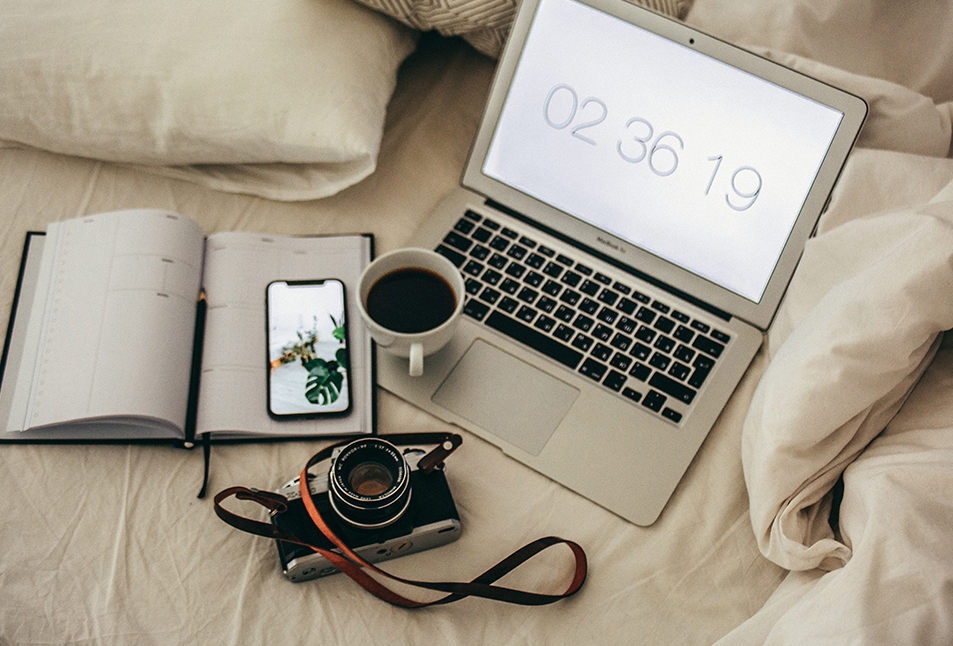 9) Now pick your wedding date upon the availability of your favorite venues.
This is the reason you always are open to having several different wedding dates. Yes the biggest complaint past wedding couples have is being a stickler for having a set wedding date and not taking into considerations that the wedding date they choose is maybe the busiest time of the year for wedding venues and vendors and have to make the third choice yes not a second choice because another couple has beat you to that date. Again expect anywhere from 12 to 18 months of early booking.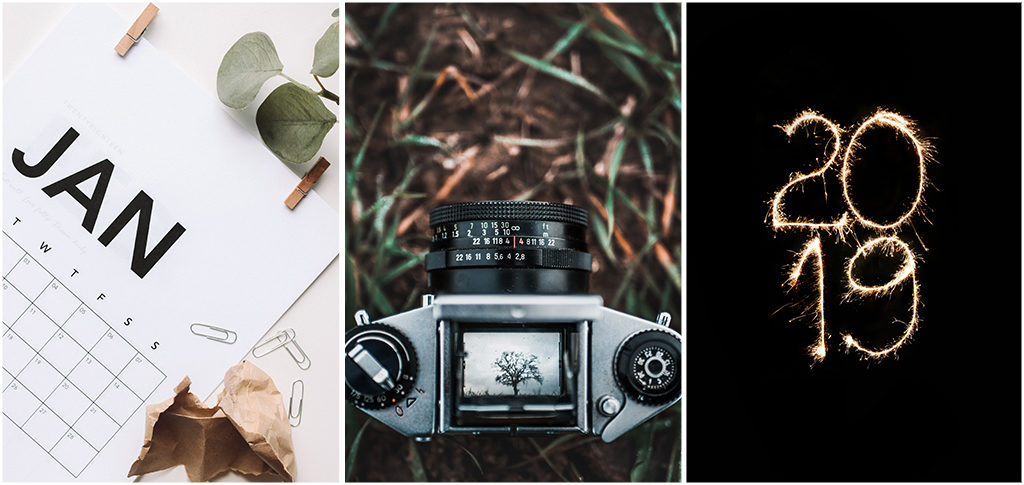 10) Vendors search and choose the ones that are the best fit for you.
First, you are impressed by the website good. Next, do you pick up the phone or do you use social media and many different emails to communicate with those vendors? I get it we spend an average of 2.5 hours a day on our smartphones, between apps, social media and God knows what else? Rule 101, on your wedding day, you are going to be with some of these vendors all day long, & some you will visit and plan with. Yes, communication is key. Pick up the phone and see who has the same vibes, appreciate your business, is well reviewed by other past wedding clients, properly licensed, and more importantly under promised and over delivers.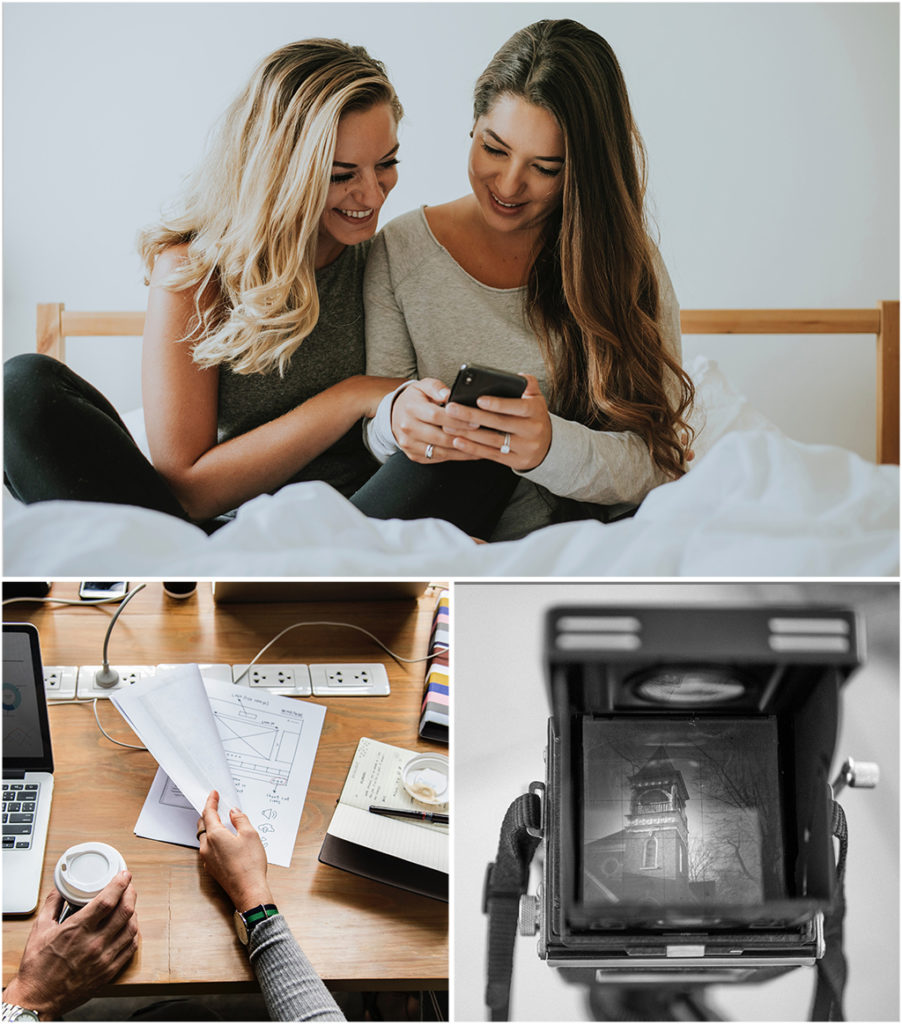 11) Keep track of your budget (& Vendors) on your Google Drive by downloading this free very helpful already pre-designed Complete Wedding Plan Order Template Example Format by Vertex 42 click here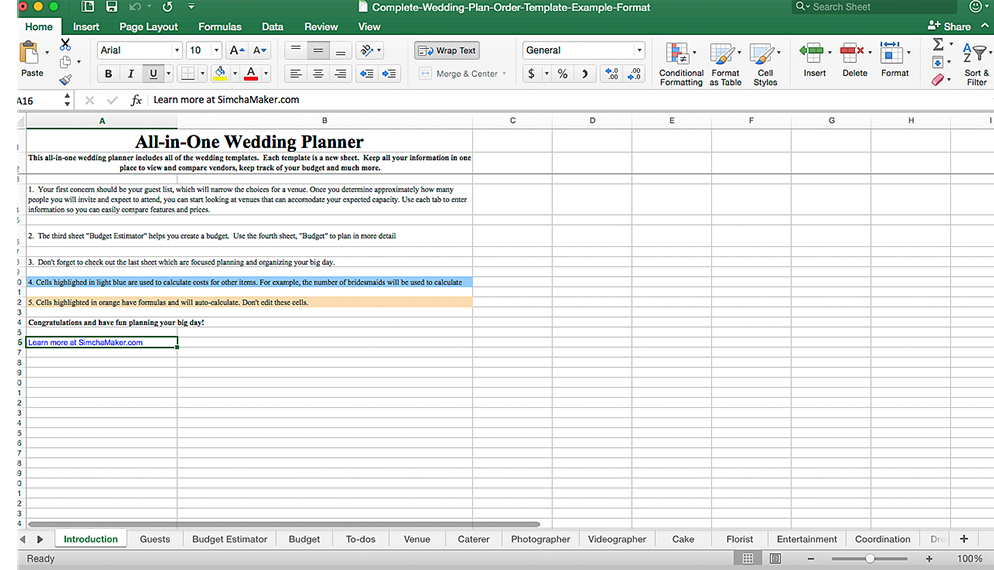 12) Plan together relax date, & date again.

Some of these photos are mine and the others were provided by Unsplah. The photos credit are to; alejandro escamilla, amith nair, ben rosett,bruce mars, bruno cervera, daniel korpai,daria shevtsova, erik mclean, jesse schoff, maddi bazzocco, nordwood themes, rawpixel, stil, vitalijus daukantas Thank you all contributors for making this blog look amazing.
ABOUT THE PHOTOGRAPHER & CINEMATOGRAPHER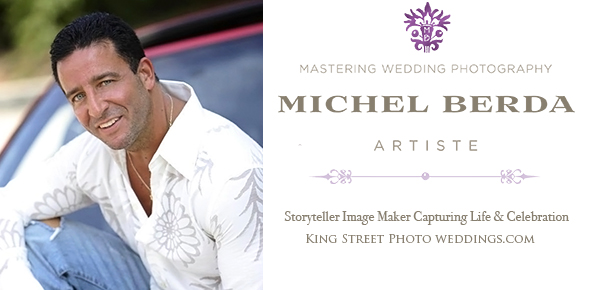 King Street Photo Weddings is a team of wedding photographers and cinematic videographers serving SC and beyond. We specialize in fine art, unobtrusive, timeless, perfectly captured both wedding images and videography. Are you planning a wedding? Click here to view our photography wedding portfolio, and here for our cinematic wedding portfolio or contact us here for availability and investment. Happy wedding planning!
To see these beautiful venues and our photography & videography click on the header post above, then you will see below from our previous blog post some of the amazing weddings on the bottom of the post that we have had the honor to capture in Charleston, SC & Hilton Head Island, SC. Just click on the related links and enjoy;