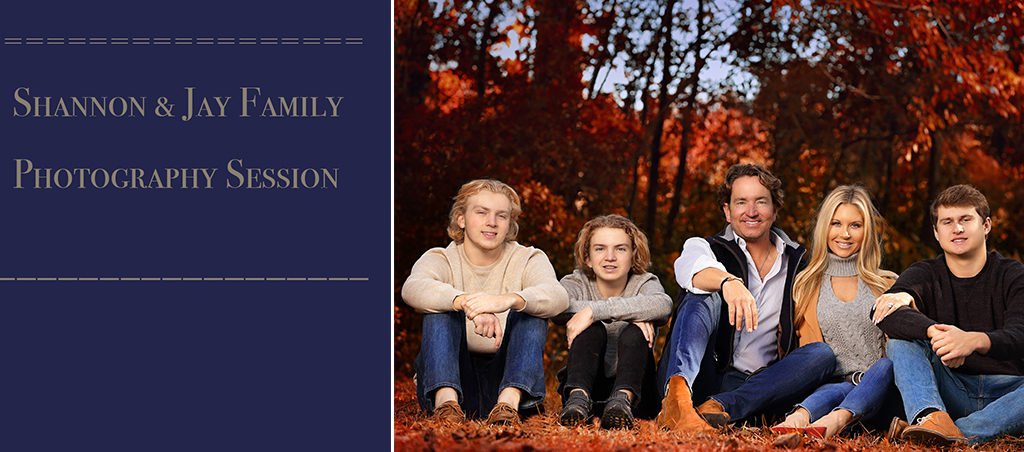 We all know that family is everything. Today's Blog post is way overdue, I have known Jay for over 35 years. Back in November a week before the Thanksgiving holiday Jay & his lovely wife Shannon called me to see if I would capture their family session that included their 3 boys. I was honored to receive the call and the business.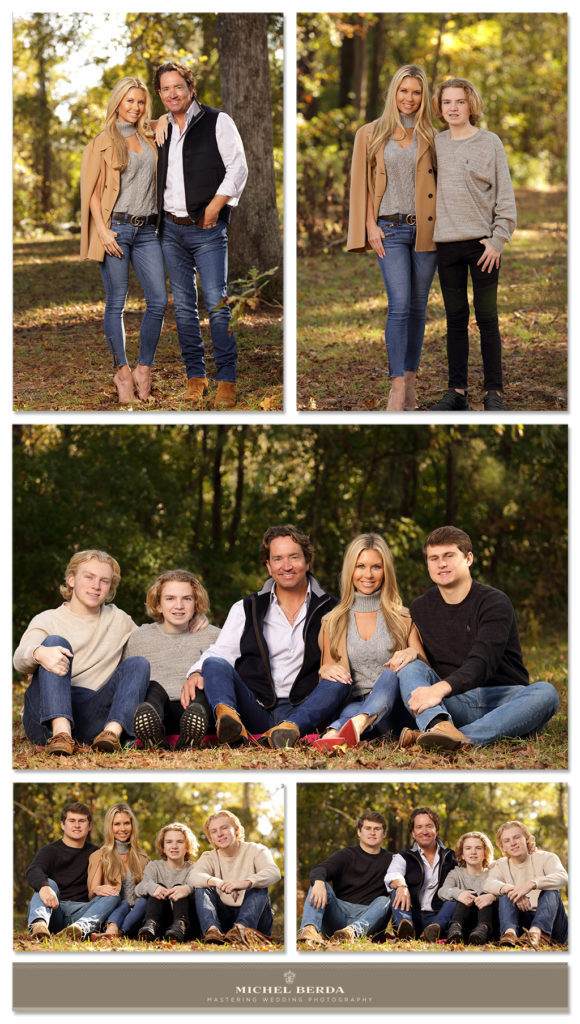 Here is the art I created for them. The reason I posted this Blog also was to give you a great idea of how important it is when you hire an image maker to make very sure they have these 3 very important qualifications. 1) being able to capture the images with great lighting (great lighting is key). 2) Composition, lens compression, and professional lenses. 3) Probably one of the most important points of this post is, can any photographer take the actual out of camera image (example above the first images) called Raw images, and deliver great images (like the ones below)? I could have just delivered the above images and the client would have been happy with that, however, this is not my branding and how in being a perfectionist in my art and passion I actually master edit in Post-production (very time consuming, but so worth the amazing results) to give every client these final delivered WOW factor incredible family photos images.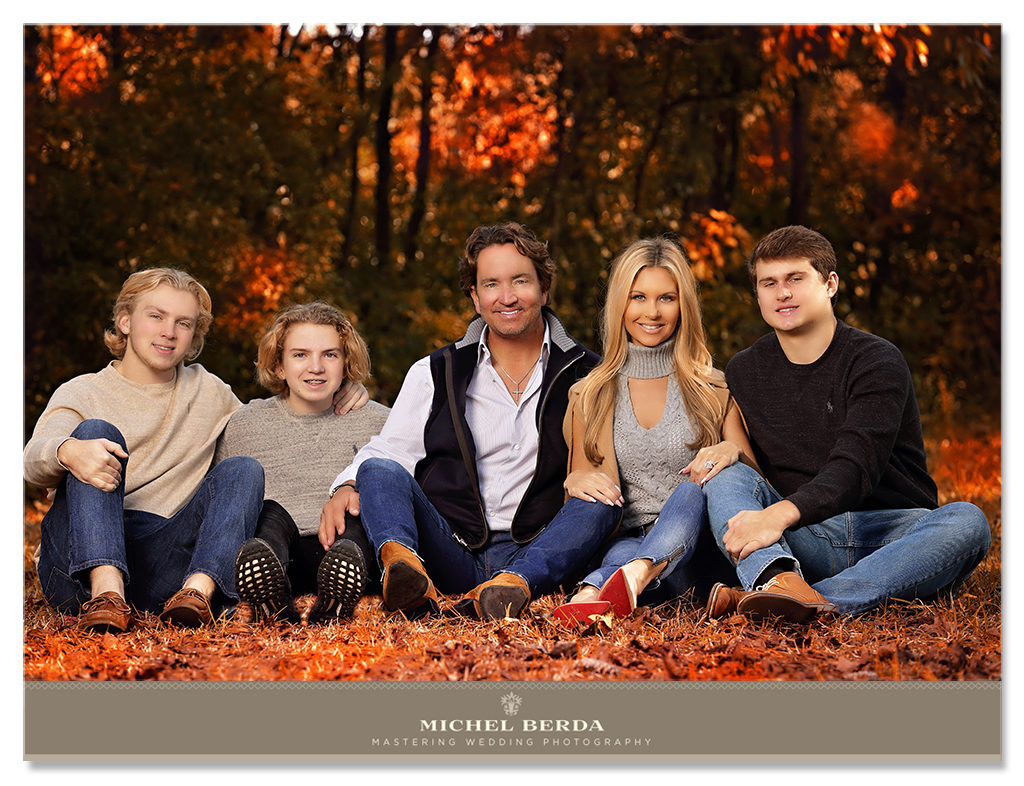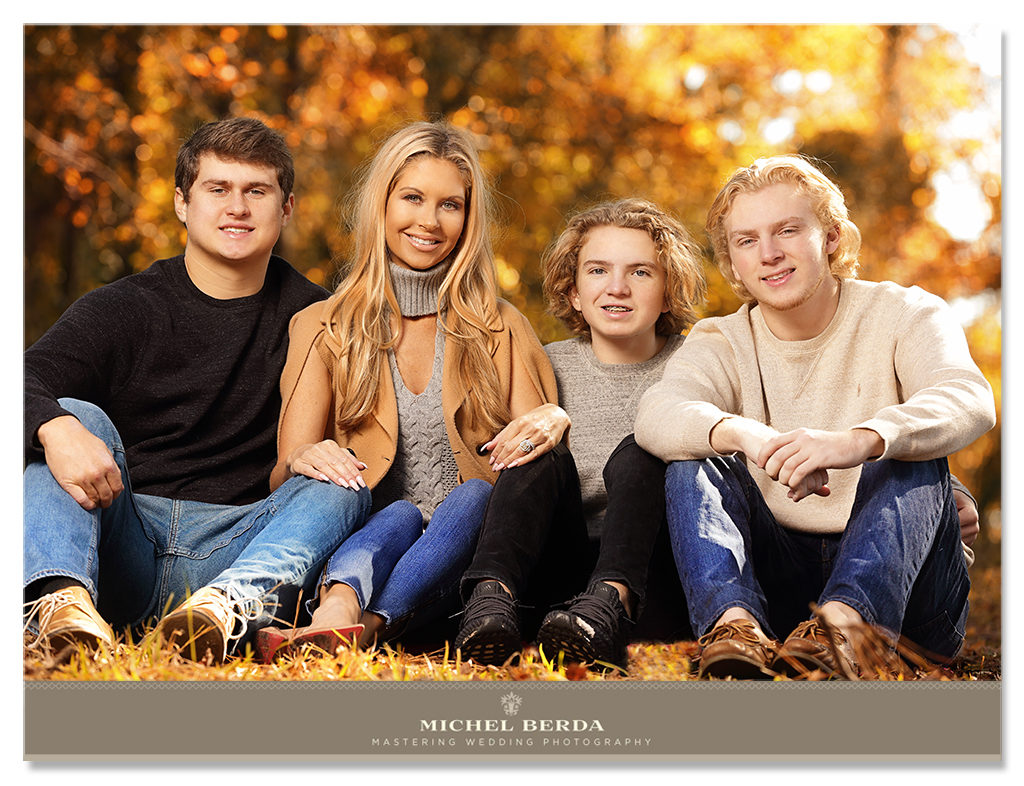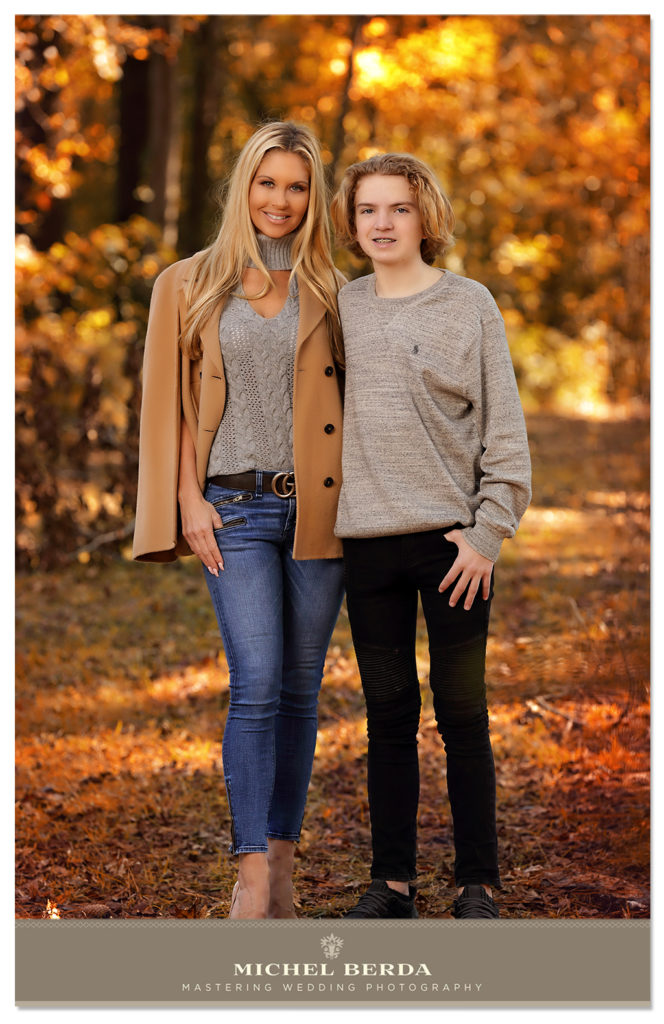 This brings me to my quote "Cameras, lenses, strobes, & modifiers are just worthless tools unless you have the perfect storyteller, a human with real knowledge, who knows how to use that tool or tools, a true artist, that can capture the emotion, beauty of fine art, of any images & more importantly connecting those captured images with people."
I hope this blog post is very helpful to you all in your research for any photographers by giving you a much clearer understanding of how you should choose one.
ABOUT THE PHOTOGRAPHER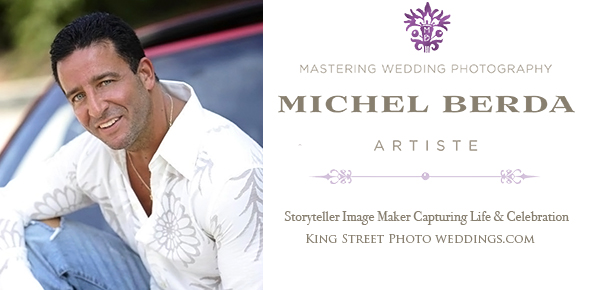 King Street Photo Weddings is a team of wedding photographers and cinematic videographers serving SC and beyond. We specialize in fine art, unobtrusive, timeless, perfectly captured both wedding images and videography. Are you planning a wedding? Click here to view our photography wedding portfolio, and here for our cinematic wedding portfolio or contact us here for availability and investment. Happy wedding planning!