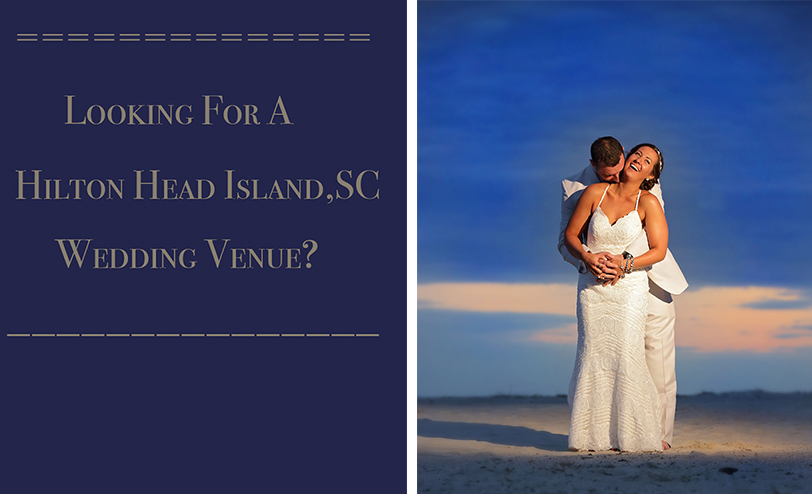 Hilton Head Island, SC wedding venues are beautiful & unique in their own little ways for so many reasons. Between the island and mainland, this lowcountry resort town offers you choices that can be curated for every couple desire. Whether you are choosing a beach wedding, or a sea Island wedding, rustic, traditional, hotel, or simply southern chic venue, you are in a treat.
To simply see and learn more about Hilton Head Island, SC wedding venues, see the relevant links below. This blog post and advice should be very helpful to you, in your planning your dream wedding. If you need any of my 19 years plus, of the massive wedding industry experience, by capturing many weddings in Hilton Head Island, SC please feel free to contact me here, I am very happy to help. Hopefully, I have made this wedding venue search very easy for you? Enjoy and happy planning.
Beach Waterfront Wedding Venues
The Westin Hilton Head Island Resort & Spa
Sonesta Resort Hilton Head Island
Palmetto Dunes Oceanfront Resort
Omni Hilton Head Oceanfront Resort
Hilton Head Marriott Resort & Spa
Elegant Wedding Venues
Montage Palmetto Bluff
The Sea Pine Resort
Belfair
Venue 1223
Club & Plantation Wedding Venues
Colleton River Plantation
Port Royal Club House
Wexford Plantation Club
Oldfield Plantation Club
Other Beautiful Venues
Hampton Hall
Haig Point
Windows On The Waterway

About, The Photographers & Cinematic Videographers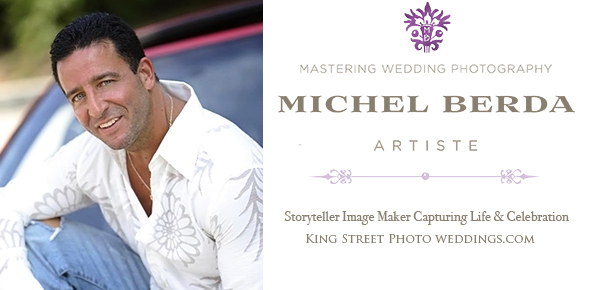 King Street Photo Weddings is a team of wedding photographers and cinematic videographers serving SC and beyond. We specialize in fine art, unobtrusive, timeless, perfectly captured both wedding images and videography. Are you planning a wedding? Click here to view our photography wedding portfolio, and here for our cinematic wedding portfolio or contact us here for availability and investment. Happy wedding planning!
To see these beautiful venues and our photography & videography click on the header post above, then you will see below from our previous blog post some of the amazing weddings on the bottom of the post that we have had the honor to capture in Hilton Head Island, SC. Just click on the related links and enjoy;