Guest Post by Lauri Leber The Flower Shop Bluffton, SC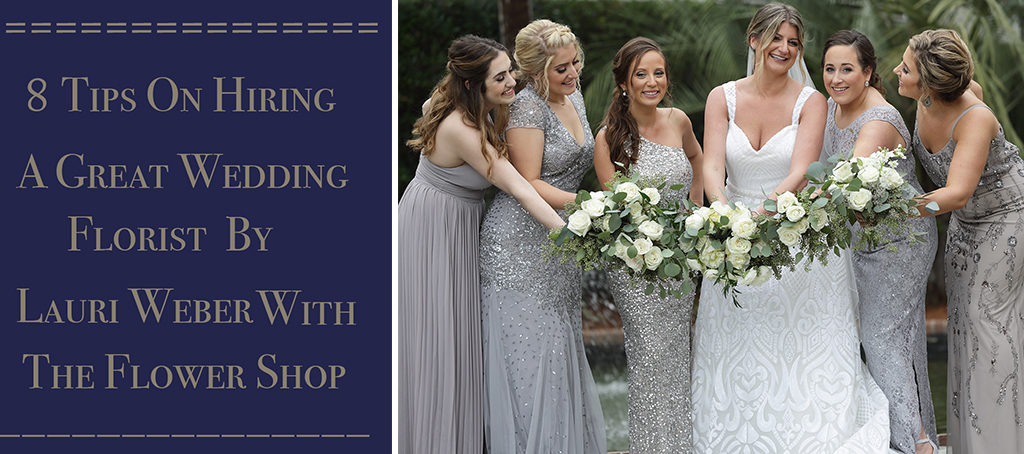 Today wedding florist blog post💞💞 by Lauri Leber with The Flower Shop💐💐💐 Bluffton, SC, will really give you some great advice on how you choose that perfect florist.
Your wedding photos can always be magical and timeless but if you really want those photos to have that wow pop factor as all of us storytellers know the florist you hire can make a huge impact on how epic those wedding images will be. Choosing that perfect florist and those flowers are key to how talented that florist is in putting the design and colors palette you chose together by providing you with unique & gorgeous flowers & arrangements for your special day.
Here are a few tips from a florists perspective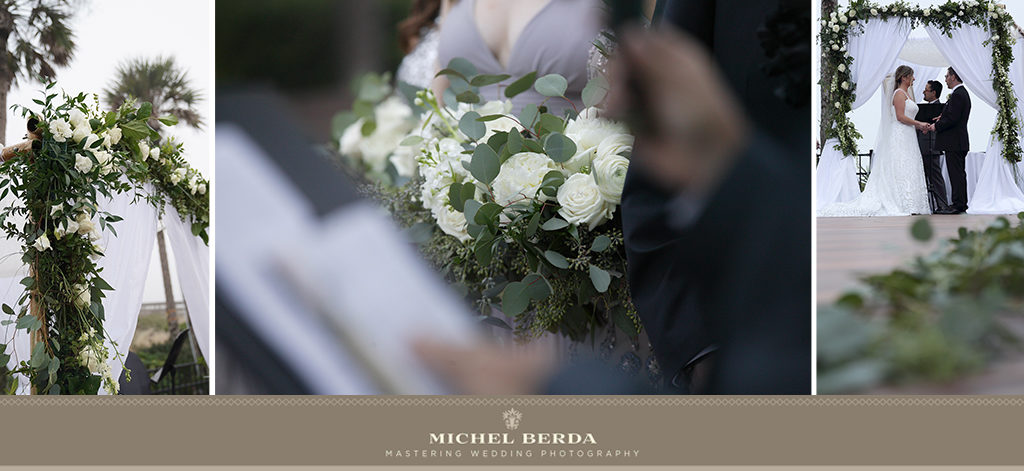 Know your colors before you contact your florist. We take time and pride coming up with a proposal for our brides with an estimated cost for the florals you have chosen.
Contact your florist as early as a year in advance especially in a high wedding destination.
Have a Pinterest page to share.
Know your budget if you don't normally it's 30% of the total cost of your wedding.
If you hire a wedding planner to take care of everything even flowers you will be asked by the florist for a signed contract from the bride.
Florists will ask for a timeline and who's the photographer to connect with for a "first look", and wonderful photos to help each other network off of.
Same for all vendors if you need hair flowers, flowers for the cake, etc.
Bring something meaningful and special to put on or in your bouquet. Example moms wedding dress piece for a wrap on your bouquet stems, grandmothers, broach, small photos.
ABOUT THE PHOTOGRAPHERS & CINEMATIC VIDEOGRAPHERS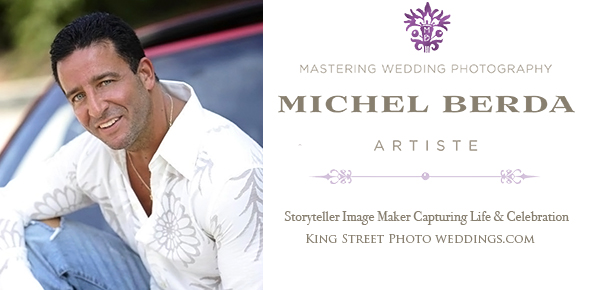 King Street Photo Weddings is a team of wedding photographers and cinematic videographers serving SC and beyond. We specialize in fine art, unobtrusive, timeless, perfectly captured both wedding images and videography. Are you planning a wedding? Click here to view our photography wedding portfolio, and here for our cinematic wedding portfolio or contact us here for availability and investment. Happy wedding planning!
To read more tips by other vendors or wedding venues that we have had the honor to capture here in Charleston, SC or Hilton Head island, SC. Click on the related featured blog posts below. Keep smiling & enjoy;