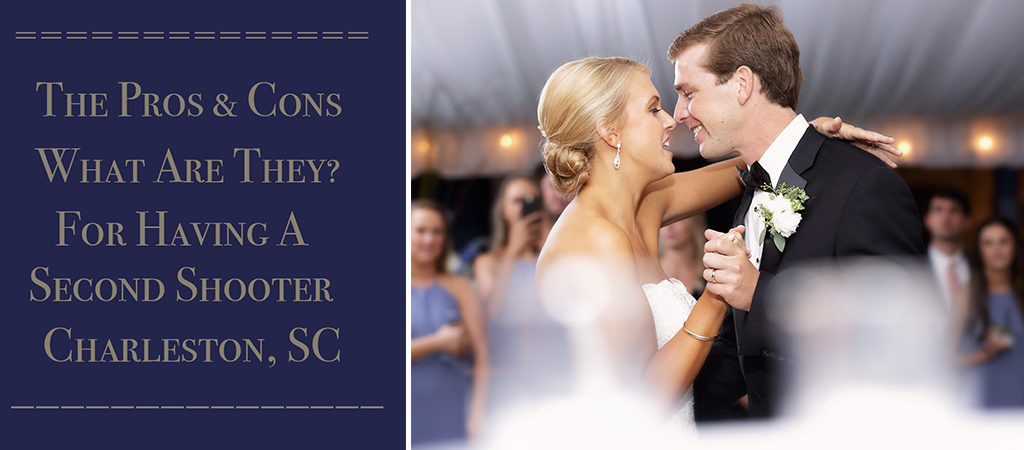 Today every client's request is do I get a second shooter (the million dollar question)? To my surprise, this has been the new norm. Because I wanted to help many couples on their wedding planning as I often do, I figured this was a great topic to have a blog post on to offer to everyone so they can see what they are asking for may at many times not be very beneficial to them.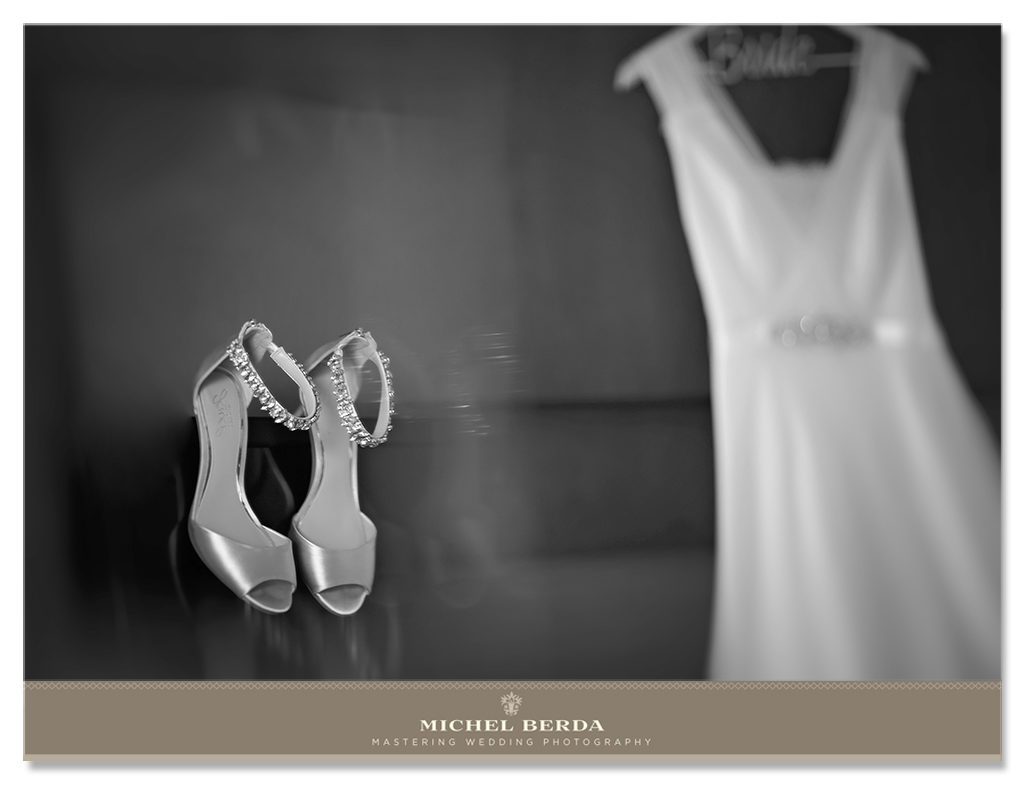 First is the most important question you should be asking the lead photographer is how experienced in that second shooter? We all know that with today technology practically anyone and everyone is a photographer. Let's dig deeper. Unless it is husband & wife team that has been capturing weddings seamlessly together for the last 10 years and is this really maybe what you are looking for? You see the key (question) is the experience. Here is a fact check every one captures and sees things differently. So while maybe a photographer is bringing on another second shooter from the web or Facebook second shooter group (that is the most popular) or has worked with before, you can rest assured that both results will be totally different.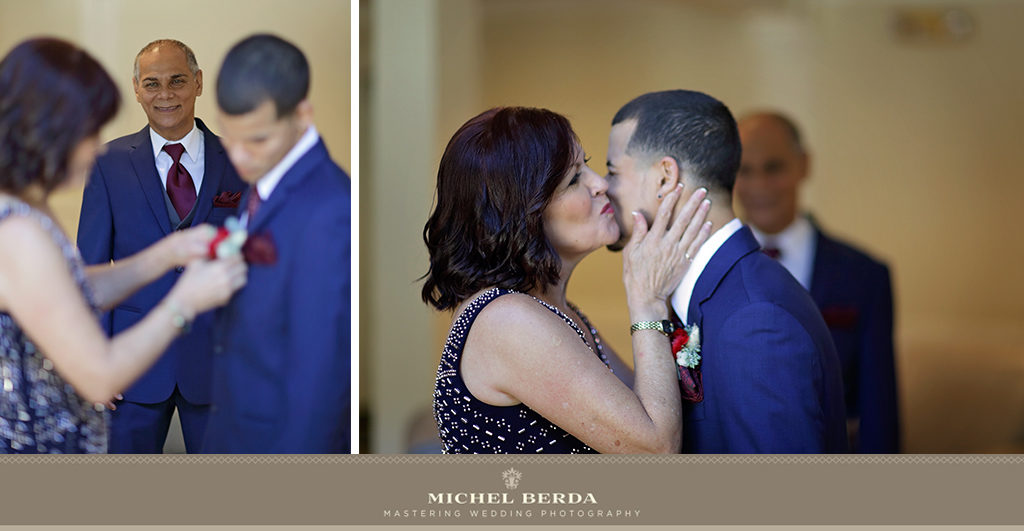 Now that you have a better understanding of this what really matters to you? Well, let's start with the second question I get asked way too often. Most wedding clients have a limited amount of time that both photographers will be there for on their wedding day. Most look at this and think well if she or he is the (primary photographer taking 1.5 hours with the bride, we can get the second shooter to capture the groomsmen at the same time. This equals to saving one hour & the #1 mistake you will make. You are probably going what this does not make any sense at all did you say mistake? Yes,( no typo error here). Let me explain. First, who did you hire? Who's portfolio did you fall in love with and whose pictures are you looking to receive back? With the overwhelming amount of wedding photographers what made you decide on my curated BEST work that has my signature style, that command consistency? Did you ever take into consideration having the lead photographer and second shooter stand by each other and dissecting their photography gear and knowledge? Why you hired your primary photographer that often times, has like 30k more expensive gear on her or him including the massive skills & experiences? Ahh, I know you did not even think about that? Your thoughts were all cameras & lenses are the same and anyone can take pictures.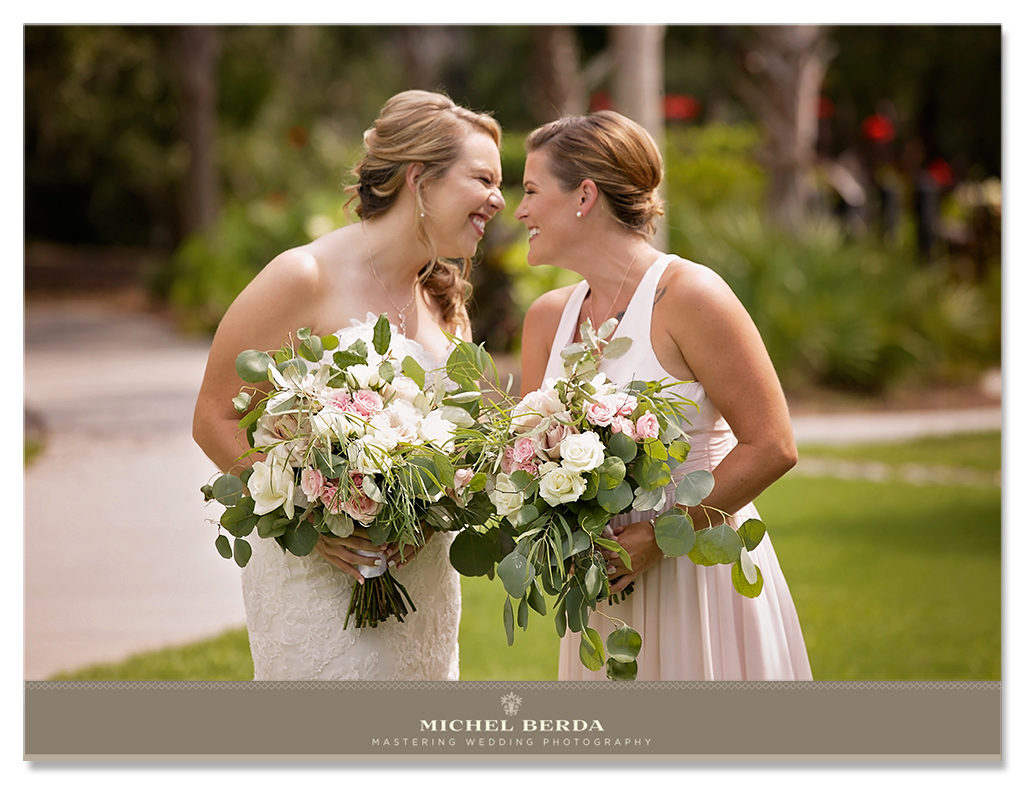 Next is how much more work is it for the primary photographer to do by just letting the second shooter just basically fire away and take a gazillion wedding photos. Well, I am here to tell you in editing it is a total nightmare because of the way a second shooter with her or his thought approaches capturing your wedding. I usually get this reply back from them. Well out of 10 very similar photos there is one good one…! Most lead photographers say that this is okay they are still learning, however, they do not need to do this on your wedding day. Or is this a better approach when your primary photographer is really smarter than that by knowing these outcomes and by her or him implementing and making very sure that the second shooter is there to make your weddings, not like too many paparazzi & a learning experience but more of a team player that equals a streamline seamless wedding? I love this quote on my bio. " I believe it is the connection between capturing the wedding images that unfold, the artistry, the quality not quantity, the love, the relationship between the heart of the image maker, and the camera, the story that must be told by creating a lifetime of so memorable compelling wedding images that each client will cherish forever".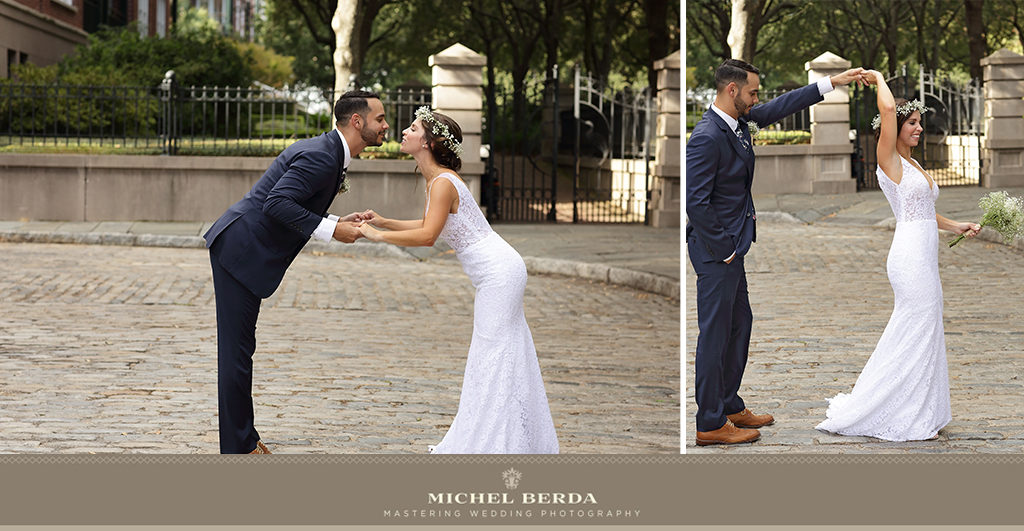 When I capture pre photos again I have to explain this to many of my couples, that there are many factors here to take into consideration. A) the branding you want to make very sure the end results mimics your portfolio. B) In my case 19 years of being a wedding photographer, 36 years of being a lighting expert. Thus the results are totally different. C) Why would I not want to capture the couple individually including their bridesmaids and groomsmen to give them the best lighting artistic wedding images with all of my years of experience? Ahh now, your starting to see a pattern of caring and wanting to provide every client with that great branding philosophy.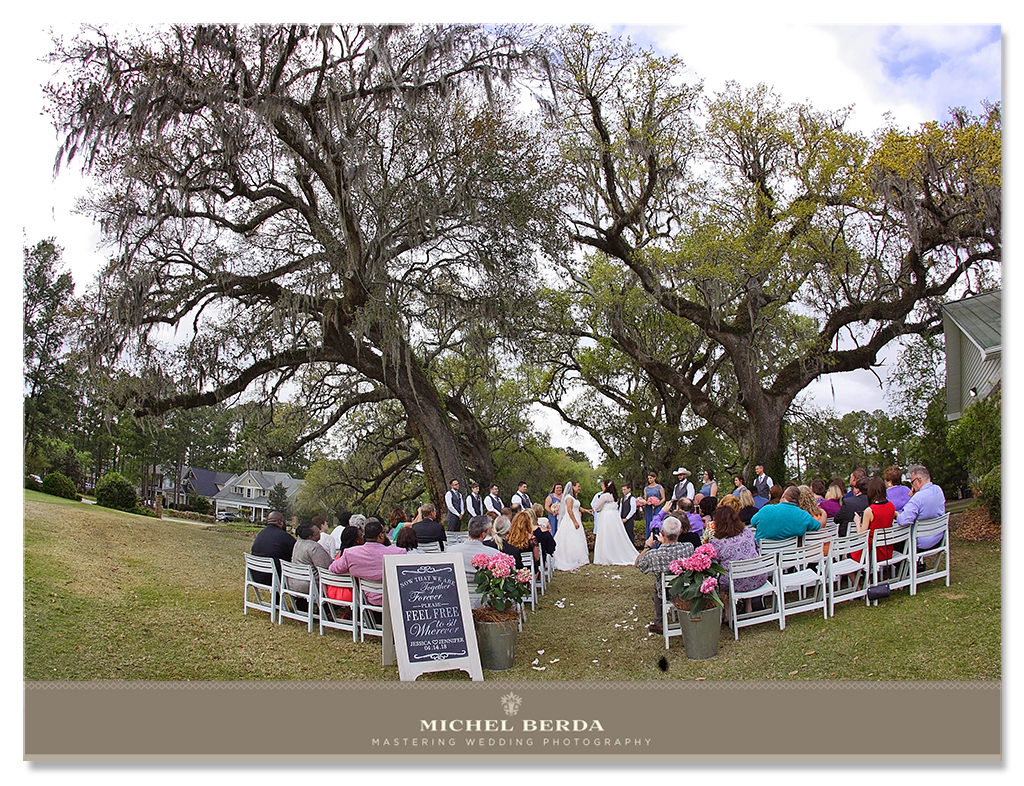 Your next question becomes Michel are you basically telling us that a second shooter is useless? NO, on the contrary, I think they come in very handy for these principles. Think of it like this, A lawyer is really not a lawyer without his or her paralegal. A doctor is not a doctor without his nurses. So a primary wedding photographer as to delegate, instruct and create that second shooter to be a part of his or her team.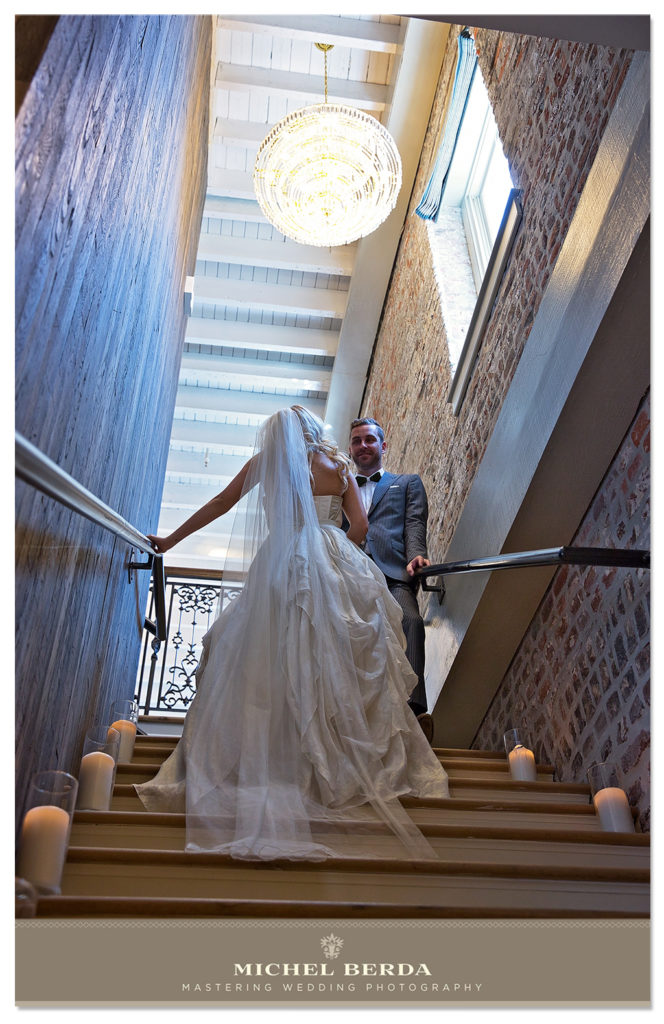 For me, when we are honored to capture any weddings, we already have a well incorporated designed wedding timeline and if I have a second shooter (team player) she or he are implemented, they are structured for the best outcome by giving and creating the most fantastic results in capturing amazing wedding images. Team to me means support, assist and operate. So that being said because I have at all times anywhere from 3 to 4 cameras with various lenses, my hands are always full, not only do I have to carry the expensive heavy equipment at all times, I must also be alert. Take for instance the fact that I bring major lighting to every wedding that equals more heavy equipment. Yes at times a couple of softboxes and monolight to give my clients those Ooh one of a kind beautiful well-lit wedding images. Well here is where the second shooter is a blessing & one of the ways to have that second shooter help me by holding that light perfectly and by moving it around, and even break it down quickly. Again a wedding day goes by so fast that you must operate in a quick seamless fashion. I even at times have the second shooter do the same on the pre-in-room photos, I use many different lighting elements and props and there you need a helping hand as well.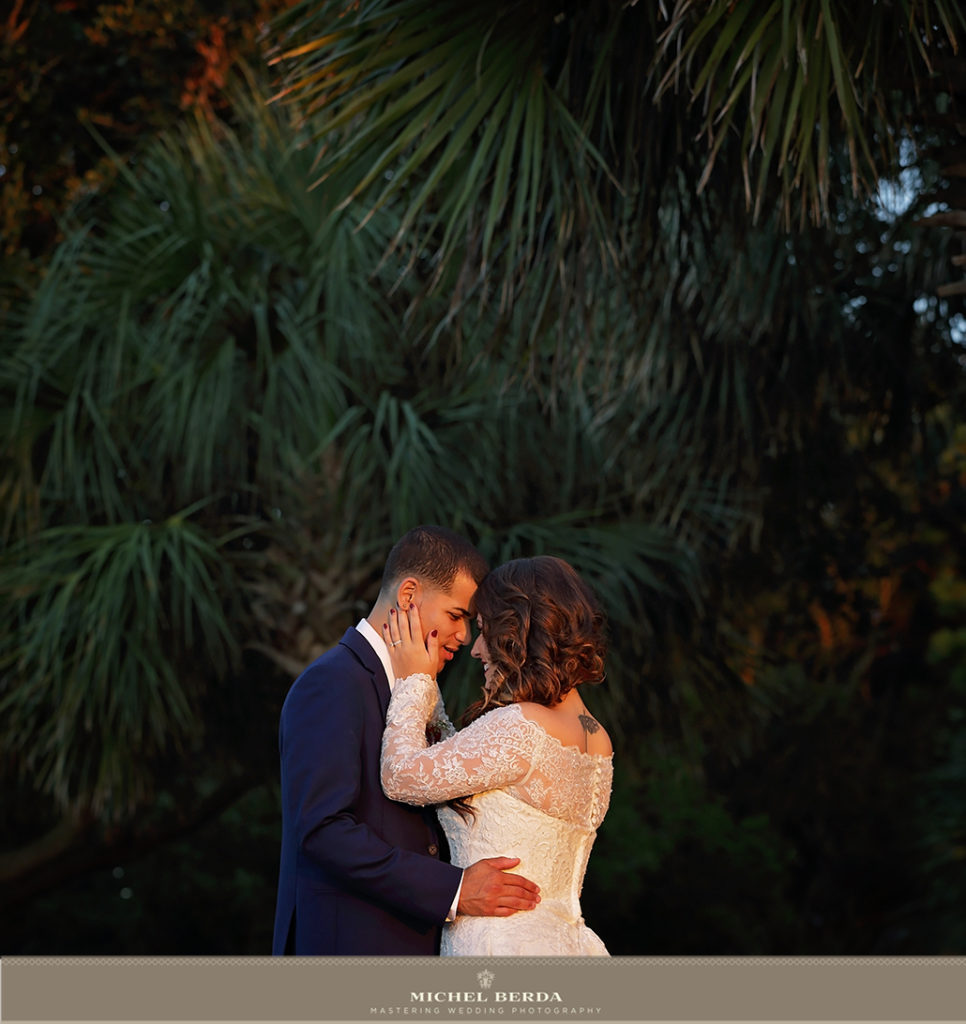 So your next question is well does she or he ever take pictures? Yet again we are a team, like a great team the coach is the one that knows how to make all of the players do their part to implement the best results. Yes, they take plenty of photos from various angles, where we instruct them to be at like pre-photos, first look, ceremony, cocktail hour, reception and most of the dances.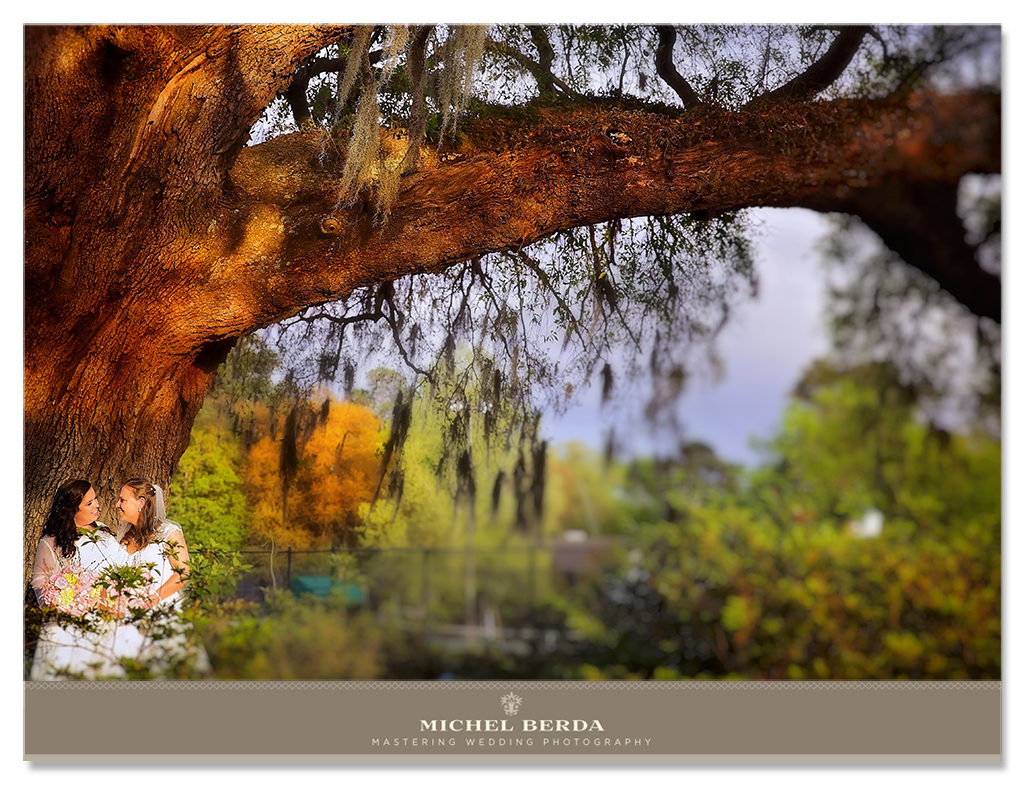 Why do most wedding photographers not use their second shooter with your philosophy in the way that you use their talent? Well I cannot speak for them, however I can't imagine how and lead photographer would ever give the trust and leave her or his brand on the line by letting the second shooter have any segment or segments of the wedding day by himself or herself without having backup and I mean by making very sure that all of the segments are captured by the lead photographer. I think that brings me back to the top of the paragraph where I said the clients hired me for my wedding photography, my art, my experience, and my brand.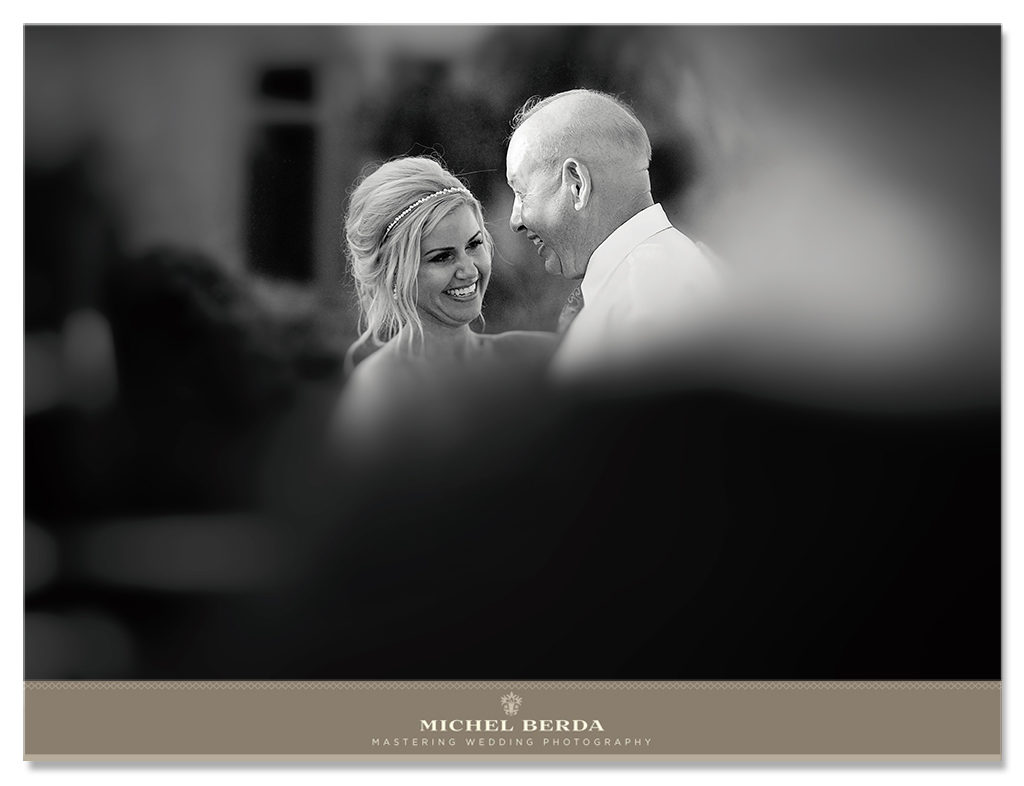 I hope my honesty answered all of your questions and gave you a very different perspective on how I have been honored to capture weddings here in our Holy City for the last 19 years. BTW there is a real secret I have kept from you. Yes, 99% of the images you see on my blog and my website are my wedding photography and that is the way I want to stay in business by giving you my honest opinion and these great wedding planning Blog post.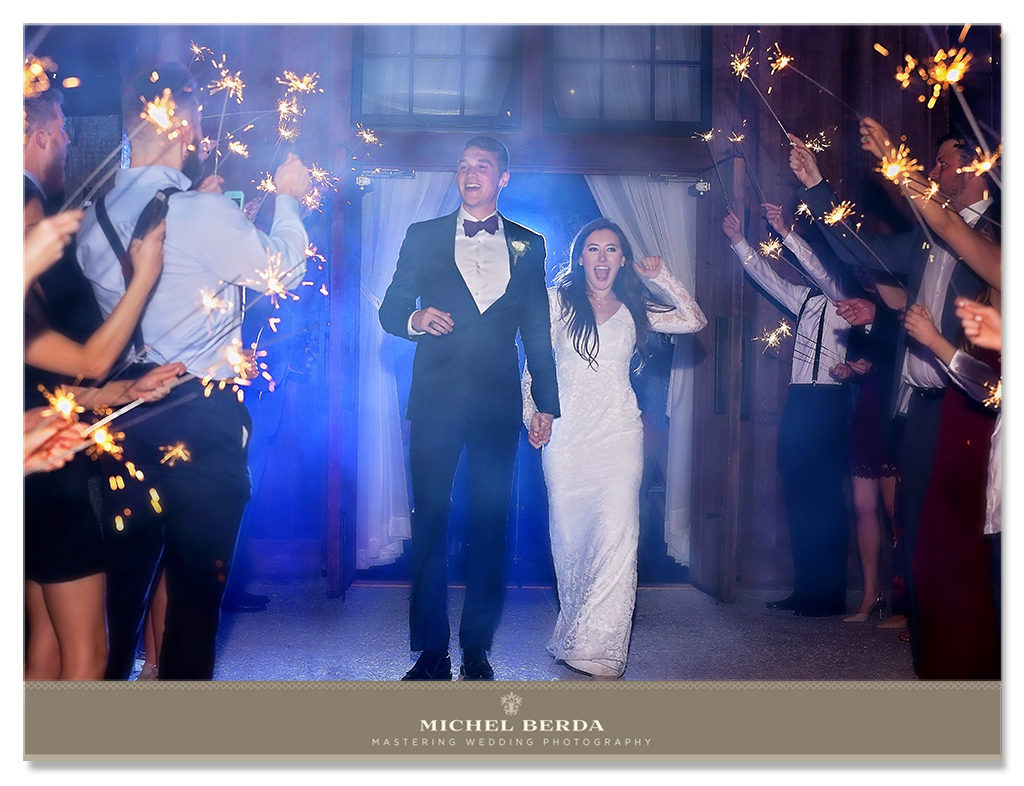 ABOUT THE PHOTOGRAPHERS & CINEMATIC VIDEOGRAPHERS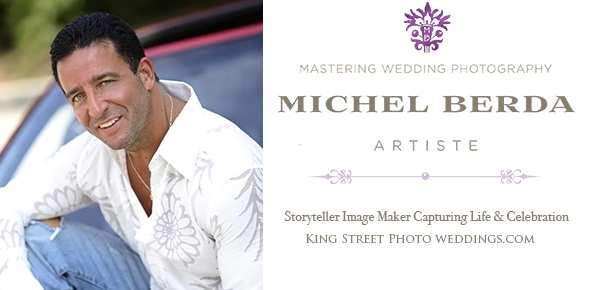 King Street Photo Weddings is a team of wedding photographers and cinematic videographers serving SC and beyond. We specialize in fine art, unobtrusive, timeless, perfectly captured both wedding images and videography. Are you planning a wedding? Click here to view our photography wedding portfolio, and here for our cinematic wedding portfolio or contact us here for availability and investment. I hope these second shooter tips will help you with your search for a Charleston wedding photographers? Happy wedding planning.
To see more amazing weddings I have had the honor to capture click on the header post above, then you will see below from our previous blog post more recent weddings on the bottom of the post that we have had the honor to capture at here in our Holy City of Charleston, SC. Including Hilton Head Island, SC Enjoy;