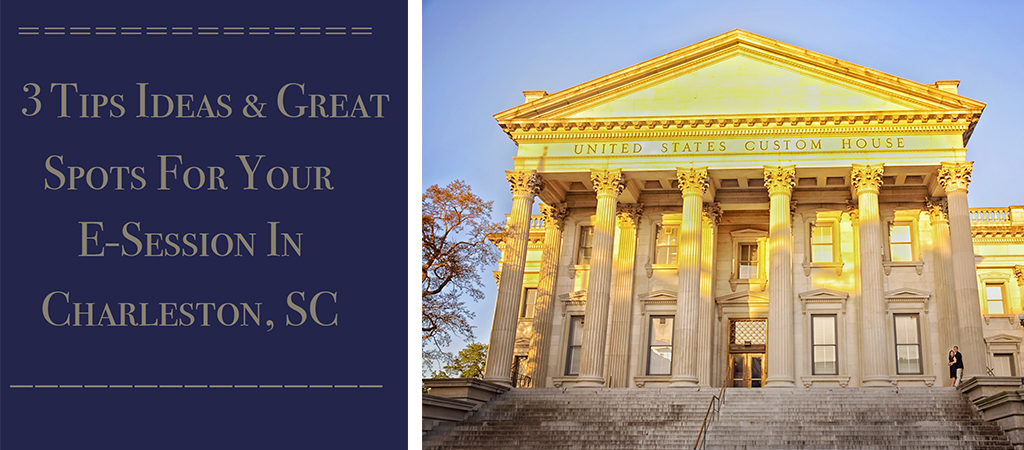 Awe we just finished one of the most celebrated❌⭕️Valentines Day ❤️❤️❤️❤️. Congrats your in love and what better way to have set your future & your goals by being engaged to your best friend, your love and the one you want to spend the rest of your life with your BAE. It is time to set up your Charleston, engagement photography session.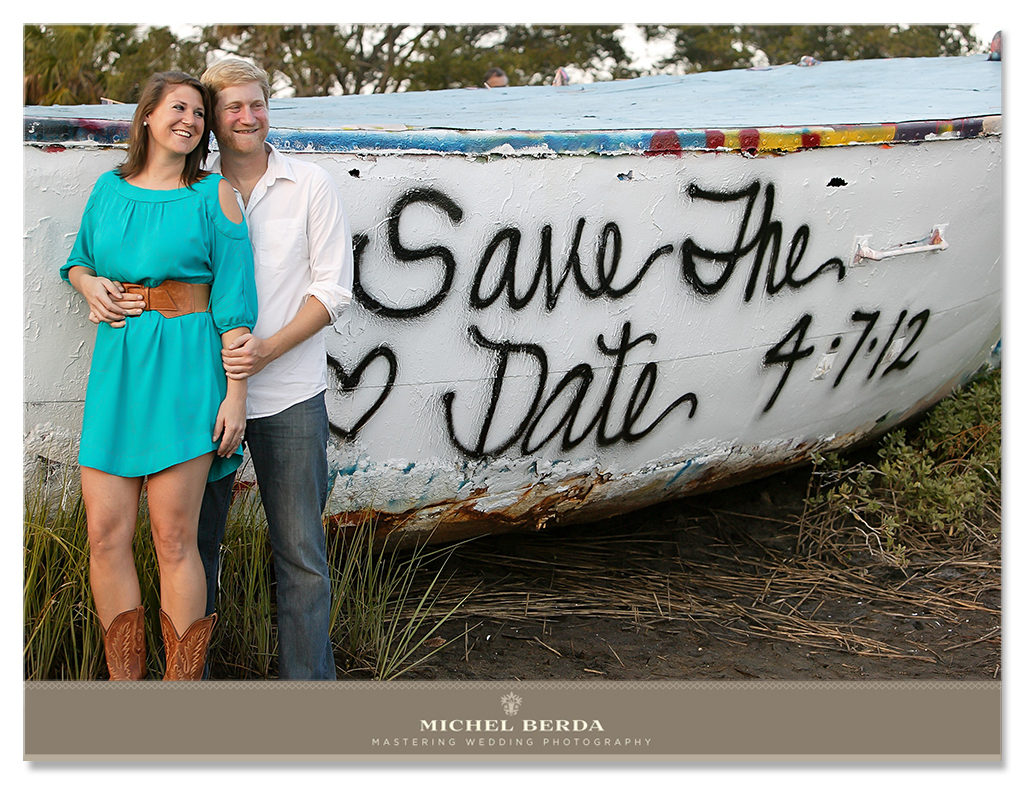 Now you want to show and represent that through having the most rocking engagement session. Where do you start? Your thinking there are too many photographers, who is the one? Your head is telling you that besides having to pick one you need to think about all of these other things. What props are you using? Where will this take place, what colors are you wearing, oh yeah makeup, what time of the day are you and your said engagement photographer and Bae doing it? Where are the coolest spots in this beautiful Holy City of ours with so many possibilities & beautiful backdrops and themes, where do we start?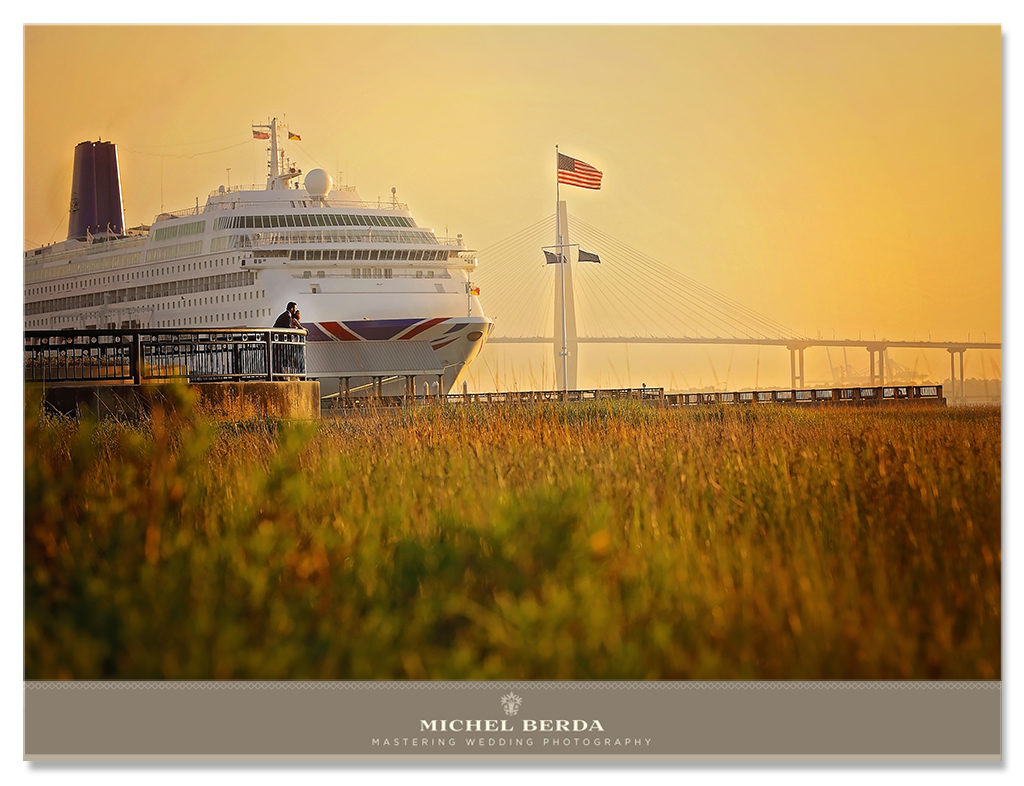 Goal #1 is for your photographer to get to know you both, and learn from each other, that helps you fall into place not only on your E-session but by building that comfort and trust into your wedding day for those Ooh perfect love photos that you will have of each other.
Well, set all that thinking aside because I have you covered. Let me take you down the cool couples engagement photography session Charleston, SC road trip.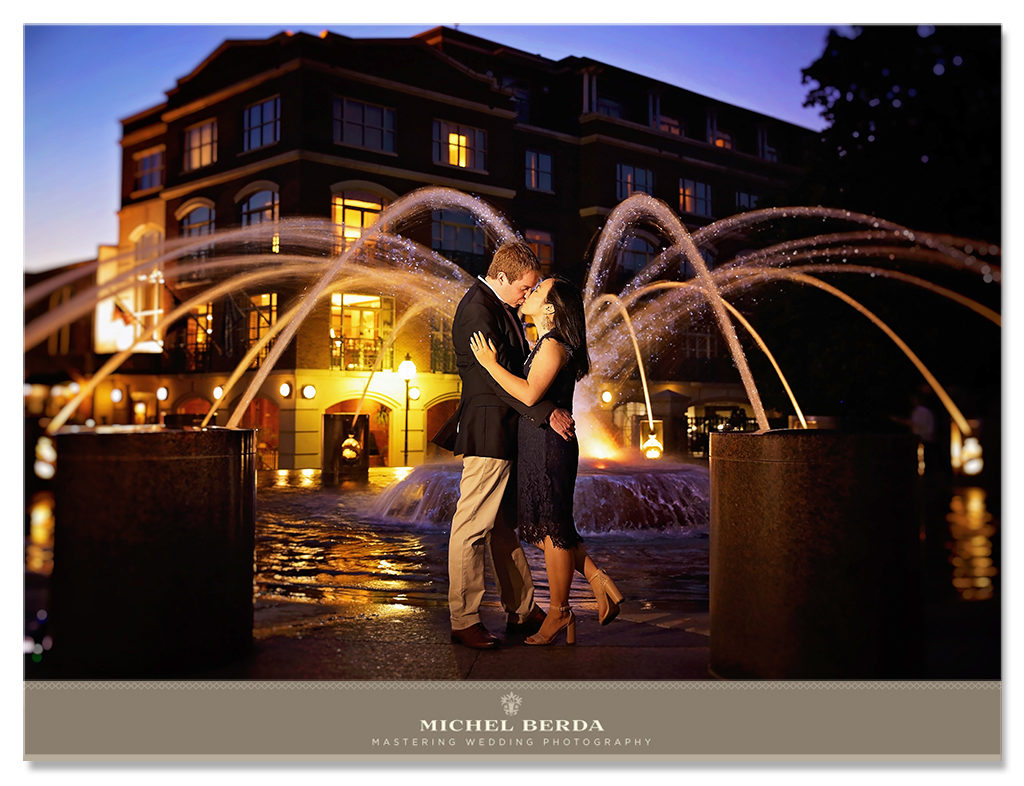 First, you need to let most of your thoughts and needs and lay-back by letting your chosen engagement photographer help you with some great advice tips and suggestions to match your aesthetic. After all, I am sure she or he has walked down this road of great vibes before?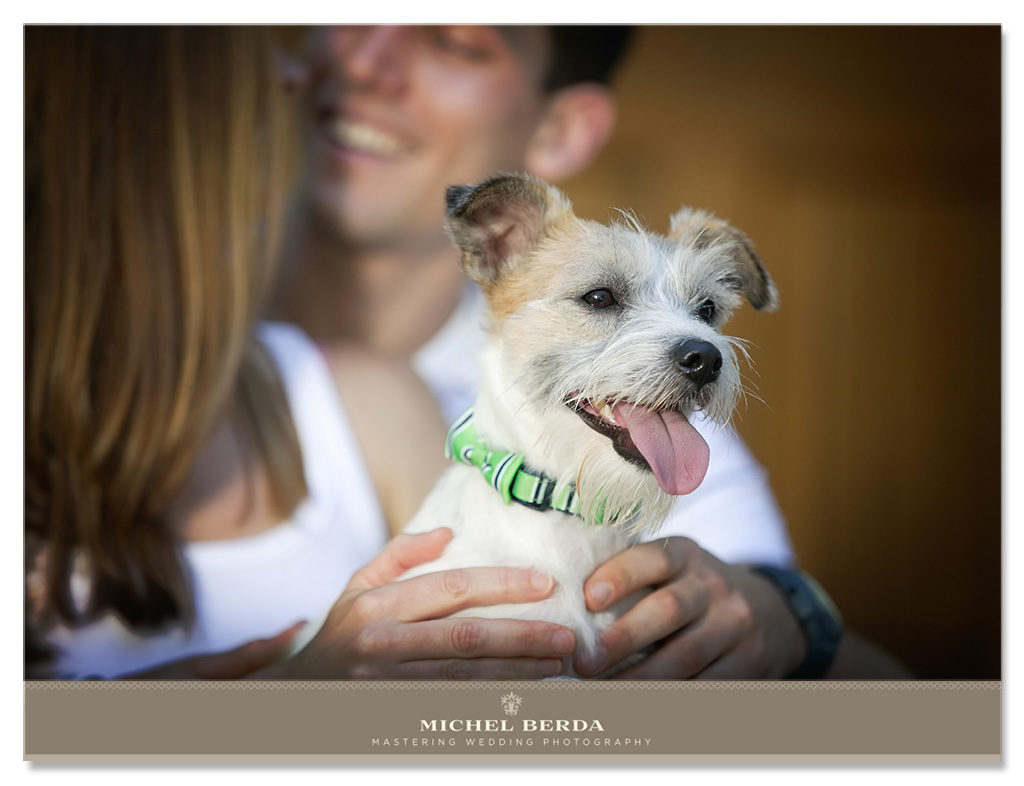 Second when selecting one make very sure it is understood that you are the client and that your needs are to be heard first, because you have many ideas and you need him or her to simplify it be making great recommendations and let you have the final approval say? Does that make sense? That is always my go-to approach, not a buzzkill here, after all, it is not my engagement session. We must incorporate our client's request by capturing it and by painting it in the most seamless and best way for the best perfect engagement photos results..!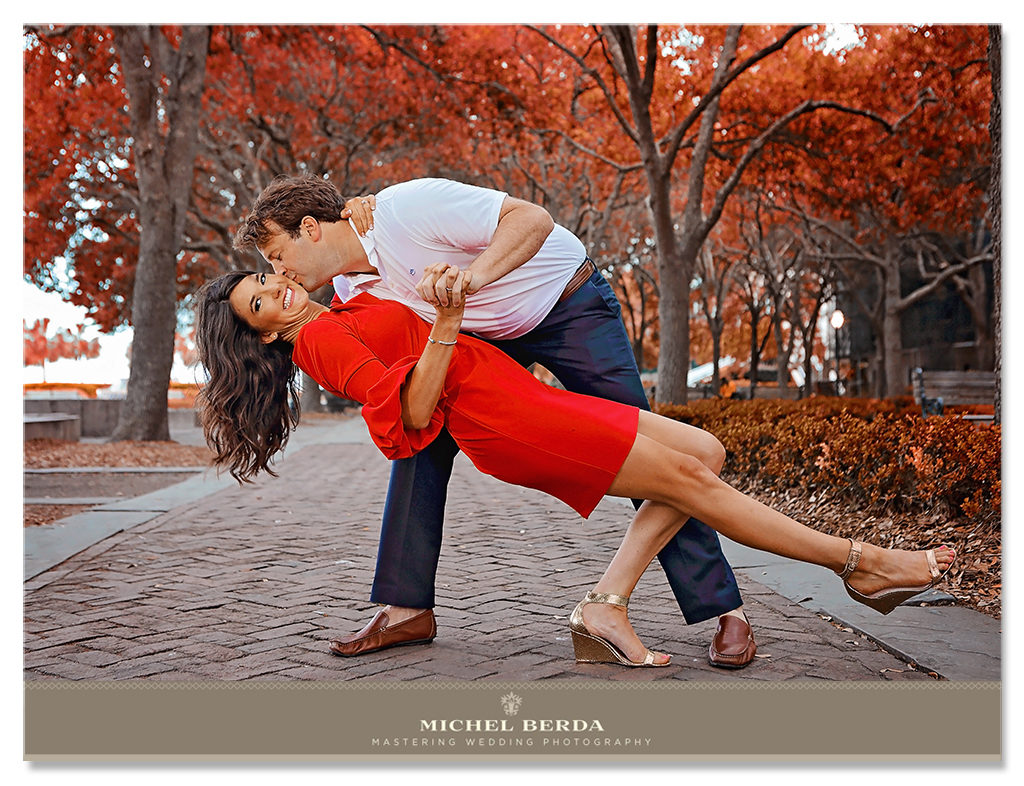 Third, where do we go? Do we get involved with sandy toes, crashing waves beach vibe, historic homes & sites that have that wow factor, alleyways, cobblestone roads, a cool little outdoor cafe or maybe a bike ride down the battery overlooking the water and the amazing homes? Or maybe heading to Mount Pleasant in the Old Village or possibly capture amazing sunset with the Ravenel bridge in the background? Yes, the possibilities are endless…! What you should want & receive & deserve are breathtaking engagement photos that represent everything about you both.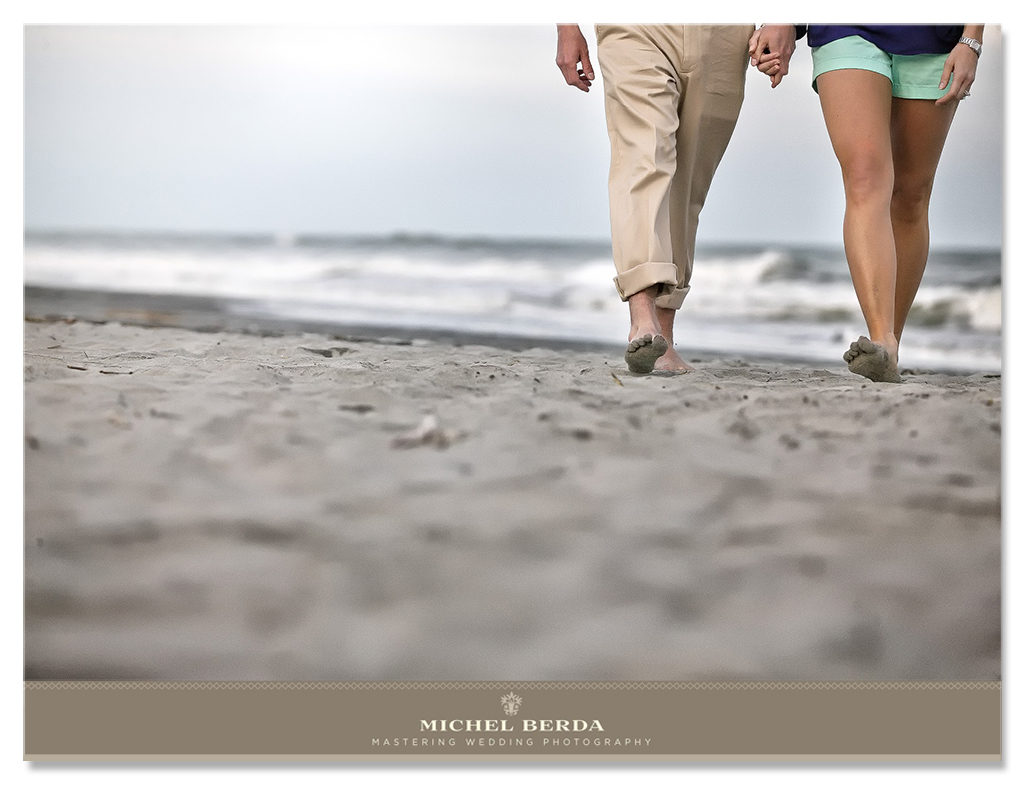 Life is great & at times a little difficult but your E-session should be fun, one of the best date you will ever have, and there is a little more to this yeah that anticipation of getting those engagement photos that will bring you both that much more in love💞💞. I think this is the way it ends?
ABOUT THE PHOTOGRAPHERS & CINEMATIC VIDEOGRAPHERS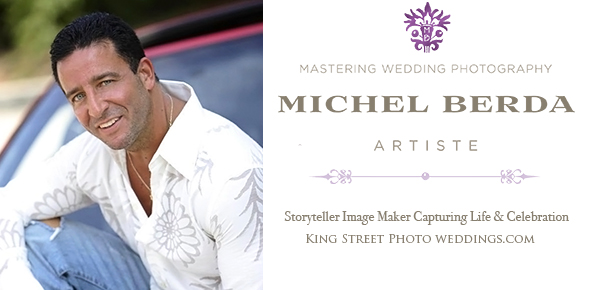 King Street Photo Weddings is a team of wedding photographers and cinematic videographers serving SC and beyond. We specialize in fine art, unobtrusive, timeless, perfectly captured both wedding images and videography. Are you planning a wedding? Click here to view our photography wedding portfolio, and here for our cinematic wedding portfolio or contact us here for availability and investment. Happy engagement photographer searching!
To see more amazing engagement photos click on the header post above, then you will see below from our previous blog post more engagement sessions on the bottom of the post that we have had the honor to capture here in our Holy City of Charleston, SC. Enjoy;