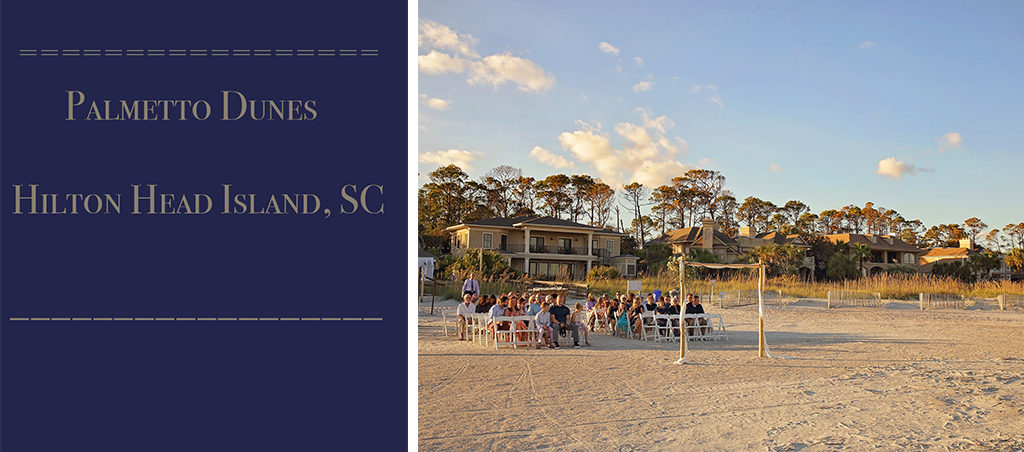 Palmetto Dunes Hilton Head Island, SC
Palmetto Dunes Oceanfront Resort offers the ultimate wedding destination on Hilton Head Island with multiple unique venue options. The Dunes House delivers breathtaking views of the Atlantic Ocean and accommodates up to 120 people. The Arthur Hills Golf Course offers stunning scenery of rolling dunes and beautiful green grass which provides guests with a memorable experience. Centre Court Pavilion is an all-in-one venue that is perfect for up to 150 guests—with an open-air, covered pavilion, this makes the ideal setting for weddings, wedding luncheons, dinner buffets and more. Palmetto Dunes Oceanfront Resort is staffed with professionals to help you enjoy an unforgettable, seamless and stress-free wedding day whether you choose an intimate beachfront ceremony or an extravagant event at one of our spectacular venues!
Wedding AT Palmetto Dunes Hilton Head Island, SC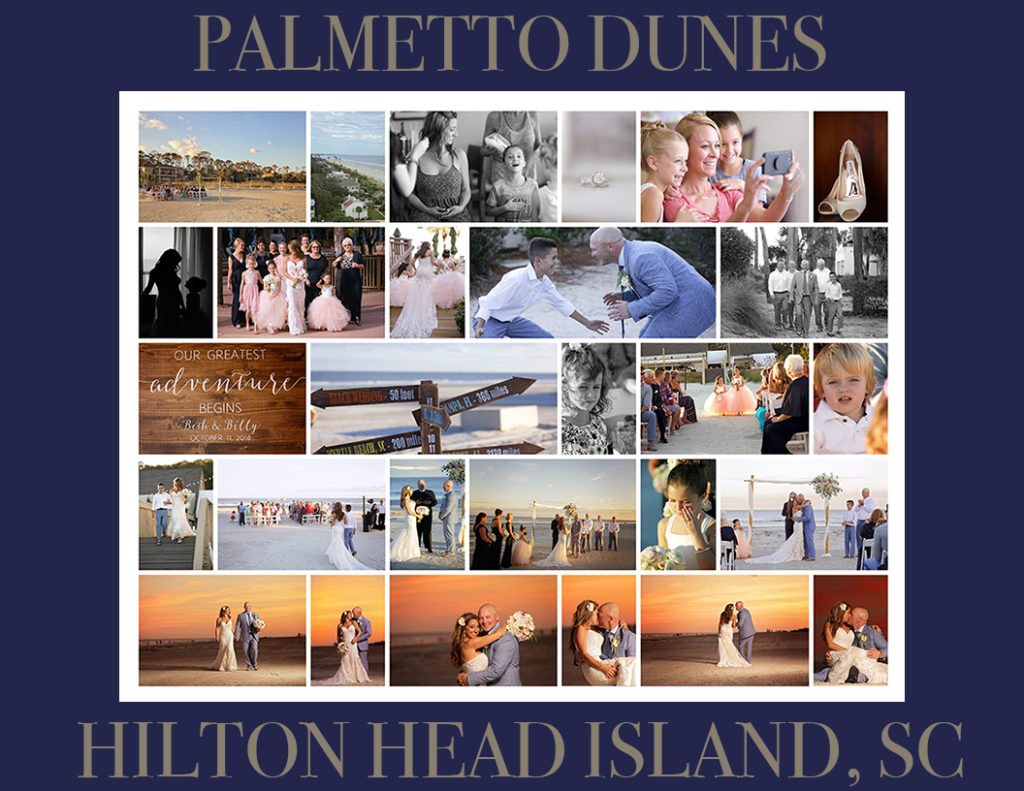 LEARN MORE
View more weddings from this venue. Palmetto Dunes Hilton Head Island, SC.
ABOUT THE PHOTOGRAPHER & CINEMATIC VIDEOGRAPHER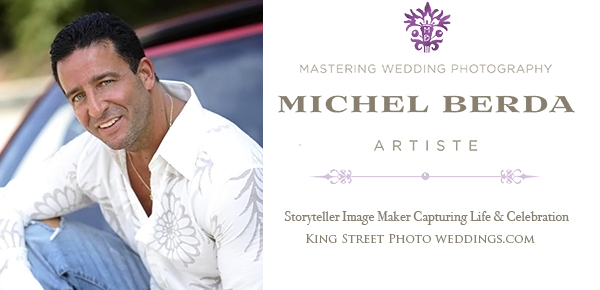 King Street Photo Weddings is a team of wedding photographers and cinematic videographers serving SC and beyond. We specialize in fine art, unobtrusive, timeless, perfectly captured both wedding images and videography. Are you planning a wedding? Click here to view our photography wedding portfolio, and here for our cinematic wedding portfolio or contact us here for availability and investment. Happy wedding planning!
To see these beautiful venues and our photography & videography click on the header post above, then you will see below from our previous blog post some of the amazing weddings on the bottom of the post that we have had the honor to capture at Palmetto Dunes, SC. Just click on the related links and enjoy;