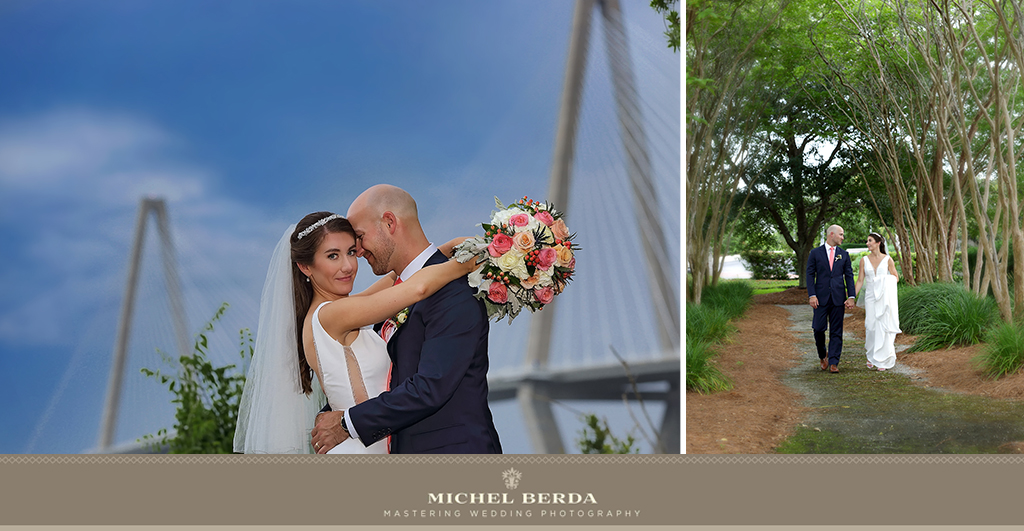 Welcome back to 2021, and can I say thank God for all of my wedding clients who will have a chance to have the best day of their life. Brittany & Matt's marriage at Harborside East wedding venue was no exception held at the this magnificent hidden gem located in Mount Pleasant overlooking the Ravenel Bridge.
We got hired about 8 months ago when Brittany contact me to inquire about our photography services for their special day. We were very fortunate and honored to be a huge part of this day.
When June came around forecast called for rain, but it did not stop them from having a great wedding day. For us, it was all about getting what we needed to document & capture this beautiful wedding. We did not start until later in the day has the clients did not want photos of the details, this was their choice we honored that. The weather held out this was the perfect wedding day for these two lovebirds. Lots of friends and family joined the celebration. As storytellers, we were able to give them perfectly captured wedding photography including some of my lighting technique magic that equals to a very happy client. This formula never stops this is our brand. Smiles and enjoy looking at these photos from this wedding….!
The Couple Preferred Wedding Vendors Are:
 Wedding Photographer, Michel Berda  King Street Photo Weddings  @charlestonweddingphotographs
Wedding Venue, Harborside East @harborsideeast Director; Chelsea Banias
Wedding Day coordinator, Andrea Easterday, Planner & Owner Reynolds Treasures  @reynoldstreasures
Catering, Salt Water Catering @saltwater_catering
Bar, Drinks with Jay @drinkswithjay
Hair & Makeup, Lashes & Lace @lashesandlacechs
Band, Charleston Groove Factory  @charlestongroovefactory
Flowers, Keepsake Florist @keepsakesflorist
Hotel, Embassy Suites At Charleston Harbor ;  @embassysuites_charlestonharbor
Lighting, Low Country Entertainment @lowcountryentertainment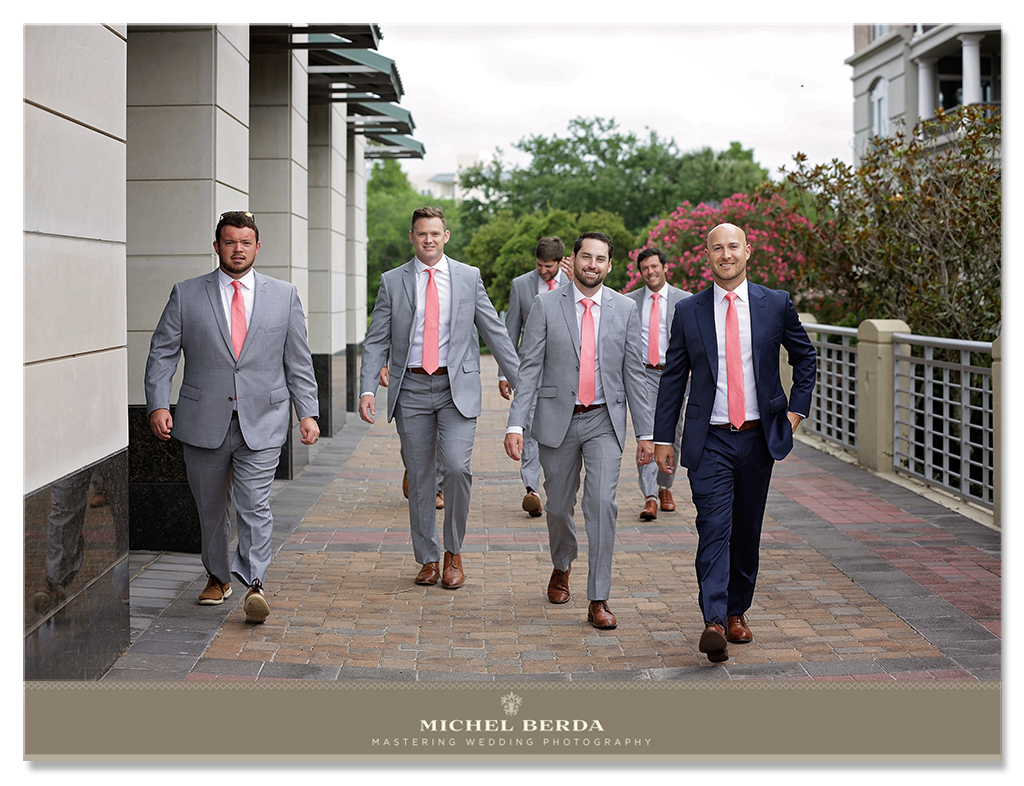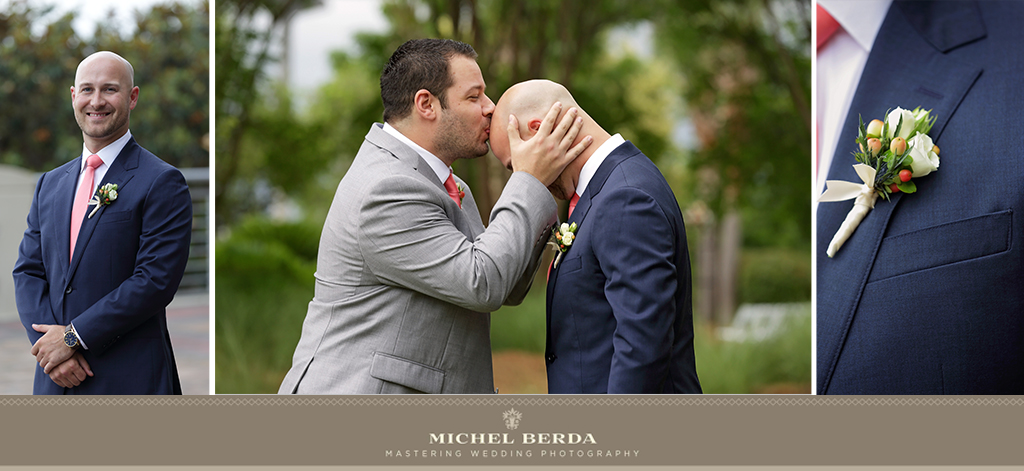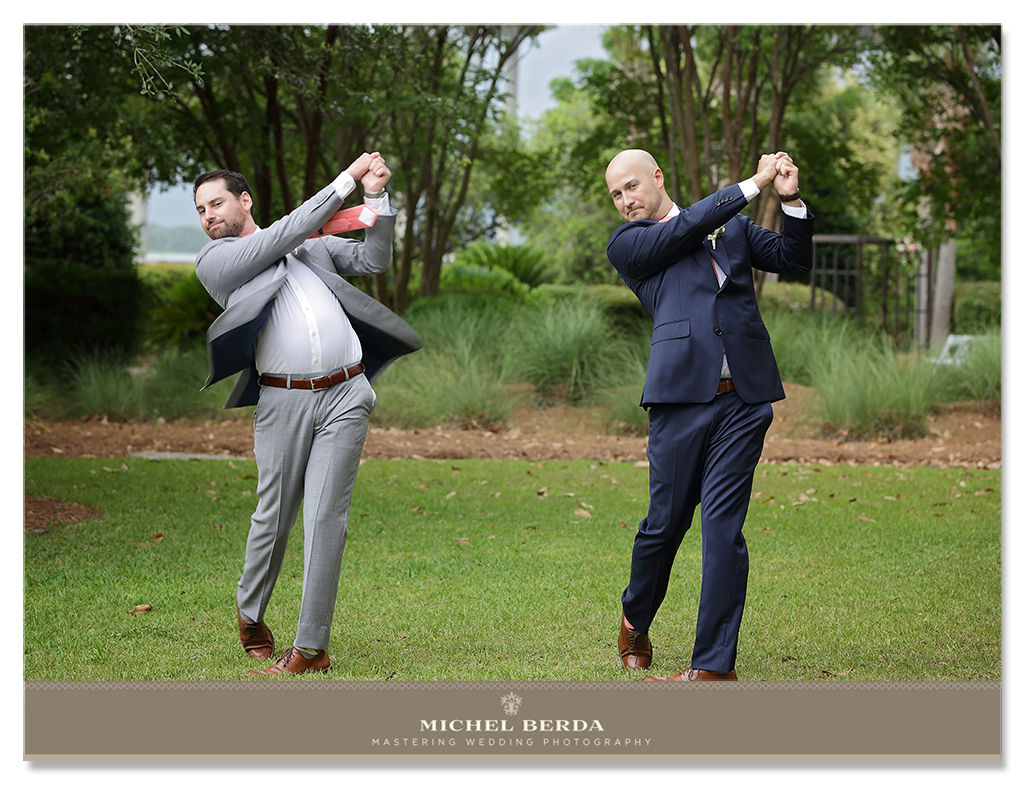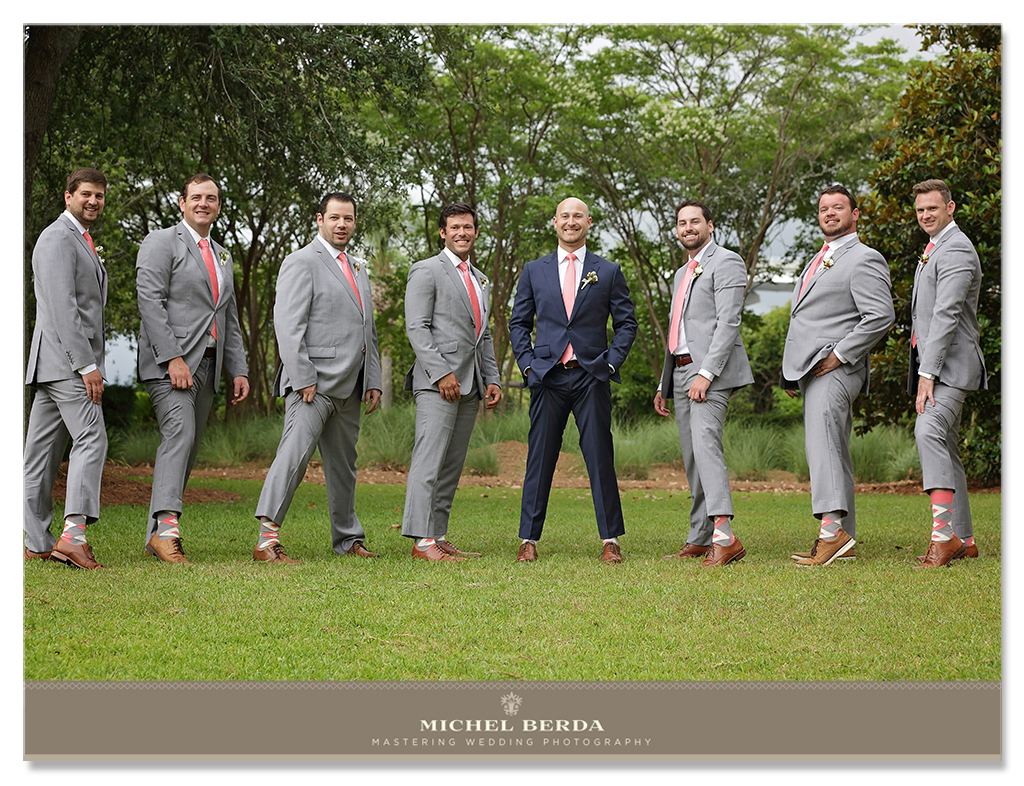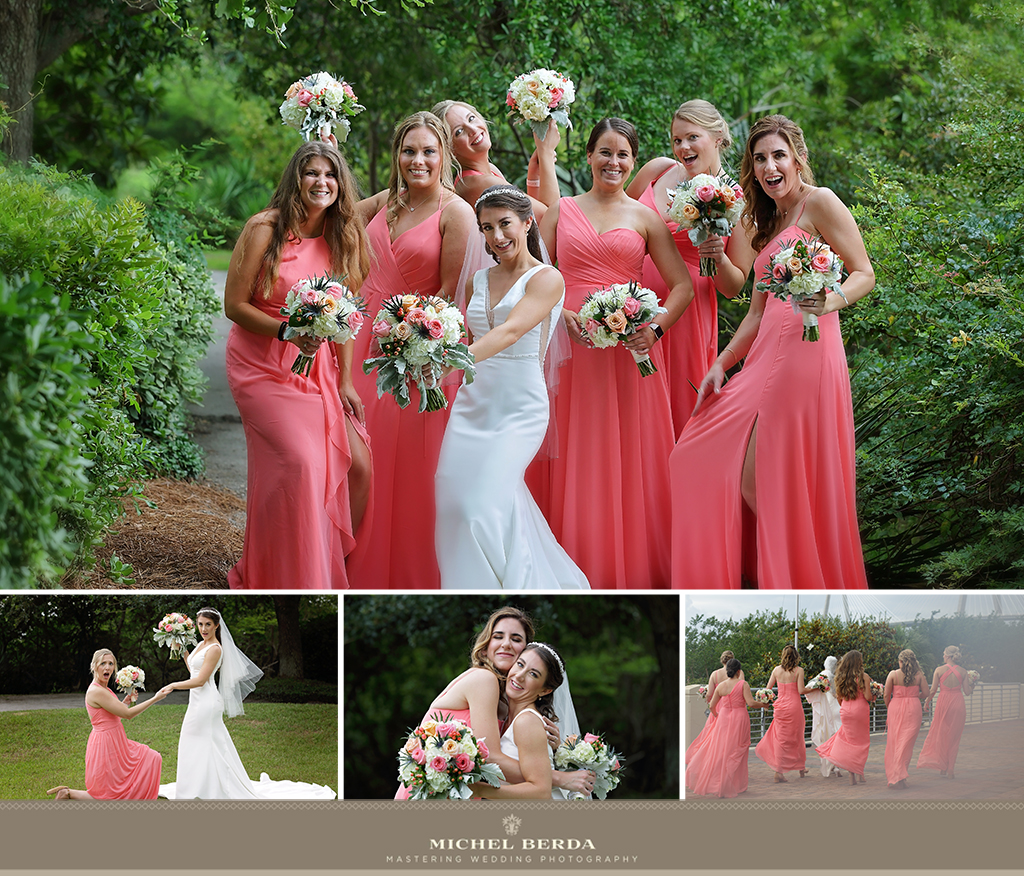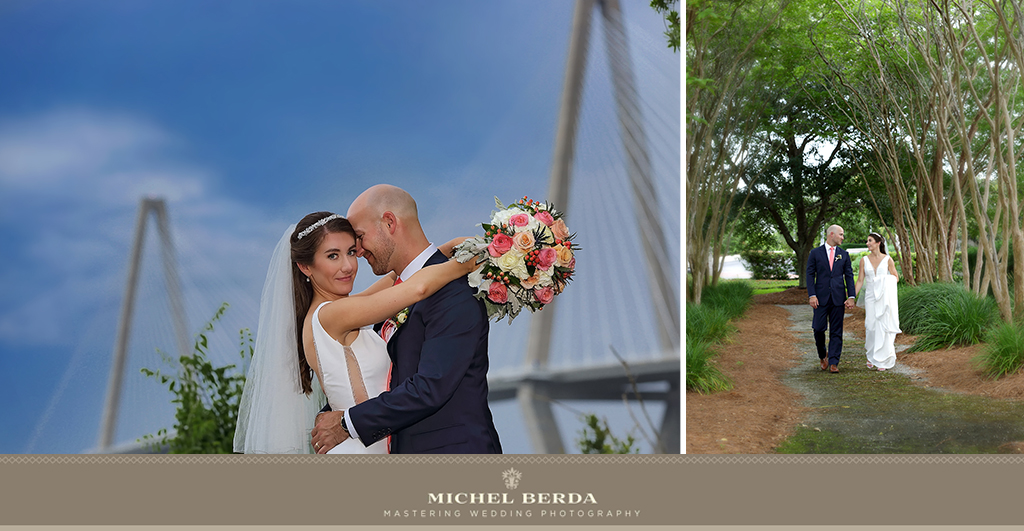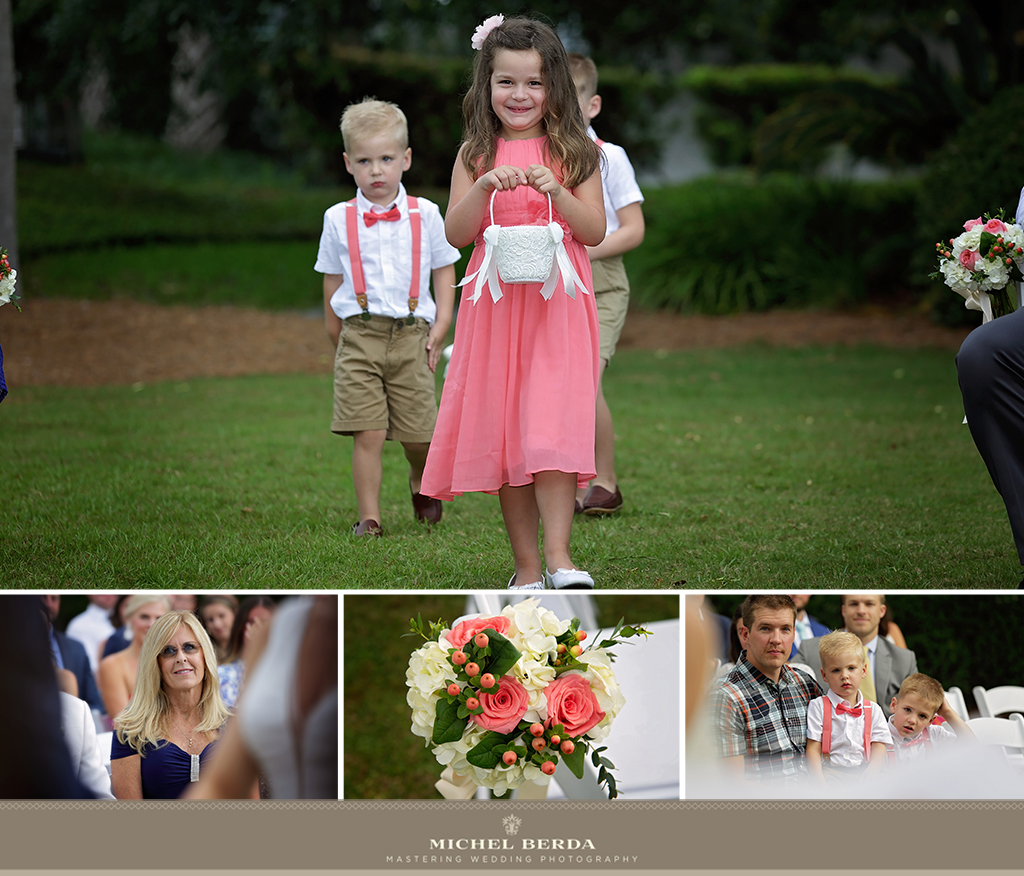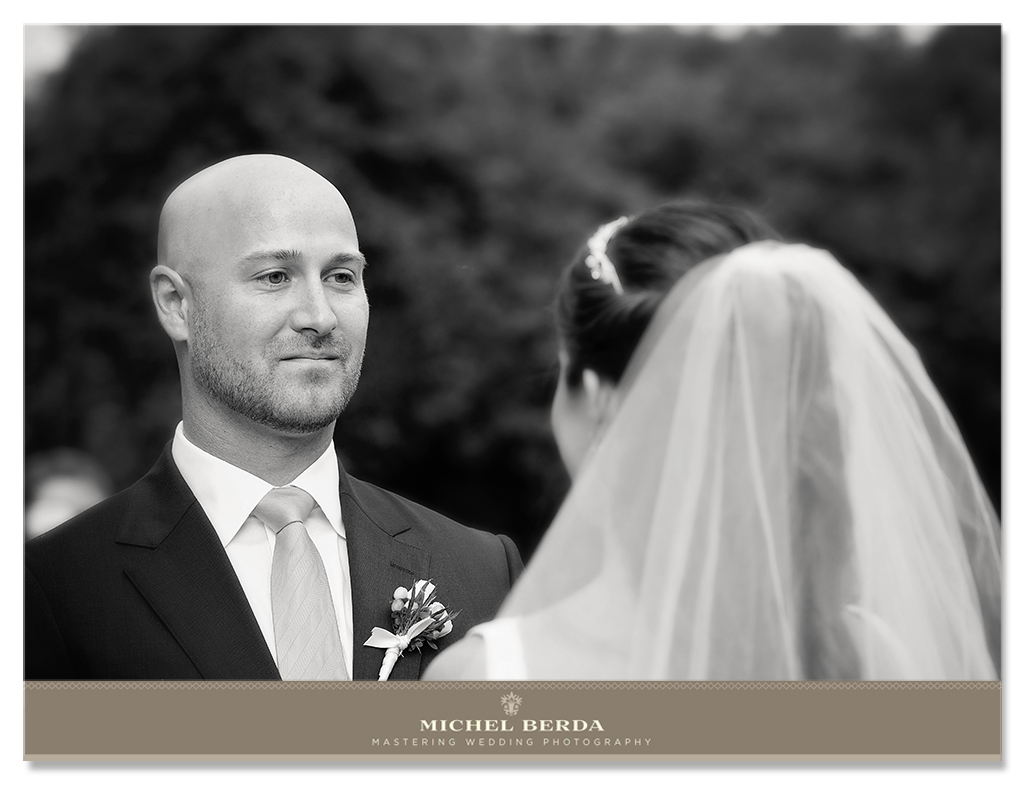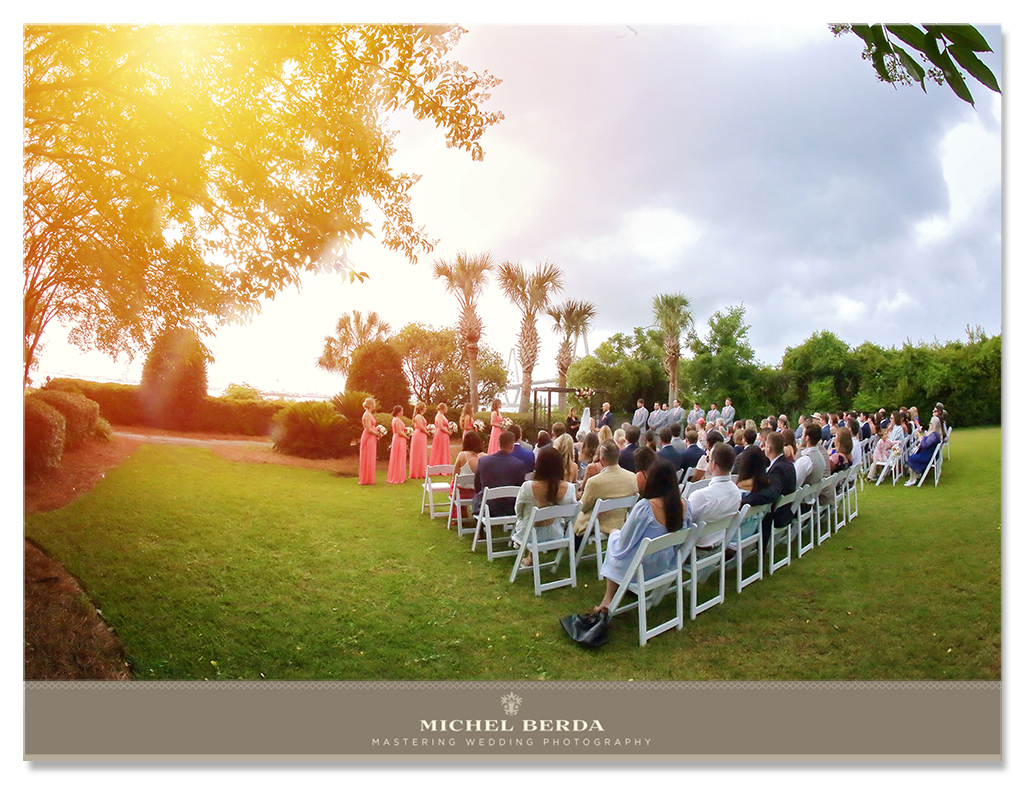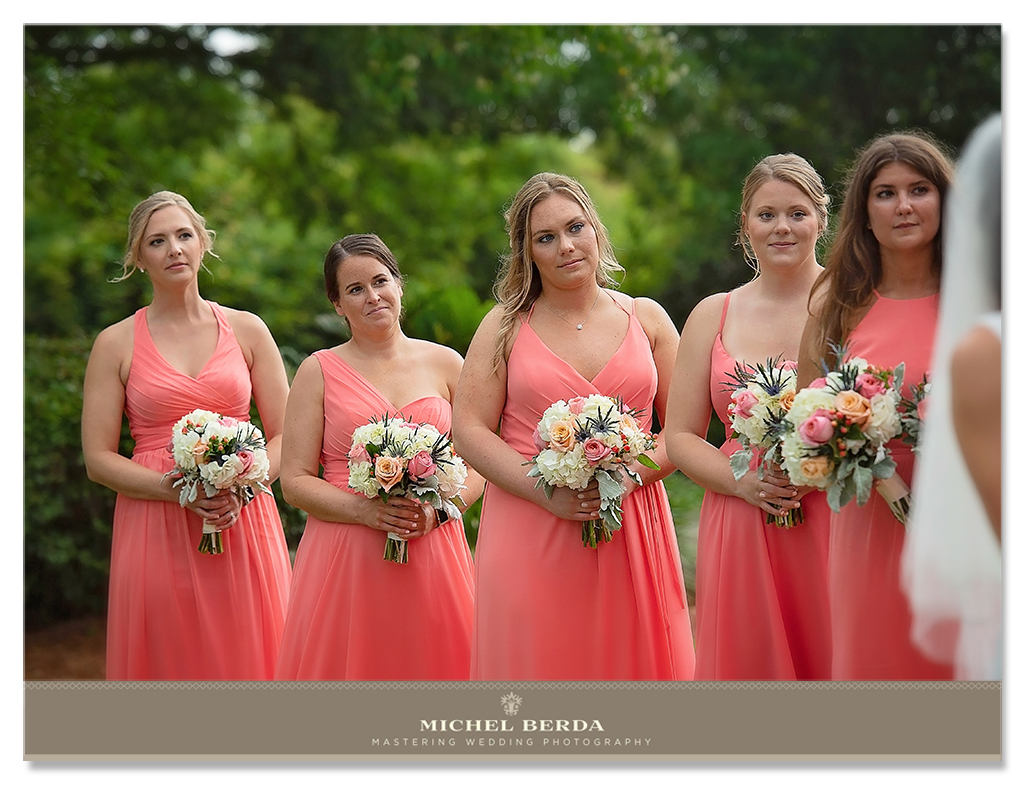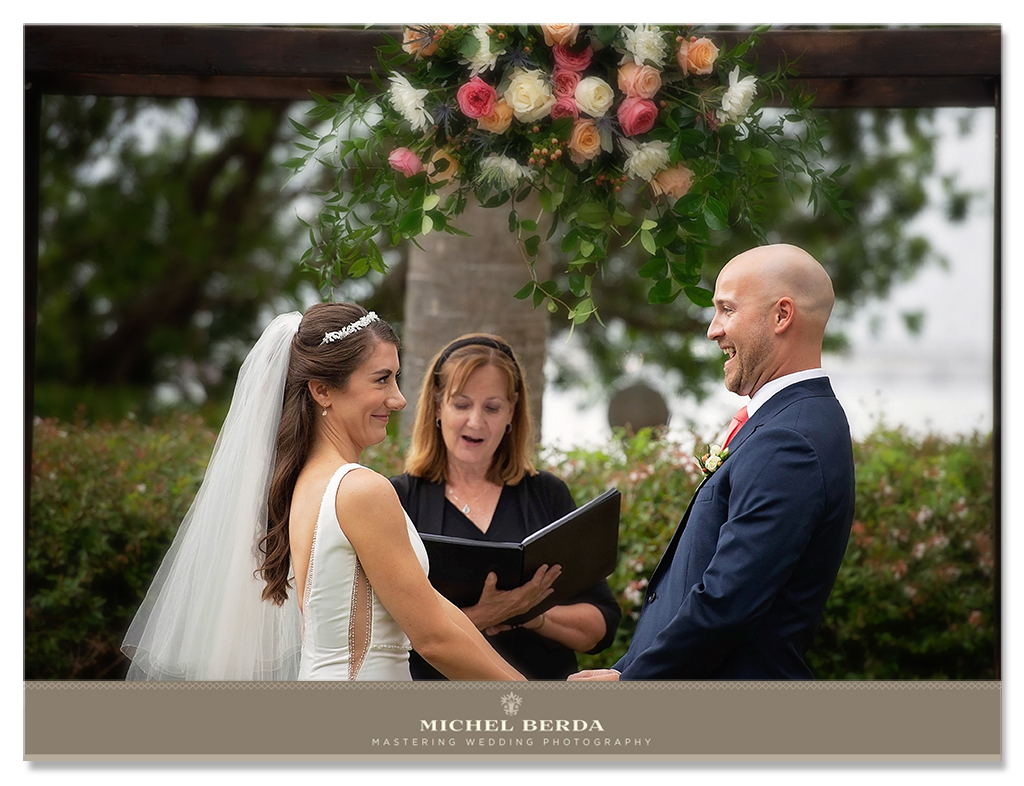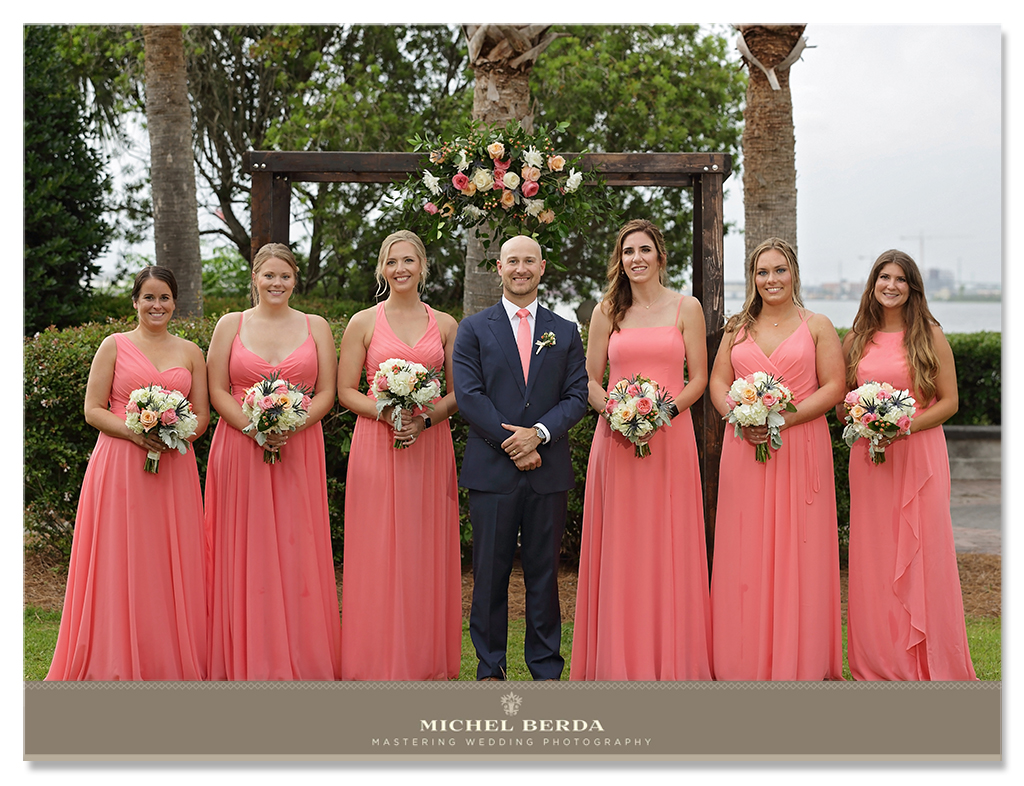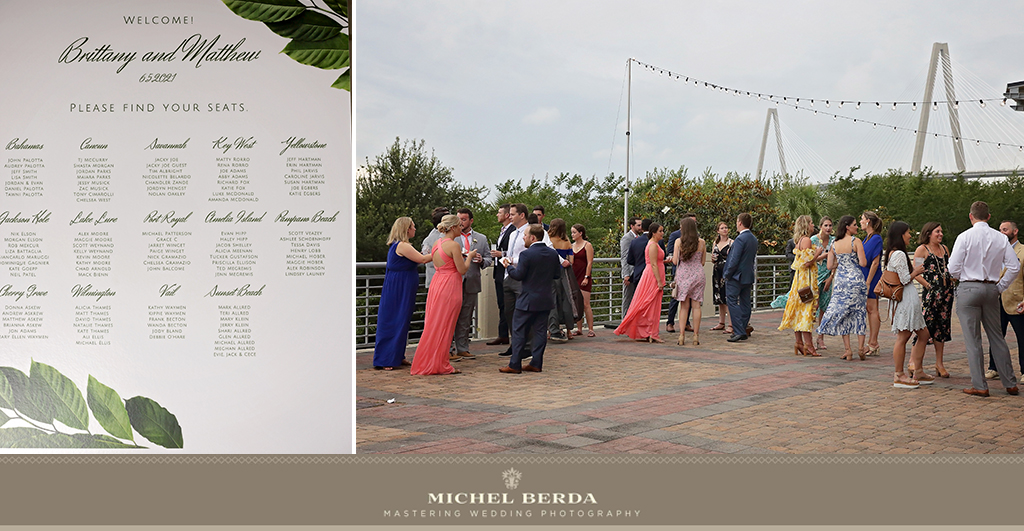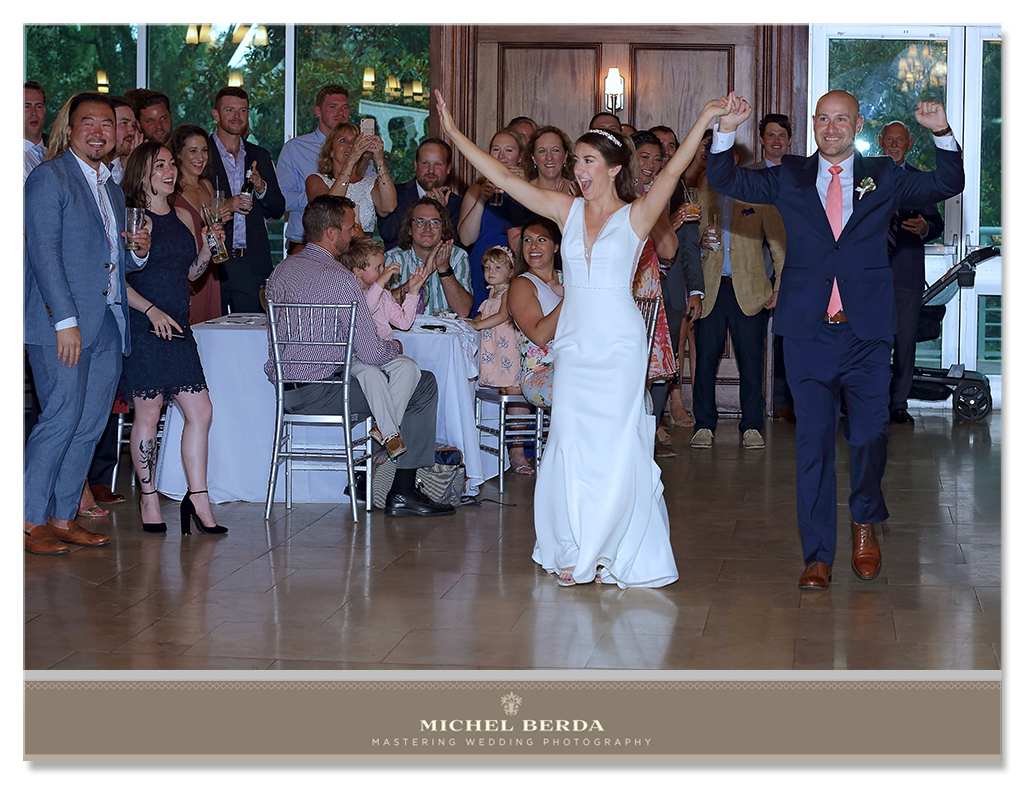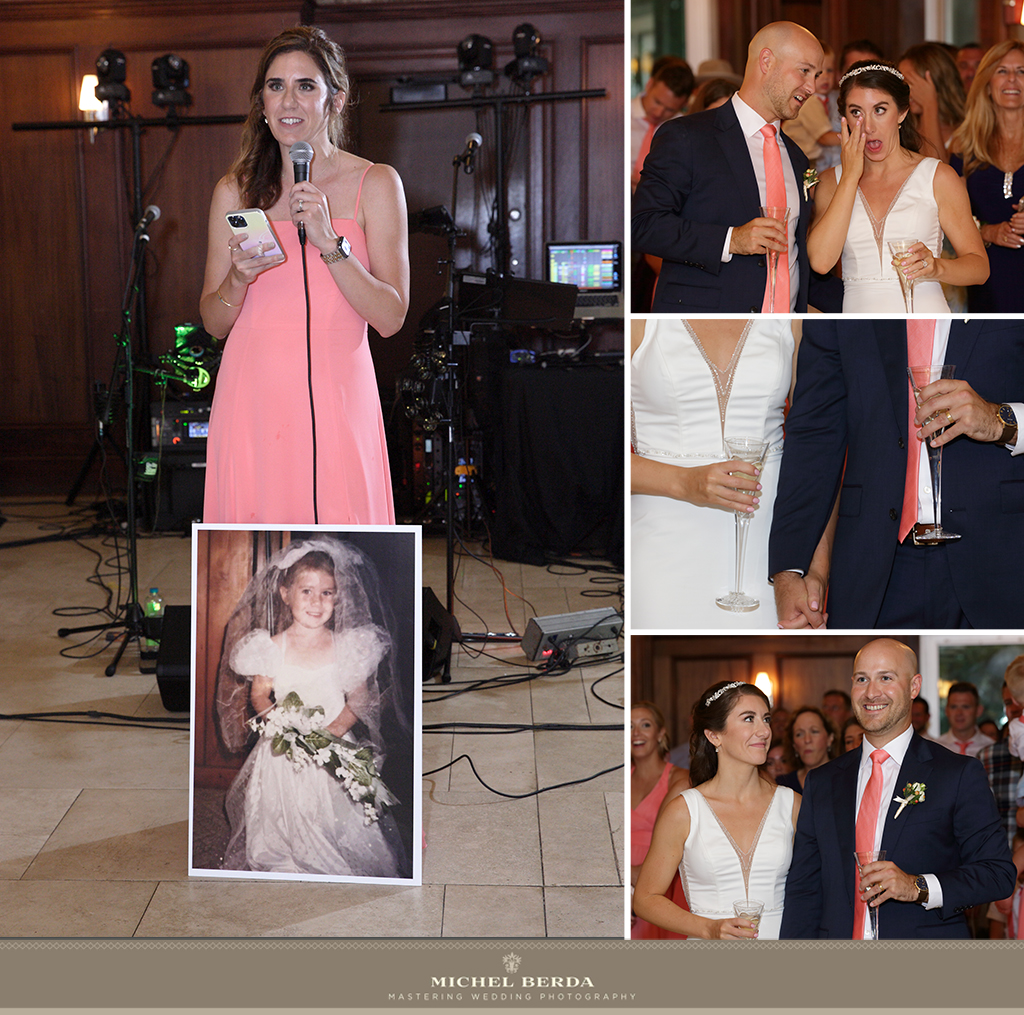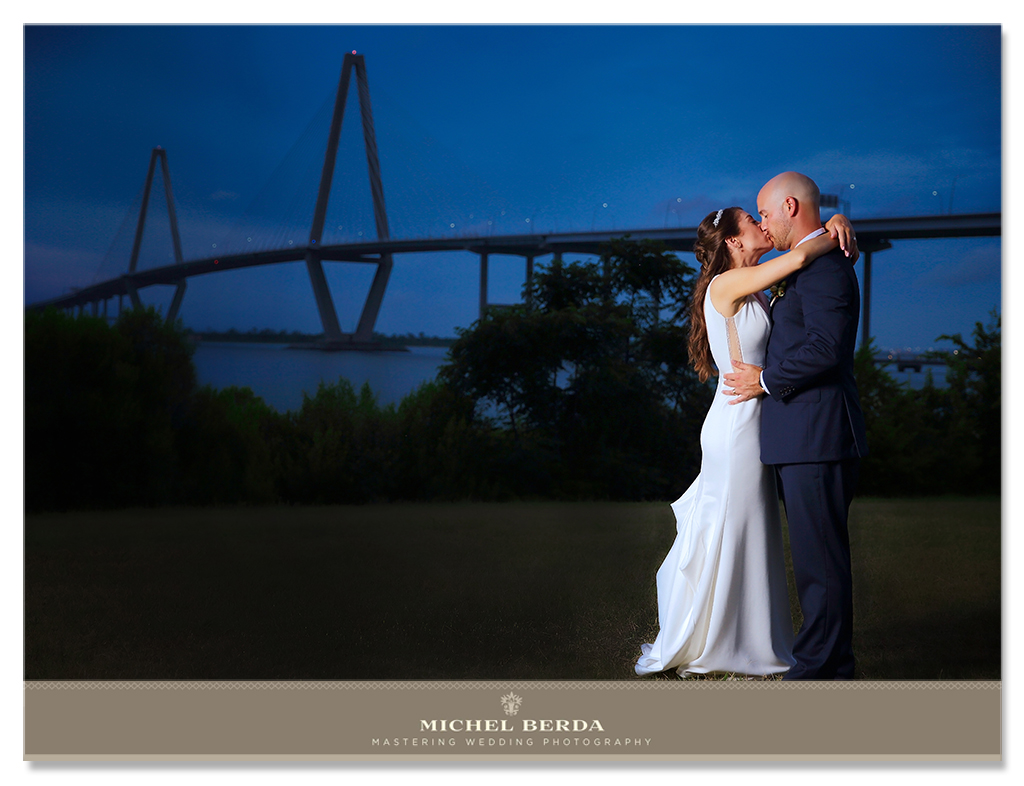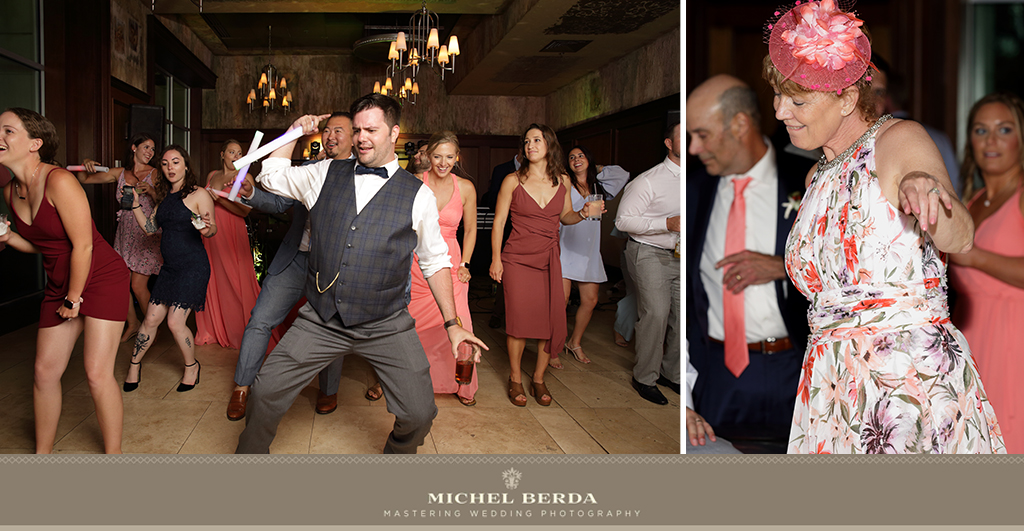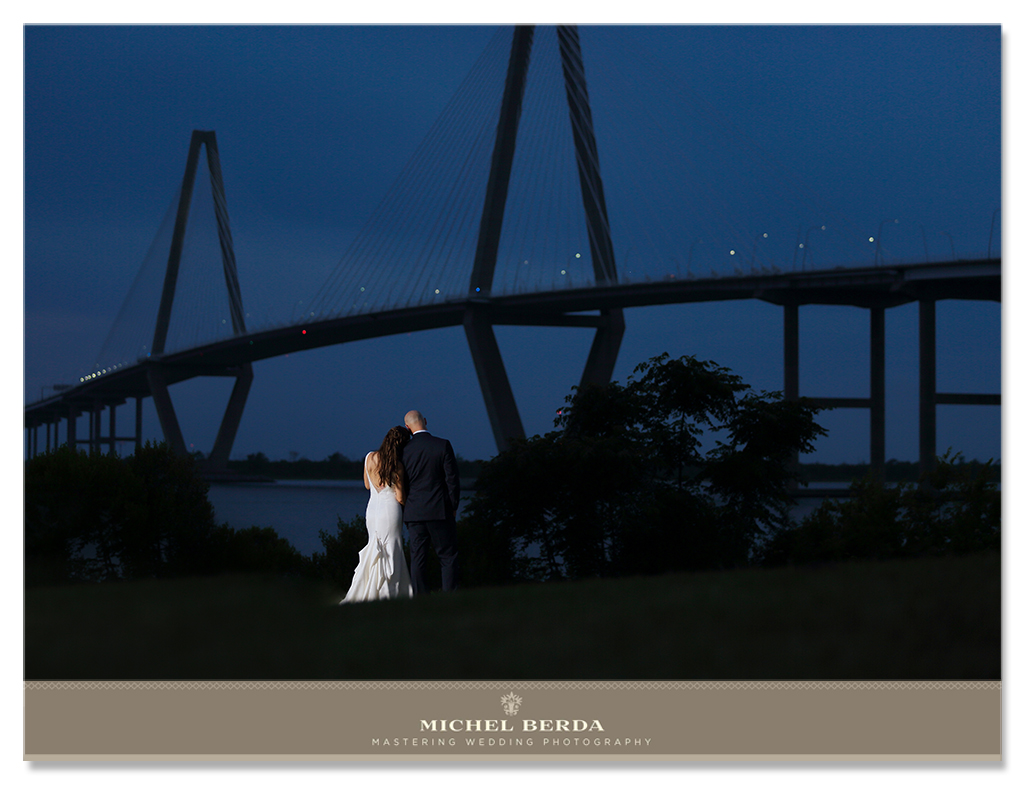 Remember to search and discover from this blog for more tips on engagement photography, bridal portrait wedding photography, enjoy my King Street Photo Wedding website! I am so glad you dropped by..!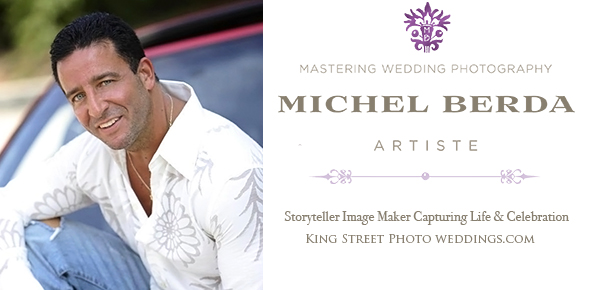 King Street Photo Weddings is a team of wedding photographers and cinematicvideographers serving SC and beyond. We specialize in fine art, unobtrusive, timeless, perfectly captured both wedding images and videography. Are you planning a wedding? Click here to view our photography wedding portfolio, and here for our cinematic wedding portfolio or contact us here for availability and investment. Happy wedding planning! To see more of our photography & videography click on the related featured blog posts below. Keep smiling & enjoy;
To see more of our photography & videography click on the related featured blog posts below. Keep smiling & enjoy;