Guest Post by Linzie Davis/Berda Lordis Loft Salon & Spa

Today the Owner of Lordis Loft Salon & Spa Linzie Davis-Berda provides Bridal Hair & Makeup tips for every bride in Charleston, SC. These great advices and tips are for every newly engaged bride on how to choose the perfect team for bridal hair & makeup services.
We all know that the trail of photos beyond tying the knot is important, as it captures all of the details, even the ones we missed. Having the right makeup is important, to include lashes to capture the best photos and create a beautiful bridal Montague. The Lordis Loft team is talented and well versed in weddings, creating a unique style to match what you have envisioned for your wedding day. In Charleston, SC specifically, Lordis has been making people beautiful for the past decade. We welcome you to read their reviews, visit their website, browse their portfolios, and tour their bridal boutique located on historical King Street.
Here are the Bridal Hair & Makeup tips for every bride in Charleston, SC perspective to make your day seamless, enjoyable, and relaxing as you embark upon a very special milestone in your life… you're getting married! We are always excited for every couple and are honored to be a part of this extraordinary celebration.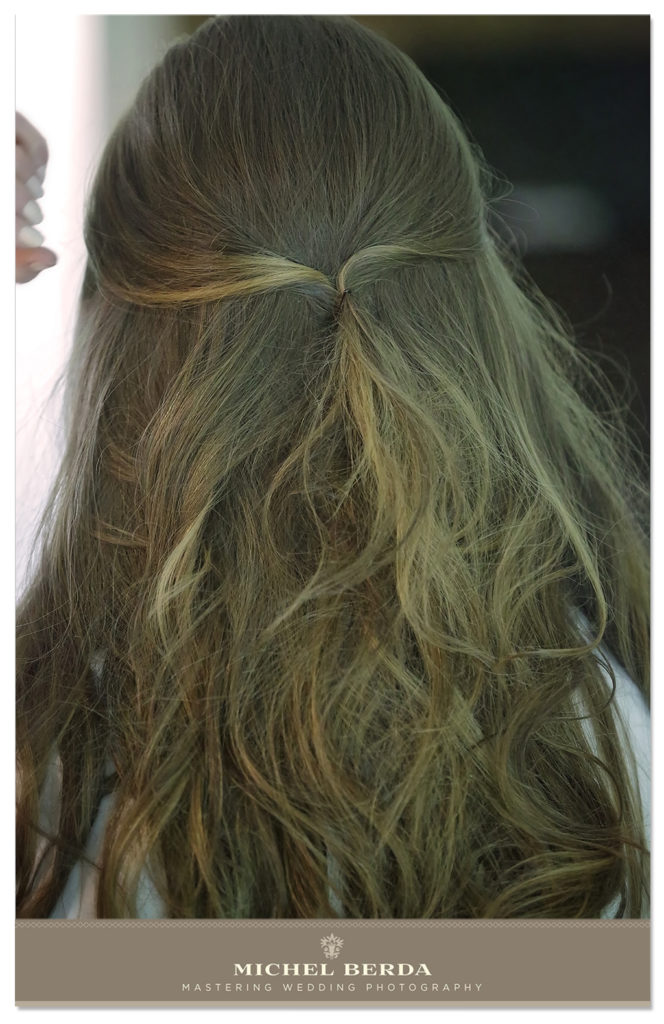 1. Let me start by saying that this the most important first step and a no-no… Is to never shampoo your hair on the day of your wedding, a better suggestion would be is to thoroughly shampoo, condition, and blowdry your hair the night before your wedding. This will allow your hair's natural oils to make your hair look shinier and healthier and give it a little grit, to create a style that will last.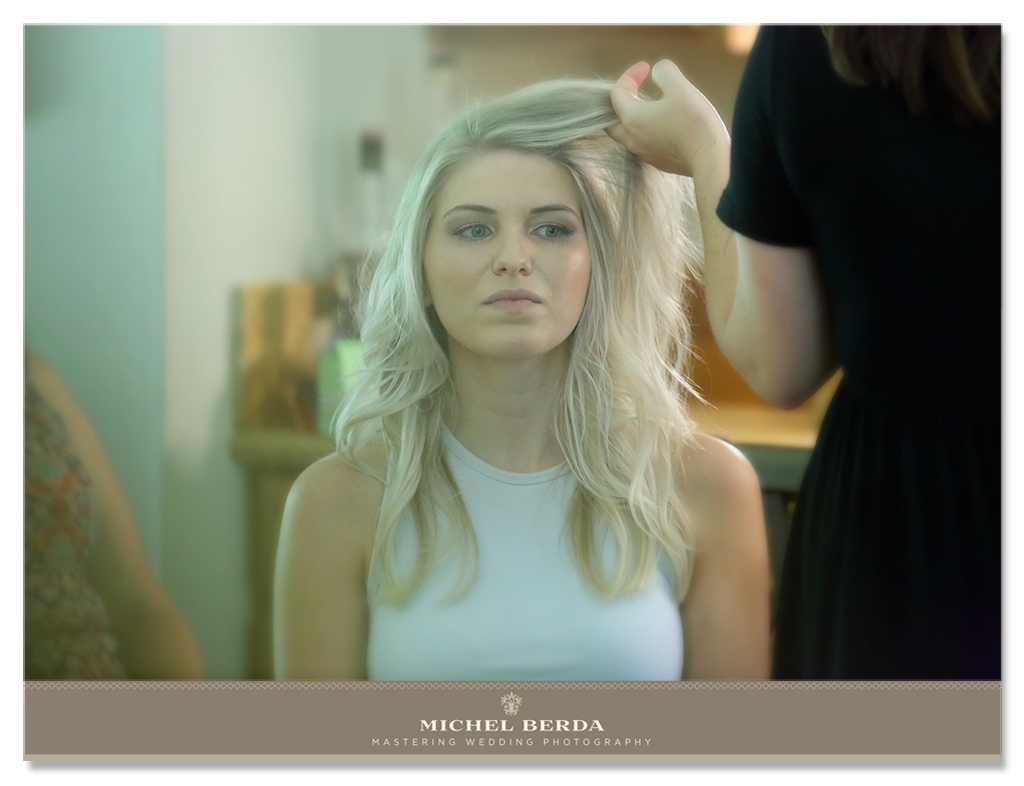 2. Your marriage is an investment of a lifetime. You deserve that. There is a lot of planning for your special day. Every bride should feel beautiful, as that is the focal point of the entire wedding. Therefore, your wedding hair and makeup should be #flawless. After all, this is a day that cannot be redone and your wedding photos are irreplaceable. Your second step and what Lordis strongly encourages is a bridal hair and makeup trial consultation before your big day to ascertain if your inspiration is right for you and/or whether your bridal specialist needs to curtail any specific details important to the Bride.
3. Collect as many inspirational pictures from Pinterest or Instagram of hair and makeup images to ascertain what you like, from all angles. On your bridal hair and makeup trial consultation do not forget to bring any hairpieces, clips, your veil if you plan to wear one and a picture of your gown, which helps tremendously in your stylist's ability to help create the look that you desire, as well as make additional recommendations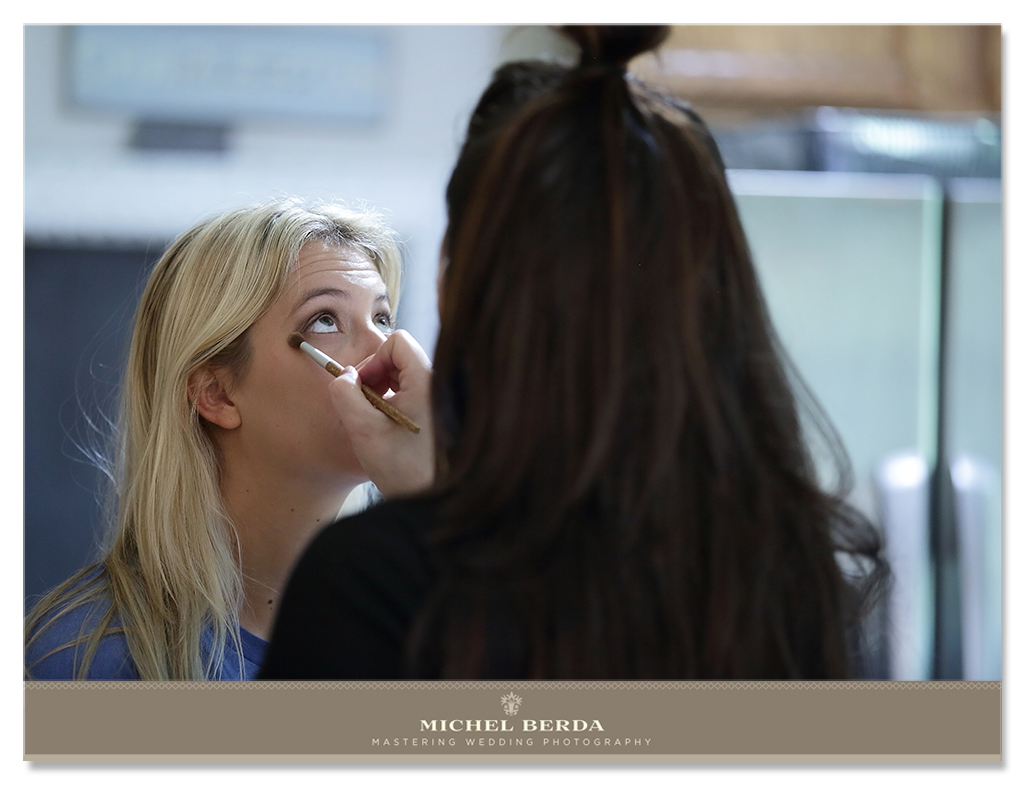 4. Skin Care. We would strongly encourage a skin consultation with one of our estheticians to create a skincare regiment using gentle, and yet effective products to help create flawless skin, increasing hydration, evening your skin tone and creating a smooth appearance, they recommend beginning this process at least 3 months before the day of your wedding. Treat yourself to a facial and let the pro tell you what you need to make sure your skin is at its best!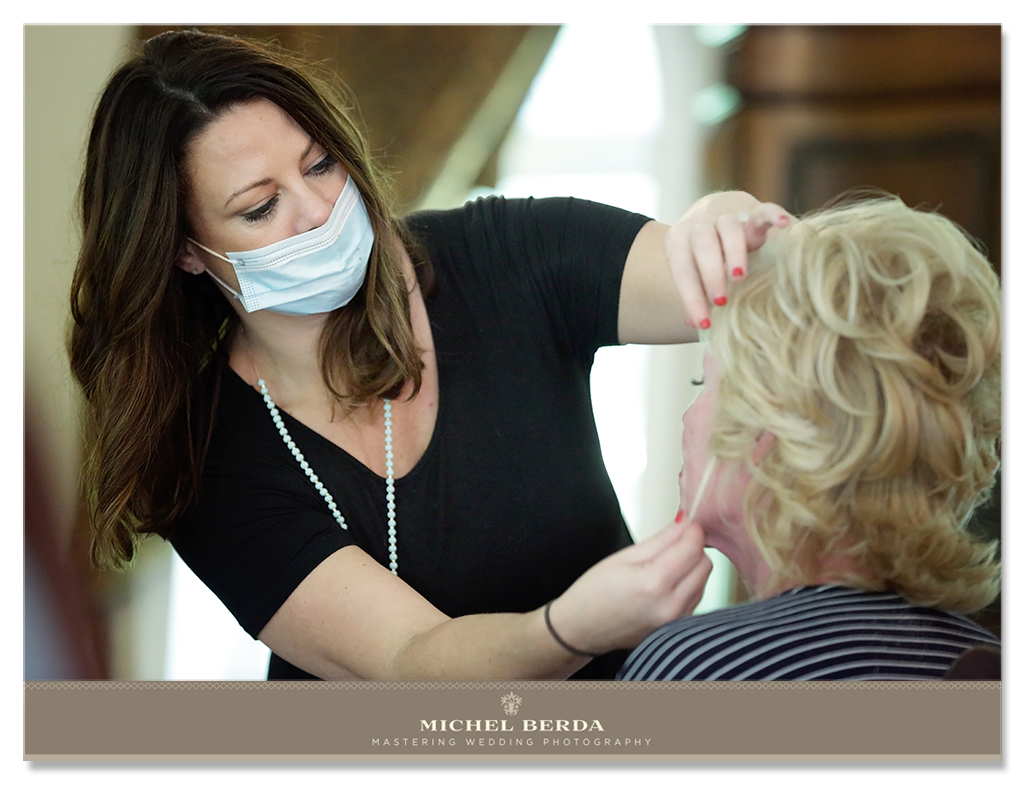 5. Your wedding day timeline… nothing to stress out about, so long as your vendors are all on the same page. Simply put, Lordis provides you with a personalized glam squad. Lordis desires to create a seamless experience so that you can enjoy your day. They work directly with your vendors and planners to keep the specific timeline in mind so that you don't have to.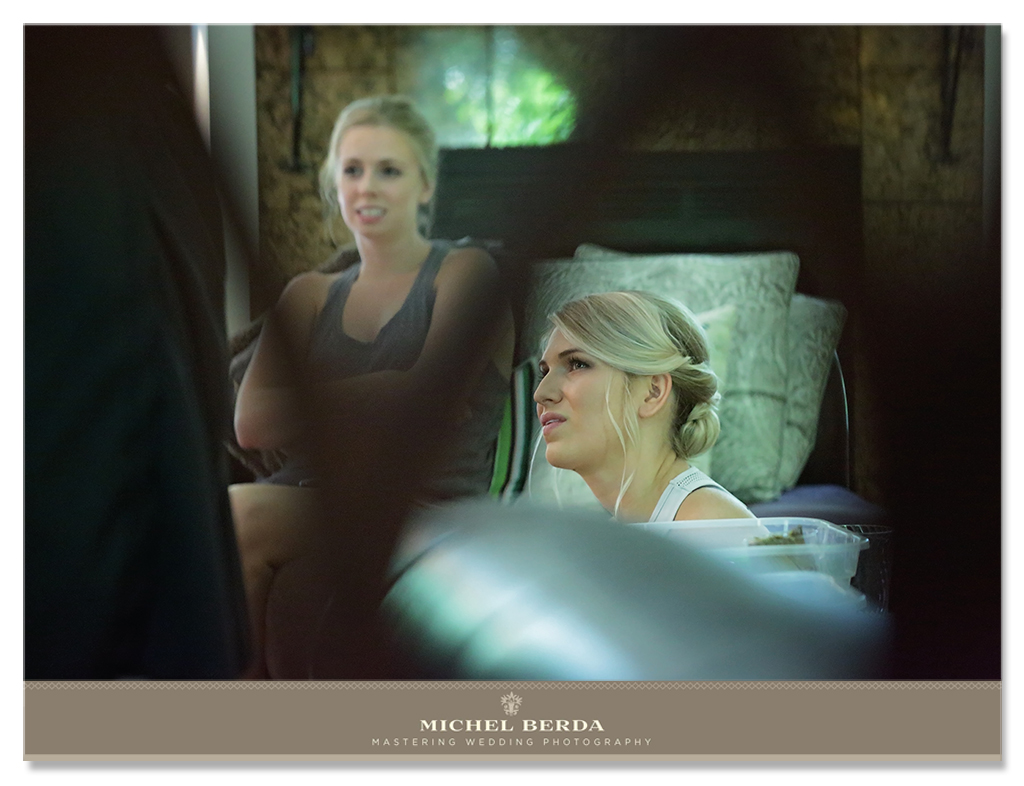 6. Location, location, location where should you have your bridal hair and makeup done? Well for our wedding clients it is quite simple we are the new wedding buzz in town, with our grand adventure for the wedding industry that features our newly renovated chic bridal studio.
This amazing studio is available for exclusive bridal party rentals. The bridal studio is located in the heart of downtown historic Charleston in an amazing 18th-century building located at 310 King Street, Suite B, boasting original exposed brick, solid oak flooring, and beautiful original architecture. You will enjoy plenty of natural light including professional lighting for the perfect makeup applications and hairstyling. Our wedding boutique features large styling stations with grand mirrors, perfect lighting that is spot on.
We feature Aveda products that are the global leader for sustainable beauty. You will enjoy an all-inclusive rental package should you choose to that includes complimentary Champagne Or Mimosa Juice Bar-Or even Bloody Mary Bar and brunch for your fab girls by our favorite cater,(soon to be your favorite) a marriage of mouthwatering ingredients, gastronomic creativity that can adapt our offering to ensure your expectations are exceeded. Download our brochure here.
However, if you are needing on-location hair styling & make up no problem, or where Lordis' talented team will do what they do best, we would love making your wedding date perfect. No Bridal party is too large and no venue is too far. Our sessions typically run between 3.5 -4 hours. Travel fees are at an additional cost to your chosen venues. We serve the greater tri-county of Charleston to include Kiawah, Seabrook Island. We would love to take a road trip to travel to Hilton Head Island, Myrtle Beach, Columbia, and any of the surrounding areas. Feel free to ask and we most likely can accommodate any of your requests.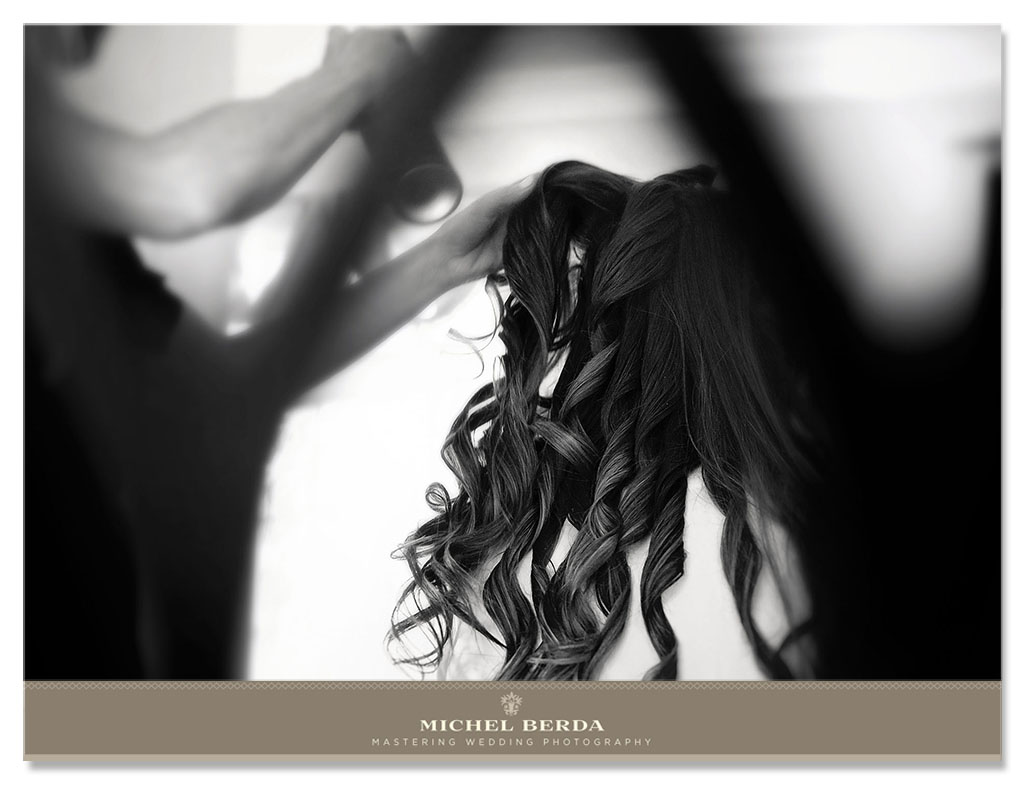 7. Capture the moments. We highly suggest having your preferred wedding photographer capture these moments. You do not want to miss this time with your favorite girls, there are so much emotion fun and quality time that is spent among you all. These are NOT the photos you want to lose. If you have not yet hired one or need one for your day be sure to check out our choice photographer www. kingstreetphotoweddings.com take a peek at his website you will find plentiful emotional artistic bridal hair and makeup and much more..! We highly recommend him he so worth it and so are you. Truth be told we love posting them through social media and other methods. As a bride myself, we all eagerly anticipate receipt of our wedding photos, as do the rest of our family and friends.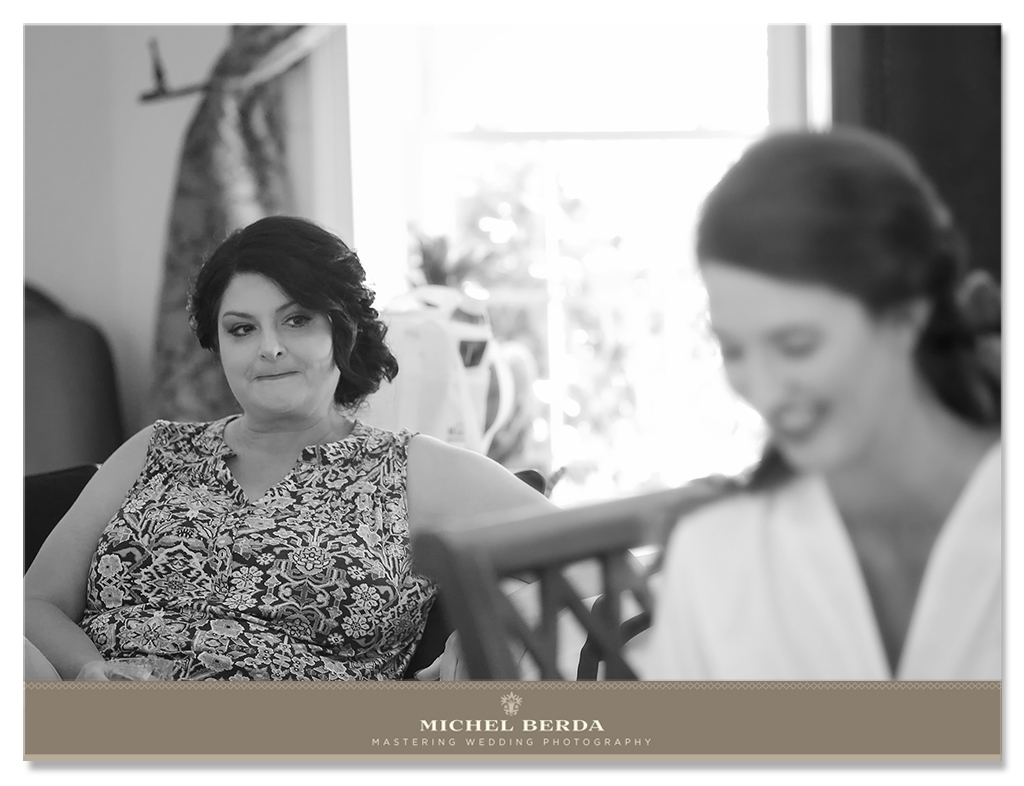 8. Be giving. We recommend that you treat your bridal party or help any way you can within your wedding budget. They are so worth it. Your friends have been to all the parties. They went to the showers, the brunches, and the bachelorette weekends. They are here again to celebrate you on the long-awaited big day. We are sure they likely bought the dresses, the shoes, the gifts, and the plane tickets! Every dutiful bride's maid, maid of honor, or any other special member of your bridal party is always appreciative of being pampered by treating them, as a thank you from the Bride to her faithful companions. They deserve it! Our salons and other artists won't travel to do a singular party. It just makes sense to have everyone look more put together.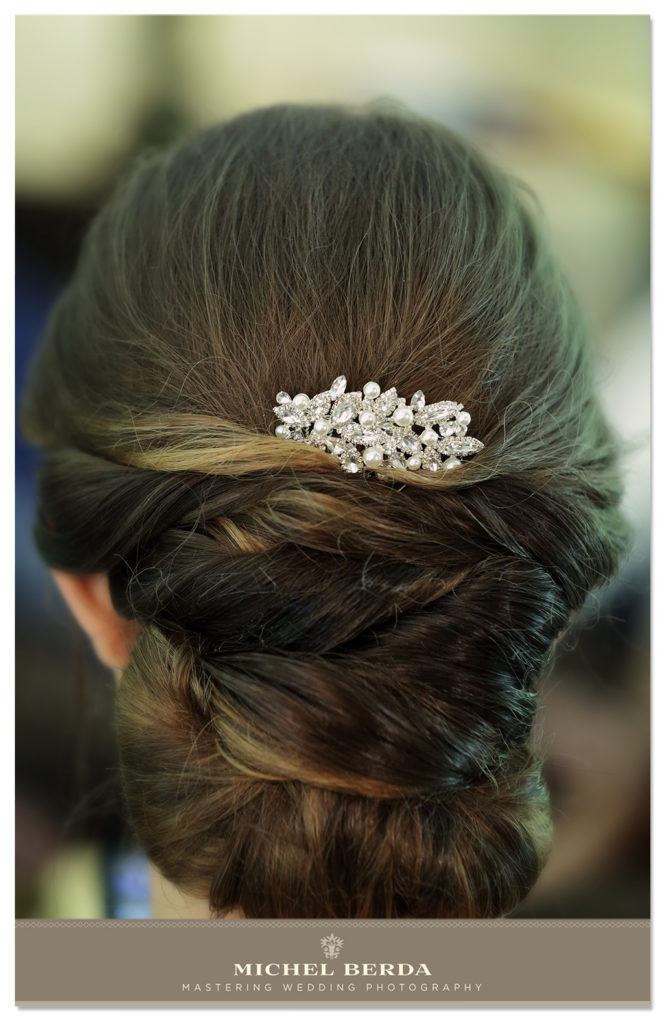 9. Last but not very least. Peace of mind. With Lordis providing all of the hair and makeup services, there will be no worries or any surprises. Our goal for you is quite simple we want you to look glam by having an enjoyable great time while receiving a seamless and perfect, experience. We should know this the core of our brand. We have been doing this for the last decade with a huge deep passion and appreciation for every wedding client we have ever served by exceeding your bridal hair & makeup expectations because after all, you deserve all of that and much much more.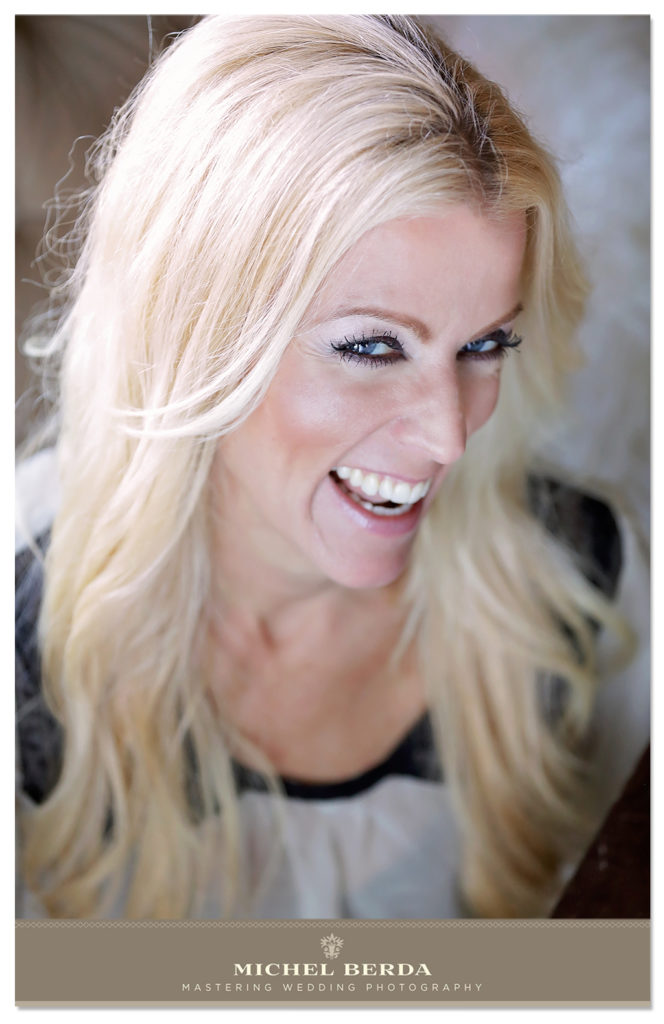 ABOUT THE PHOTOGRAPHERS & CINEMATIC VIDEOGRAPHERS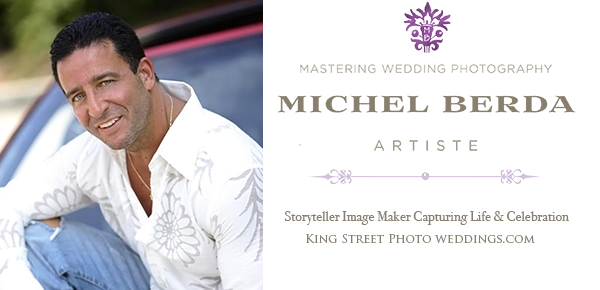 King Street Photo Weddings is a team of wedding photographers and cinematic videographers serving SC and beyond. We specialize in fine art, unobtrusive, timeless, perfectly captured both wedding images and videography. Are you planning a wedding? Click here to view our photography wedding portfolio, and here for our cinematic wedding portfolio or contact us here for availability and investment. Happy wedding planning!
To read more tips by other vendors or wedding venues that we have had the honor to capture here in Charleston, SC or Hilton Head island, SC. Click on the related featured blog posts below. Keep smiling & enjoy;