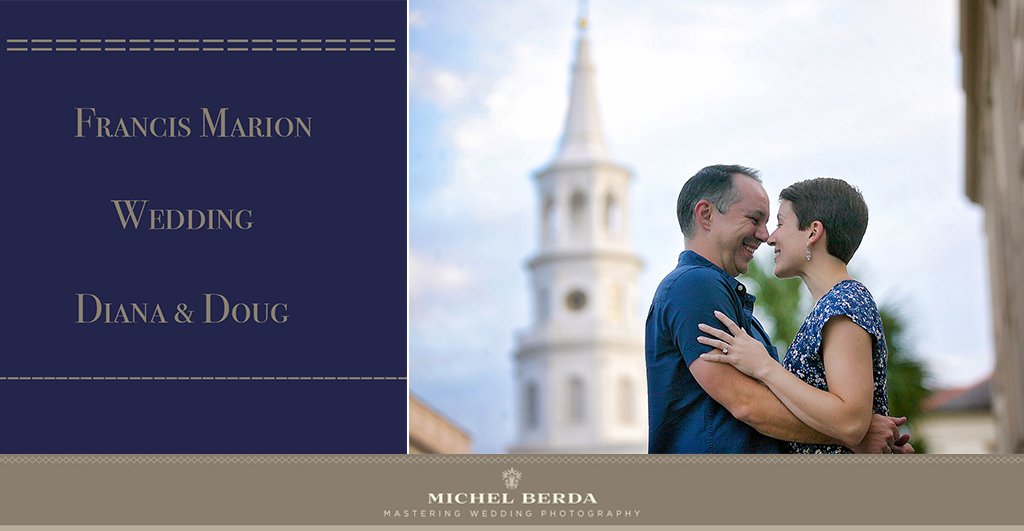 It is another beautiful day today and once again this Francis Marion Hotel wedding for Diana & Doug was postponed from the earlier part of this year due to the Covid pandemic. However, it was bound to take place and it was simply beautiful. Every wedding gives me adrenalin and joy to capture I live and breathe weddings. I love the simplicity, the excitement of precious vows, happy couples friends, and family.
I am very fortunate to know some amazing wedding vendors in my life being that I have been capturing weddings in Charleston, South Carolina for the past 22 years. I was introduced to Diana & Doug Charleston locals from Younesse Alami with Younesse Events a super talented Charleston wedding coordinator. When I met them they were doing their due diligence in finding the perfect and best fit for them among the many Charleston, SC wedding photographers. We connected immediately and you will see below their very kind and heartfelt Knot review and why I was commissioned to capture their special day.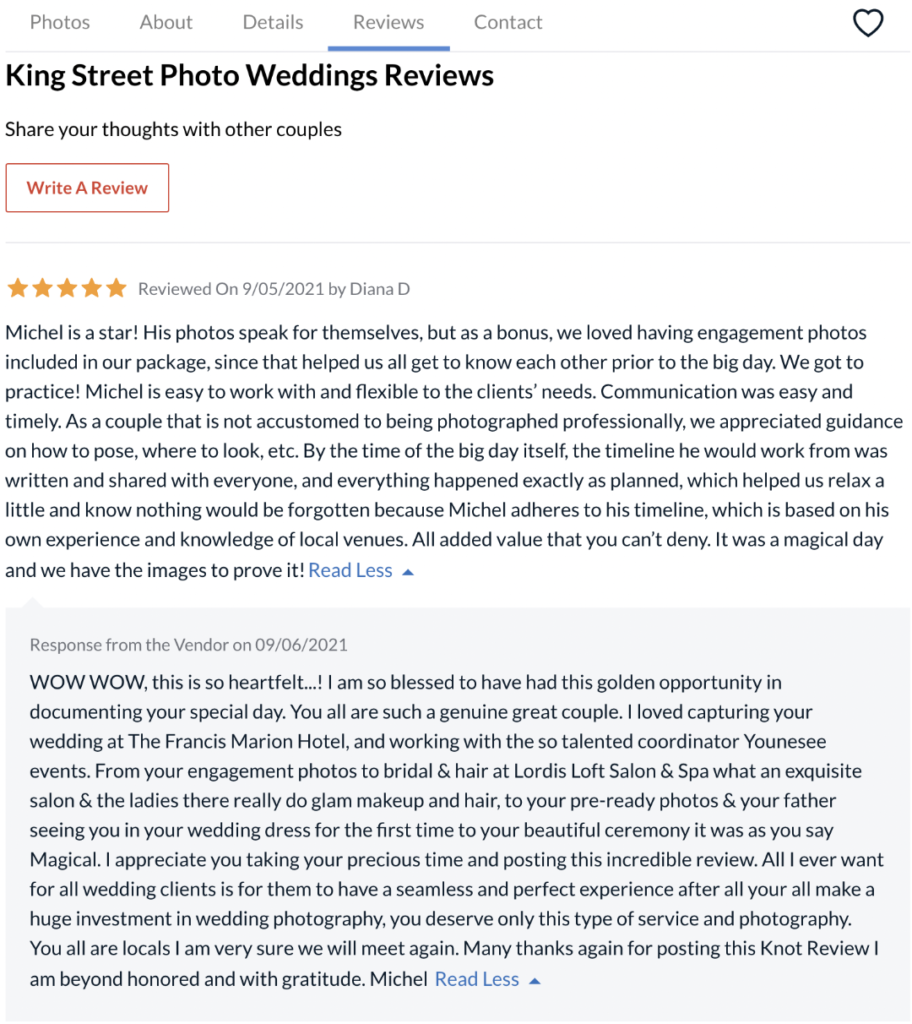 In their all-inclusive collection, they had an engagement session where they got a great idea and feel for my photography style that included posing and having fun.
On their wedding day, another bonus was that they were so impressed with our original consultation that was held at my wife Lordis Loft Salon & Spa that they hired my wife Linzie & her glam wedding team the lovely Denise to do the makeup & hair. Because of this, I was there to capture those great moments. We then left for The Francis Marion Hotel, capturing Diana & her bridesmaids in the suite. Shortly thereafter the ceremony was held at the gorgeous Gold Ballroom. During the cocktail hour, I had the privilege of taking Diana & Doug across the street for some great couple photos. We then came back to the reception at the famous Colonial room. Then my favorite part of this entire wedding was when the couple who had studied my true master lighting techniques requested for me to capture a couple of night photos of them with the Francis Marion Hotel in the background. It is so difficult to do and accomplish it takes a huge amount of lighting and without a hitch, I was able to give them the picture they wished for and more.
The client's preferred vendors: 💯💯
Wedding Venue; Francis Marrion Marie Bolt @francismarrionhotel
Wedding Coordinator; Younesse Events @younesse.events
Photographers; King Street Photo Weddings. @charlestonweddingphotographs
Hair & Makeup by Lordis Loft Salon & Spa @lordisloft
Flowers by; Keepsake florist @keepsake_floral
Ceremony music; Charleston Entertainment @charlestonentertainment
Officiant; Christy Loftin @christyloftinevents
Pastry; St Honore Pastry @sthonorepastry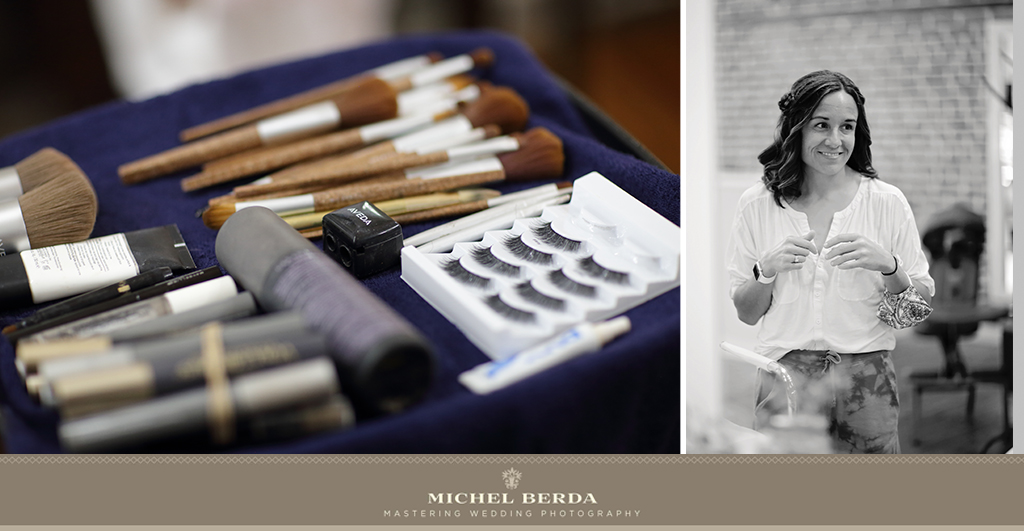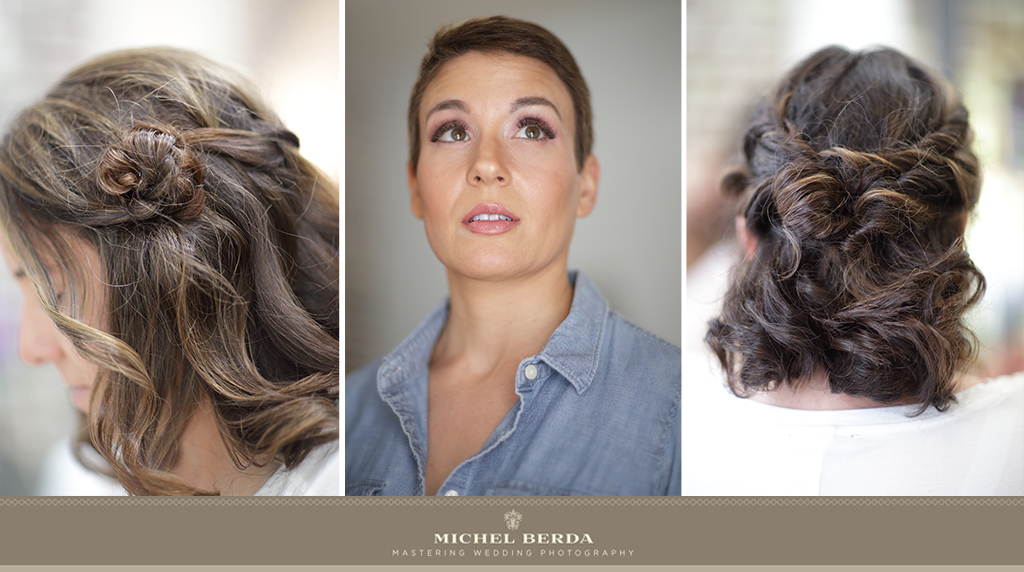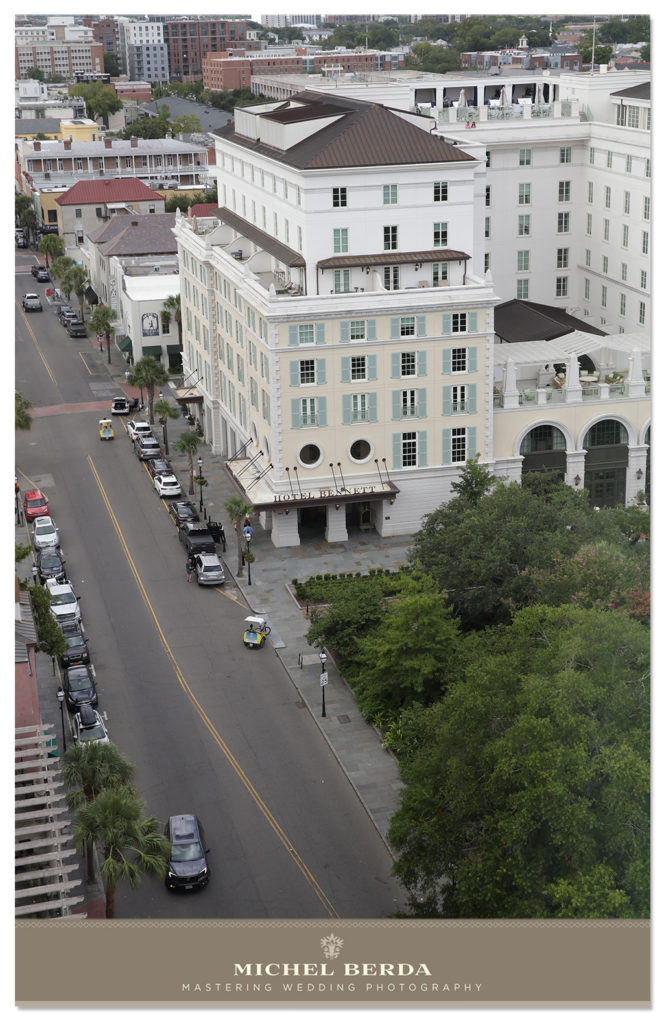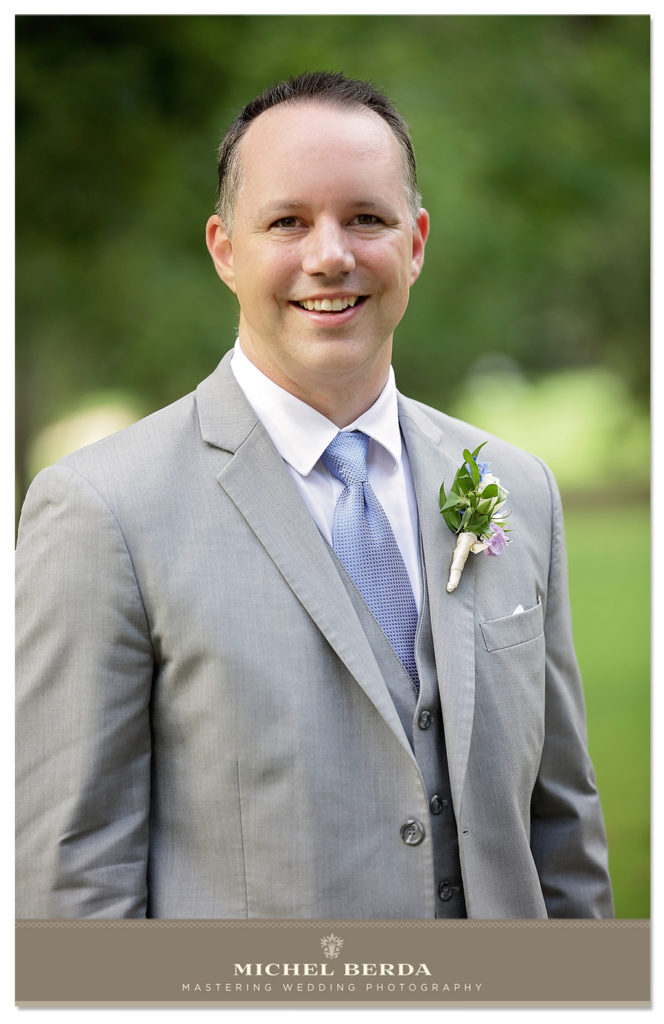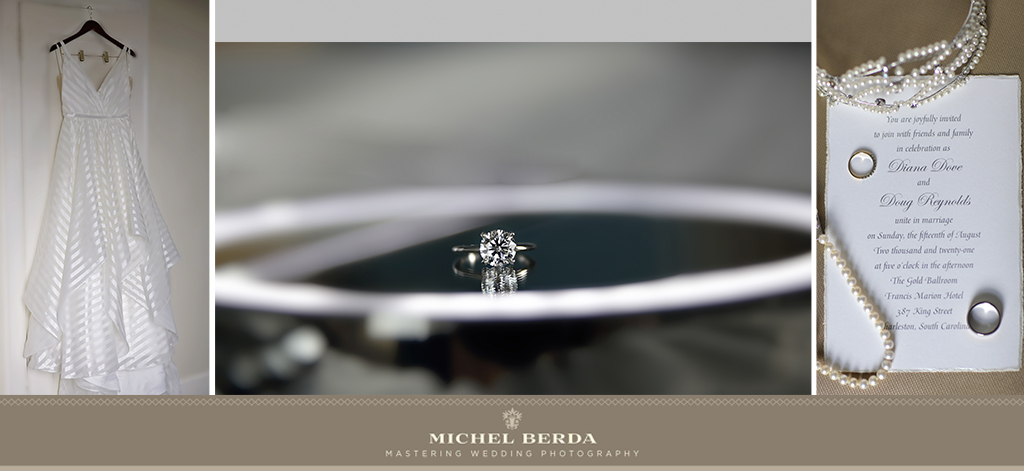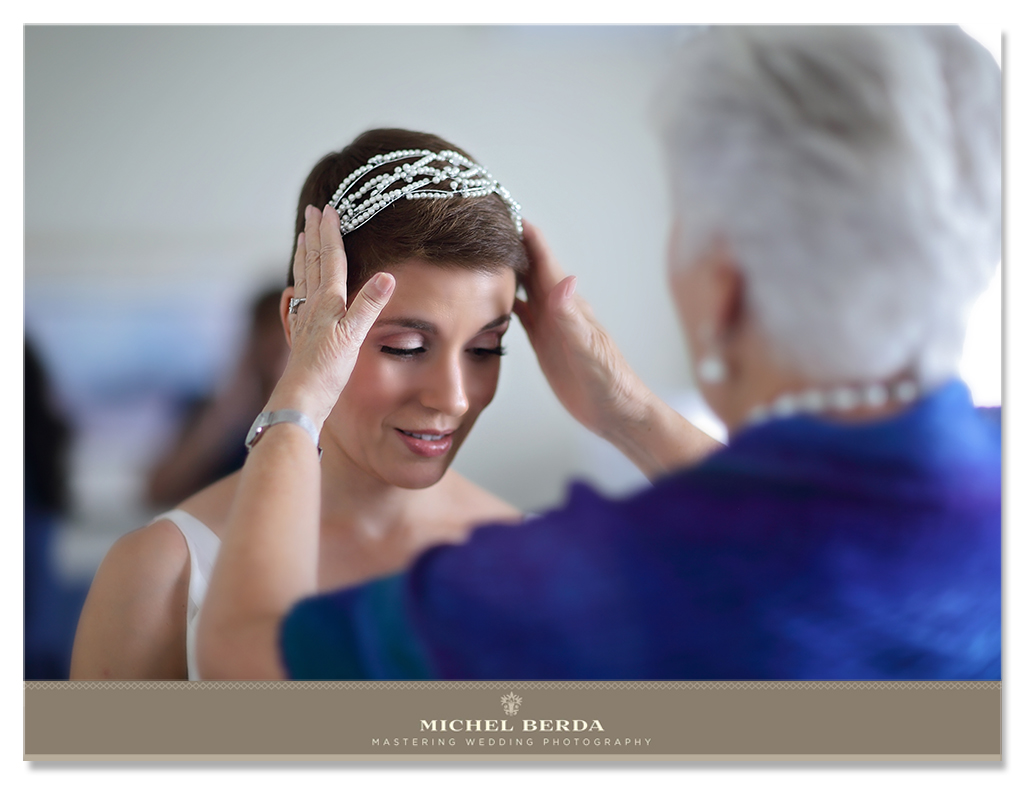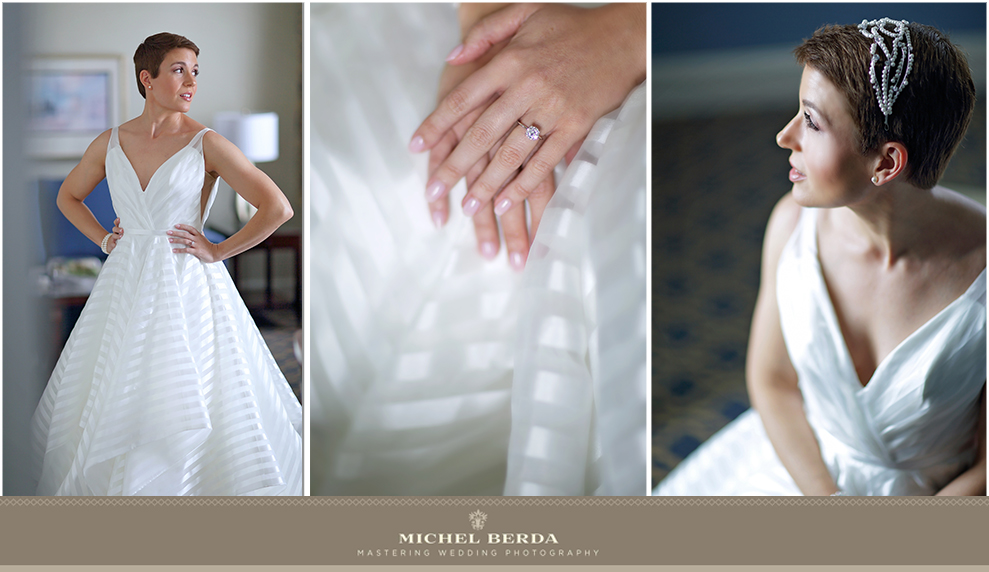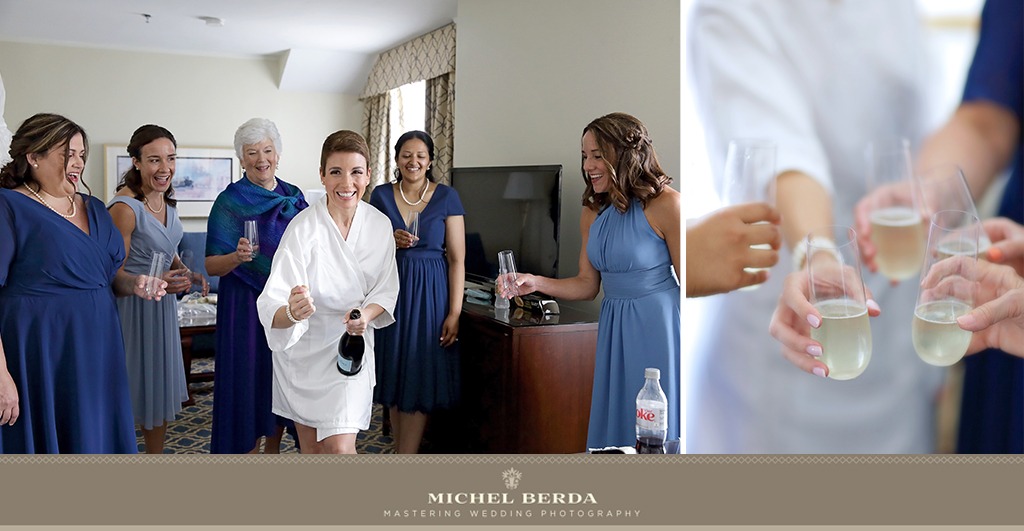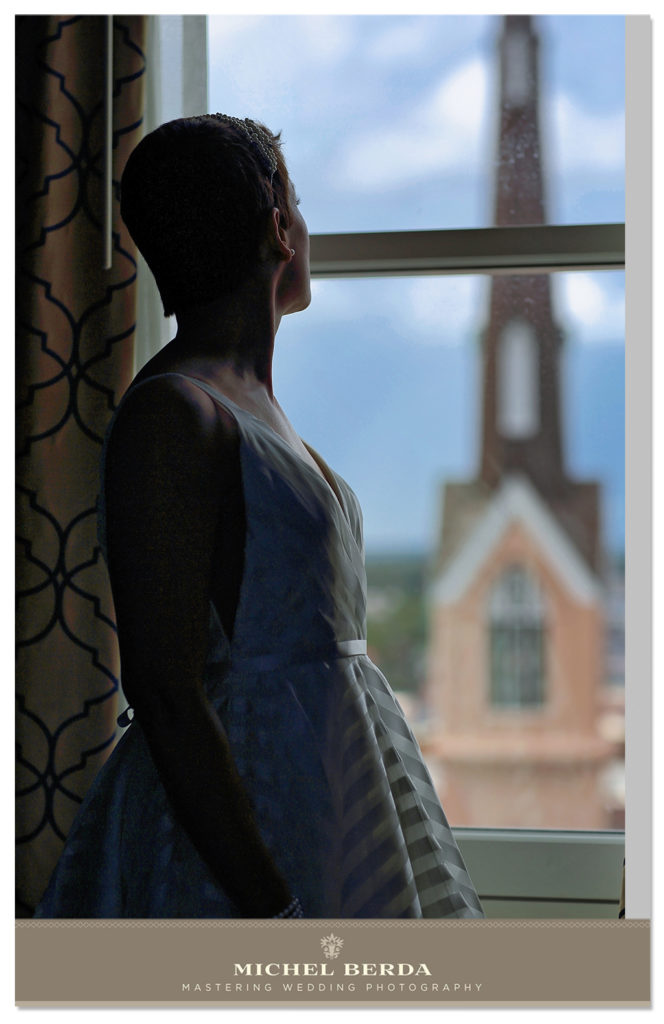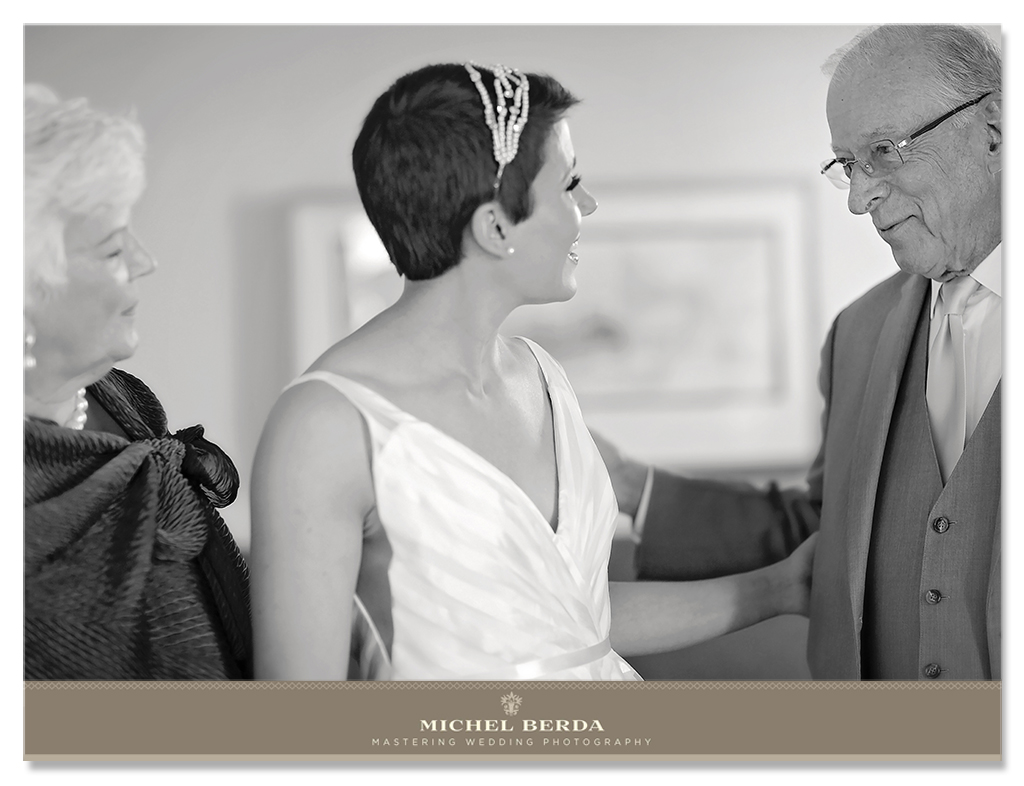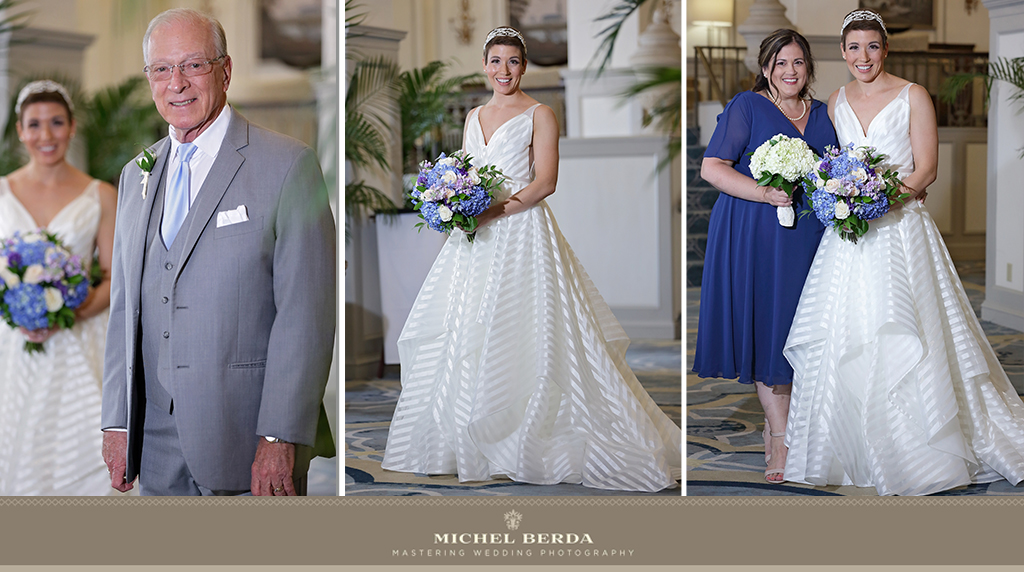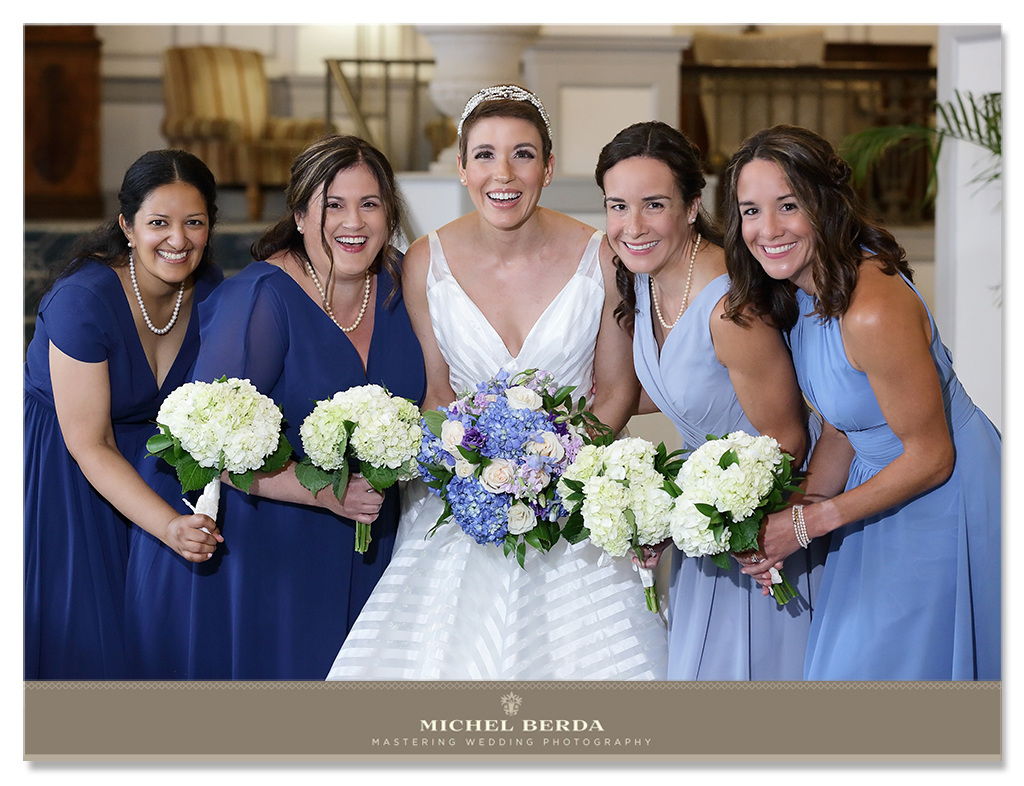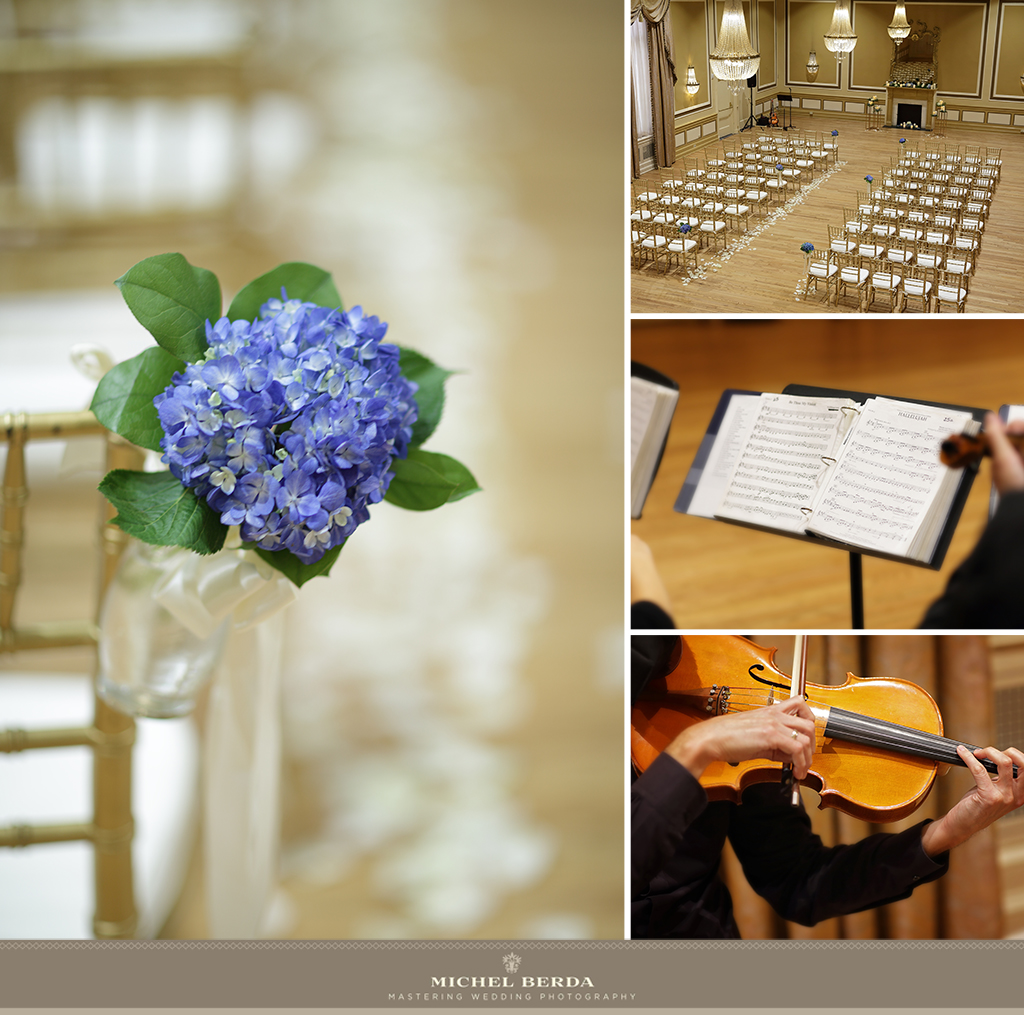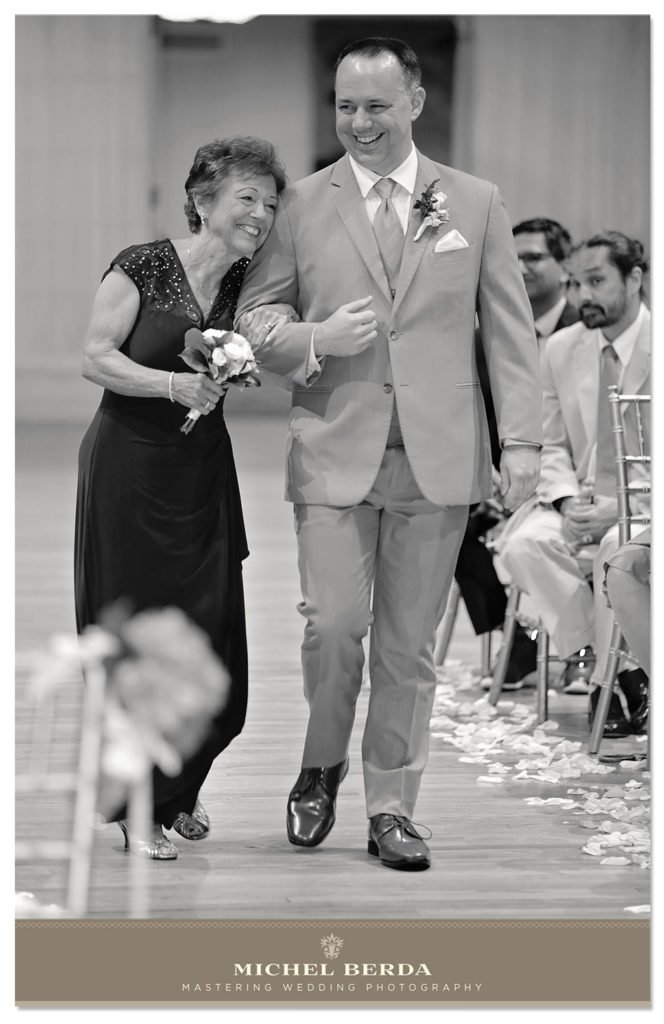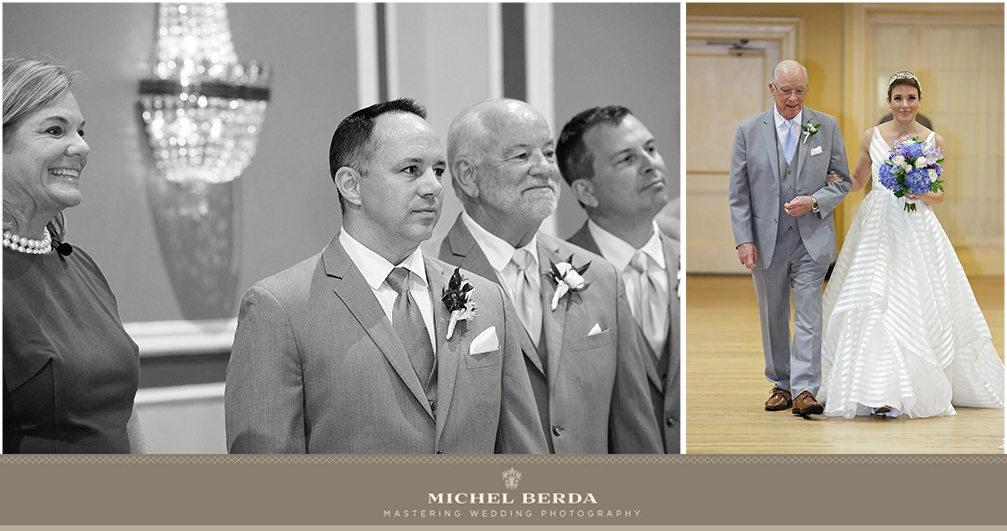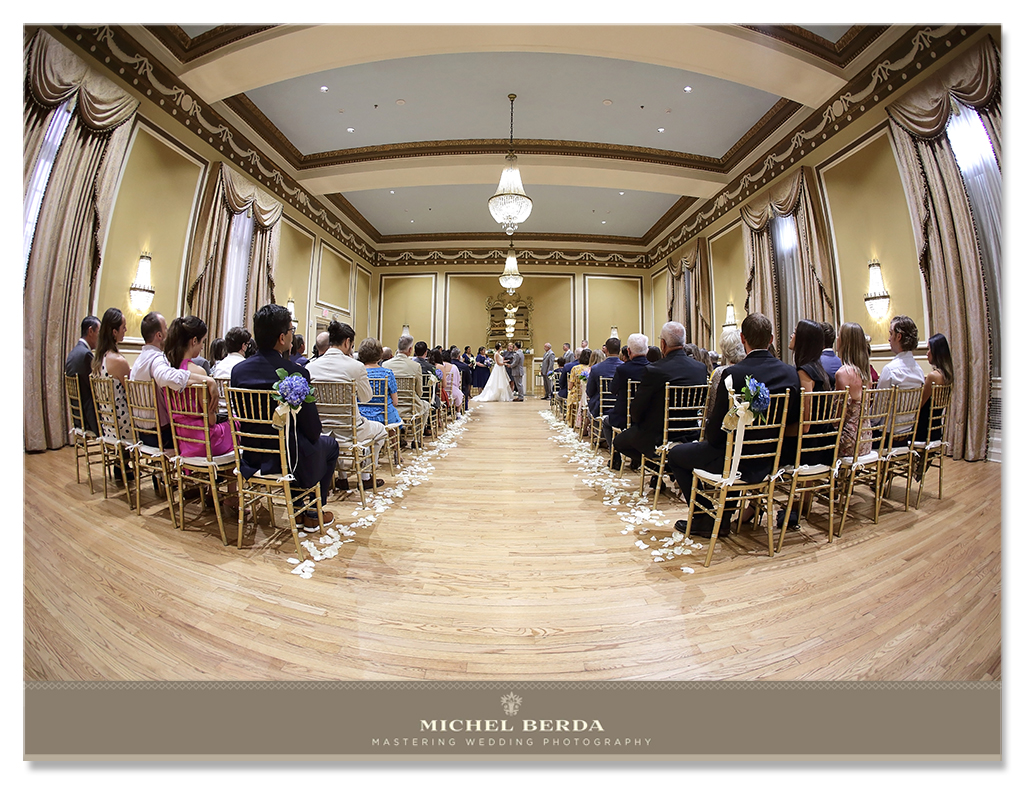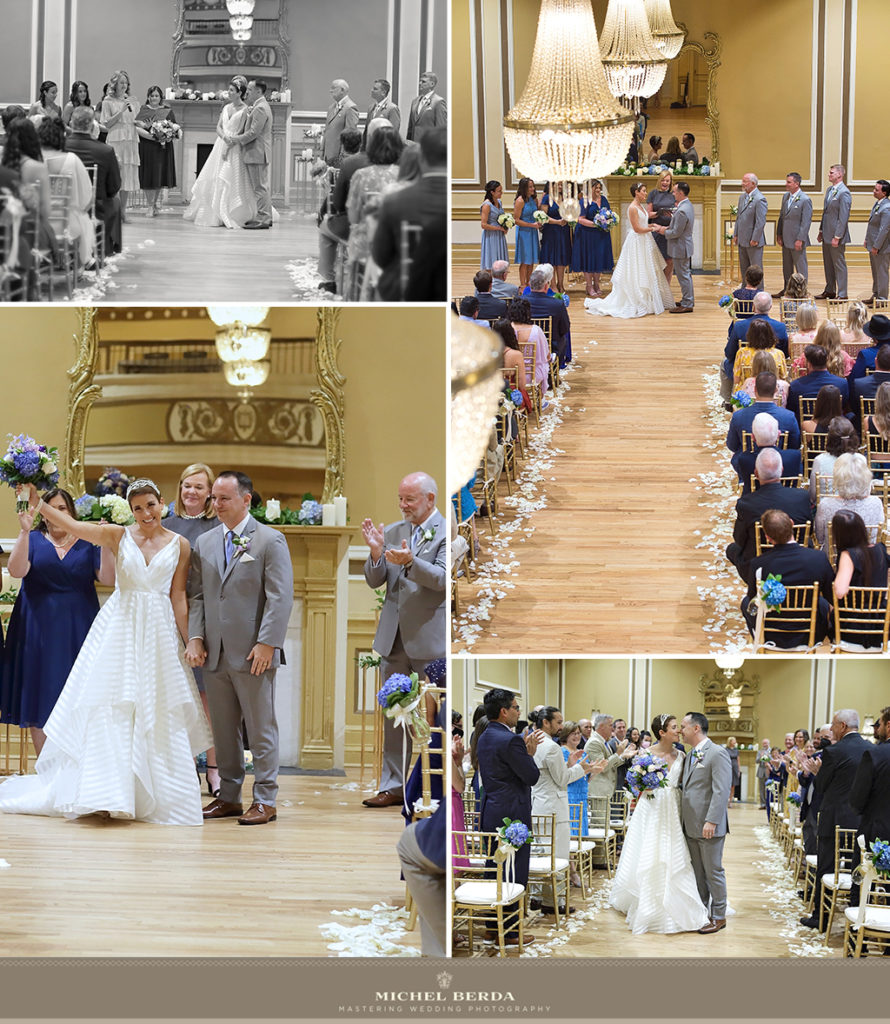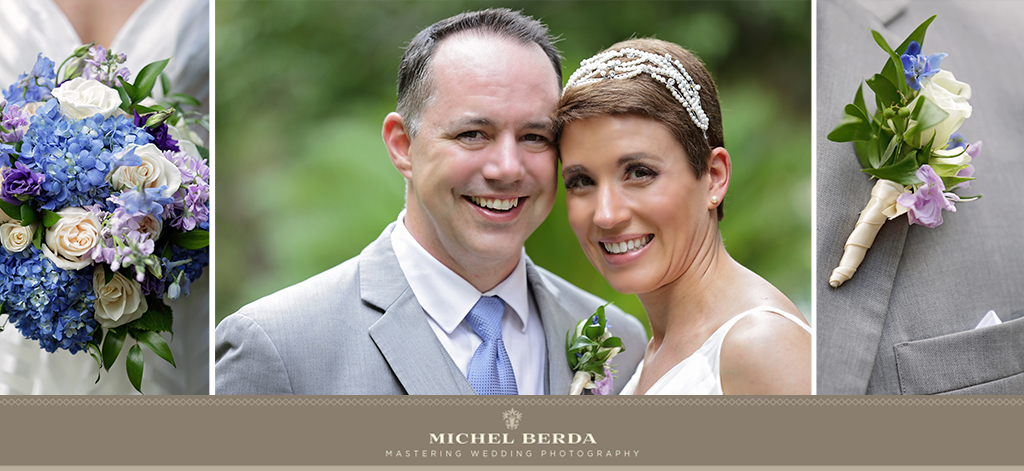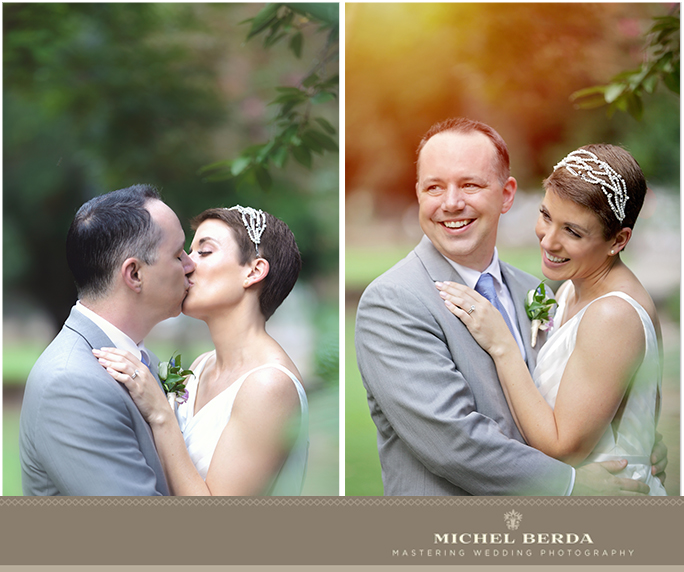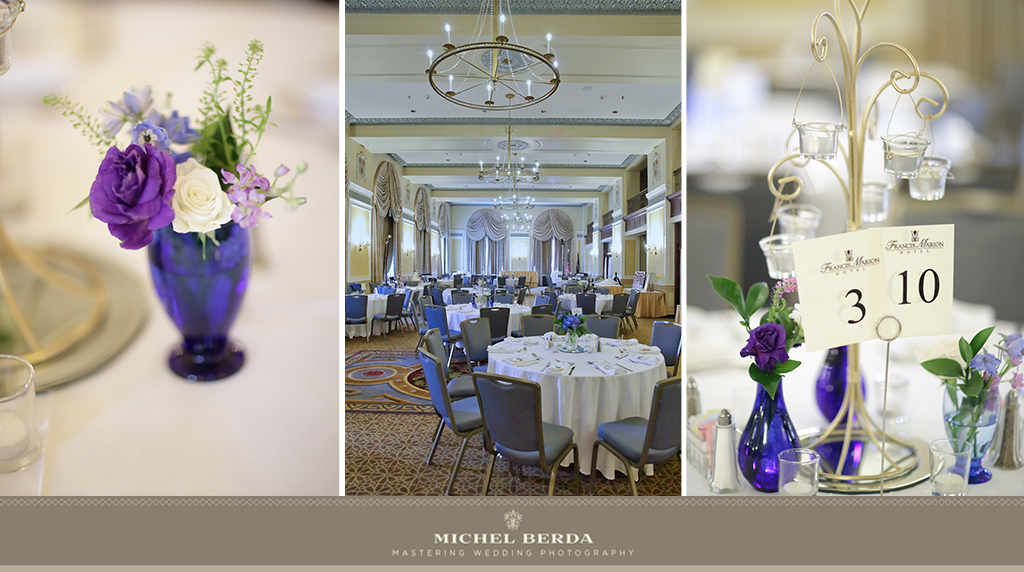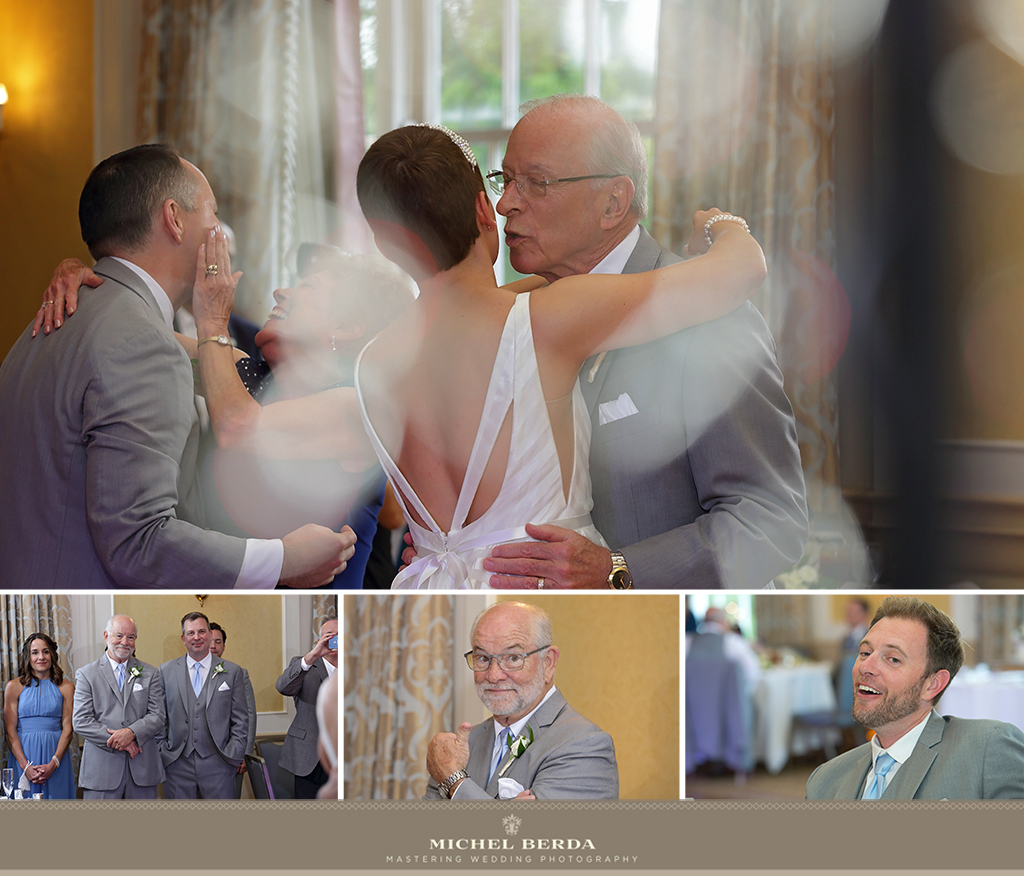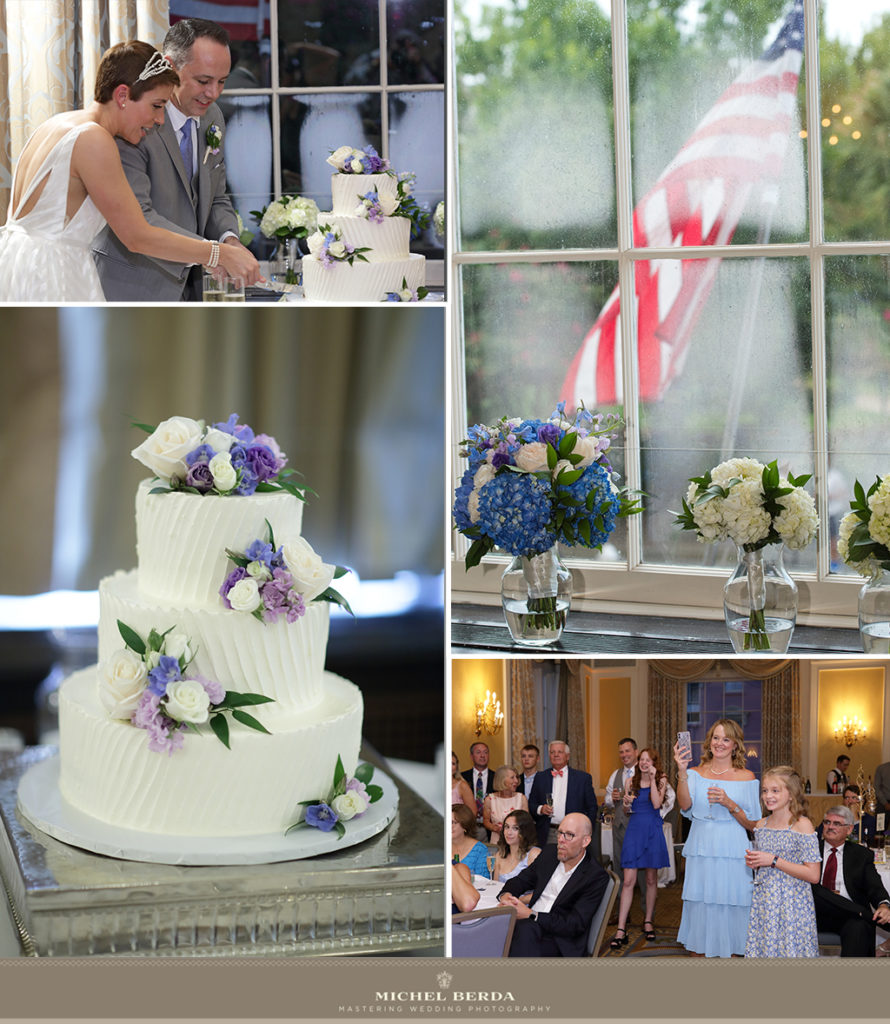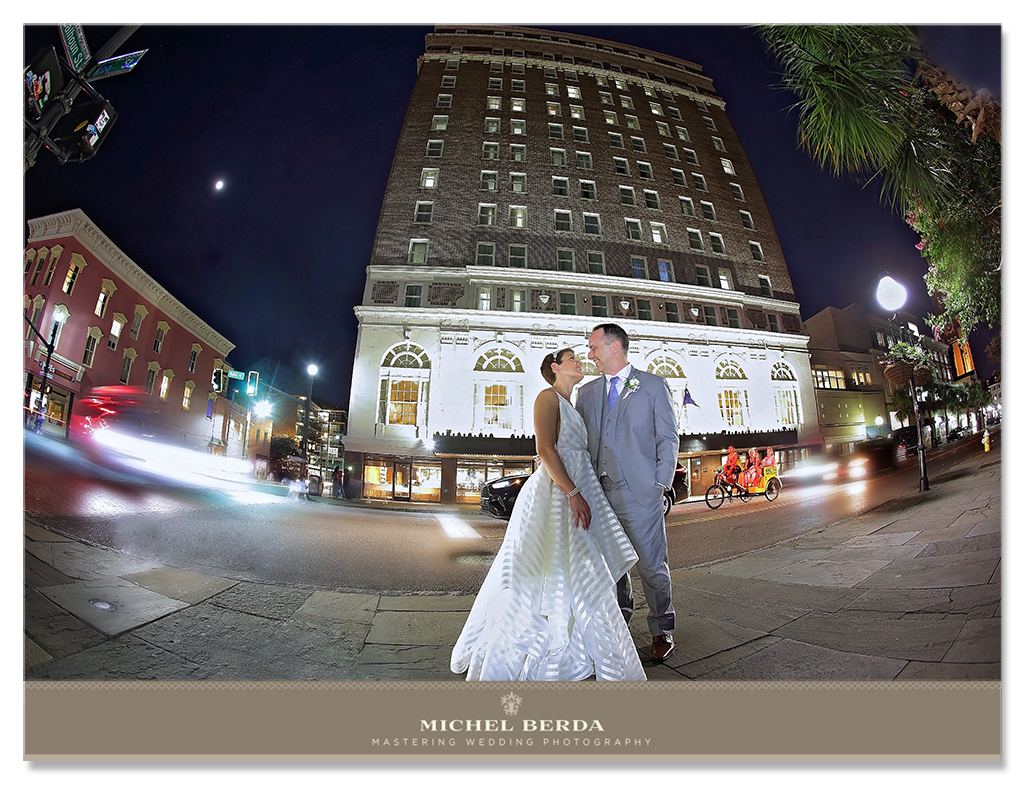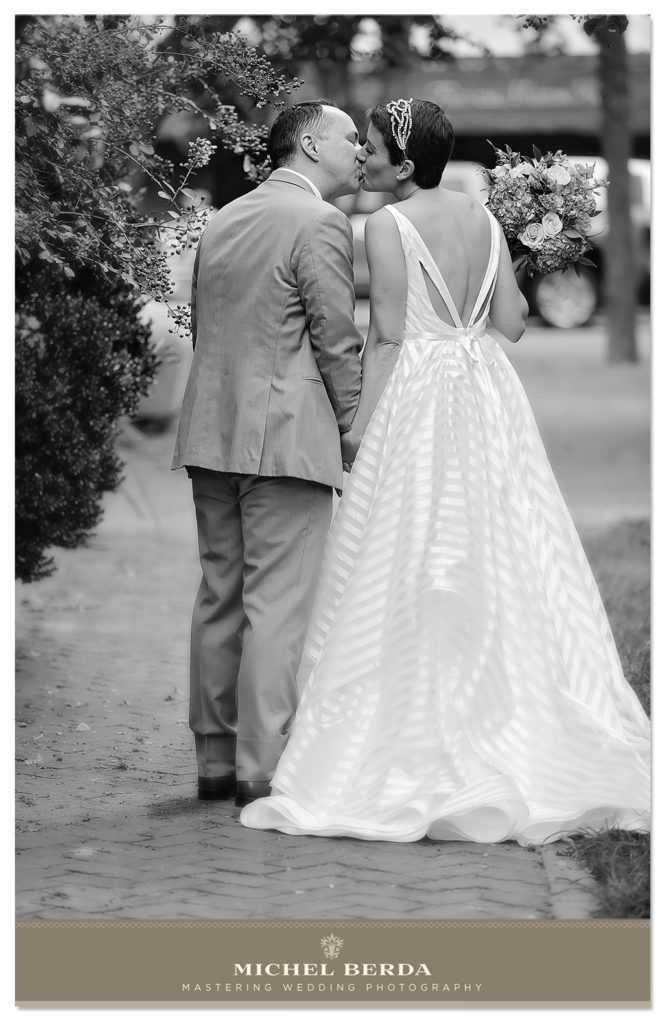 Remember to search and discover from this blog for more tips on engagement photography, bridal portrait wedding photography, enjoy my King Street Photo Wedding website! I am so glad you dropped by..!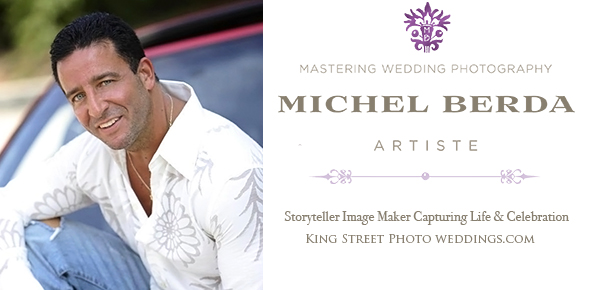 King Street Photo Weddings is a team of wedding photographers and cinematicvideographers serving SC and beyond. We specialize in fine art, unobtrusive, timeless, perfectly captured both wedding images and videography. Are you planning a wedding? Click here to view our photography wedding portfolio, and here for our cinematic wedding portfolio or contact us here for availability and investment. Happy wedding planning! To see more of our photography & videography click on the related featured blog posts below.
To see more of our photography & videography click on the related featured blog posts below. Keep smiling & enjoy;