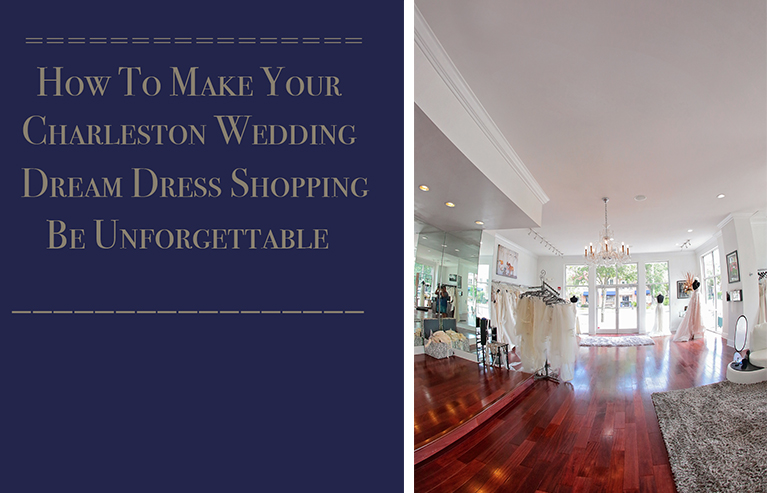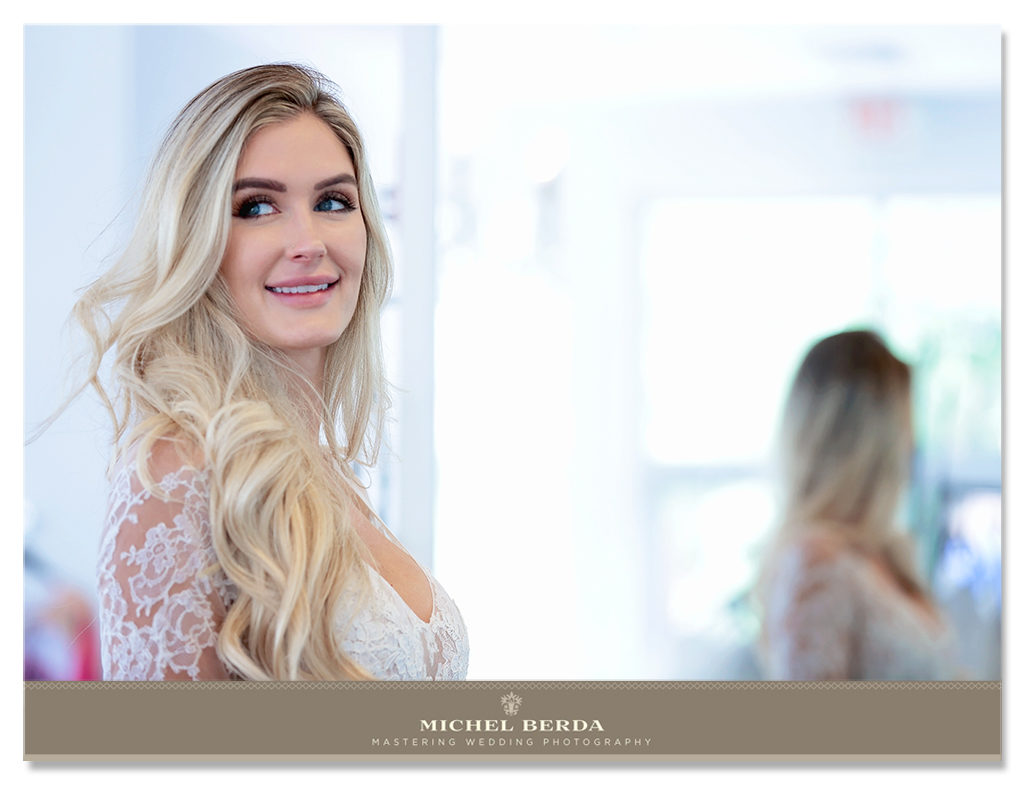 Every Bride deserves to feel like a princess on her wedding day. This entails planning your wedding journey by first shopping for your favorite dream dress gowns collection at a bridal boutiques salon.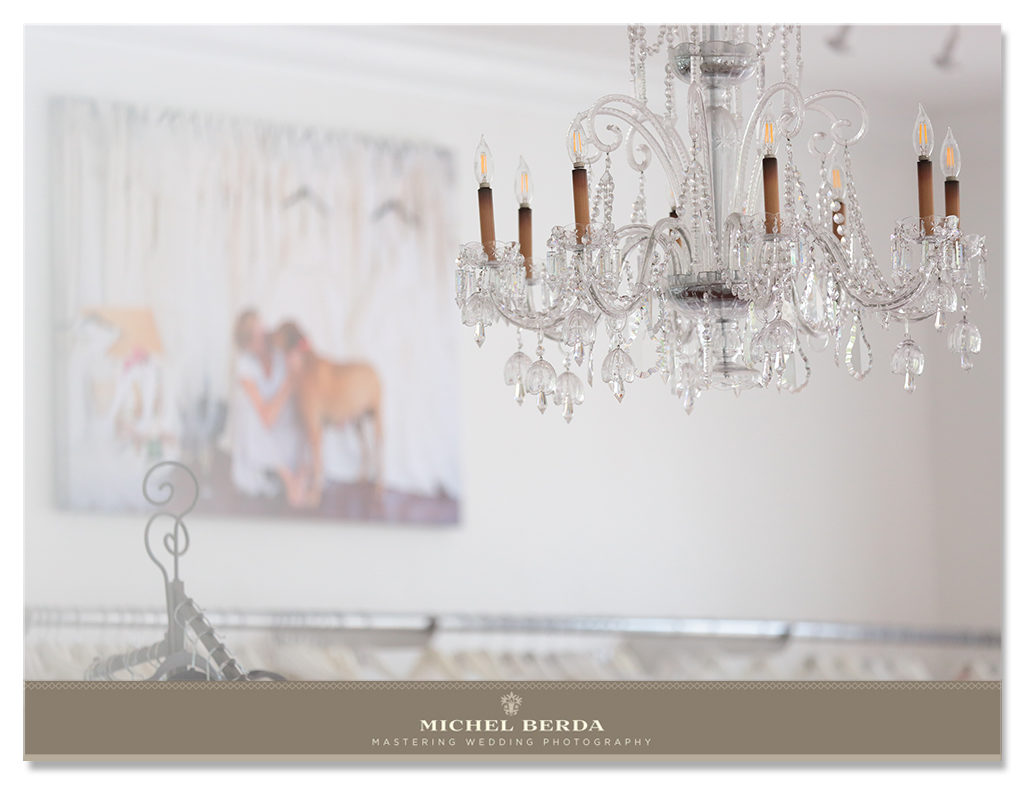 In my eyes, this is such a milestone to remember. Think about this, have you ever reminisce about the first time when you went bridal dress shopping? That one time experience you had with your mom, your mother in law (to be) and your friends (unforgettable). Yet less than 2% of the entire brides across the entire US have nothing to remember from this amazing one-time occasion but some iphone, photos. I have also found this to be very beneficial & complementing when I design a wedding album. These extra WOW bonus amazing images are perfect to have has a page or two dedicated to this setting that truly makes the wedding album complete in very compelling storytelling. If you think of this has baby steps it makes perfect sense. Generally, brides will pick a wedding venue first, then a wedding photographer, next they will start with finding their dream wedding gown.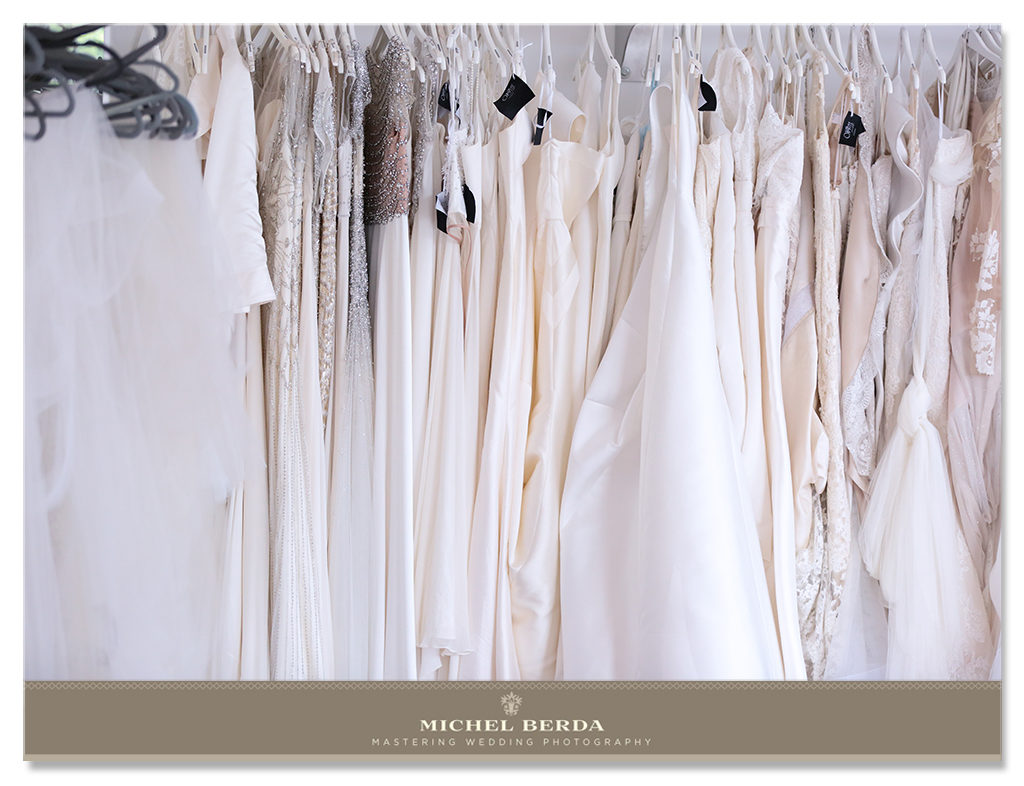 This is where I have had the brilliant idea to invented another perfect niche for these brides to be included in my wedding photography collections called bridal dress fitting session.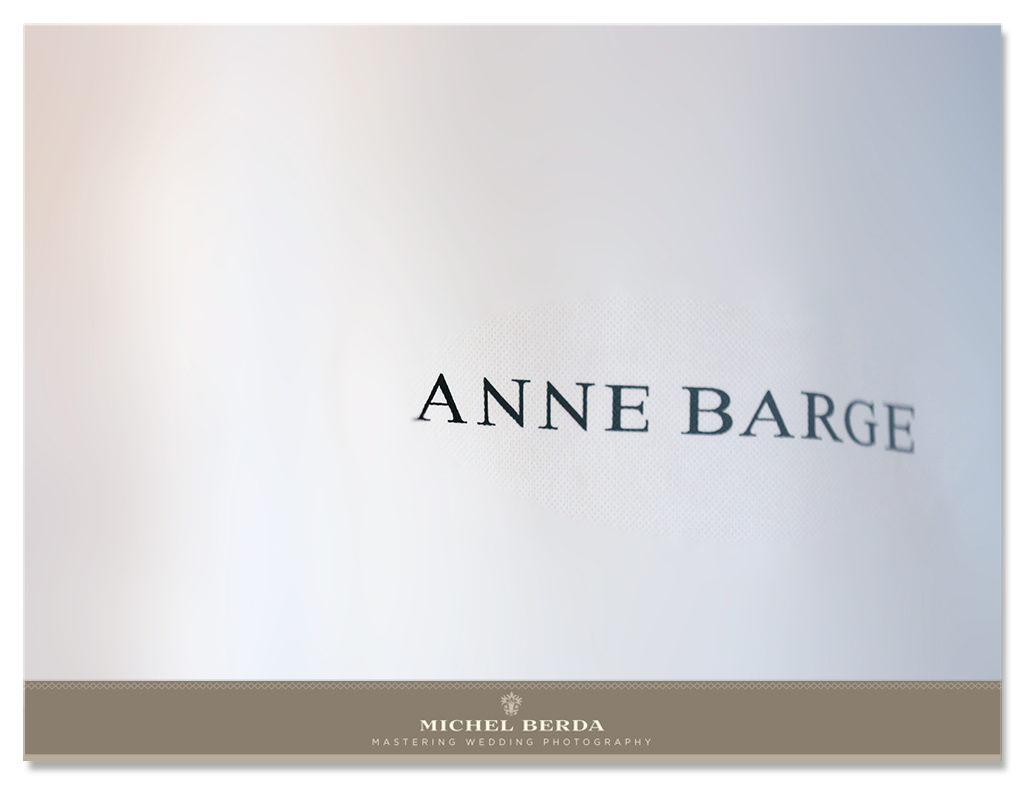 How does this work? When the bride makes an appointment with their favorite bridal salon, I will attend by documenting in a very unobtrusive, matter making very sure I capture the best emotional and glam moments. Next, I will edit the images within a couple of days, (who wants to wait for these pretty moments)? Provide that client a secure link to view her photos. From there, I never ever touch those images or post (very important) until the wedding has occurred.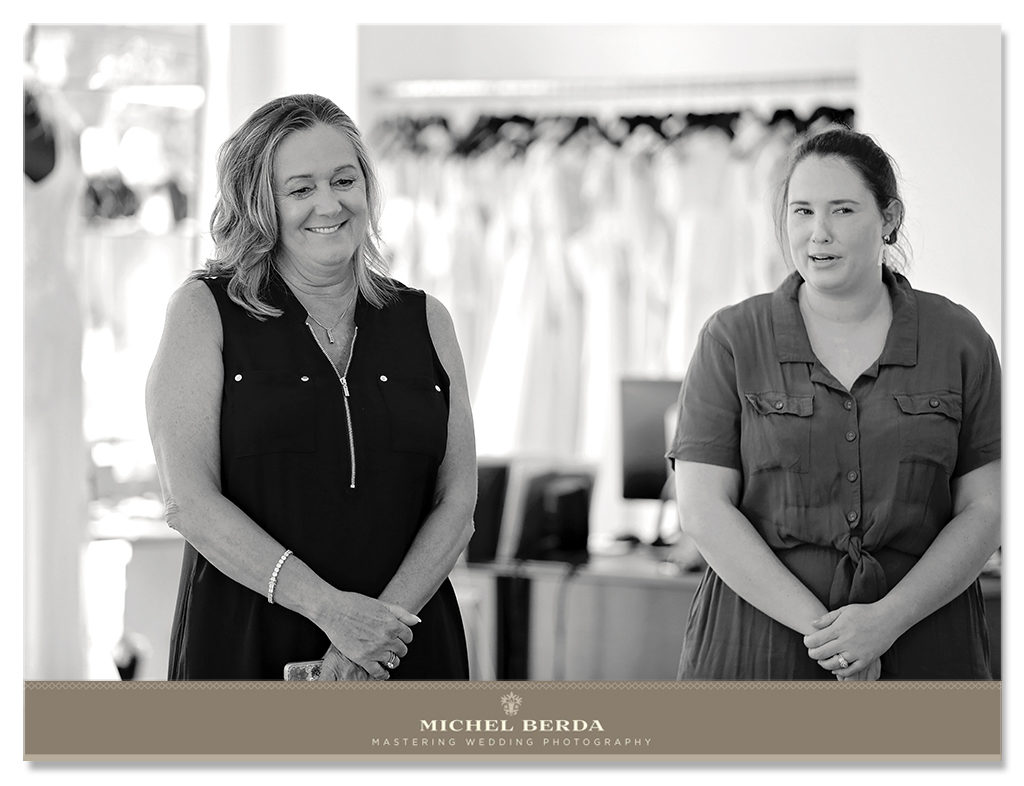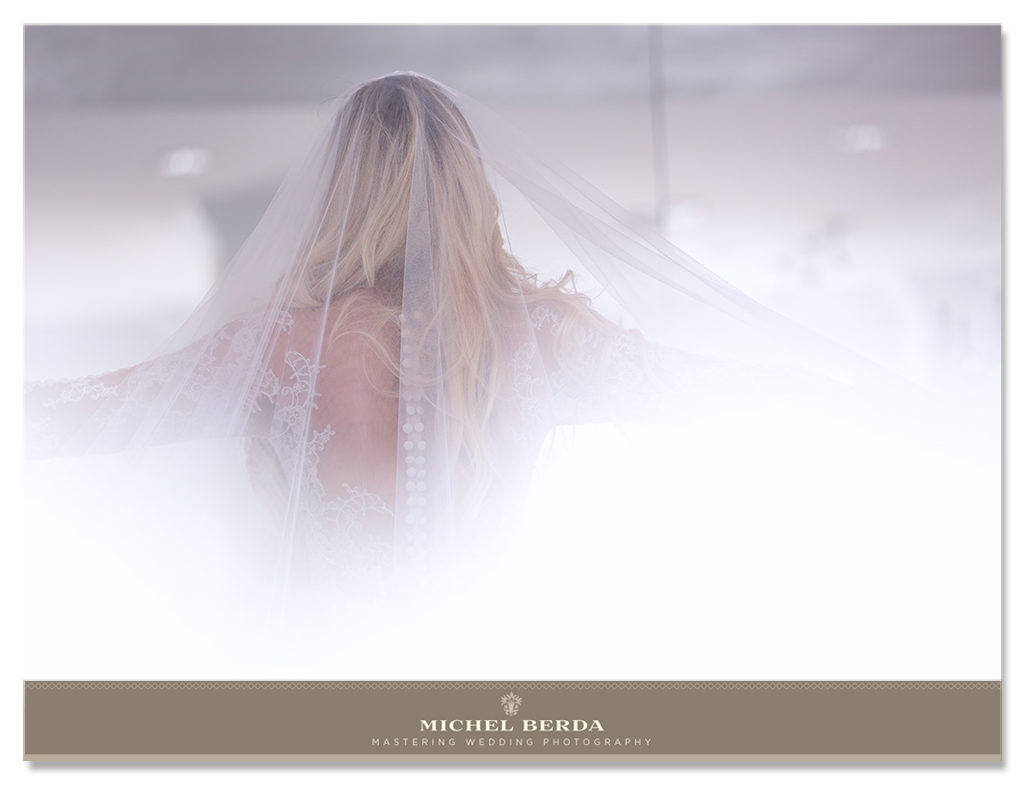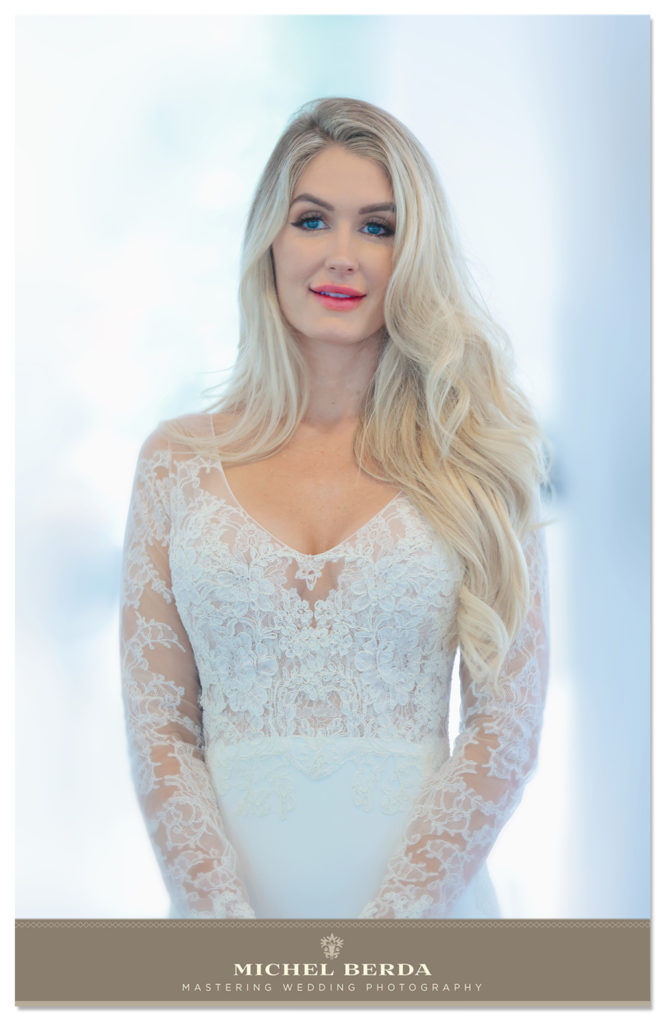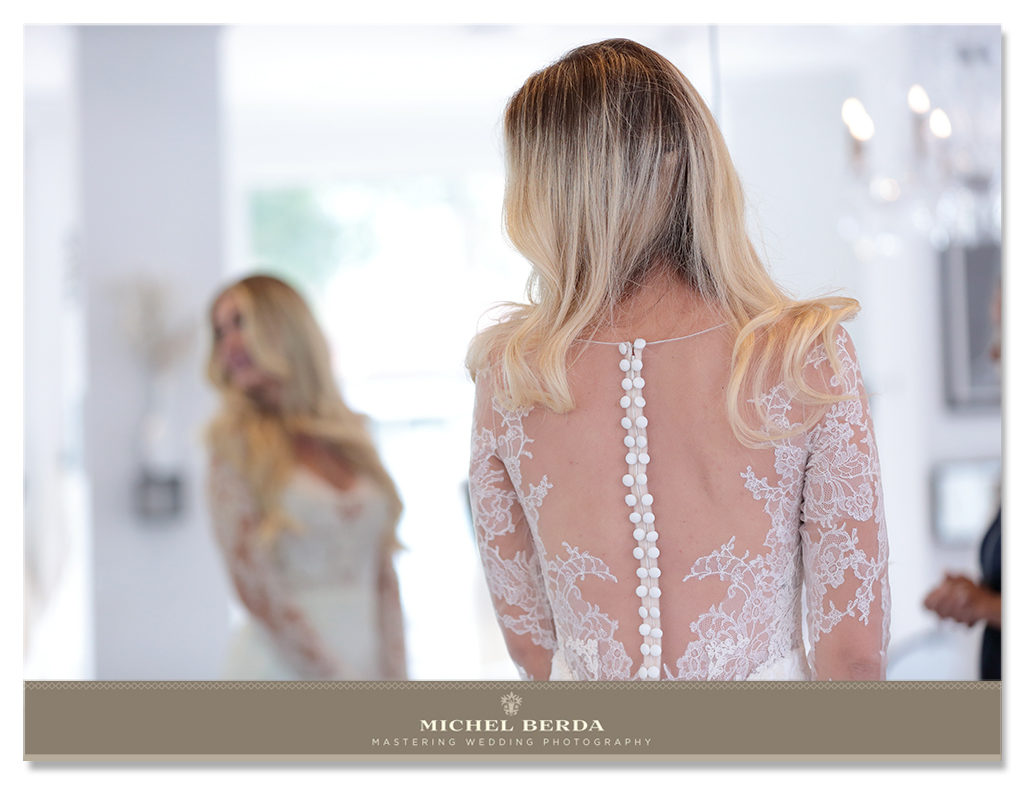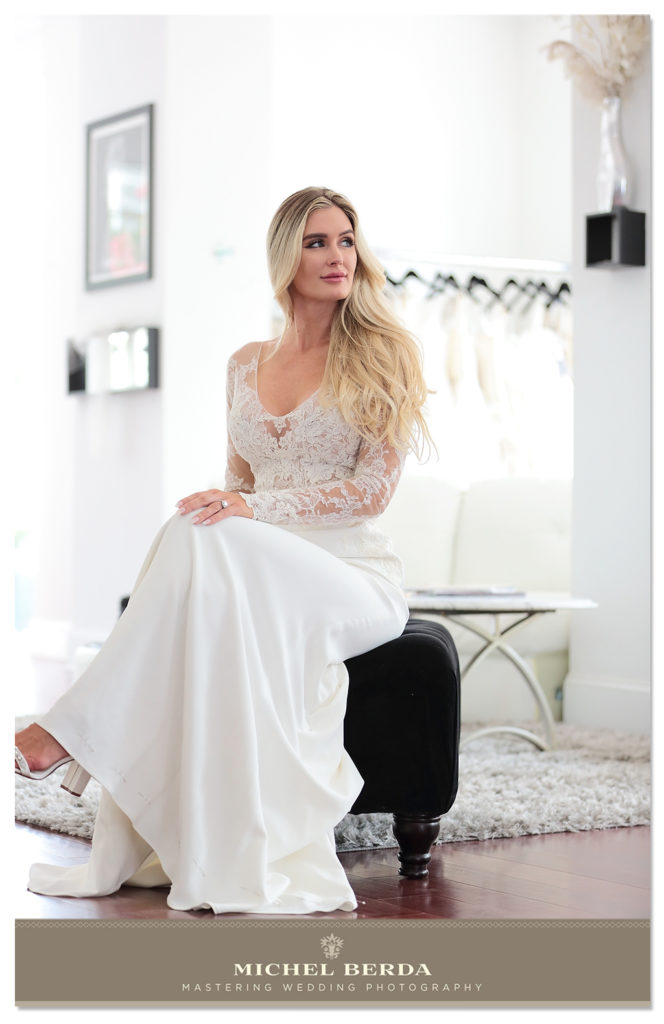 I hope this will inspire you in remembering this upcoming special occasion? To make your dream wedding dress experience that much more perfect, I have included below most brides faves Charleston, SC wedding boutiques happy shopping.

Brides Faves Charleston, SC Wedding Boutiques
Bridal By Jody White Daniel Island
The Bridal House of Charleston
Southern Protocol Bridal
ModelBride
Maddison Row LLC
Gown Boutique of Charleston

About, The Photographers & Cinematic Videographers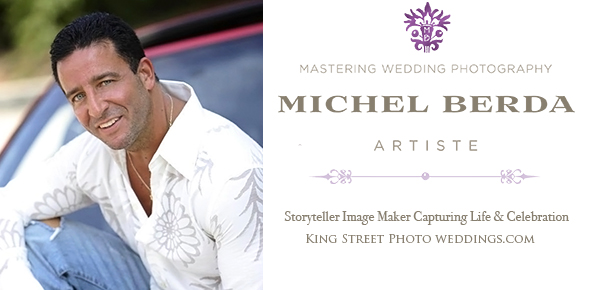 King Street Photo Weddings is a team of wedding photographers and cinematic videographers serving SC and beyond. We specialize in fine art, unobtrusive, timeless, perfectly captured both wedding images and videography. Are you planning a wedding? Click here to view our photography wedding portfolio, and here for our cinematic wedding portfolio or contact us here for availability and investment. Happy wedding planning!
To see these beautiful venues and our photography & videography click on the header post above, then you will see below from our previous blog post some of the amazing weddings on the bottom of the post that we have had the honor to capture, just click on the related links and enjoy;