Happy to say that I am about to announce a new addition to my brand Fashion Works LLC, called Charleston Corporate Photographers.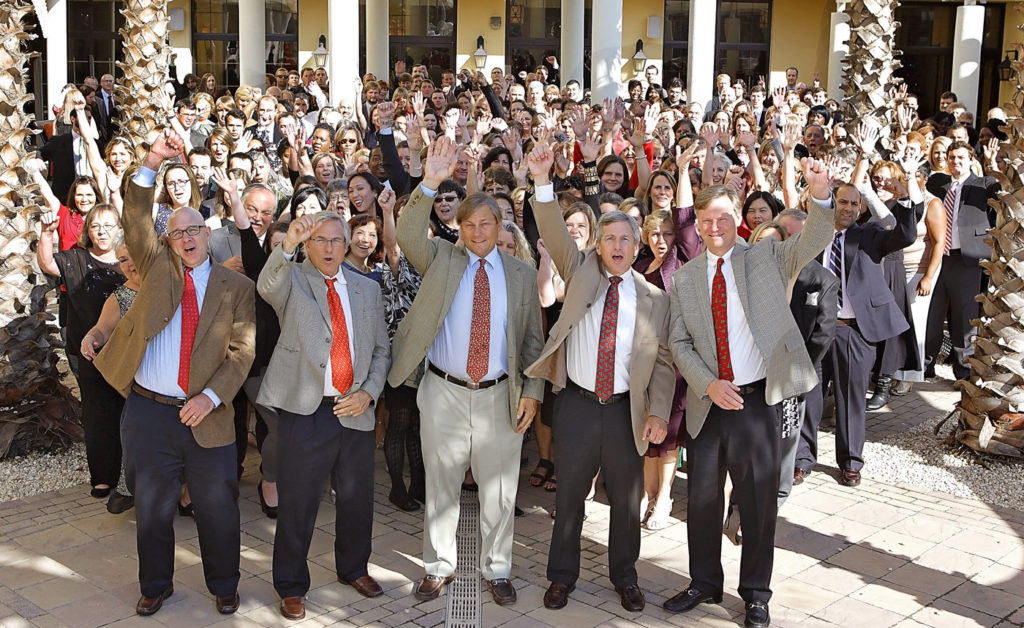 I have been a part of this community Charleston, SC for over 26 years, and I have spent the last 19 years by being humbled and blessed to capture over 500 amazing weddings. On weekdays since I am a lighting master, I have also captured during most week corporate events, headshots, medical and industrial photos.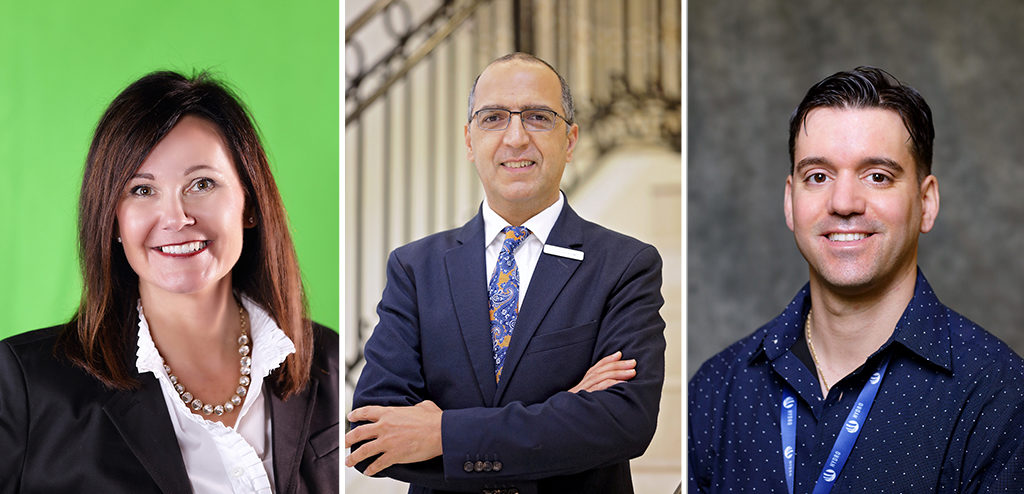 I have provided this service to some of Fortune 500 companies. Some of my clients include Google, Bush's Best, Digiday, Hydro, Leadec, Johnson & Johnson , Turbo Energy, Resort Lifestyle, Independent Advisor Alliance, Marriott, Ingenuity Orthodontics. These are just a few of my amazing clients.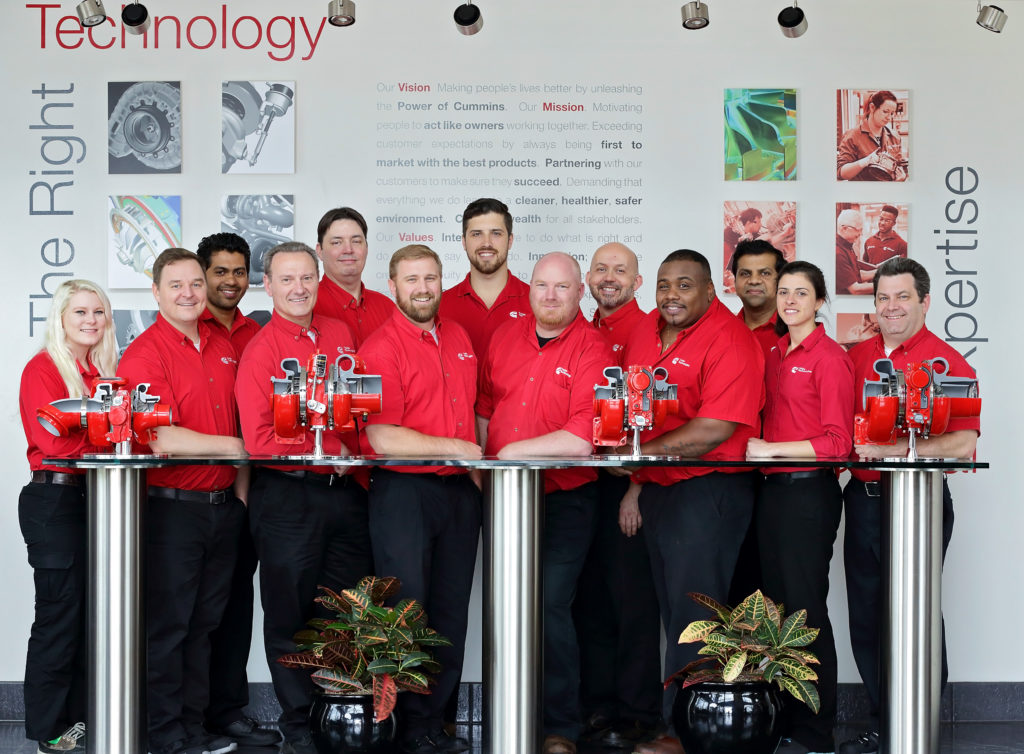 Are philosophy and service as always been 5 stars by bringing the proper equipment and lighting, arriving early to set up, and by having a great understanding on how to implement the photography service to that client's request?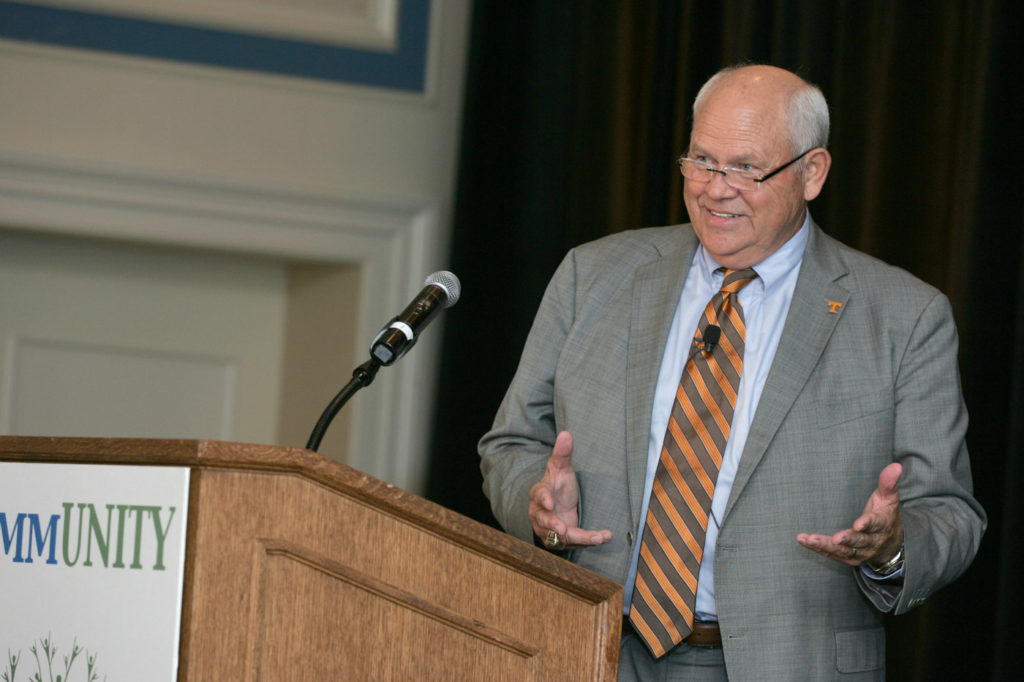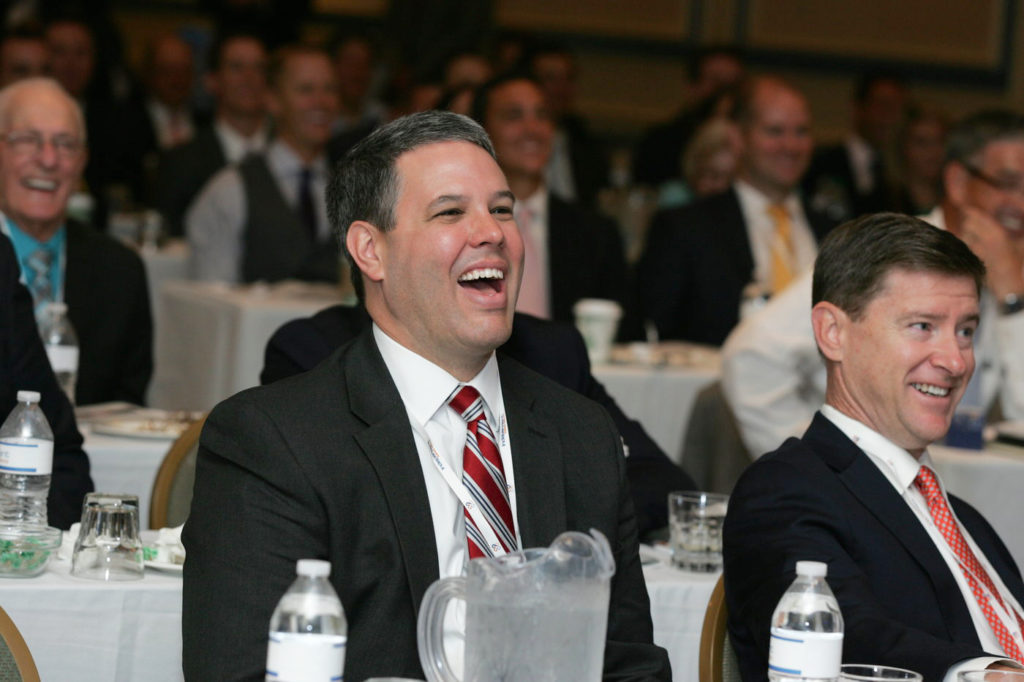 We are an established business that is licensed properly in the State Of South Carolina, including the proper municipalities. We gladly offer our W-9 upon request and the liability insurance both for the venue, hotel, and the corporate clients.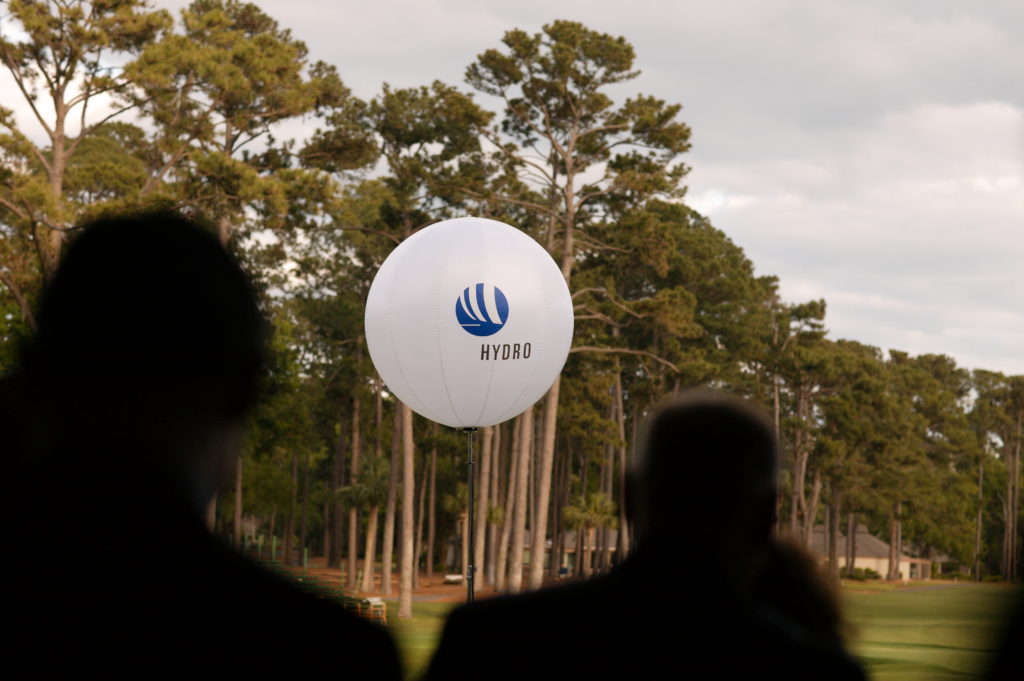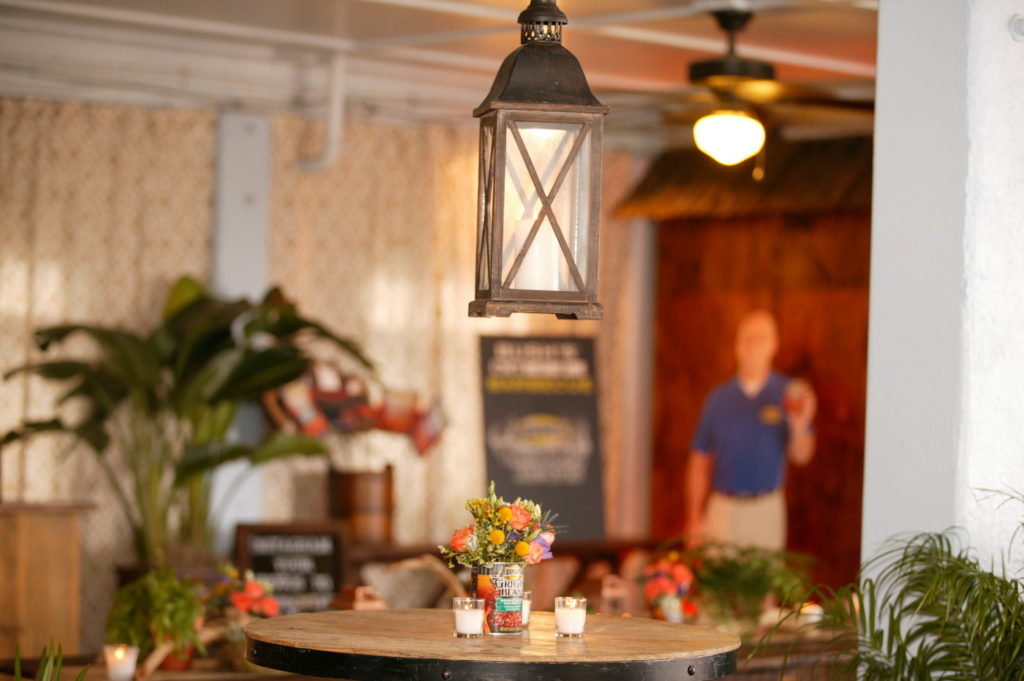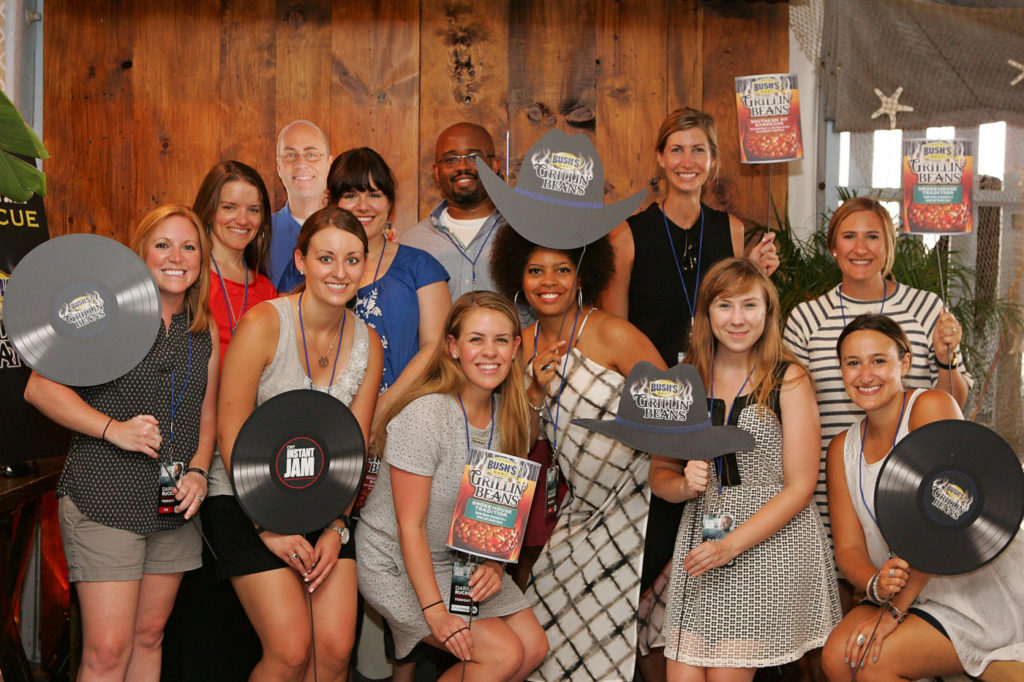 Soon since we now own the domain name Charleston Corporate Photographers we will be launching a new website and blog.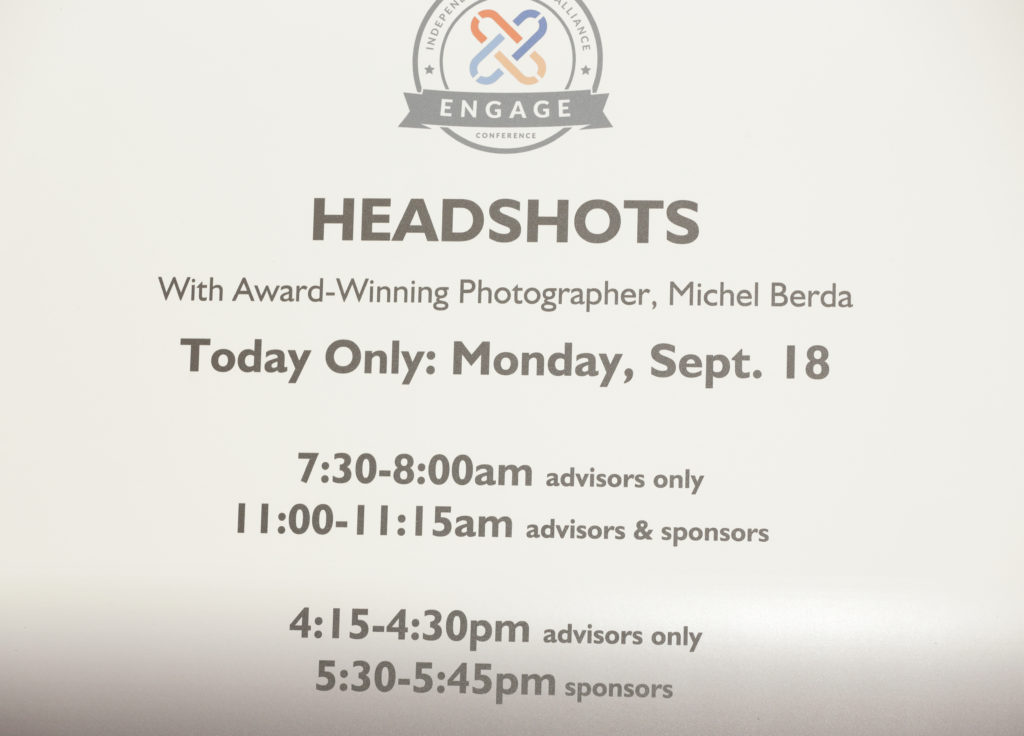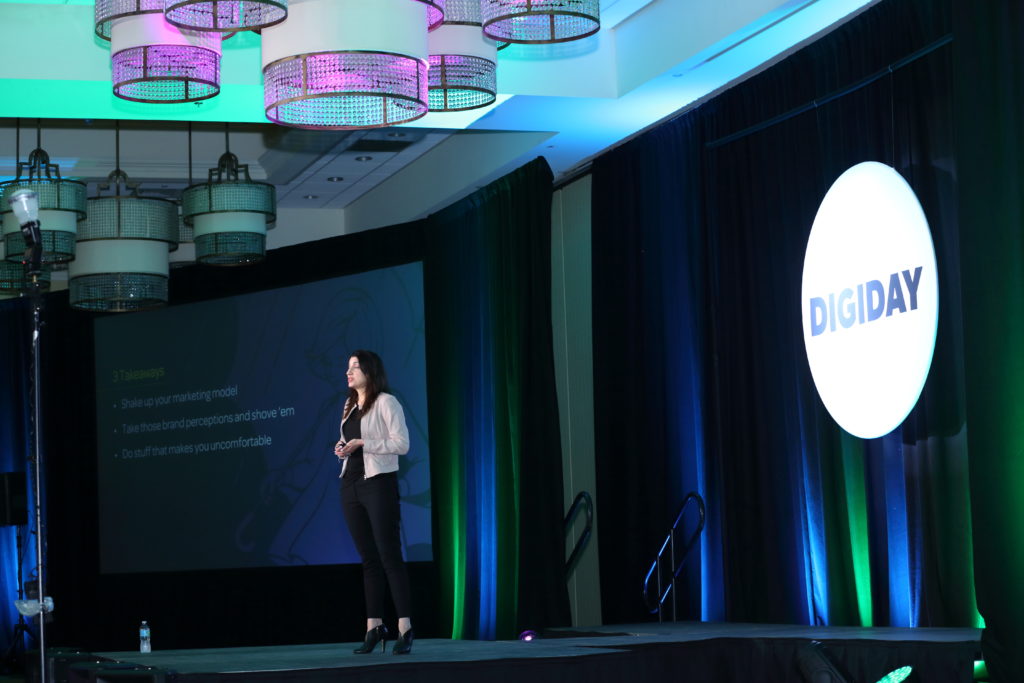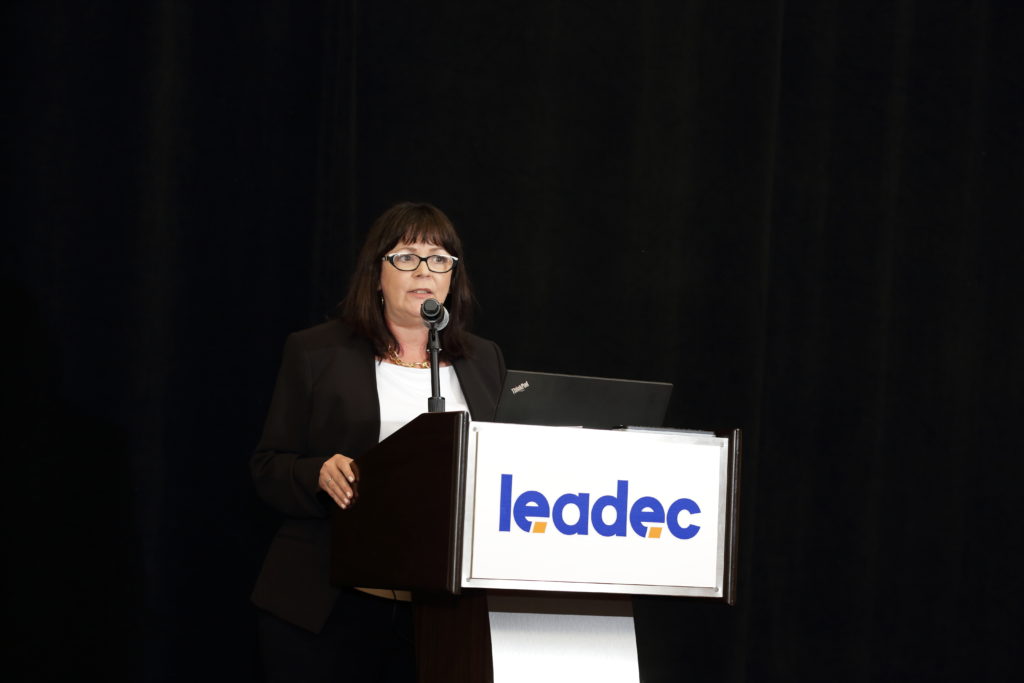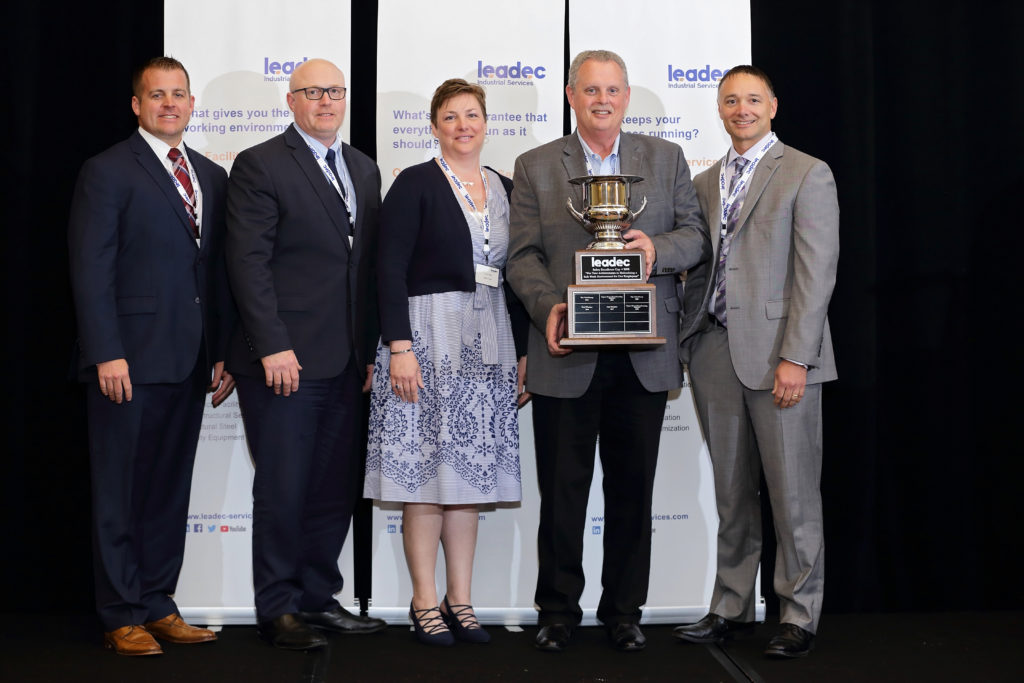 We have an extensive amount of knowledge in any corporate photography & also provide videography. Should you need any assistance or are contemplating having your corporate event in Charleston, SC we hope you will reach out to us for a quote and inquiring about the service we can provide to you.
Thank you,
Michel