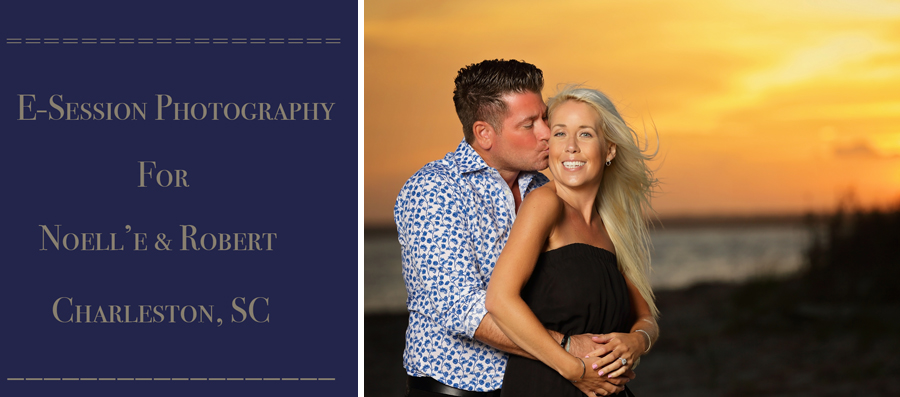 E-Session Photography Charleston, SC. We all have a great life, we all have jobs. For me however it is never a job, I am very fortunate and blessed to be an image maker by capturing joyful people in fantastic settings and mood, I freeze the moments in time by preserving the best and most unforgettable memories for all of these super amazing clients.
Here is another great example of that. While I often capture more than just weddings, such as corporate events, family photos, and some casual parties that many clients have, this is where I had the opportunity to meet Robert at one of those occasions. As I continued on photographing for that client, I often time ran into Robert again. He was very impressed with how much equipment I brought and how I really love capturing people. On one of those occasions, he pulled me on the side and asked for my business card and said: "If I ever get married you are going to be my wedding photographer" I was grateful to have such a complimentary gesture. Well as time went by, I found Robert to be a man of his words.
I had ran a Free E-session promotion and he was one of the winners. We planned this E-session and as I predicted, Robert was going to go all out as he always wants to do everything over the top typical Robert. We started on Daniel Island with the honor and presence of Mr. Sully his too cute Dog, and the one and only beautiful Noell'e. We then got on a private boat and went to Capers Island and got the most unbelievable photos including what I am known for by being a lighting master in creating some pretty epic sunset photos.
Here below from Noell'e is their love story that she is sharing with us.
To all the people out there who don't believe in "love at first sight" let me tell you that it does exist" We met unexpectedly and had the most unforgettable first date (mostly because my Yankees swept his Cubs that night!) it's been an amazing 2 years of creating unforgettable memories, and falling more in love every day. Love is truly the greatest blessing! #finallyMcGuirt.
BTW I left out the best part of all of this, I get the honor and privilege to capture their 2020 private destination wedding with over 150 family and friends in The Dominican Republic. I think I will be saying thank you for a long time. I cannot wait. I hope that I am qualified? LOL
Enjoy their E-Session love in these photographs that is what I do best…! Do you not think this should be featured on The Wedding Row, Charleston wedding magazine, Charleston brides?????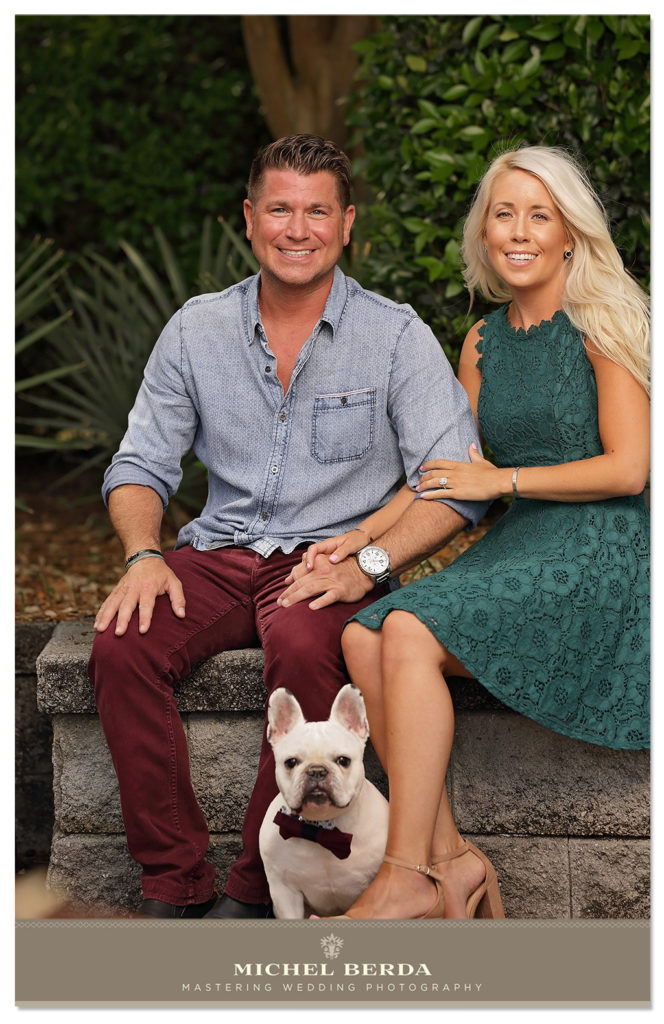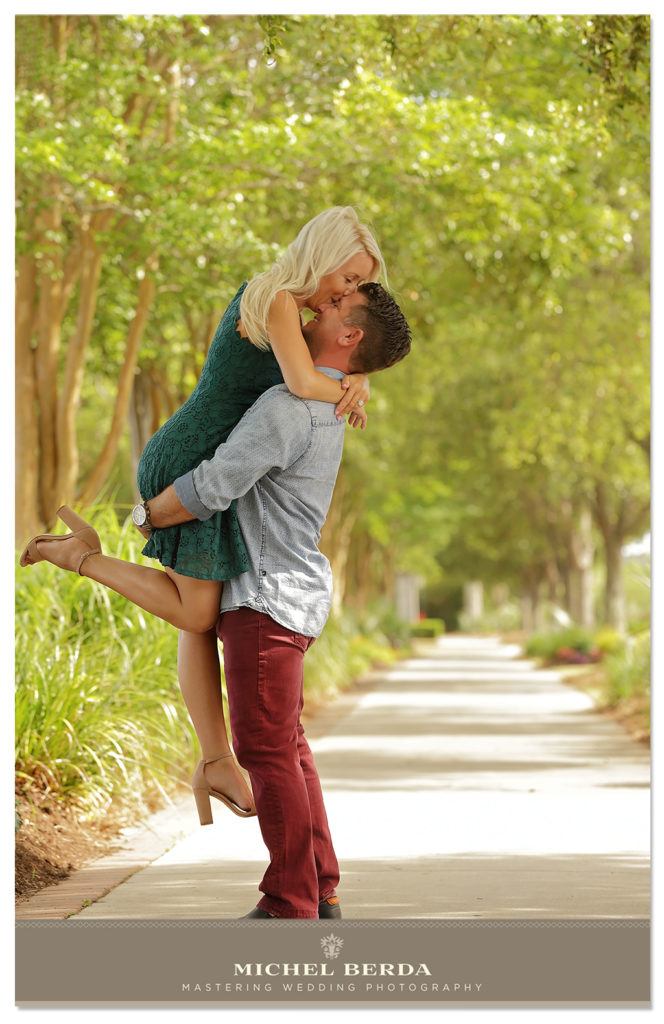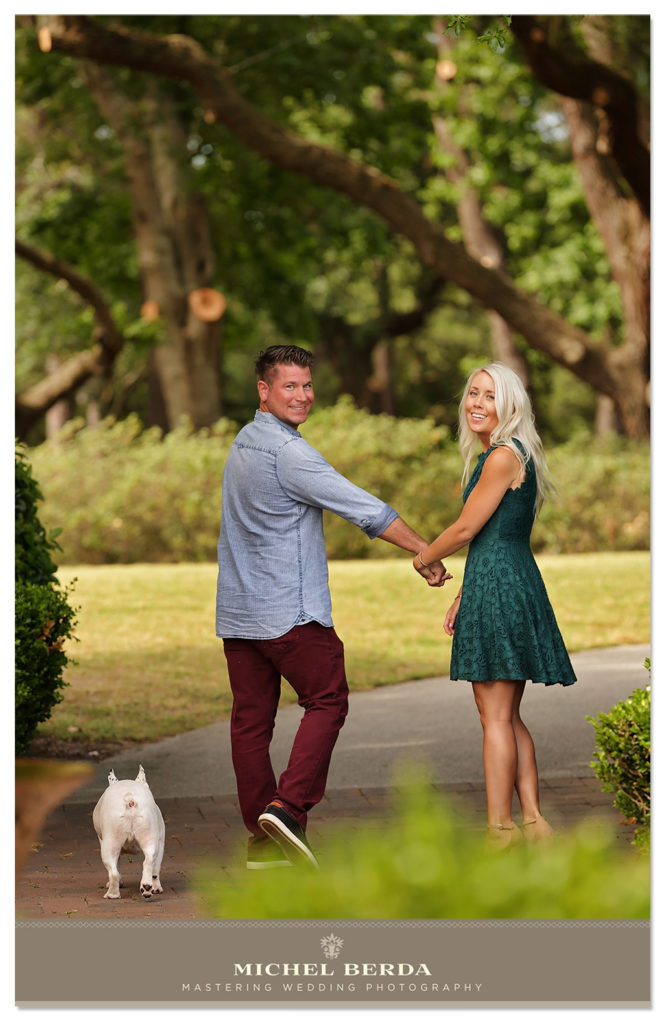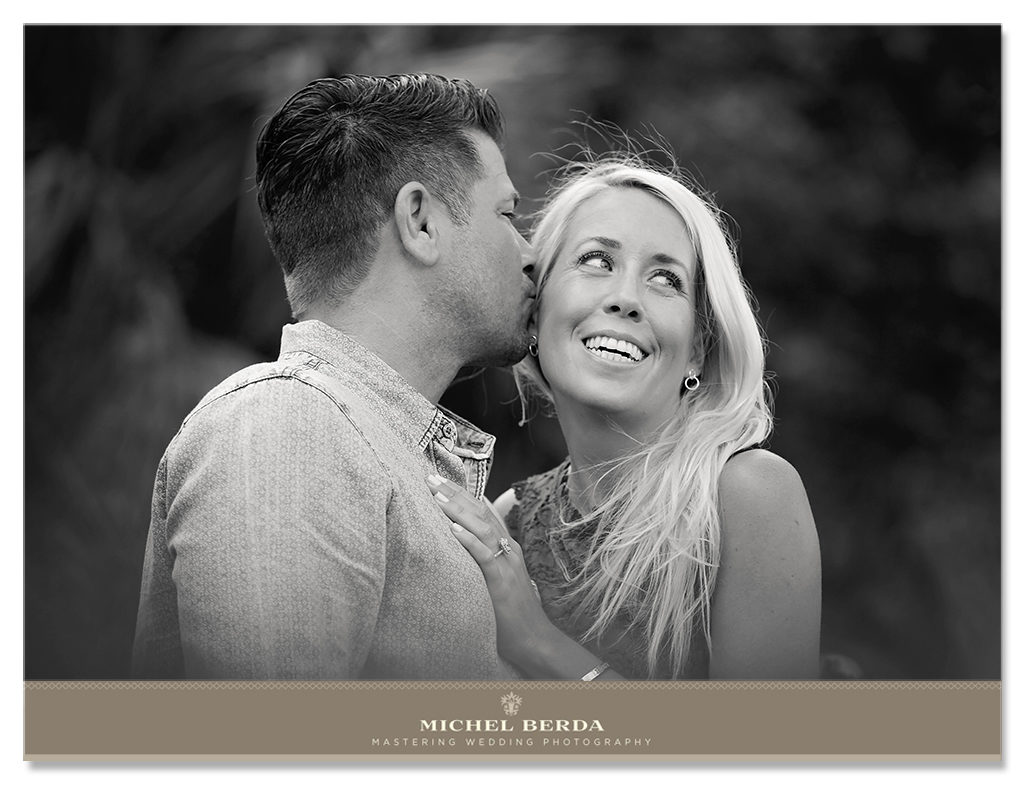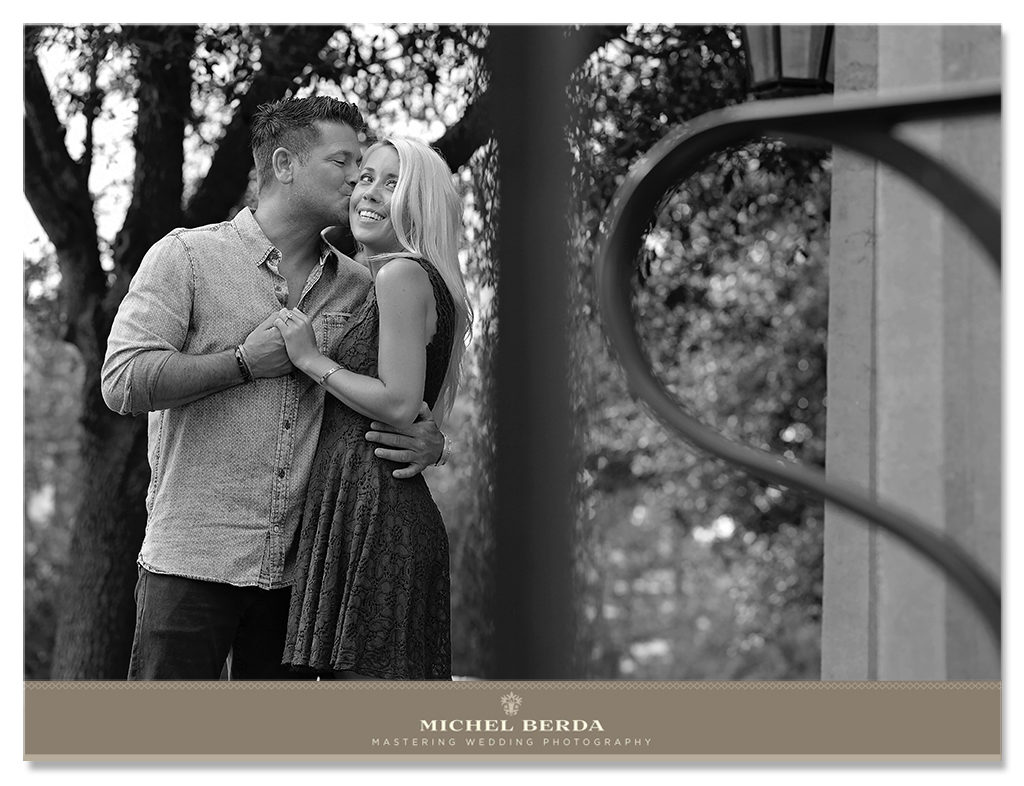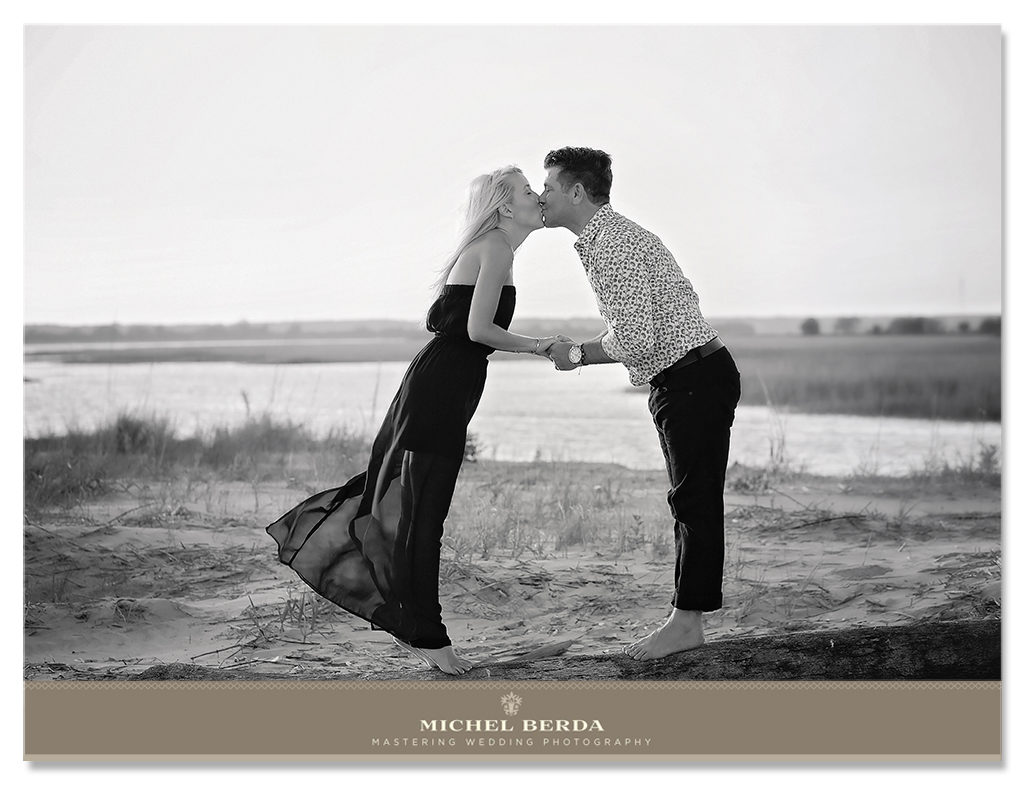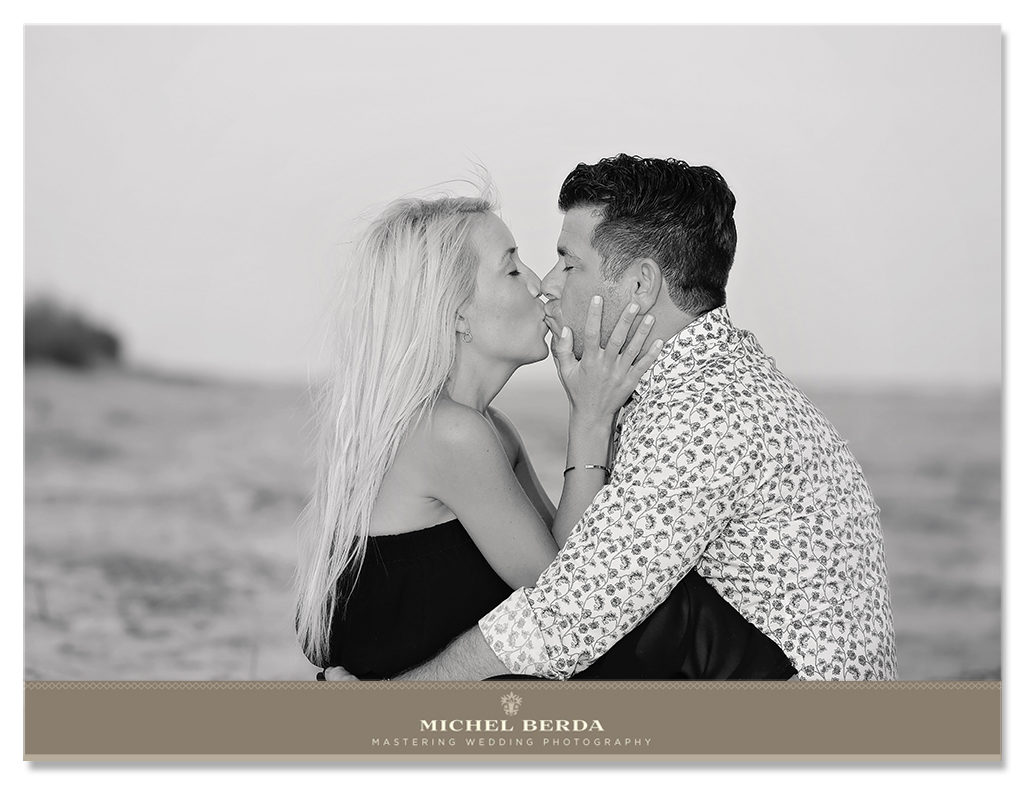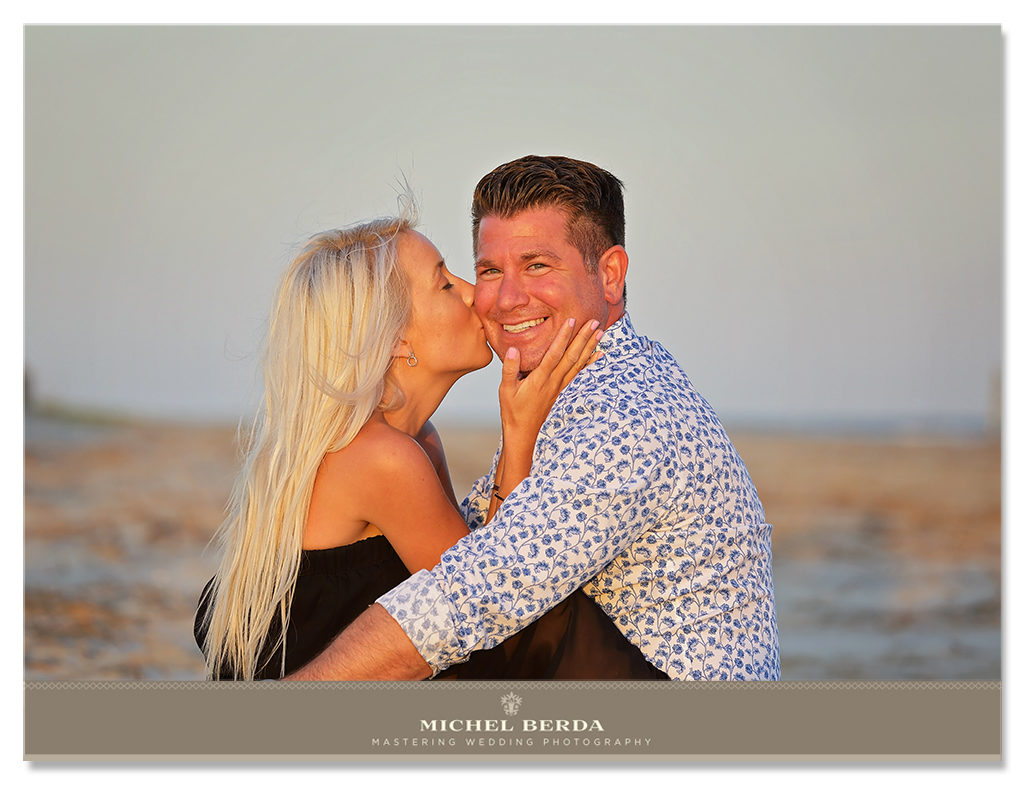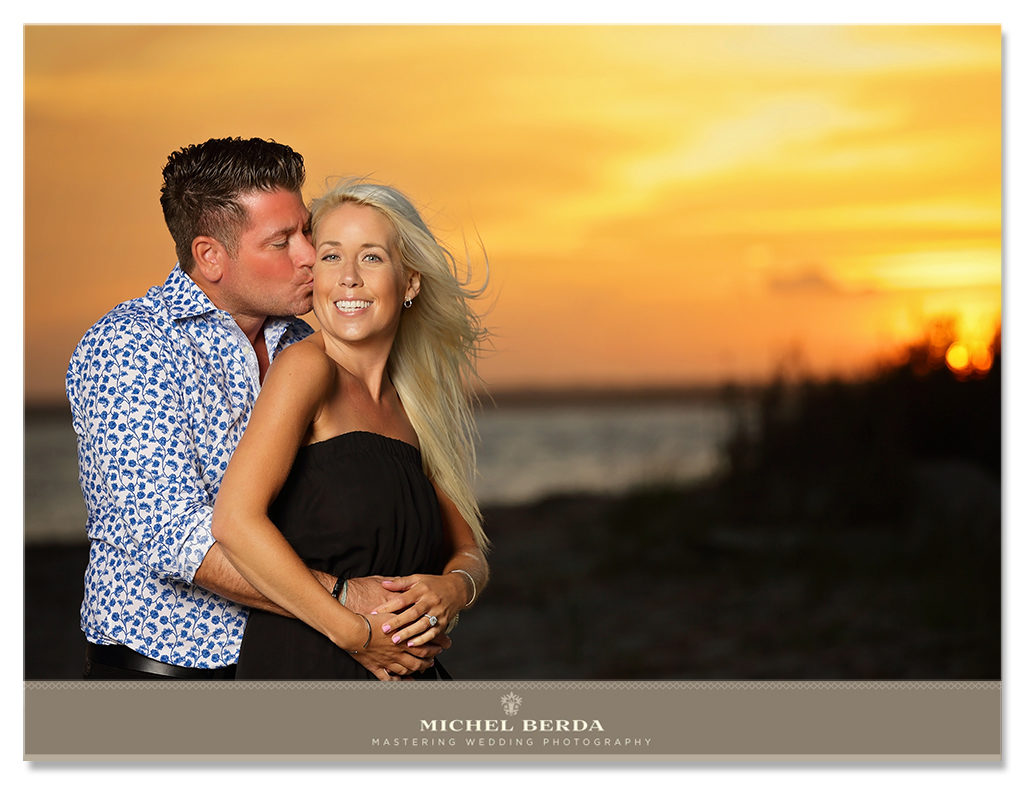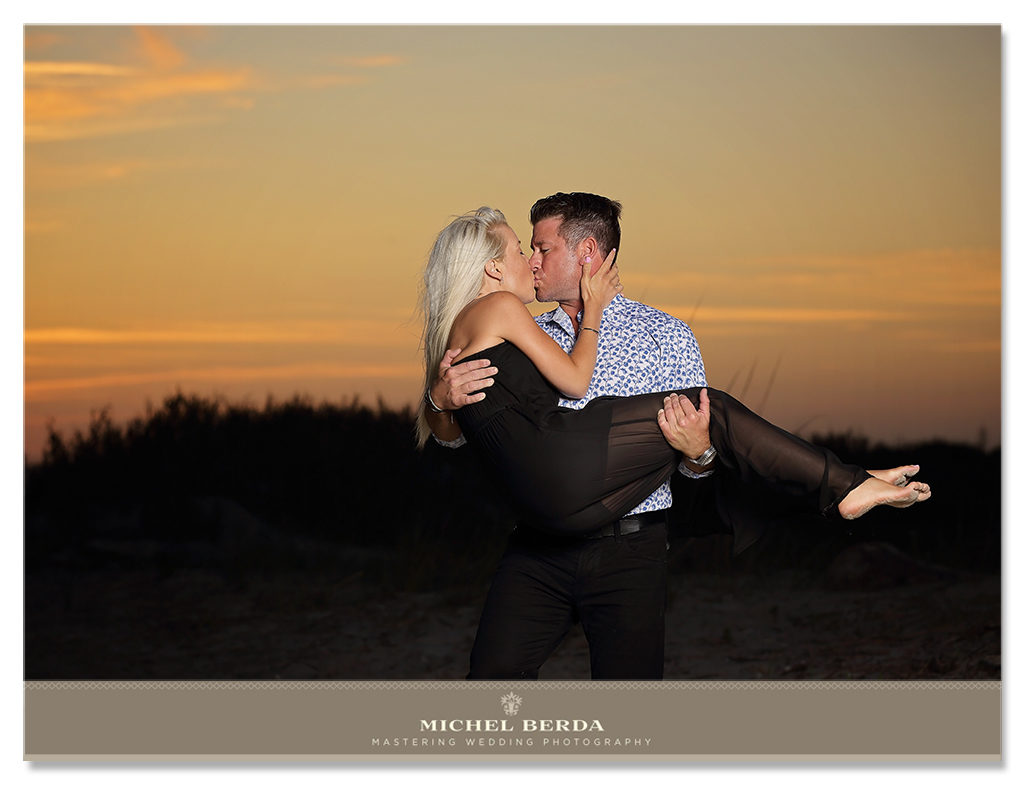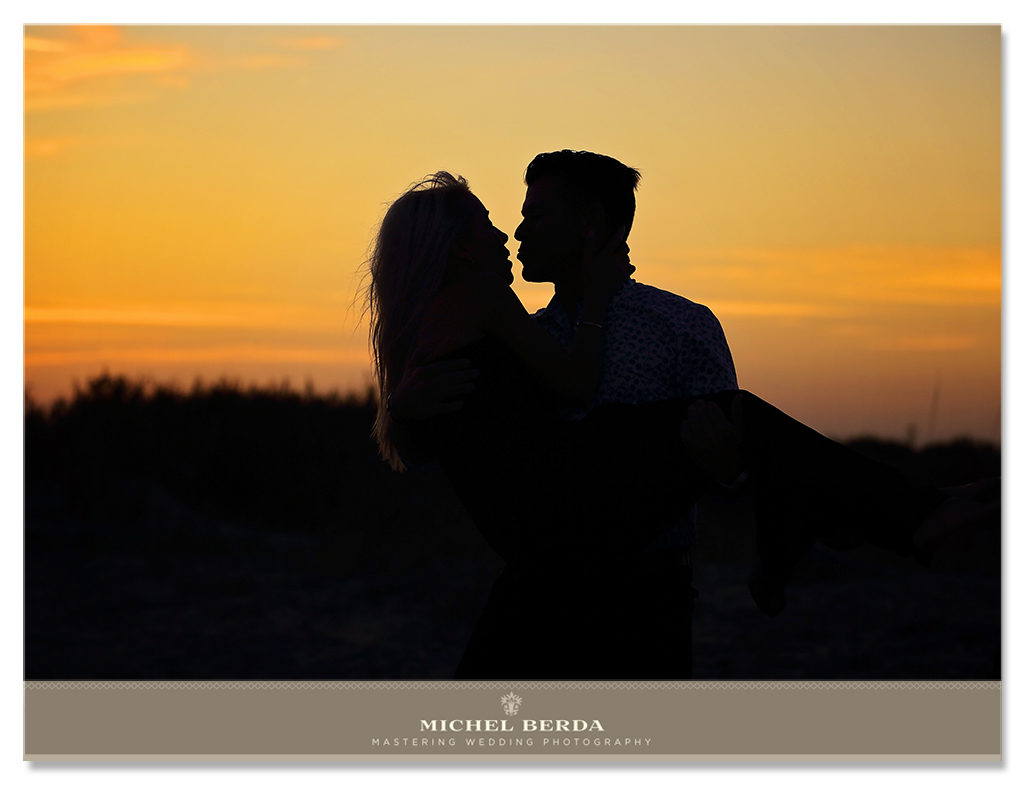 ABOUT THE PHOTOGRAPHERS & CINEMATIC VIDEOGRAPHERS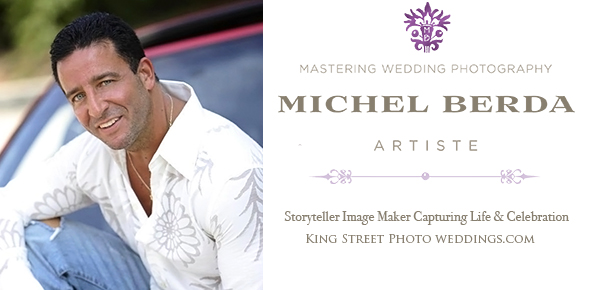 King Street Photo Weddings is a team of wedding photographers and cinematic videographers serving SC and beyond. We specialize in fine art, unobtrusive, timeless, perfectly captured both wedding images and videography. Are you planning a wedding? Click here to view our photography wedding portfolio, and here for our cinematic wedding portfolio or contact us here for availability and investment. Happy wedding planning!
To see more of our photography & videography click on the related featured blog posts below. Keep smiling & enjoy;