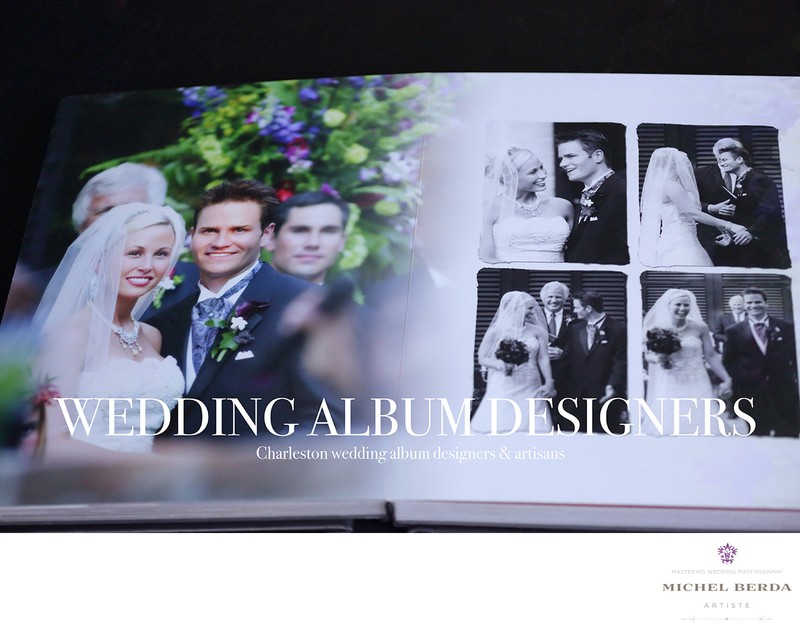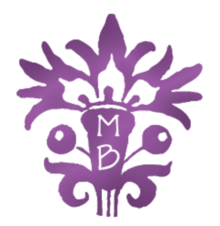 The culmination of your wedding story is your wedding album.

It is the only piece of tangible property that you will view often, smile, reminisces and share for decades and generations.
Your #1 priority when searching for a wedding photographer
should not be anything else but who offers that to you.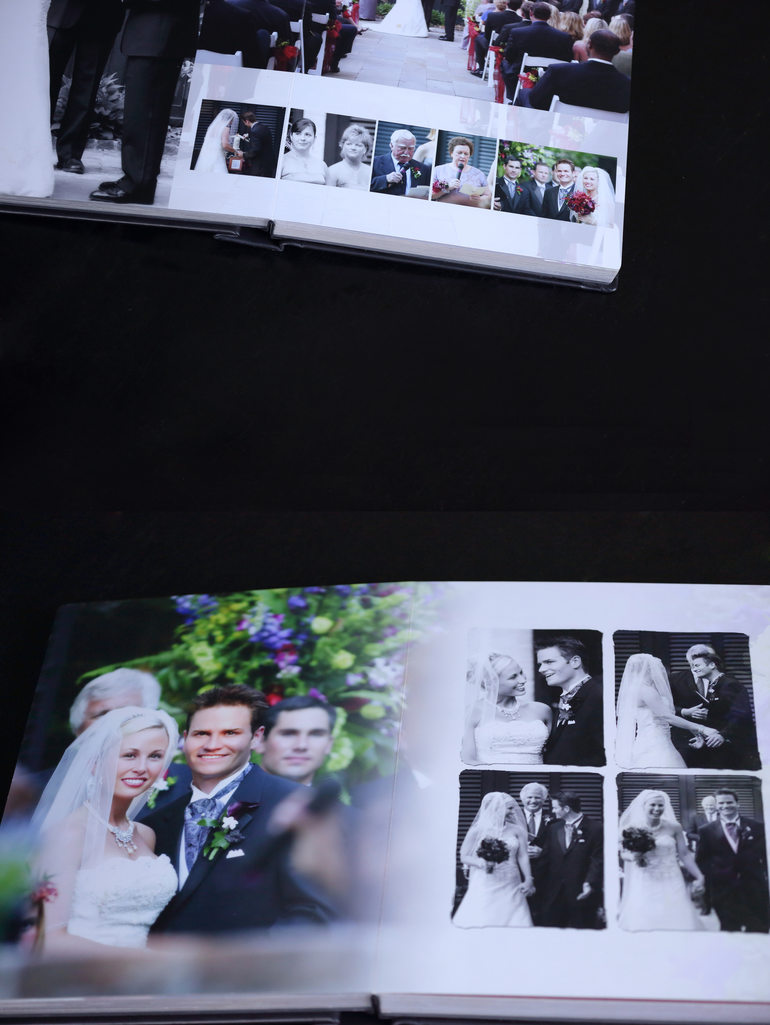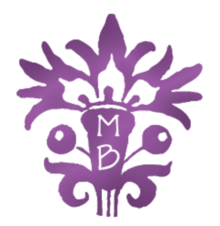 With the rush and excitement of your Big Day, you may not have the time to worry about the wedding photos. Having a reliable professional photographer you can trust can make all the difference.
Making this process seamless and enjoyable is something every wedding photographer should want to offer to you as part of their package or collection.
If they do not this should send a clear message to you in narrowing down the ones that truly care about their craft and want for you to have this precious album momentum.
After all you are making a huge investment in wedding photography and deserve one.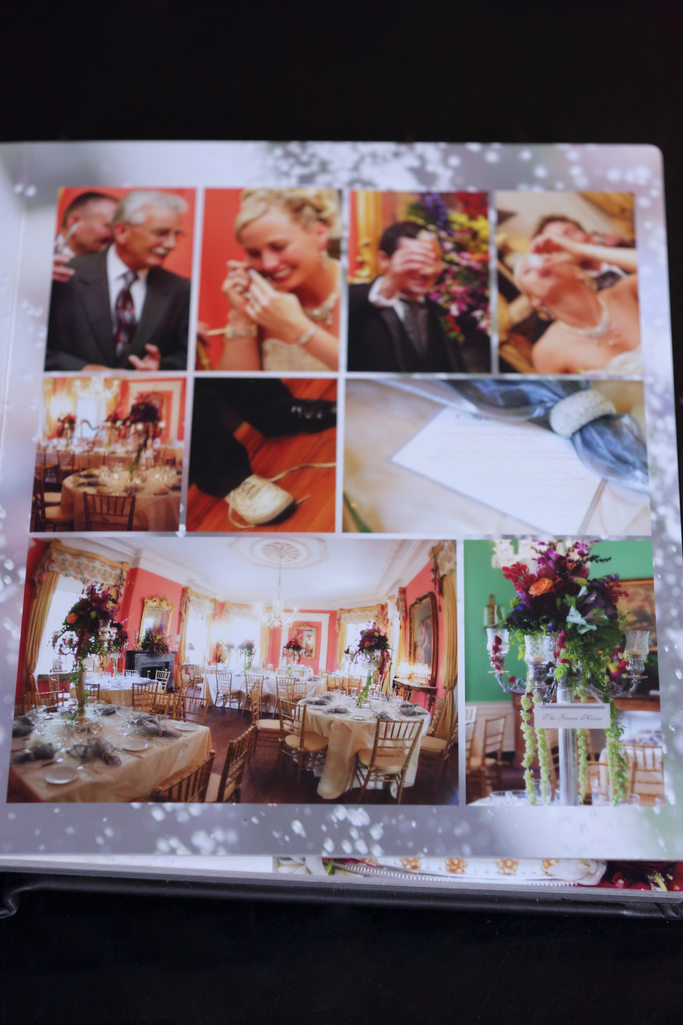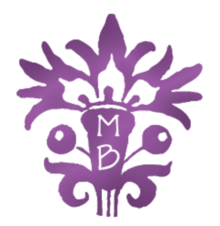 We believe in our very artistic photography, always painting for an album as we capture those precious moments.
Your wedding day goes by quickly, and we realize that your memories and your wedding photos belong in a wedding album.
For decades, our mindset has been to provide these type of wedding images that will stand apart and make your wedding album unique.
We have the skillset design, & artisans to create these wedding albums.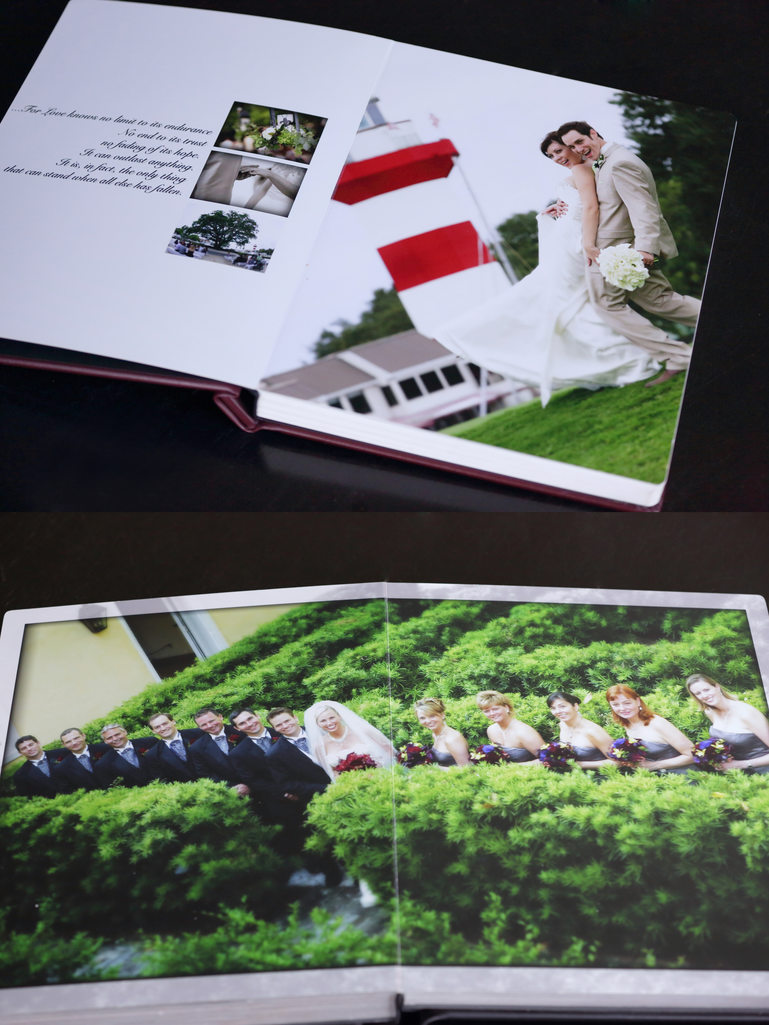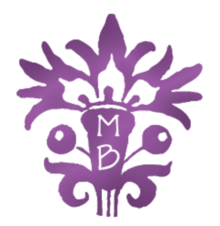 While most couples postpone and delay this process ultimately, they never get to it.
With us we make very sure your wedding book is ordered from you within 8 months from your nuptials without investing your precious time that is a wedding photographer's duty and should be an honor and a pleasure to design and present that art to you.
We understand the importance of how you want to always reminisce about your special day believing in the moments that should be honored in an album this is your heirloom that is passed down from generation to generation.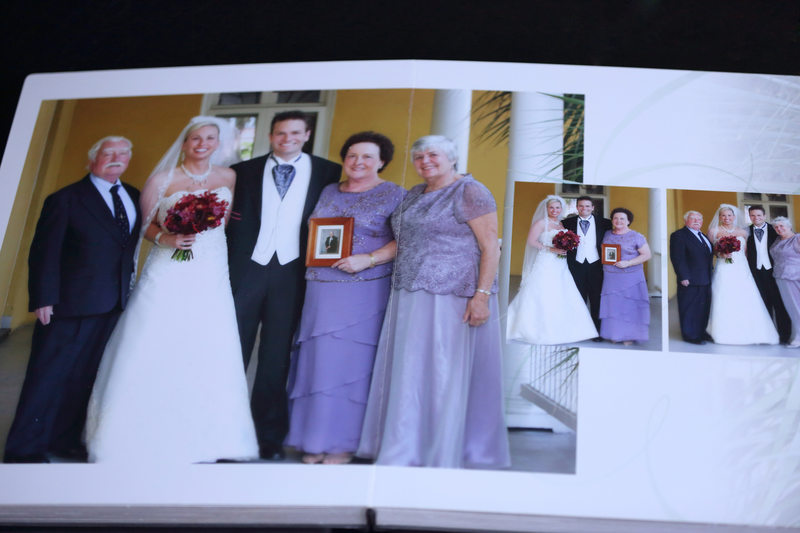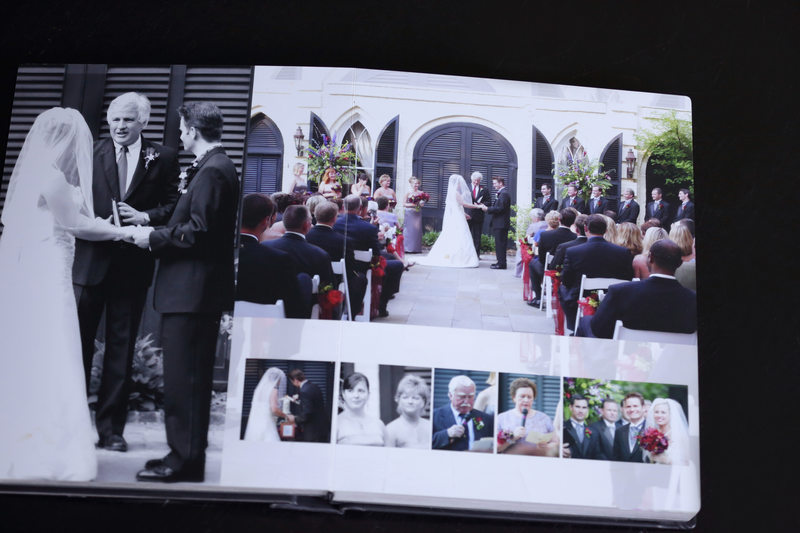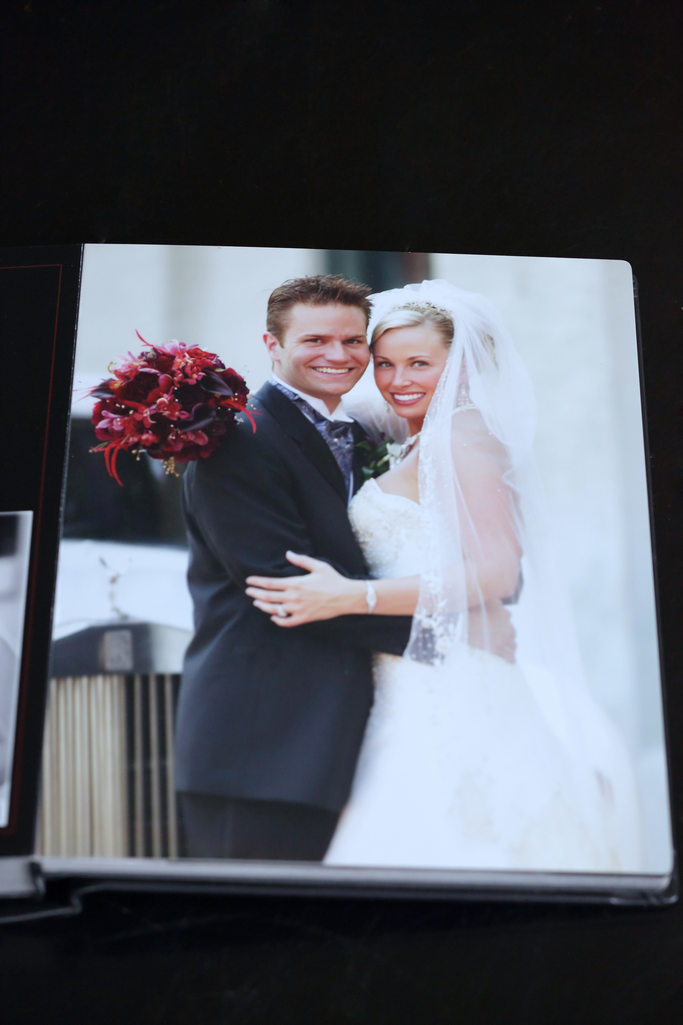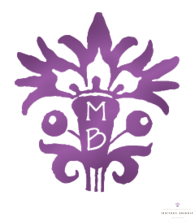 The Process

with us is very simplistic
a task that comes well after the excitement & joy.
Simply you provide to us a collection the # of your Awwwww worthy fav wedding photos, no need to rush, we organize your photos, you may also want to think about the parents from each side and what it would mean for each of them to receive your love story and celebration in an album that they can treasure and show off to everyone.
We design the album within 2 to 3 weeks:
you provide to us a collection of your fav wedding photos
you receive a proof, you are allowed to make revisions
once approve we than order the album
and voila!
soon you will be telling your wedding day story to your grandchildren.
( well that may take a little while. LOL )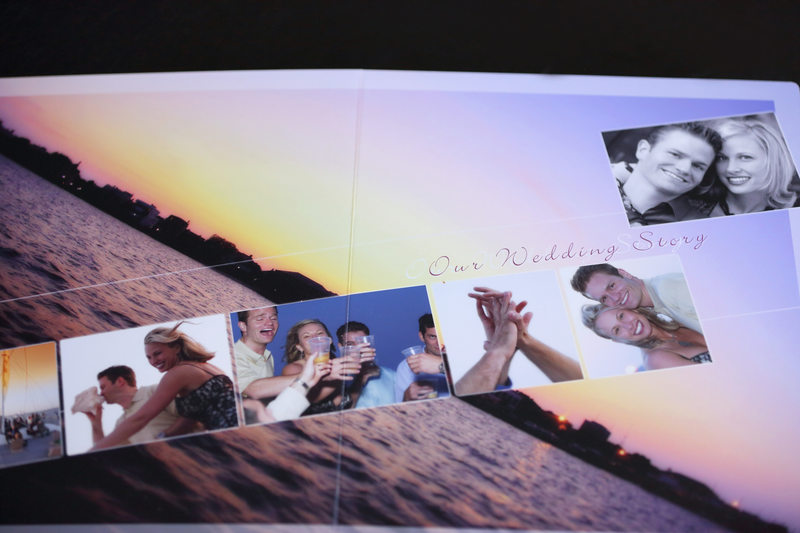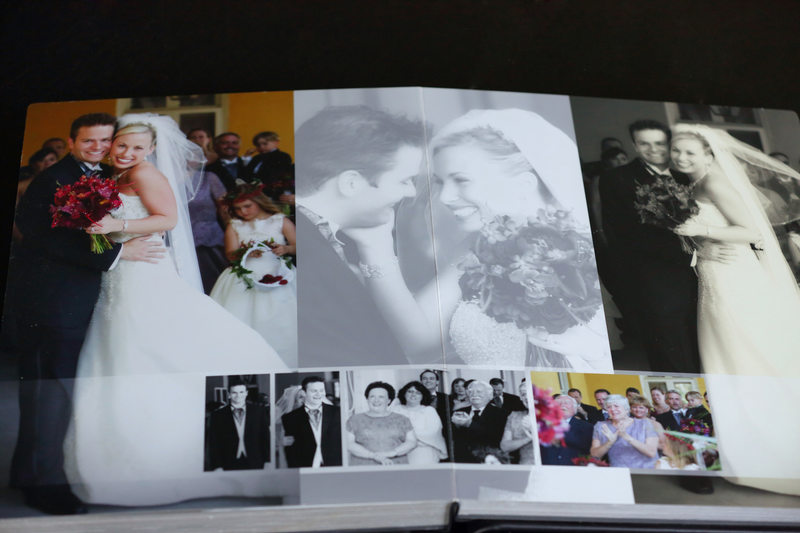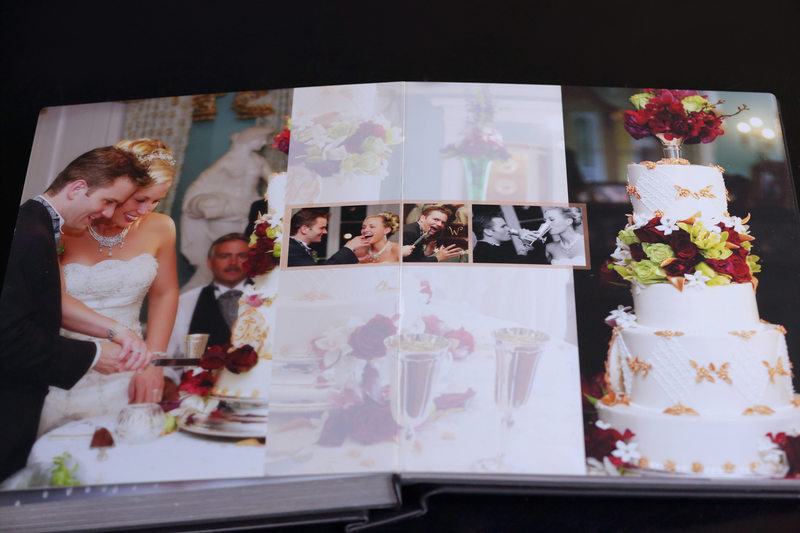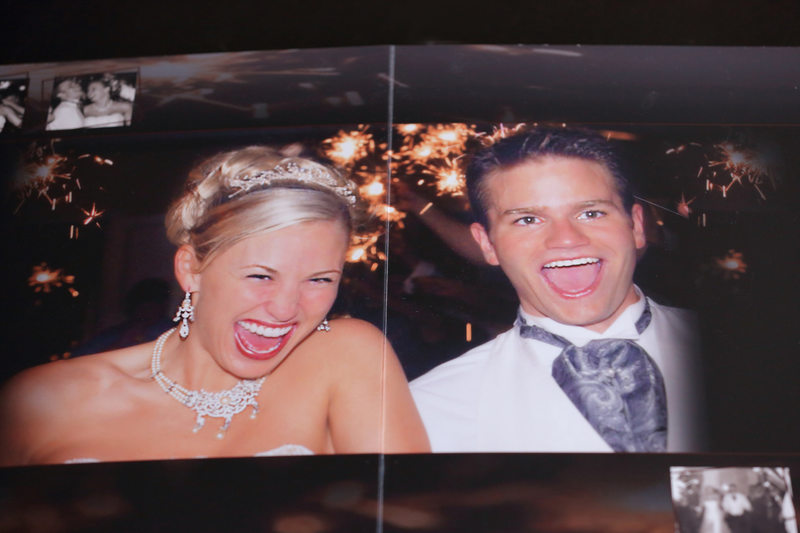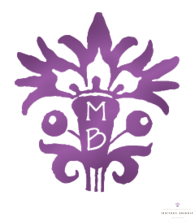 The Material

We offer many
different choices for you.
The covers materials, embossing, motif, that can be hardcover, softcover, metal, wood, leather, acrylic image, laminated, cameo.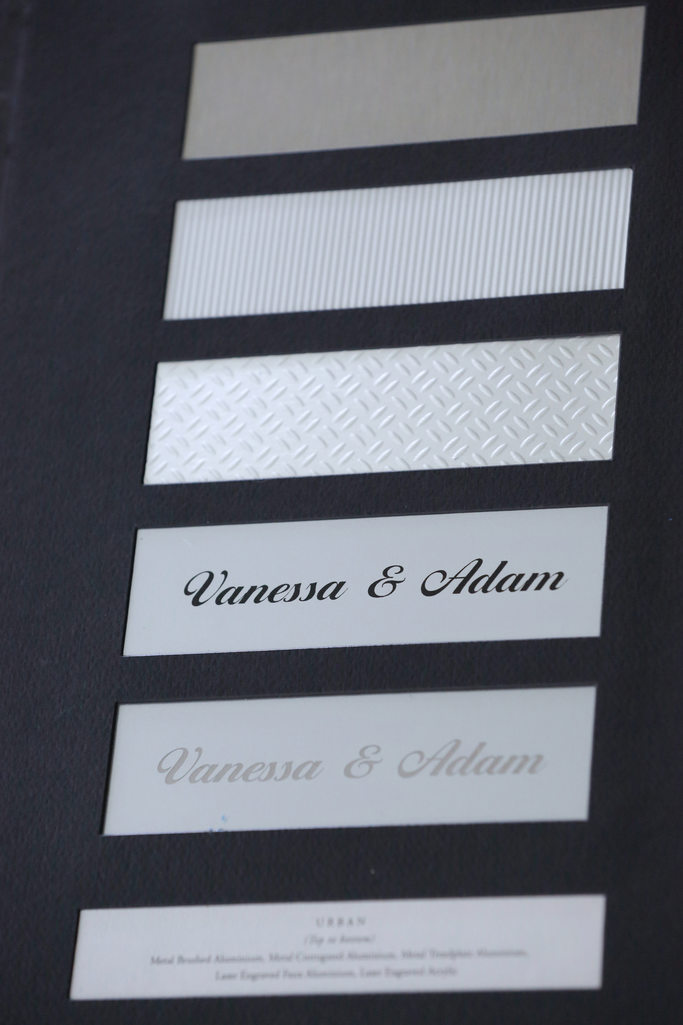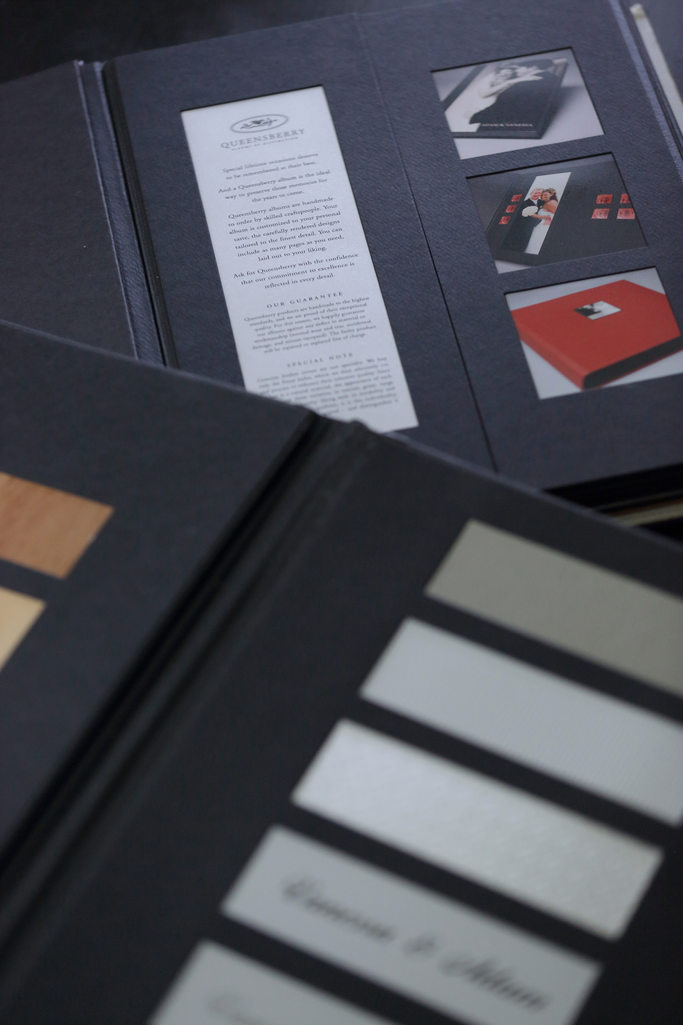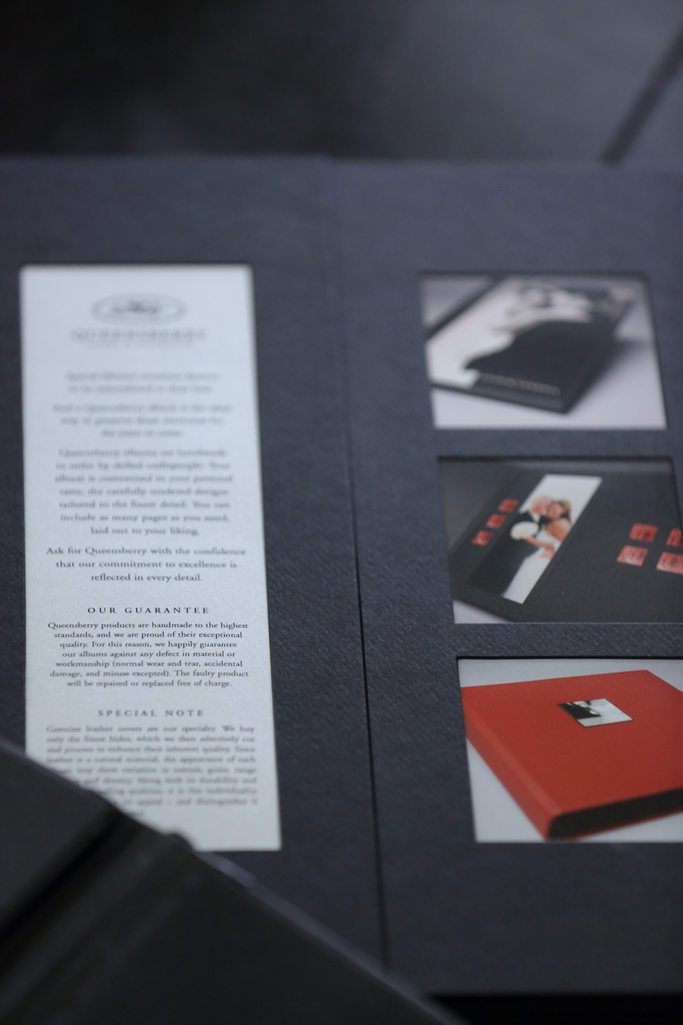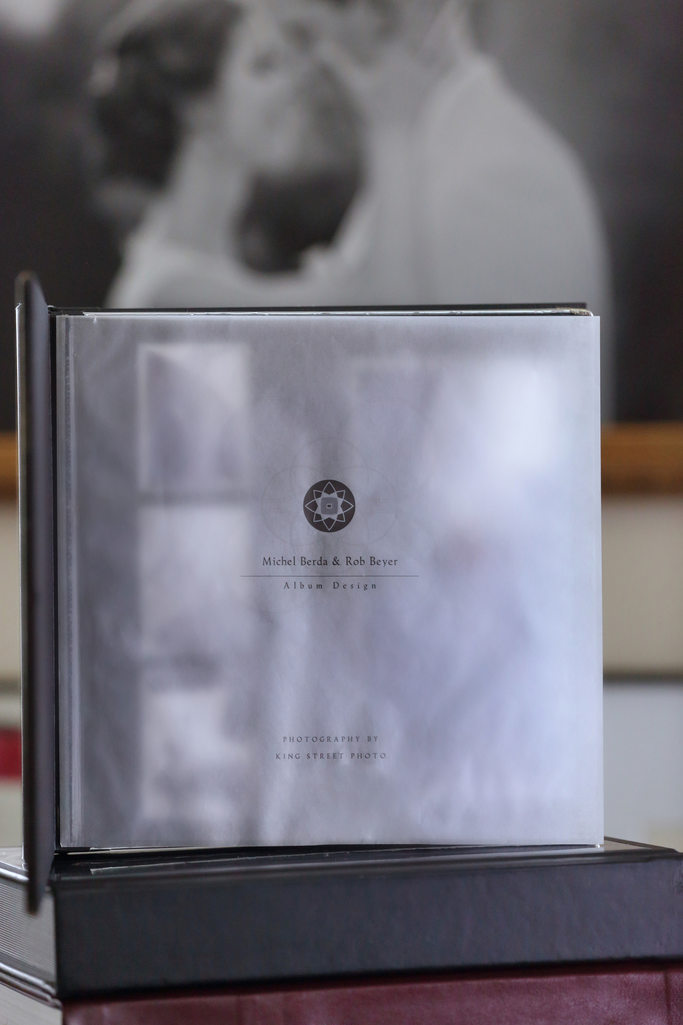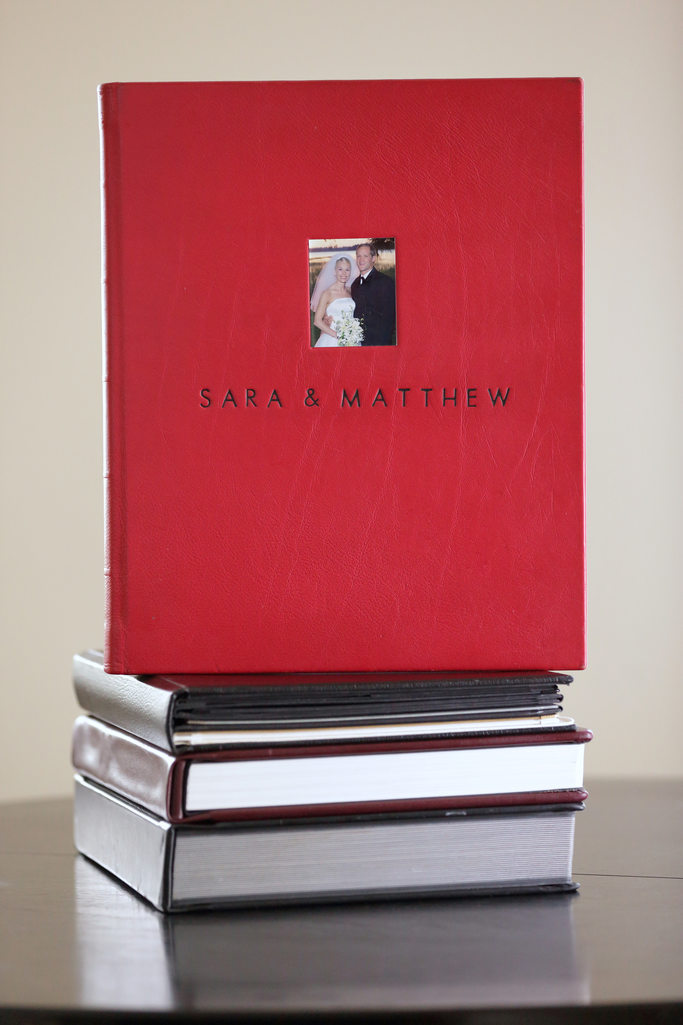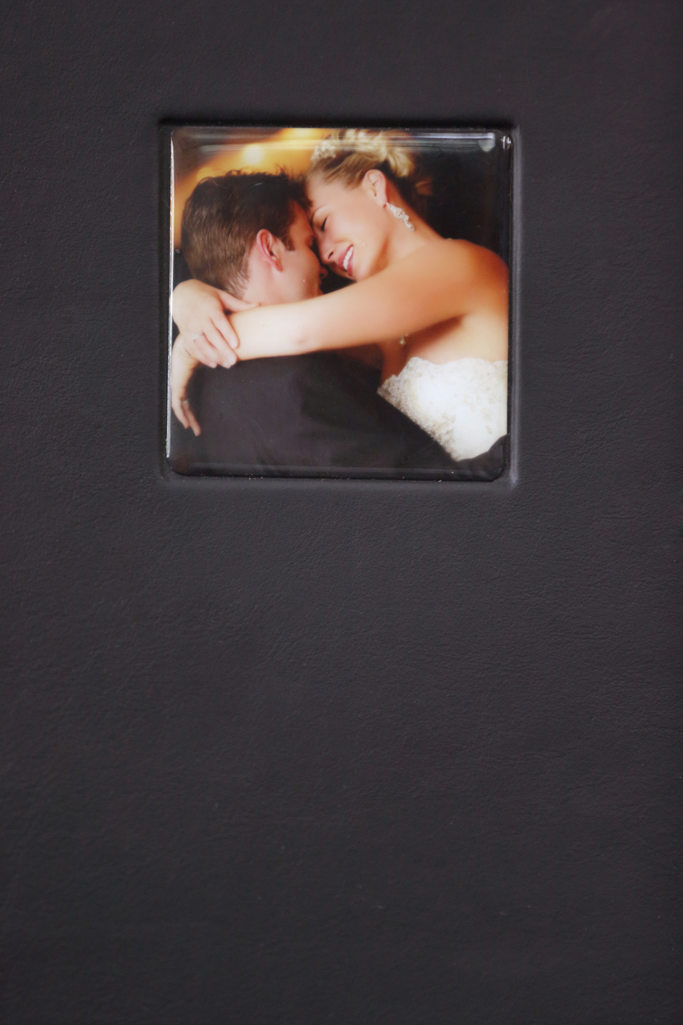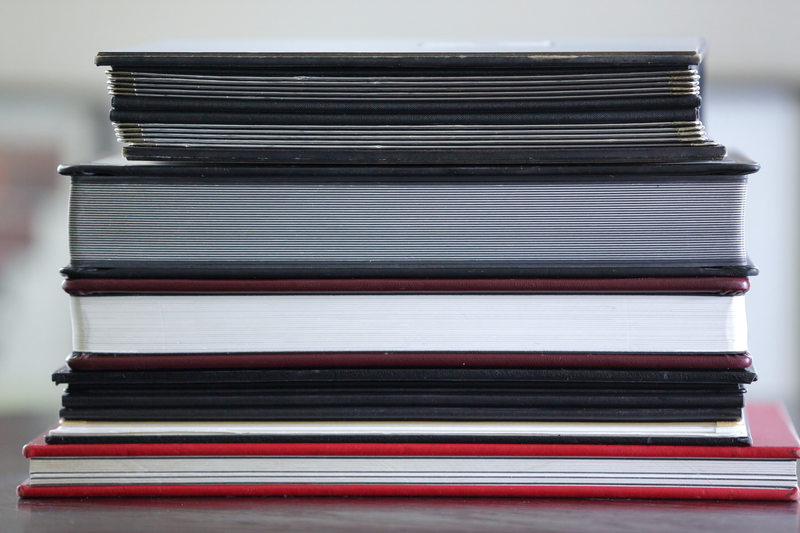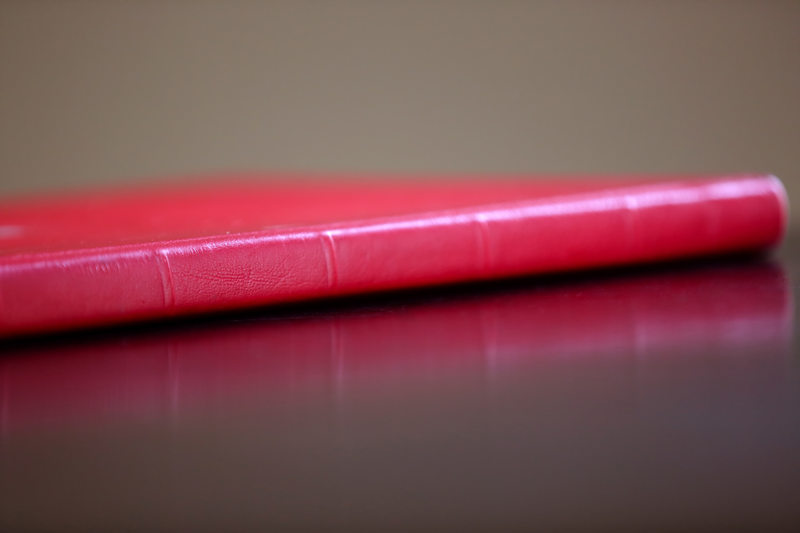 Your page's design exclusivity featuring either digital or photographic style depending on the album companies that is included or should you choose to upgrade to.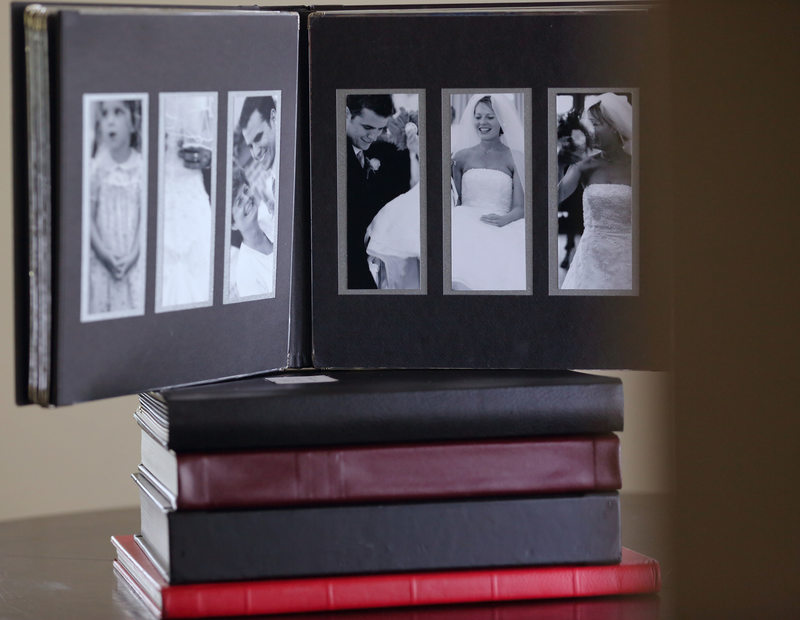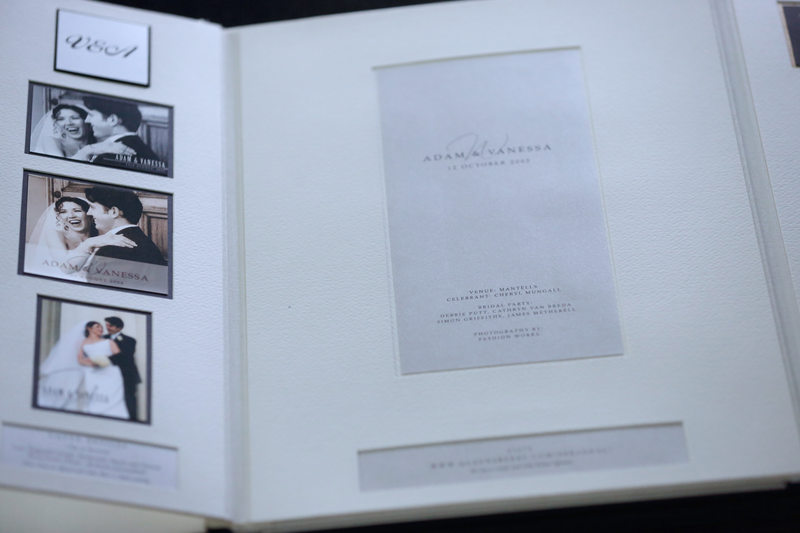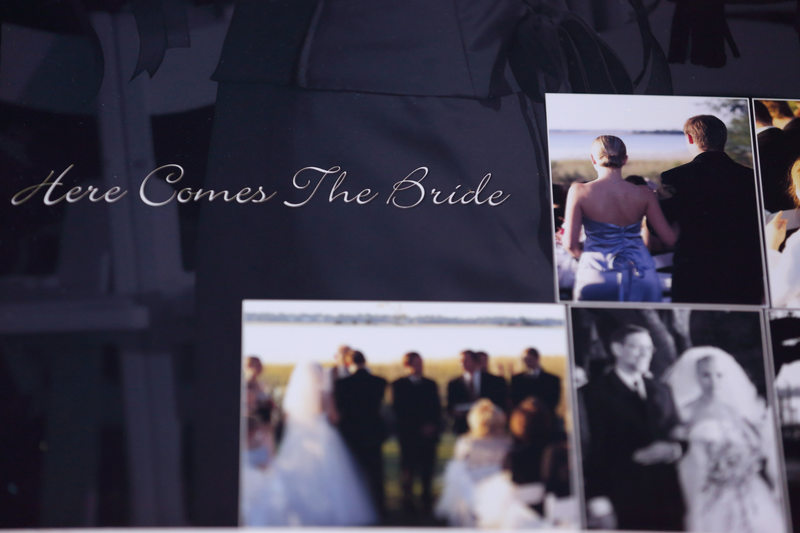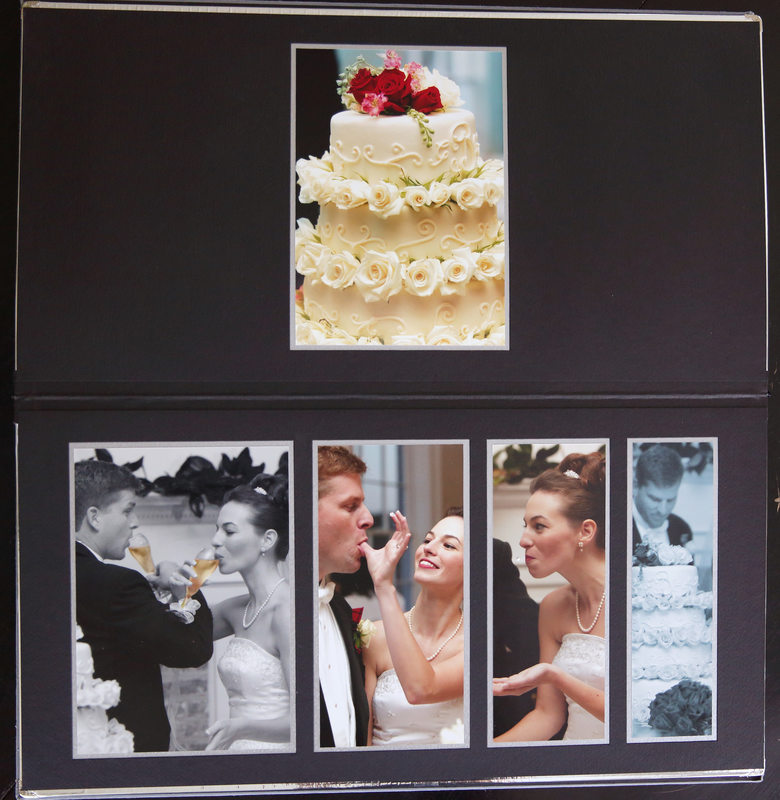 This producing endless possibilities, taste, by always providing stylish wedding album or albums above and beyond your imagination with masterpiece art showroom quality.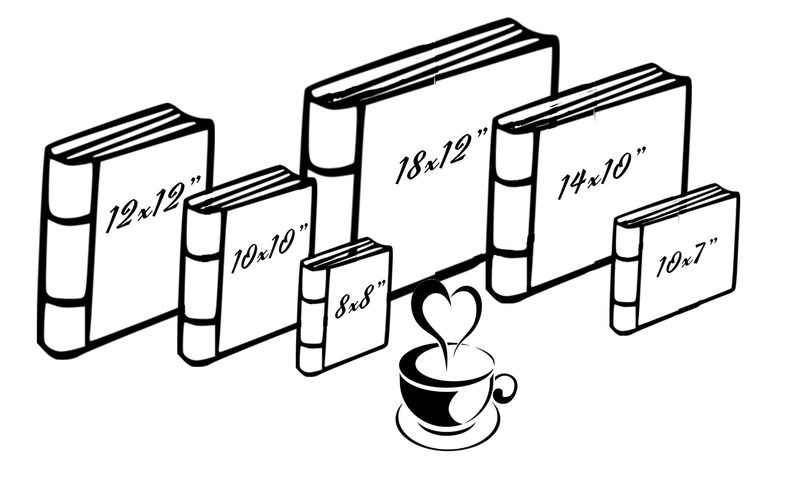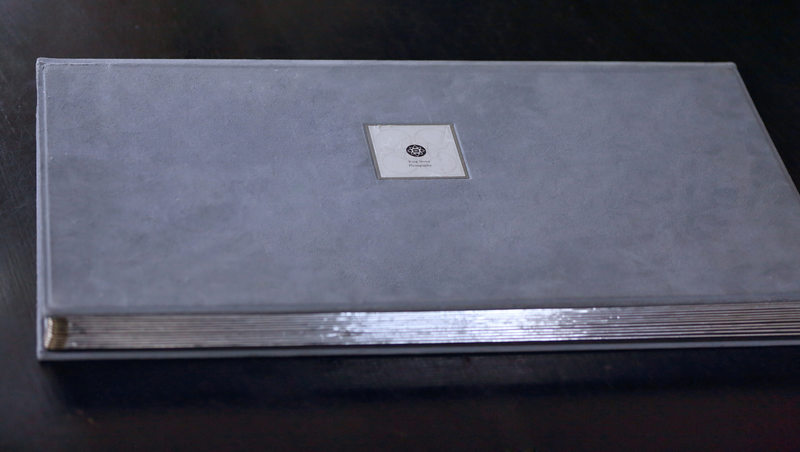 I wished and we will someday be able to see the wedding clients faces when the delivery person is at the door and the wedding clients open the package and reminisces, share tears and laughter and joy about their special day that is in an album that is now a part of their home.